Tvorba Vesny je mix snového popu a folku. Na novom albume sa Vesna zameriava na archetypy zvierat a symboliku nočnej oblohy. Zvieratá sú pre ňu symbolom prirodzenosti, ale aj dravosti a hviezdy sú odrazom nás samotných. Veľkou témou je pre Vesnu aj telo ženy, vnímanie seba samých a tiež rovnováha mužsko-ženských svetov. "Chtěly jsme v klipu ukázat své jizvy, kila navíc, malá prsa nebo přílišnou hubenost. Každý asi zná, jaké je to být terčem kritiky a soudů. Byla to výzva ukázat své tělo i s partiemi, se kterými nejsme úplně v pohodě. O to větší smysl v tom ale vidíme a doufáme, že to povzbudí normální dívky a ženy," vysvetľuje Patricia Fuxová, autorka skladieb na albume.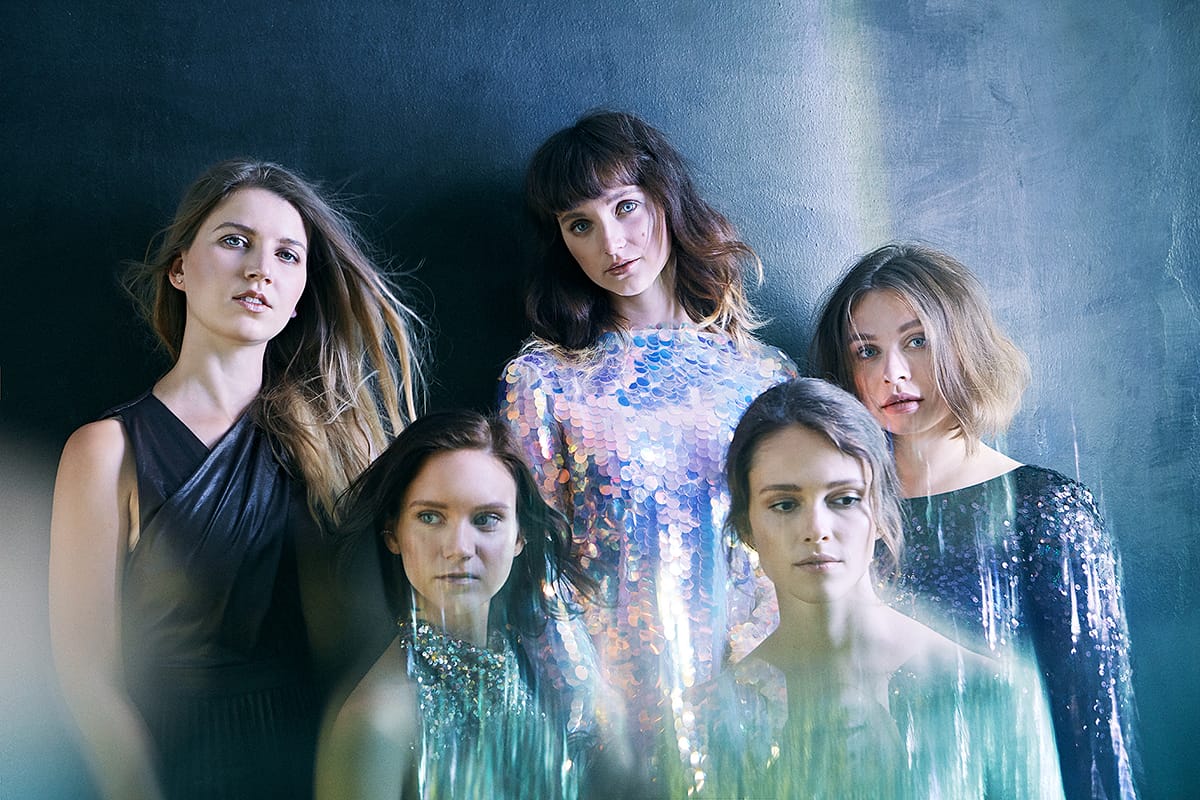 K tejto téme odkazuje aj obrazové stvárnenie piesne Na dračích perutích, ktorú skupina natočila s režisérom Milanom Vopálenským. Skladba jeinšpirovaná stretnutím s Liliou Khousnoutdinovou, ktorá sa okrem iného zaoberá štúdiom histórie. "Lilia mi tenkrát vyprávěla o symbolice. Drak unášející mladou dívku je o odvaze vystoupit ze své komfortní zóny, o následování svého srdce navzdory tomu, co si společnost myslí. Tohle je myslím téma, které provází nejen nás nebo Lilii, ale každého člověka," dodáva Patricia.
Obal albumu Anima je výtvarným dielom Míly Fürstovej, ktorá sa preslávila predovšetkým vďaka svojej práci na albume Ghost Stories skupiny Coldplay. "Vesna mě nadchla nejen svou hudbou, ale také přemýšlením. Obrovsky důležité při mém rozhodování bylo i to, že jsem z Patricie a celé skupiny cítila hluboké zapálení pro to, co dělají, v kombinaci se schopností tvrdě na sobě pracovat. Líbí se mi velmi precizní a imaginativní způsob, jakým se prezentují, i to, že vycházejí z české tradice. Ve Vesně zkrátka vidím silné mladé ženy, které mají co říci. Ženy, které ve svém umění oslavují ženskost, ale nikdy ne v konfliktu s mužstvím… Vlastně oslavují lidský život a všechny zázraky s ním spojené a to je přesně to, v co jako umělec věřím i já."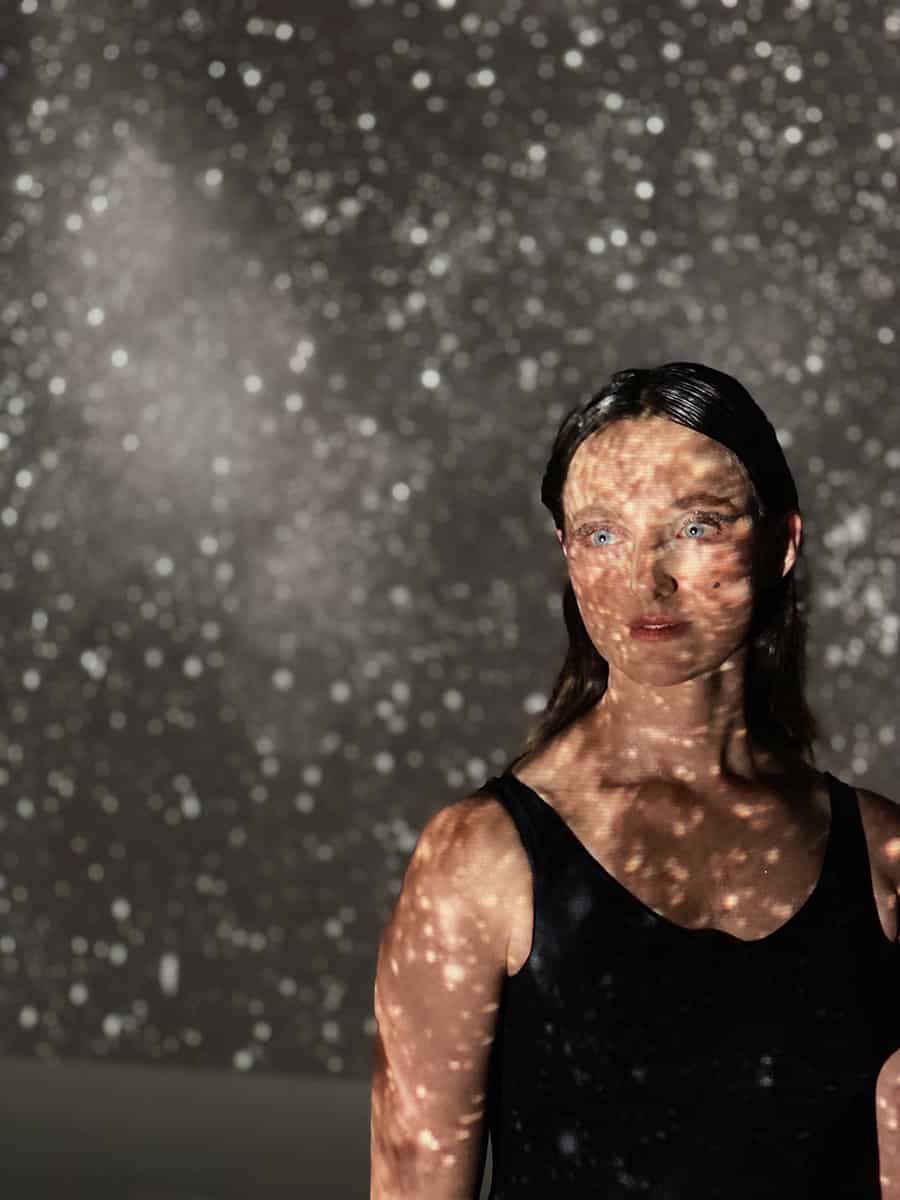 Vesna je česká dievčenská kapela speváčky a textárky Patricie Fuxovej, ktorú si vybrala ako predskokana aj škandinávska speváčka Aurora. V novembri 2018 Vesna vydala debutovú platňu Pátá bohyně, za ktorú získala nomináciu Ceny Anděl za Objav roku. Na albume vyšiel aj spoločný duet Patricie a Vojtěcha Dyka. Na jeseň 2019 Vesna mala svoje prvé klubové turné #MyaVy po Čechách a Slovensku a vystúpila na najväčších českých festivaloch. Čas karantény využila k tvorbe nového albumuAnima, ktorým si potvrdzuje svoje miesto na popovej scéne, pričom si ponecháva pre ňu charakteristickú folkovú dušu a snovosť. Pre Vesnu je príznačná silná vizuálna stránka, ktorú vidieť aj v ich nápaditých kostýmoch. V kapele ďalej hraje Bára Šůstková, Olesya Ochepovskaya, Markéta Vedralová a Tereza Čepková.
www.vesnamusic.cz/vesna#vesna-online
www.instagram.com/vesna__music/
www.facebook.com/vesnamusic.cz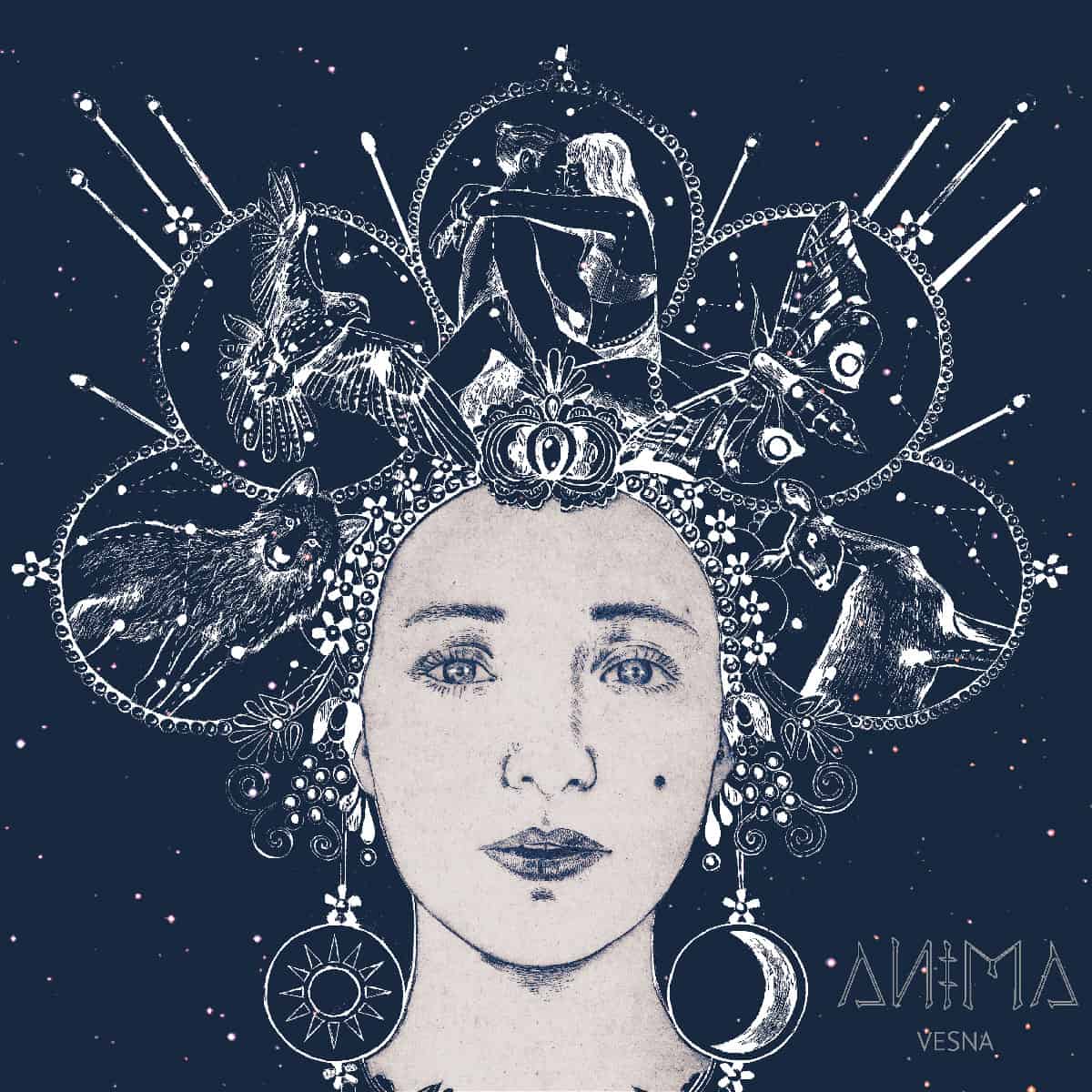 Zdroj: TS
Foto: Ivy Morwen, foto z klipu Milan Vopálenský