Australští Cash Savage & The Last Drinks, vyhlášení svými nespoutanými koncerty, hypnotizují publikum nezaměnitelnou směsí zhýralého blues, indie rocku, alt-country a odzbrojující otevřeností svých textů. V červnu se opět vrací do České republiky, kde odehrají tři koncerty – v Praze, Bojkovicích a Broumově.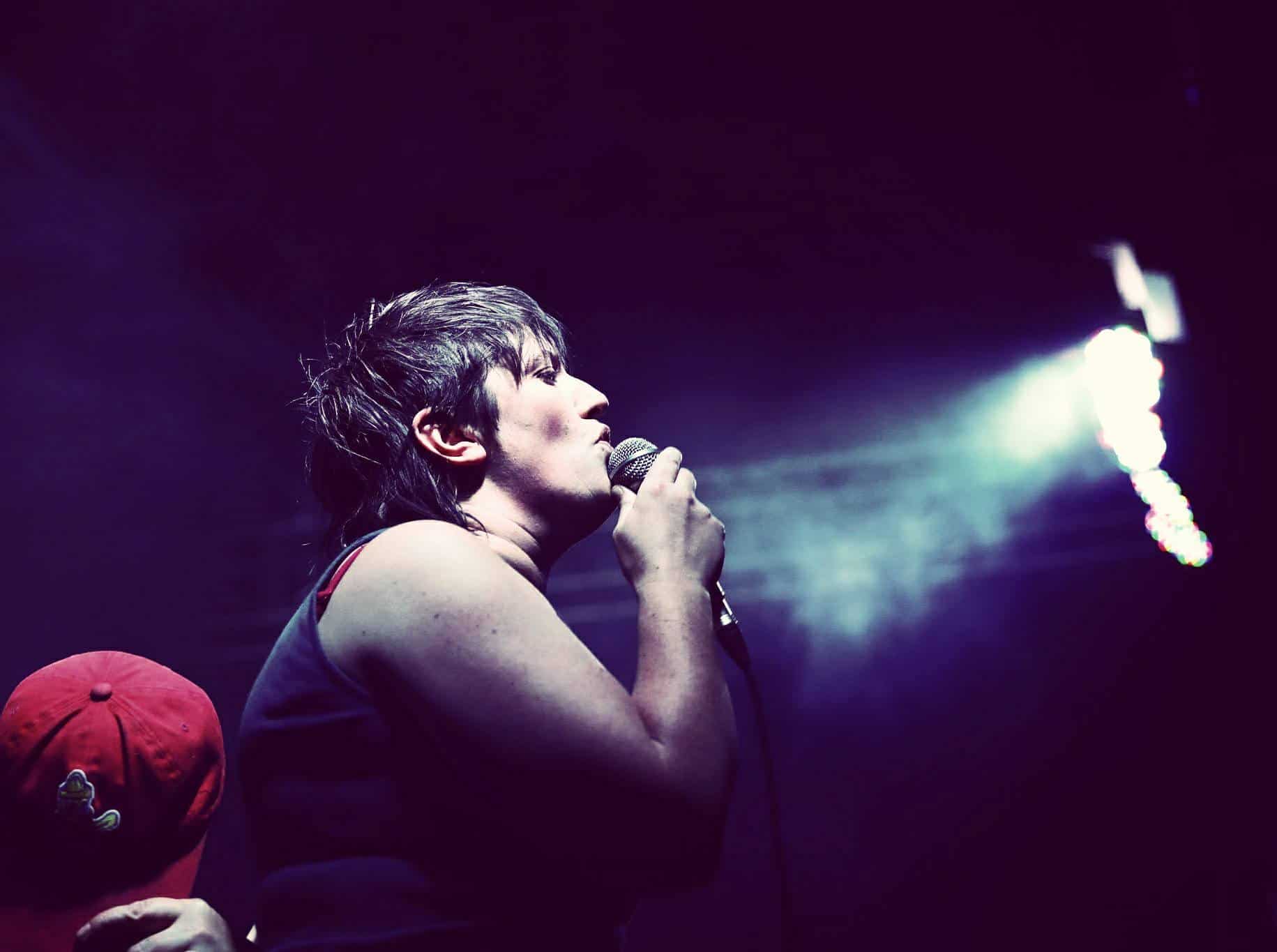 Aktuální album The Good Citizens je věnováno osobním tématům i nepřístojnostem a nepokojům hýbajícím celým současným světem. "Myslím si, že násilí je odpovědí," říká rázná frontwoman Cash Savage, které často až nepříjemné reflexe moderní společnosti nezabránily v tom, aby novou desku naplnila výraznými hity. Good Citizens není ódou na dobráky, ale výpovědí o falešnosti mravokárců a obránců rodinných hodnot, všech těch "dobrých občanů", kteří hází do škatulky menšin vše, co se jim nelíbí. Jako kdyby na životech žen, dětí nebo příslušníků LGBTIQ+ komunity záleželo méně. "Všichni jsme lidé," říká Cash, "což znamená, že jsme součástí problému. A my všichni jsme také součástí řešení. "
Cash Savage má muziku v krvi po rodičích hudebnících i strýcovi Conwayovi Savage (The Bad Seeds Nicka Cavea). Na scéně se Cash pohybuje od roku 2009, na kontě má čtyři řadová alba a vystoupení na předních českých festivalech – Colours of Ostrava, Rock for People, Metronome nebo Nouvelle Prague.
Cash Savage & The Last Drink vystoupí 20. 6. v pražském Café V lese, 21. 6. na festivalu Mišmaš v Bojkovicích a 23. 6. v klubu Eden v Broumově.
http://cashsavage.com.au
https://www.facebook.com/savagedrinks/
https://soundcloud.com/savage-drinks/sets/good-citizens/s-4Nigp
Zdroj: TS