GOJIRA, fenomén metalové kultury posledních let, se desku od desky vyvíjí, roste, ale snaha využít svůj vliv k zasazení změny o lepší svět se nemění. Nominanti na tři Grammy bijí na poplach a spouští alarm, aby lidstvo procitlo, což se projevilo i v rétorice nového alba "Fortitude". S ním se GOJIRA po roce vrací do Čech.
Témata ekologie a životního prostředí frontmanovi Joe Duplantierovi byla vždy blízká. Ještě jako dvacátník dva roky zkoušel žít v boudě uprostřed lesů, ale pak si naštěstí pro fanoušky hudby uvědomil, že kapela má spoustu příležitostí šířit svá sdělení dál.
V poslední letech, kdy vymírá mnoho živočišných druhů, roste znečištění planety a důsledky globálního oteplování jsou čím dál patrnější, dokonce kvůli enviromentálním dopadům hudby (spojených především s cestováním) přemýšleli o ukončení koncertní činnosti a přechodu na virtuální on-line koncerty. Pak si poměřili svůj vliv na mladá publika a došli k názoru, že jejich sdělení je takto silnější, než kdyby se stáhli z provozu.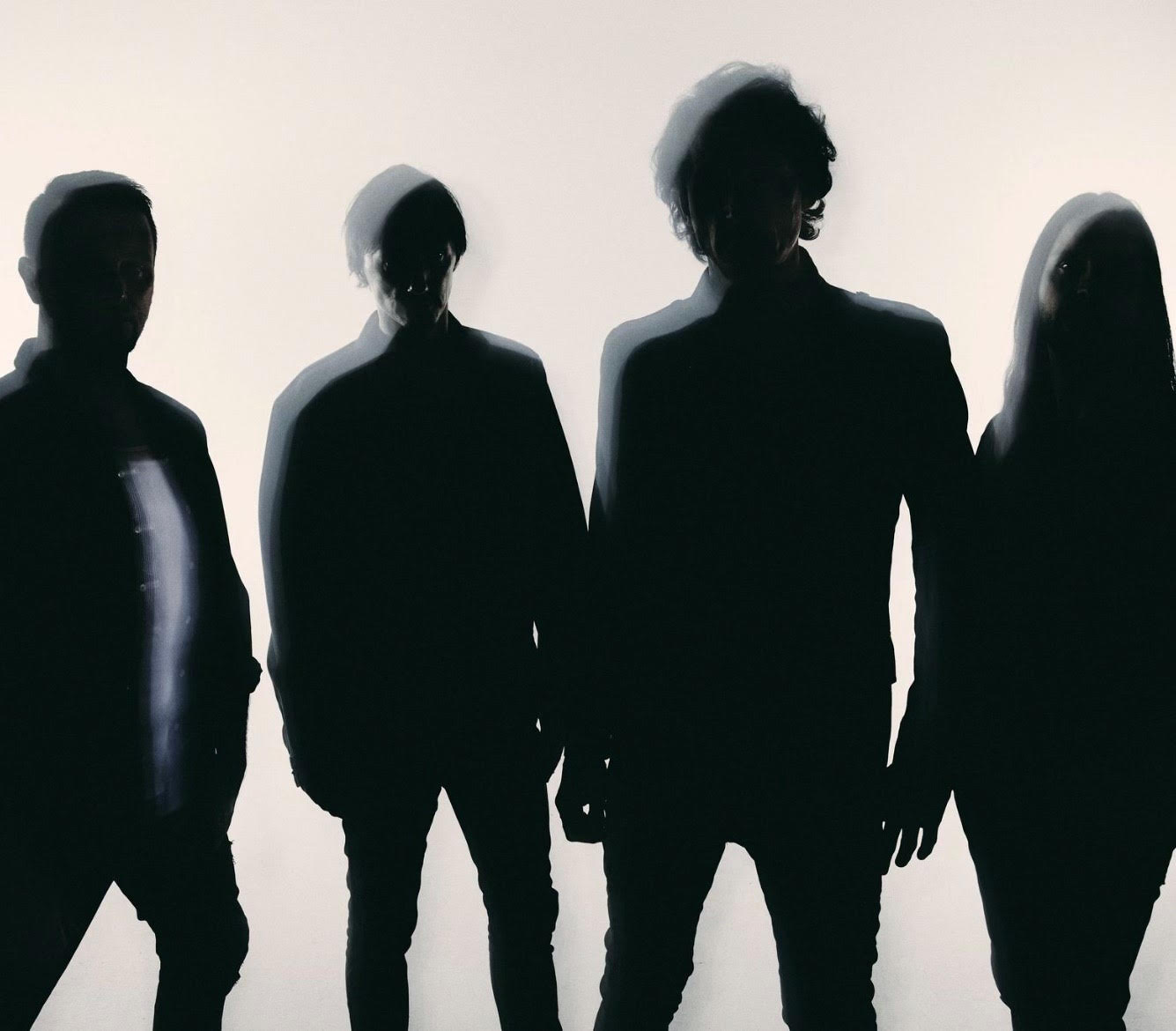 Na předloňskou desku "Fortitude" fanoušci čekali 5 let. Očekávání byla ohromná. "Fortitude" je odlehčenější, ale jinak se na něm GOJIRA drží svých typických zbraní, aniž by se přestala otevírat novým směrům. Nad to Francouzi silně prohloubili celkový emocionální prožitek a podporují jej silnou hymničností, kterou tentokrát navíc doprovází i texty, jež namísto symbolismů věci jasně pojmenovávají. Však s čím víc se člověk může ztotožnit než s tématy, o kterých slyšel, nebo s místy, která zná z mapy a která navštívil.
GOJIRA tedy ve svém boji za obnovení rovnováhy světa nepolevuje, naopak specifičtějším uchopením všech témat (ochrana přírody, environmentalistika, lidská práva) se zřetelnějším hudebním vyjádřením je "Fortitude" dobře zasazený úder, který z ní opět dělá událost.
A událostí samozřejmě je i návrat sympatické čtveřice do Čech, neb vidět GOJIRA na podiu stojí za to. Nejen pro jejich energickou show doprovázenou výtečným muzikantstvím, ale především pro jejich pozitivní karmu. Je to kapela, která svým přístupem i hudbou nepřestává překvapovat, je to kapela, co bojuje za lepší svět pro každého z nás. A takové dnešní svět potřebuje.
GOJIRA
13. 6. 2023 – Praha, Malá sportovní hala
Event: https://fb.me/e/2fvBAeis4
e-TICKET: http://obscure.cz/cs/tickets/detail/id/549
Koncert pořádá agentura Obscure Promotion, vstupenky jsou k dostání v sítích Ticketmaster a GoOut.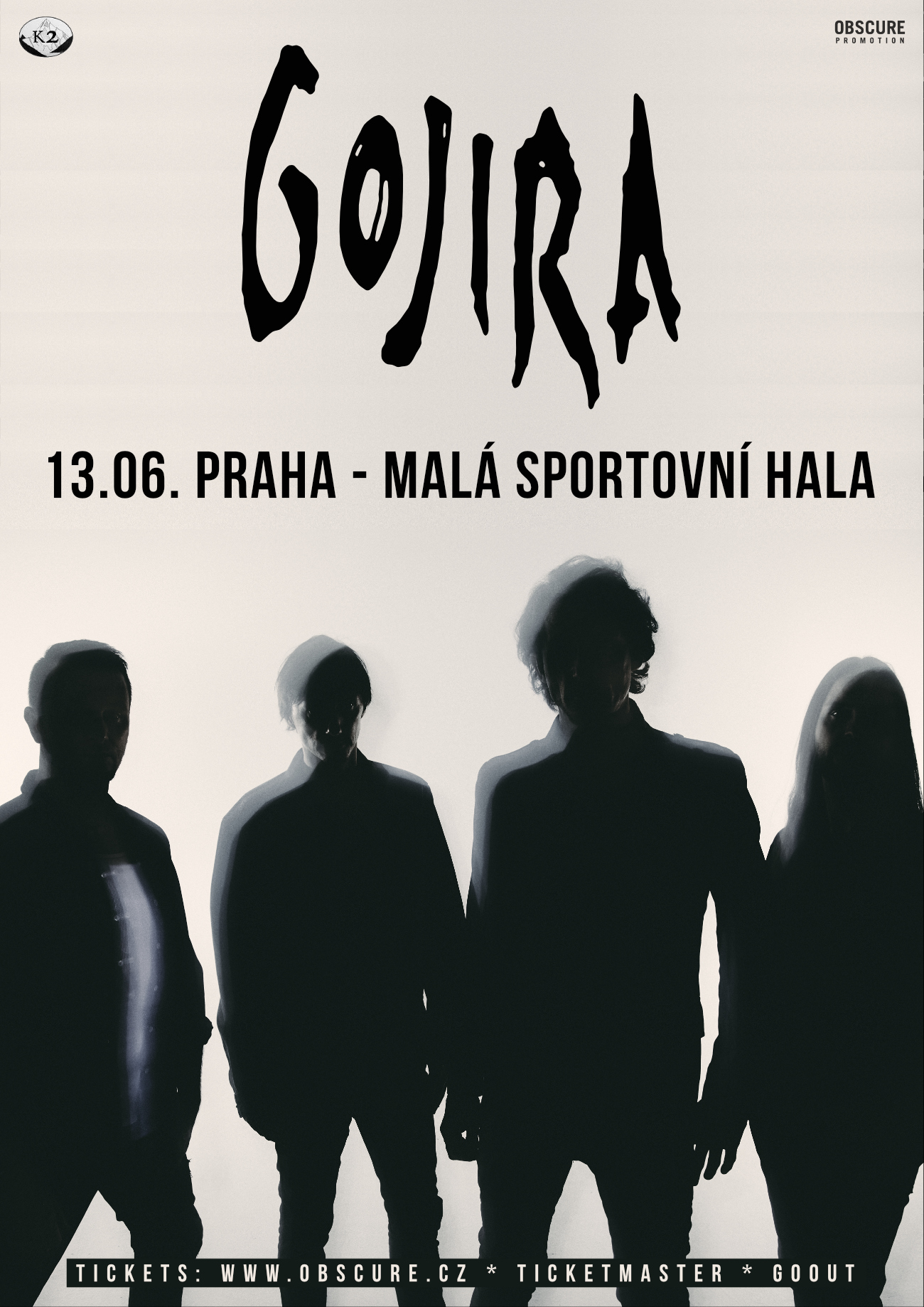 Zdroj: Obscure Promotion