Nejenže jméno polského kvartetu MGŁA na blackmetalové scéně poslední roky rezonuje snad vůbec nejvíc, kapele se nad to podařilo zasáhnout fanoušky i mimo samotný žánr. Jejich black metal totiž není o agresi, nenávisti a naprostém vyhlazení, nese specificky melodické prvky, které jej pro svůj melancholický a hypnotizující podtón přibližují novému, alternativnějšímu publiku. Přesto zvuk MGŁA neztrácí to, co v něm má klasický posluchač rád. Bezútěšnost, pochmurnost i jemný nihilismus.
Další kapitolou jsou koncerty MGŁA. Důraz Poláků při živých akcích na zvuk, aby jejich kytarové melodie vynikly, s sebou nese také vysoké hráčské nároky, takže parta z Krakova je skvěle sehraná, aby vždy docílila čistého zvuku a všechny instrumenty byly rozeznatelné. I to je jeden ze základu jejich úspěchu. V Bratislavě tak lze očekávat opět precizní set, který společně s promyšleným osvětlením vytvoří mocnou a pohlcující atmosféru.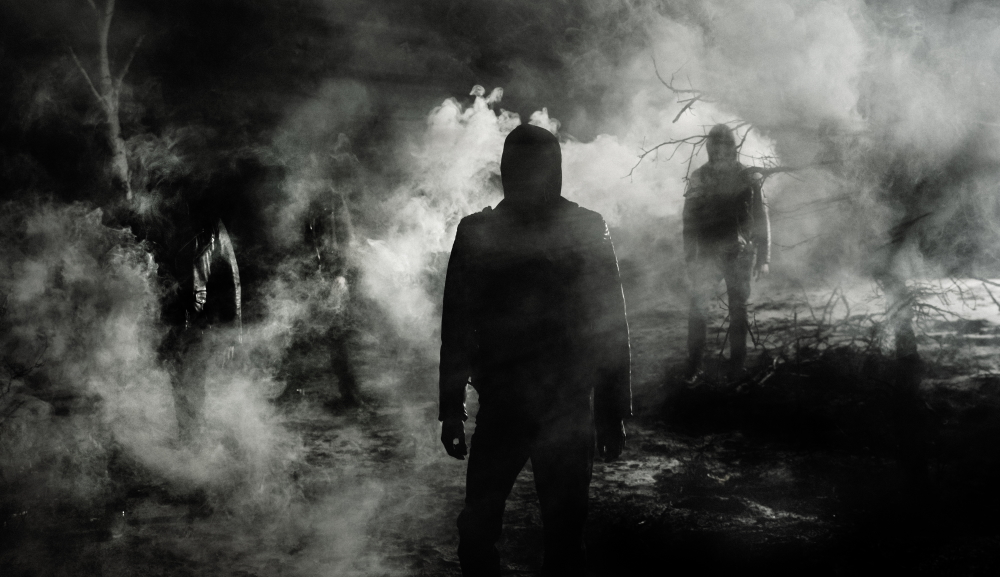 Předkapelami jsou další dvě kapely z Polska. IN TWILIGHT´S EMBRACE si za skoro dvacet let své existence prošli extremizujícím vývojem, který je z původního melodického death metalu (metalcoru) dostal až k blackověji laděnému death metalu. ODIUM HUMANI GENERIS jsou naopak oddáni klasické atmosféře blacku 90. let, jíž obohacují o městská depresivní témata a velmi osobní texty doprovázené výraznou melodickou složkou. Ta je blízká jak hlavní kapele večera, tak primordiáním doomovým spolkům.
MGLA, IN TWILIGHT'S EMBRACE, ODIUM HUMANI GENERIS
16. 9. 2022 – Bratislava, Randal
FB event: https://facebook.com/events/365758139046242
e-TICKET: https://obscure.cz/cs/tickets/detail/id/513
Zdroj: Obscure Promotion