Na stredných školách v súčasnosti prebieha výnimočný vzdelávací projekt, ktorý prostredníctvom krátkeho filmu Orchester z krajiny ticha od slovenskej režisérky Lucie Kašovej a z produkcie Pohoda Festivalu približuje študentskému publiku silný príbeh prvého ženského orchestra v Afganistane ajeho cesty na Pohodu spred dvoch rokov. V dokumentárnom filme Orchester z krajiny ticha sa snúbi emotívny coming of age portrét a angažovaná ľudskoprávna téma. Je preto skvelým podkladom pre obohatenie učebných osnov. Dokument na kolesách, vzdelávacia platforma distribučnej spoločnosti Film Expanded, k nemu vyvinulaunikátny vzdelávaci program, ktorý môžu teraz zadarmo využiť školy na celom Slovensku.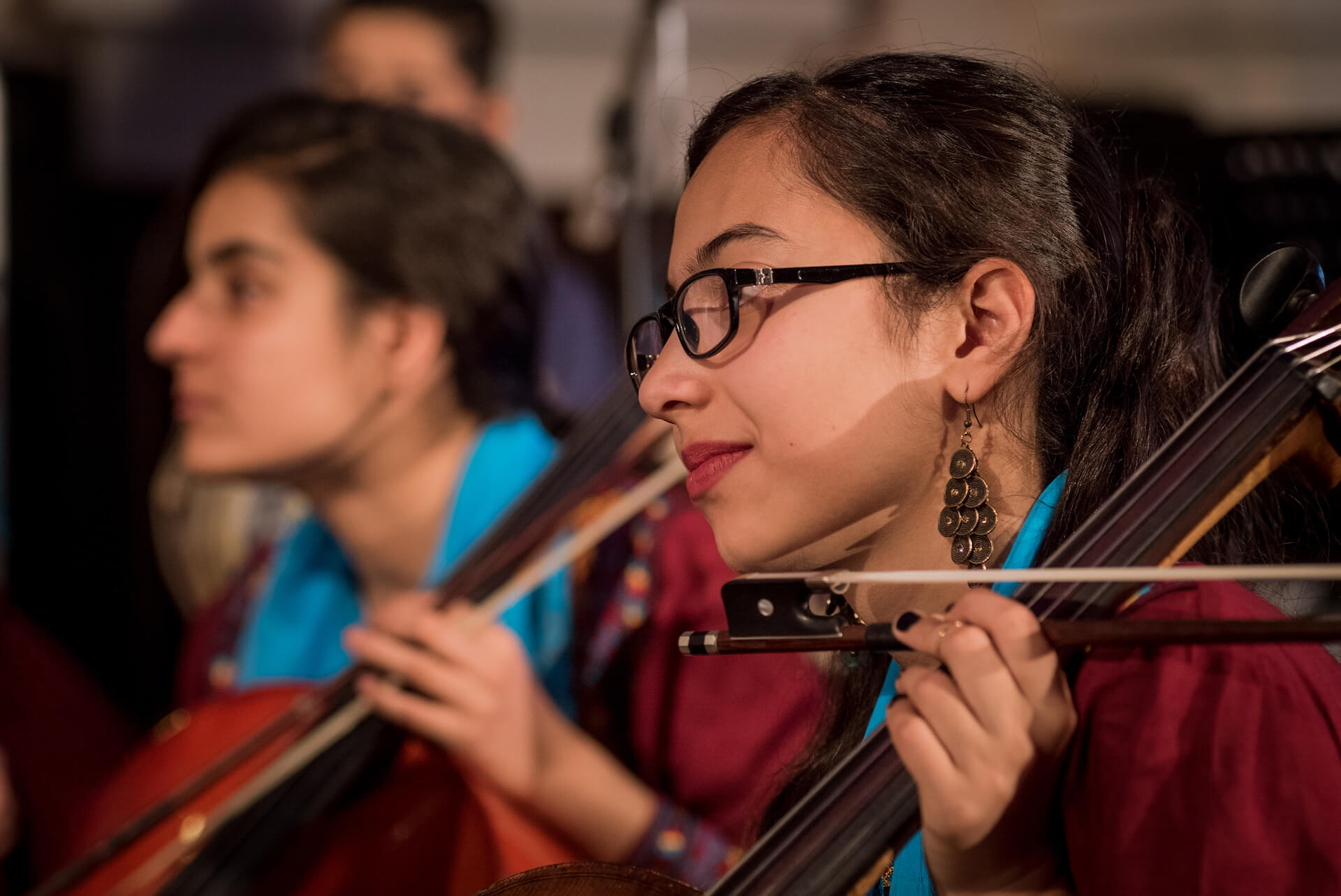 Optikou Marzie, hráčky na husle, sledujeme každodennú realitu dievčat prvého ženského afgánskehoorchestra Zohra. Aj keď sa situácia v Afganistane zlepšuje, hranie hudby je stále v očiach mnohých neprípustné a to zvlášť ak ide o mladé ženy. Film režisérky Lucie Kašovej zobrazuje ichtúžby, sny a prípravu na vystúpenia. Počas turné na Slovensku sa dostanú aj k bývalým hraniciam komunistického bloku — symbolika železnej opony nám afgánsky príbeh posúva do perspektívy slovenských reálií.
Symbolom jedného z najväčších európskych hudobných festivalov Pohoda sa v roku 2019 stali členky dievčenského orchestra Zohra z Afganistanu, krajiny, kde boli práva žien v minulosti oklieštené a zakázané bolo vzdelanie i hudba. "Ide o skutočnú oslavu hudby a slobody, všetky muzikantky i tím okolo nich si zaslúžia obdiv a úctu," povedal o orchestri producent filmu, zakladateľ a šéf Pohody Michal Kaščák.
Okrem filmu je pre stredné školy prístupné aj video mapujúce afgánsku minulosť i súčasnosť, ktorépochádza z dielne profesionálnej platformy Zmudri.sk, ktorá je partnerom projektu. Vzdelávací modul vznikal počas intenzívneho workshopu s pedagogičkami Evou Čarnokou z košickej Školy umeleckého priemyslu, Lenkou Bradňanskou z platformy Superar, MiriamKiselovou z bratislavskej LEAF Academy, expertkou na tvorbu metodík v rámci Amnesty International SlovenskoKristínou Országhovou a režisérkou filmu Luciou Kašovou. Workshop viedol dlhodobý spolupracovník Dokumentu na kolesách, ľudskoprávny aktivista Laco Oravec.
"Máme veľkú radosť, že s filmom Orchester z krajiny ticha môžeme študentom stredných škôl ukázať príbeh prvého ženského orchestra z Afganistanu. Zo skúsenosti vieme, že súčasné nastavenie učebných plánov dostatočne nereflektuje problematické témy, ktoré film pokrýva. Študenti uvidia každodenný život ich rovesníčok, sktorými sa môžu stotožniť a cez ktorých príbeh spoznávajú problémy, ktorým vo svojej krajine dievčatá čelia. Absolútne výnimočnou je pre nich tiež možnosť diskutovať priamo s hlavnou protagonistkou Marziou, ktorá sa na diskusie so študentmi pripája až z Kábulu," vyjadril sa Adam Straka, manažér Dokumentu na kolesách.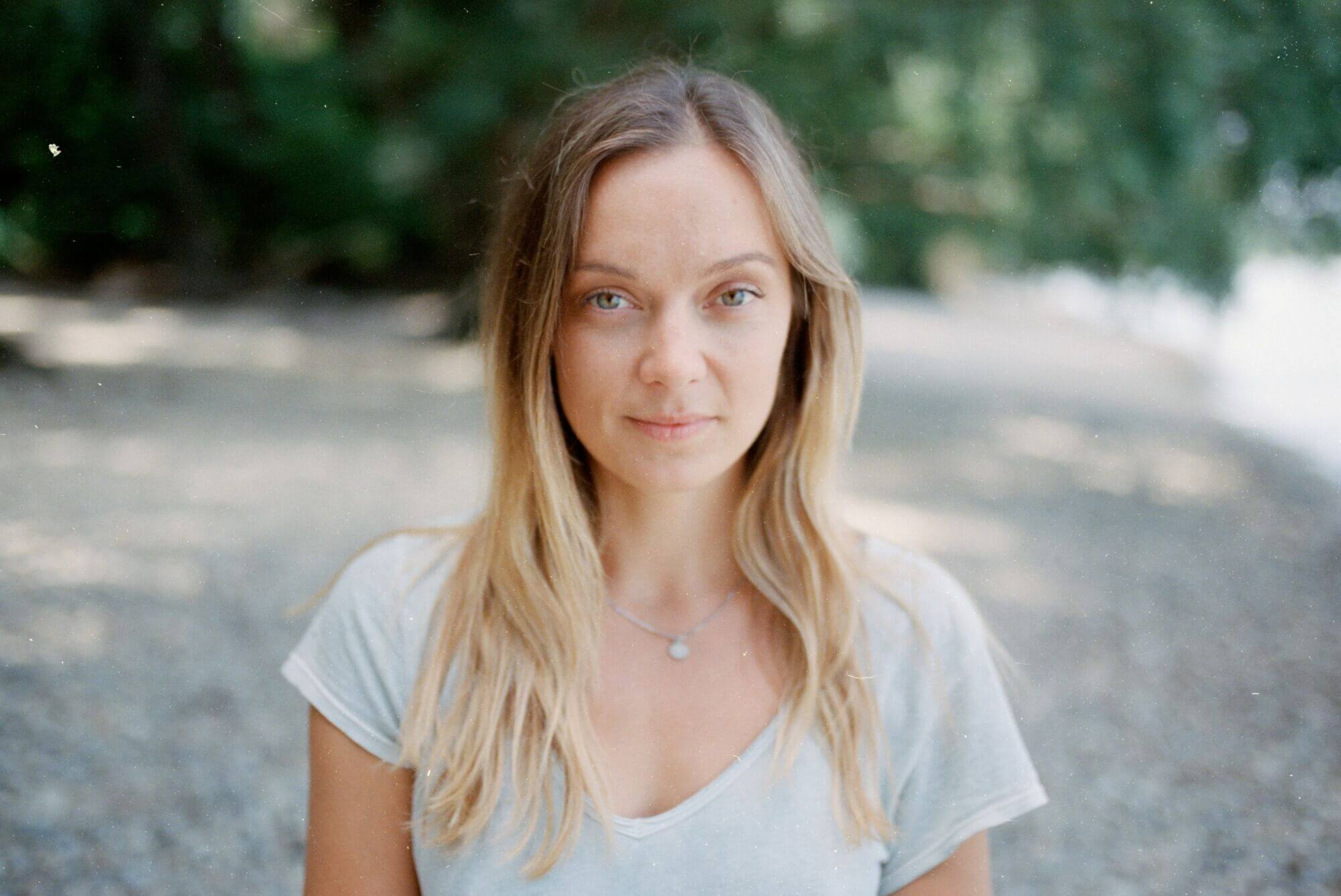 Dokument na kolesách v uplynulom období zorganizoval dve online diskusie so študentským publikom. Aktuálne pripravuje ďalšiu a vzdelávací modul vhodný ako doplnok pre osnovypredmetov ako sú Dejepis či Občianska náuka sprístupňuje zadarmo všetkým stredným školám na Slovensku. Necieli pritom len na gymnáziá, oslovuje aj stredné školy či odoborné učilišťia v najodľahlejších regiónoch.
Projekt vzniká s finančnou podporou programu ACF — Slovakia, ktorý je financovaný z finančnéhomechanizmu EHP 2014-2021. Správcom programu je Nadácia Ekopolis v partnerstve s Nadáciou otvorenej spoločnosti Bratislava a Karpatskou nadáciou. Projekt bol rovnako podporený z dotačnej schémy Bratislavského samosprávneho kraja. V prípade záujmu pedagógov o účasť v projekte môžu kontaktovať organizátorov cez mailovú adresu: dokumentnakolesách@gmail.com.
Webstránka filmu: https://orchesterzkrajinyticha.sk
Webstránka producenta: https://www.pohodafestival.sk
Webstránka distribútora:https://filmexpanded.com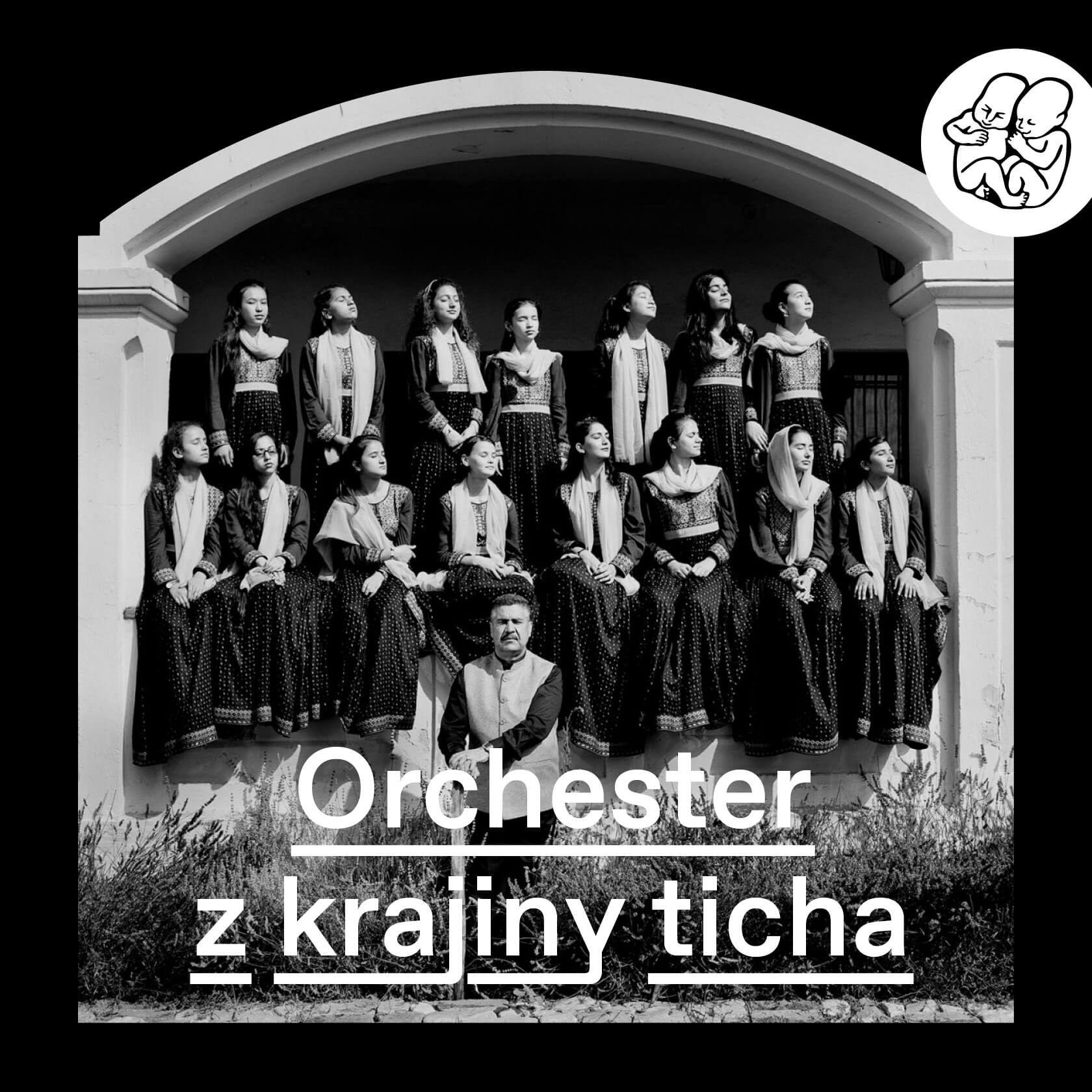 Zdroj: TS