Dragi prieteni! Živelná a nespútaná muzică si to našim mestom prerazí ako srbský, horkokrvný tátoš, či preplnený, rumunský vlak. Balkánska veselica, ktorá je divoká, tak aj premyslená a rytmicky bohatá ako turecký all inclusive. Silné a horúce beaty ani neobsedia na notovom zápise! ♪ Trúfame si povedať, že na našom neskrotnom bašaveli world music, cez balkan gypsy až po klezmer, neobsedíte ani vy. Ej veru, nejeden tuzemský samorast si pyšne do tanca zajujúka.
Na parkete nám nedajú vydýchnuť naslovovzatí DJs Julah a Le petit Nicolas. Dotancovania priatelia, juhú!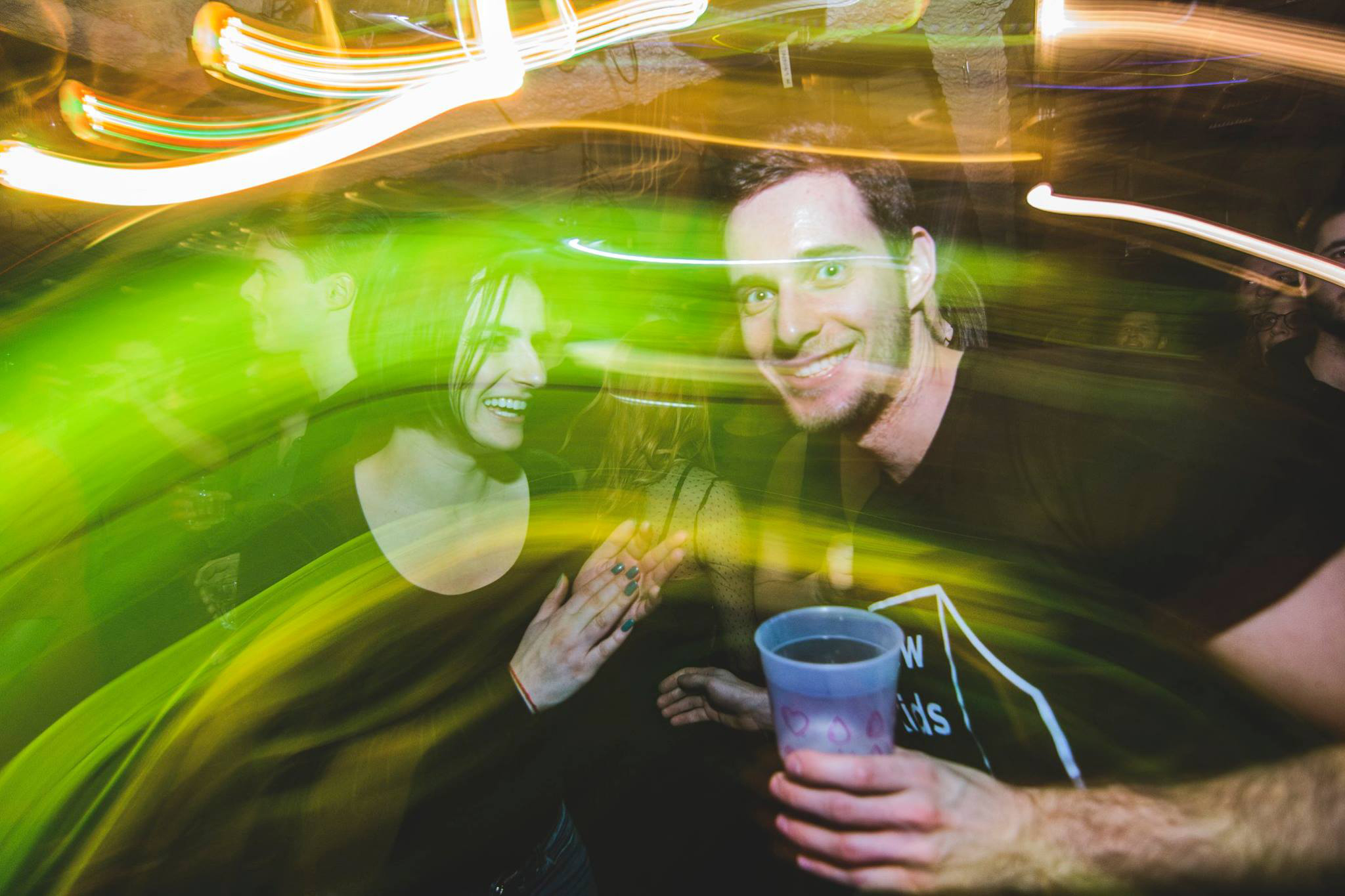 DJ Julah je perkusionista ethno bandy Capre, DJ a občasný producent. K balkánskym žúrkam ho nakopla ešte v 90-tych rokoch hudba v Kusturicovom filme Underground. Ako DJ má najradšej južanskú "všehochuť", ktorej základom je balkan beat, gypsy sound, španielska a juhoamerická muzika. Julah má za sebou hrania nielen doma, ale aj v Poľsku, Maďarsku a Česku, na jednom pódiu spolu s hudobníkmi ako Boban Markovic Orkestar (SRB), Los Chilakillerz (MEX) či Sena Dagadu (GHA). "Párty sú fajn, hrajú sa rôzne žánre z rôznych kútov sveta, ľudia sú milí a temperamentní. Jednoducho kozmopolitná Bratislava," opisuje s úsmevom atmosféru Balkan Beats.
DJs Le Petit Nicolas je pražský producent a DJ, ktorý dokáže naservírovať kráľovskú porciu chytľavých melódií, úderného beatu a predstaví najznámejšie kúsky z balkan beat a global bass scény. To všetko vkusne zremixované elektronickou hudbou.
16. 7. (sobota)

Štart: 21:00 hod.

Vstup: 5€
FB event: www.fb.com/events/773034473854818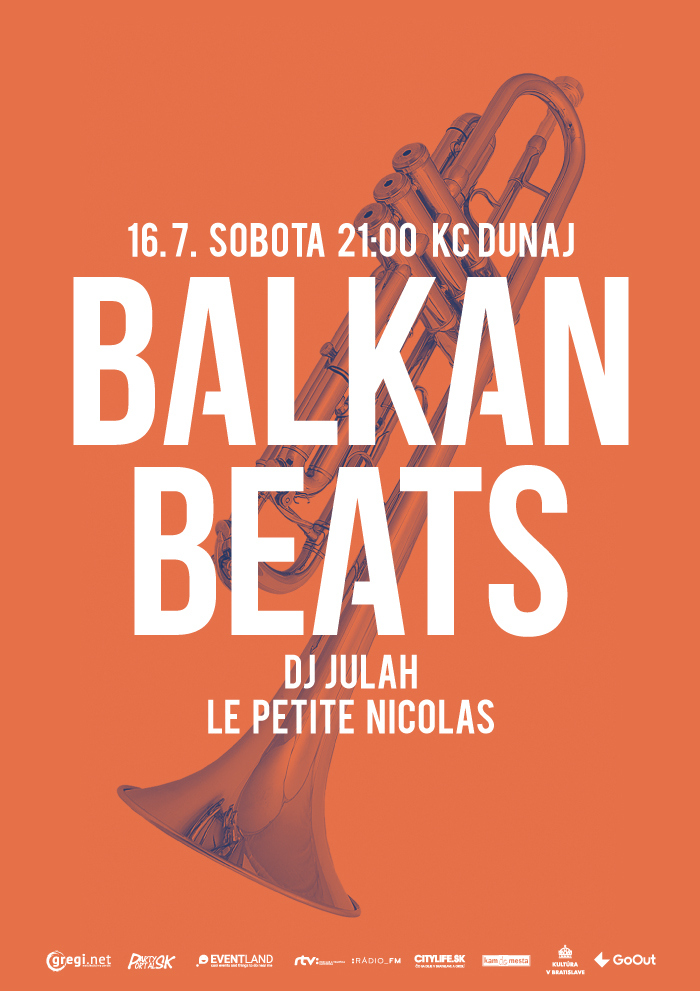 Zdroj: TS