Nórska speváčka AURORA zverejnila nový singel Cure For Me. Vo februári ho predstaví naživo aj fanúšikom v Bratislave.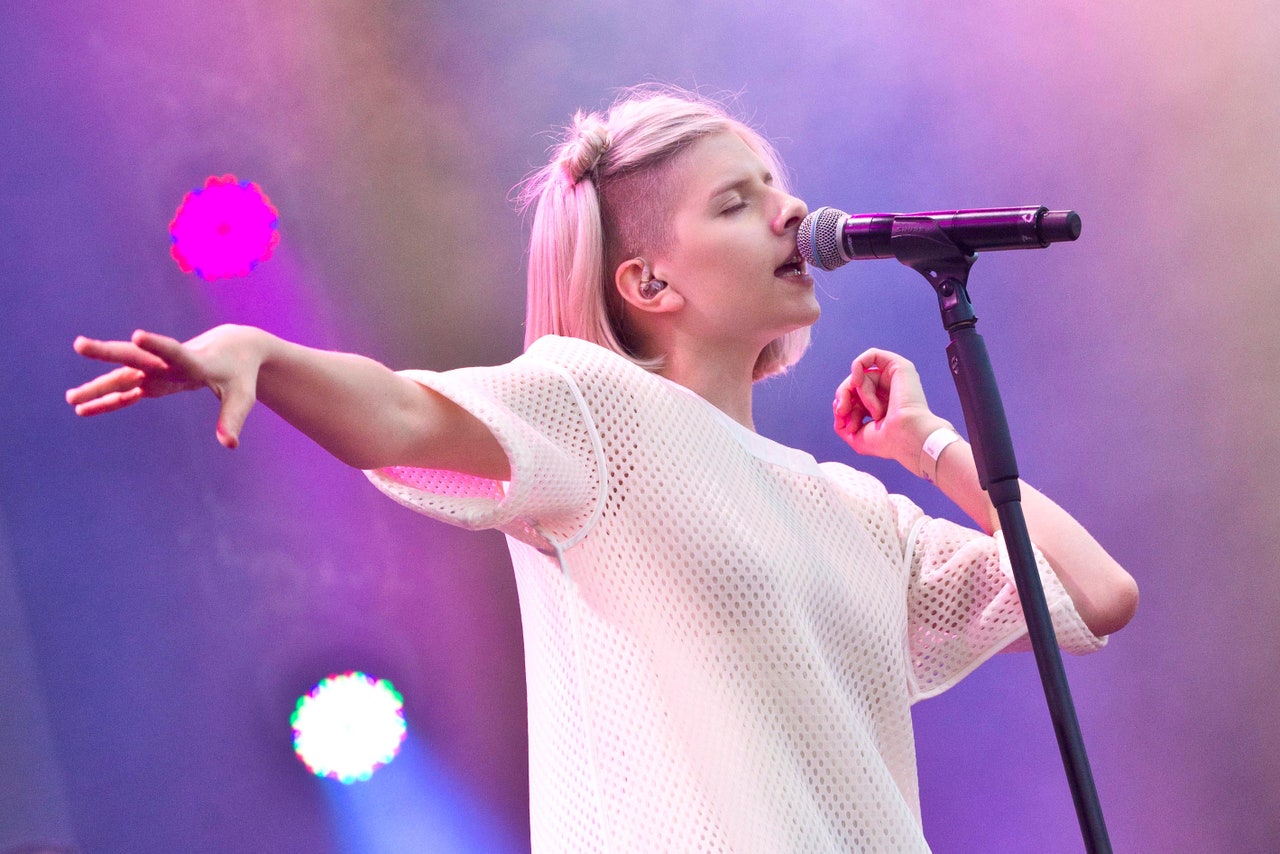 Nórska pesničkárka AURORA sa vracia na scénu s novým singlom Cure For Me. V piesni, ktorú napísala počas svojho pobytu v Austrálii sa mladá speváčka zaoberá oslobodením sa z pocitov hanby a odmietnutím tých, ktorí ju spochybňujú. "Nikto by vás nemal presviedčať, že nie ste dosť dobrí kvôli tomu, ako vyzeráte, ako sa správate, čomu veríte alebo koho milujete. Mali by sme mať možnosť byť ľudskí. A nepotrebujeme sa z toho liečiť," hovorí k skladbe samotná AURORA. Speváčka sa v spolupráci s Fill In Productions zhostila tiež úlohy režisérky oficiálneho videoklipu k skladbe, ktorý si môžete pozrieť tu.
Okrem nového singla AURORA zverejnila aj ďalšiu novinku – budúci rok sa chystá na turné, v rámci ktorého nevynechá ani Slovensko. Bratislavský koncert sa uskutoční 27. februára 2022 v Refinery Gallery. Vstupenky budú v predaji od piatku, 16. júla 2021 na www.grapefestival.sk/vstupenky
AURORA vošla na scénu v roku 2015 so svojím debutovým EP Running With The Wolves. Medzinárodný úspech jej priniesla skladba Runaway, ktorú v obkolesení prírody svojho rodného Nórska napísala už ako dvanásťročná. Asi nikoho teda neprekvapí, že Aurora je naozaj multitalentovanou osobnosťou – speváčkou, skladateľkou aj producentkou. Na Spotify jej tvorbu počúva viac ako 20 milliónov poslucháčov mesačne a na celom svete sa predalo vyše milióna jej albumov. Štúdiové albumy má pritom zatiaľ na konte dva, a to All My Demons Greeting Me As a Friends (2016) a A Different Kind of Human (Step 2) z 2019.
Na Slovensku sa predstavila už v minulosti, a to na festivale Grape v roku 2017. Jej koncert sa stretol s množstvom pozitívnych ohlasov a fanúšikovia sa s éterickou speváčkou lúčili len ťažko. Jej ďalšie slovenské vystúpenie bude teda určite stáť za to.
Koncert organizuje: Grape Agency
www.grapefestival.sk
facebook.com/grapefest
@grape_festival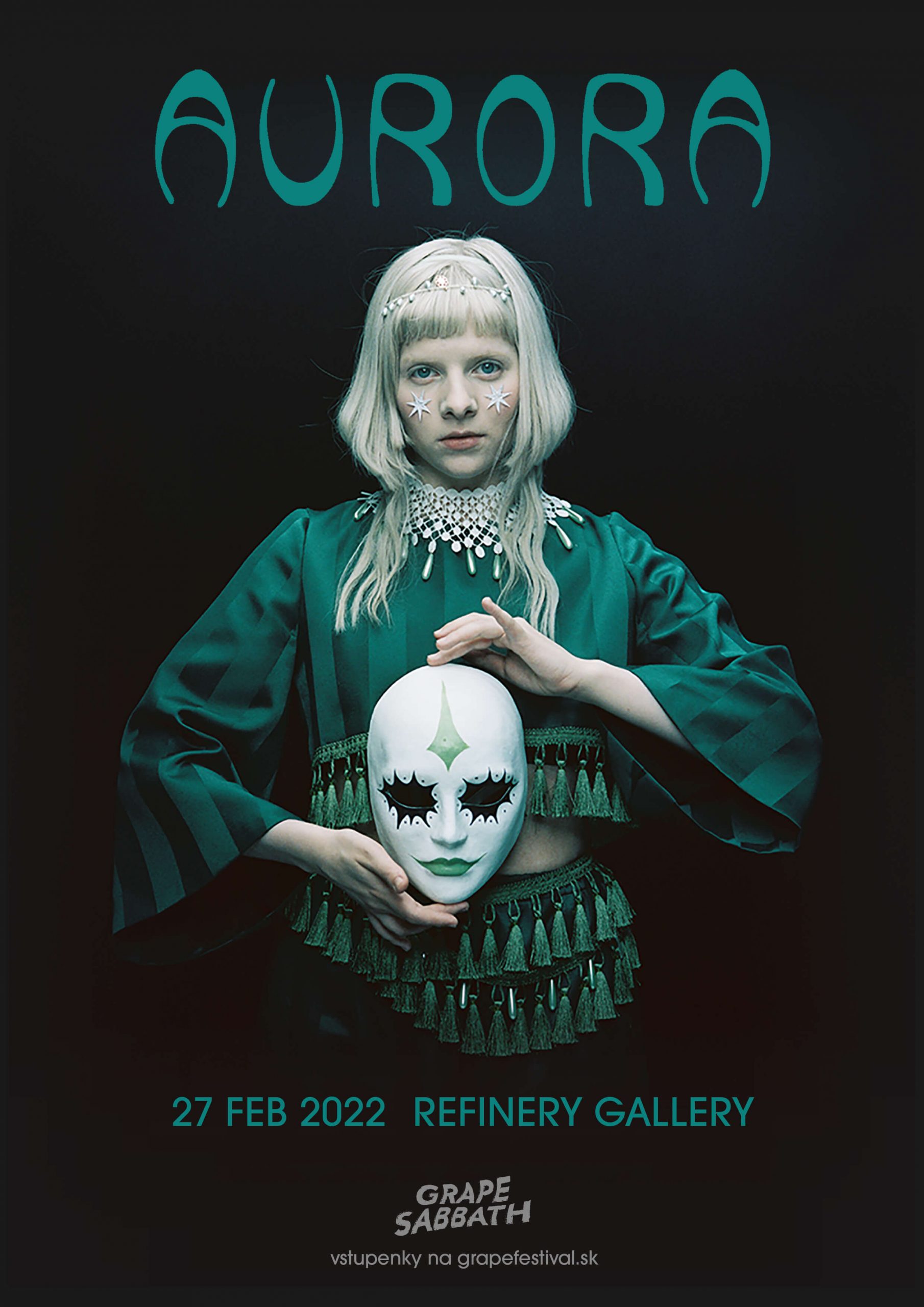 Zdroj: TS