Na Slovensko opäť zavíta hudobný balzam pre dušu. 25. marca 2020 vo Veľkej sále bratislavského Istropolisu predvedie svoje umenie americká speváčka Snatam Kaur, ktorá prináša povznášajúcu duchovnú hudbu žánru new age. Za svoju tvorbu si speváčka v minulom roku vyslúžila dokonca nomináciu na hudobnú cenu Grammy. Nenechajte si ujsť liečivý zážitok hudby Snatam Kaur, ktorý si doprajú aj svetové celebrity.
Snatam Kaur vyrastala a študovala vyše 30 rokov v prítomnosti svojho duchovného učiteľa Yogiho Bhajana v Indii. Priamo na miestach, kde vyniklo liečenie hudbou. Tu sa naučila využiť silu liečivých mantier v kombinácii so spirituálnou hudbou. Jej koncerty sú nielen umeleckým zážitkom, ale doslova terapiou.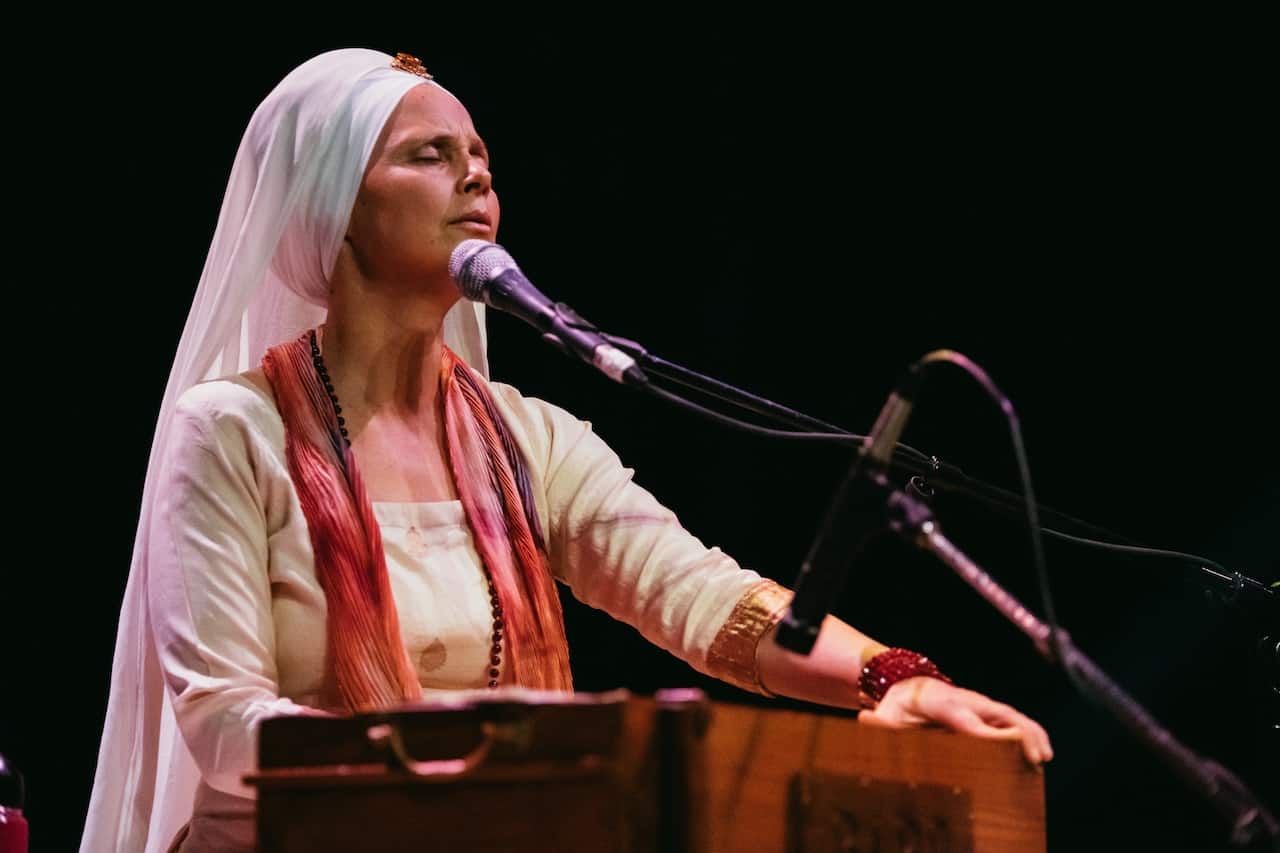 "Vyrastala som v tradícii Sikh, čo je duchovná tradícia zo Severnej Indie. A majster, ktorý ma učil spôsobu života Sikh, je aj majstrom Kundalini jógy, čiže som vlastne vyrastala v tradícii Sikh a Kundalini jógy. A hudba je kľúčovým elementom v tomto životnom štýle. Pre mňa je to konštanta, ktorá prenáša myseľ do prítomnosti. A uvedomenie si jadra mojej práce mi umožňuje práve meditácia a jogínska prax, ktorá si hľadá cestu cez hudbu, tým pádom cez tieto koncerty," vysvetľuje Snatam Kaur.
Snatam Kaur – americká speváčka, mierová aktivistka a autorka, ktorú vychovávali v Sikhskej komunite a od malička viedli k láske, praktikovaniu jogy a meditáciám. Snatam má úžasnú schopnosť transformovať tradičné "sikhské spevy" z Indie do moderného zvuku.
"Vedomé spievanie nie je o tom, že by ste sa stali niekým iným alebo by ste sa stratili, je to o nájdení seba samého. Trávenie času vo svojom vnútri, pretože spálite všetko a necháme to odísť, necháte odísť všetko to, čím nie ste," pozýva na koncert Snatam Kaur.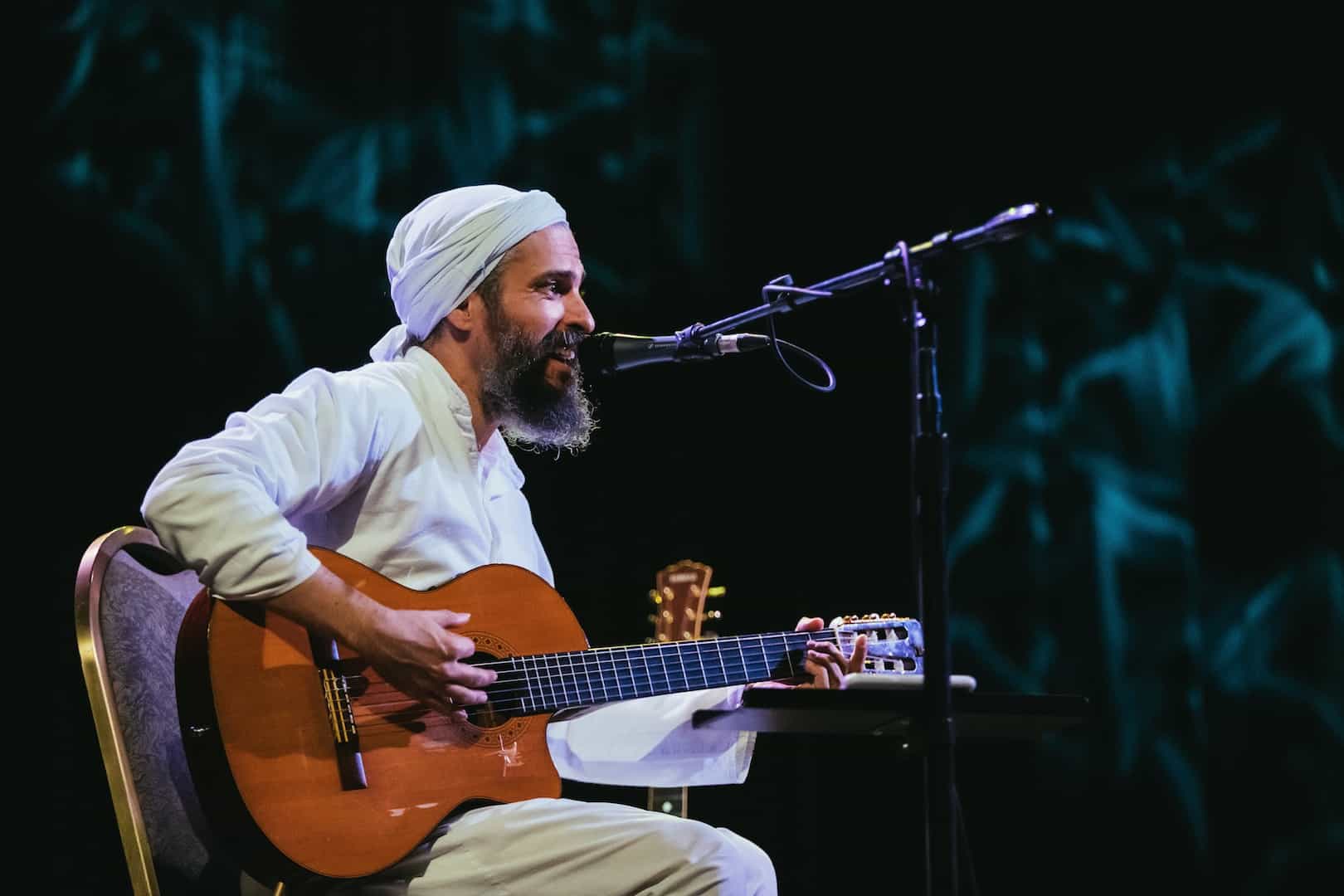 Povedomie o jej blahodarných vplyvoch sa šíri veľkou rýchlosťou a neuniklo ani pozornosti známych osobností, ktoré sa aktívne zaujímajú o osobnostný rozvoj. Snatam chváli americká moderátorka Oprah Winfrey či Maria Shriver, exmanželka Arnolda Schwarzeneggera, ktorá pochádza z významného rodu Kennedyovcov.
"Hudba Snatam v ľuďoch skutočne rezonuje, jej akord zasiahol ľudské srdcia. Veľa z nás poznalo, keď bola ešte malé dievčatko, že má dar, je akoby z inej planéty. Keď spieva, aj kamenné sochy začnú plakať," tvrdí Guru Ganesha.
Večer strávený v blízkosti Snatam Kaur je výnimočne liečivý a oslobodzujúci.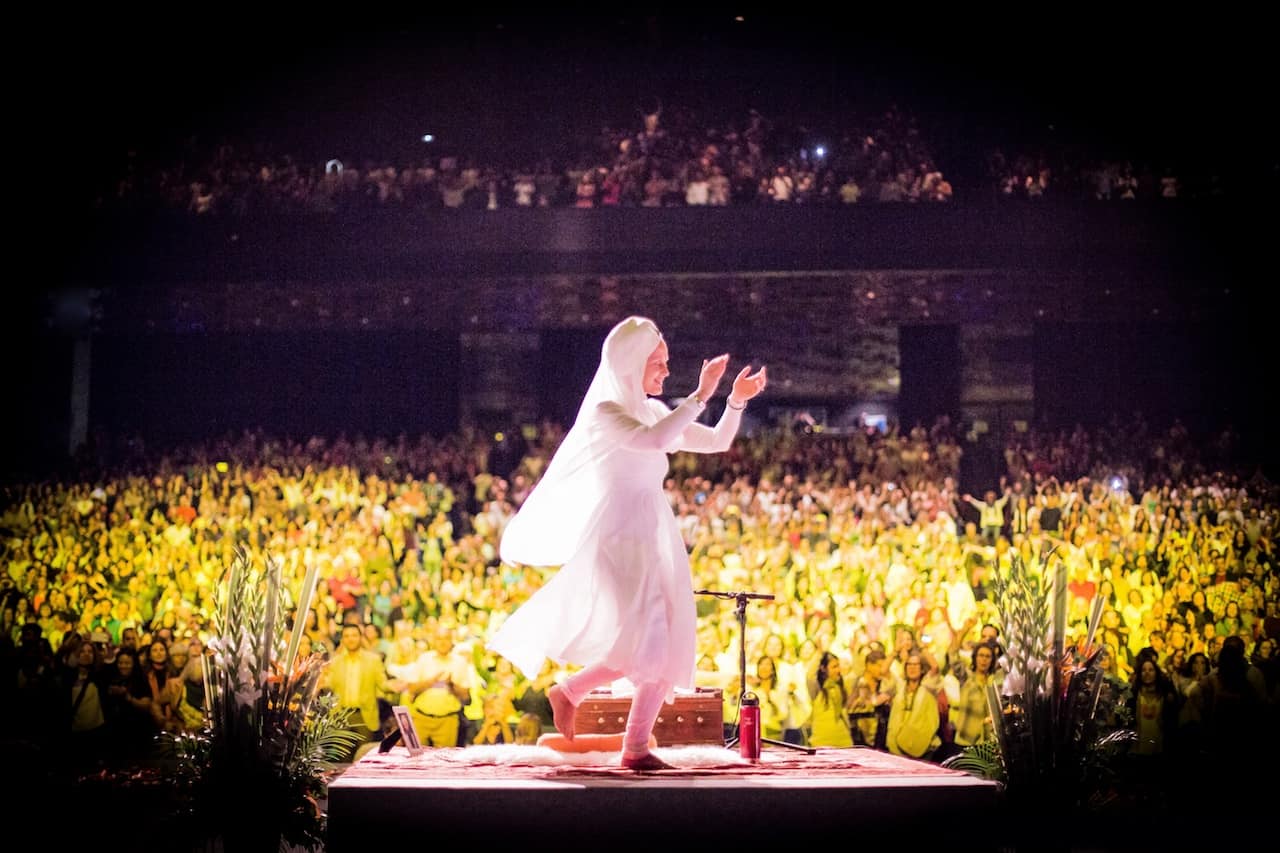 "Koncert je pre poslucháčov príležitosť otvoriť ich srdcia mantrám. Zamilovať sa do mantier a prežiť ich v tej najčistejšej forme, v ktorej ju dokážeme zahrať. Verím, že sa prostredníctvom týchto koncertov môžem s ľuďmi prepojiť a umožniť im ucítiť svetlo a lásku. A to je v dnešnej dobe obzvlášť dôležité, vzhľadom na to, akým politickým a environmentálnym problémom čelíme," uzatvára Snatam Kaur.
Ak ste zatiaľ ešte nemali možnosť zažiť pokoj, ktorý vyžaruje z jej tvorby a samotnej prítomnosti, máte jedinečnú príležitosť dopriať si precítiť tento dar. Americká speváčka Snatam Kaur bude koncertovať 25. marca 2020 vo Veľkej sále DK Istropolis v Bratislave. Koncert zastrešuje Zvuk duše z Trnavy. Video z predchádzajúcej návštevy Snatam Kaur v Bratislave si môžete pozrieť tu https://www.youtube.com/watch?v=i3ikkkx0pvA&feature=emb_logo Vstupenky sú dostupné na https://vstupenky.maxiticket.sk/snatam-kaur-bratislava-2020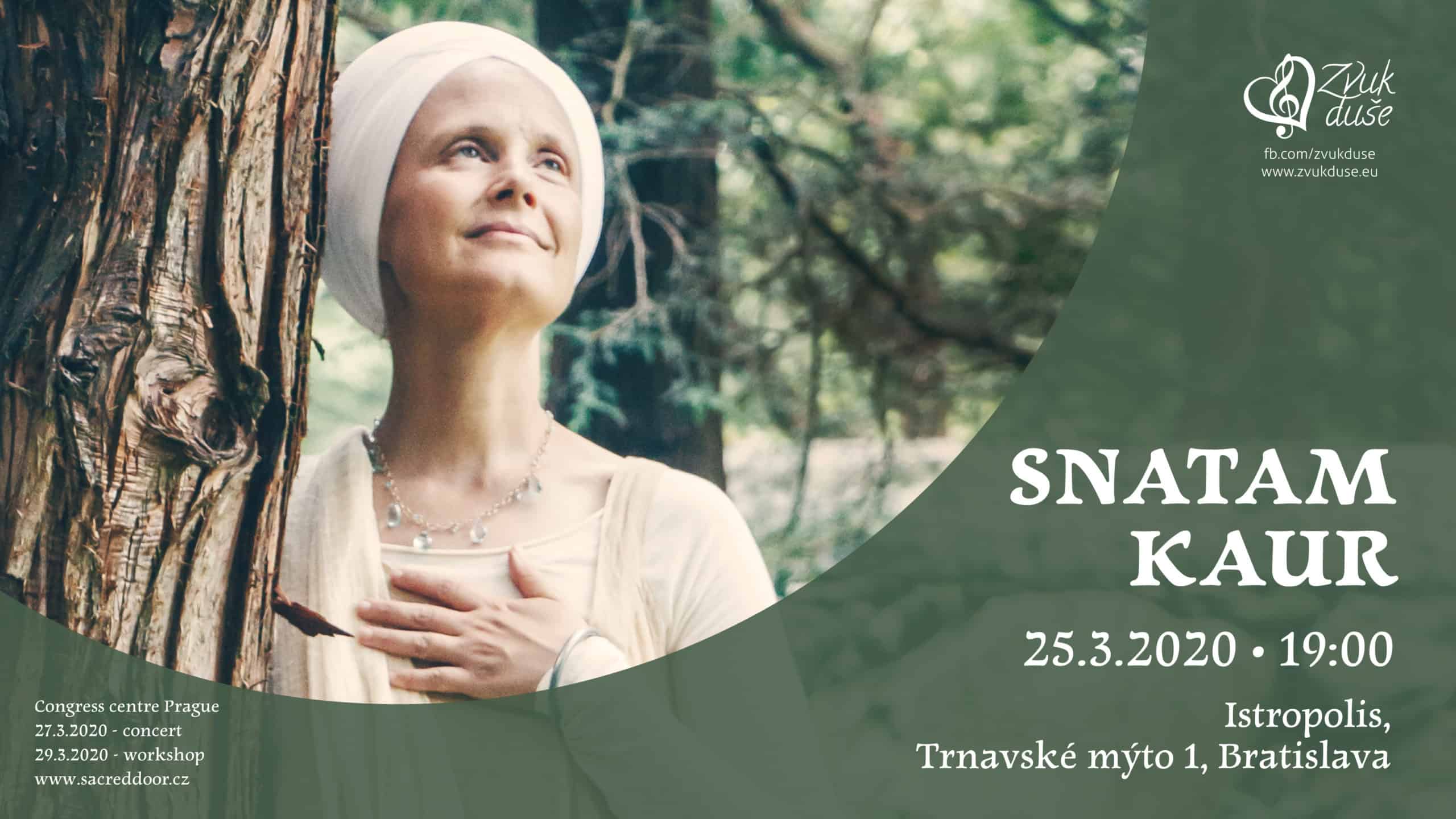 Zdroj: NK Factory