Úderom jesene sa hudba pomaly navráti do miest a "pod strechu". Už o necelých šesť týždňov sa počas posledného septembrového víkendu (23. a 24. septembra) vo Veľkom koncertom a komornom koncertnom štúdiu Slovenského rozhlasu uskutoční 9. ročník mestského hudobného festivalu CITY SOUNDS Bratislava. Na dvoch pódiách sa vystriedajú žánrovo pestrí interpreti namixovaní z medzinárodne uznávaných hudobníkov a etablovaných či začínajúcich pozoruhodných zjavov z našich končín.
Talent hudobníka pôvodom z Kuby, Alfreda Rodrígueza, rozpoznal už v roku 2006 na Montreux Jazz Festivale samotný Quincy Jones. Klavirista, nominovaný v minulosti napríklad na cenu Grammy a hrajúci na nespočetnom množstve svetovo uznávaných festivalov so svojím triom do Bratislavy prinesie spojenie energie a virtuozity. Hoci má klasické hudobné vzdelanie, v jeho prejave je cítiť fascinácia tanečnou hudbou z barov v Havane, ako aj progresívny jazz Keitha Jarretta a Chicka Coreu. Známy je tiež prerábkami komerčne známych kúskov, ktorým dáva kubánsky nádych. Podarilo sa mu to napríklad pri skladbe Thriller alebo hudbe k filmu Star Wars.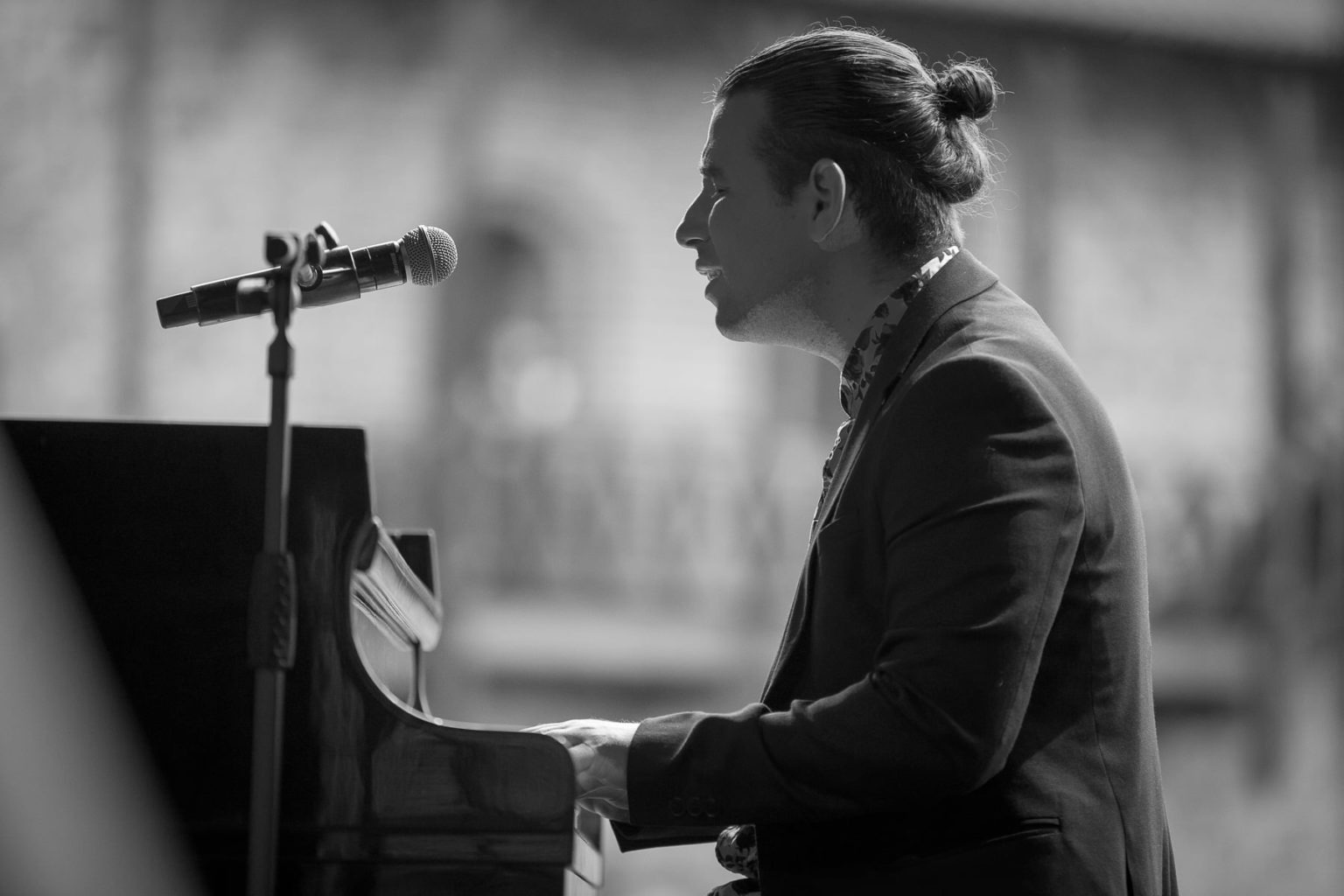 "Už roky si za prioritu kladieme predstaviť slovenskému divákovi najlepších svetových umelcov a propagovať najnovšie hudobné trendy. A potvrdzuje sa to aj výberom interpretov, ktorí navštívia Slovensko začiatkom jesene, "hovorí jeden z organizátorov festivalu Matej Šálek.
Ďalšou lahôdkou v programe je zázračná, ešte len 25-ročná poľská basgitaristka Kinga Głyk. Okrem pódiových ocenení má jej inštrumentálna virtuozita v spojení s pozitívnym prejavom tiež tisícky sledovateľov v online priestore. S povestným klobúkom na hlave a heslom "hranie hudby by nám malo prinášať radosť, nie stres" stále pracuje na zdravom prístupe k hudbe.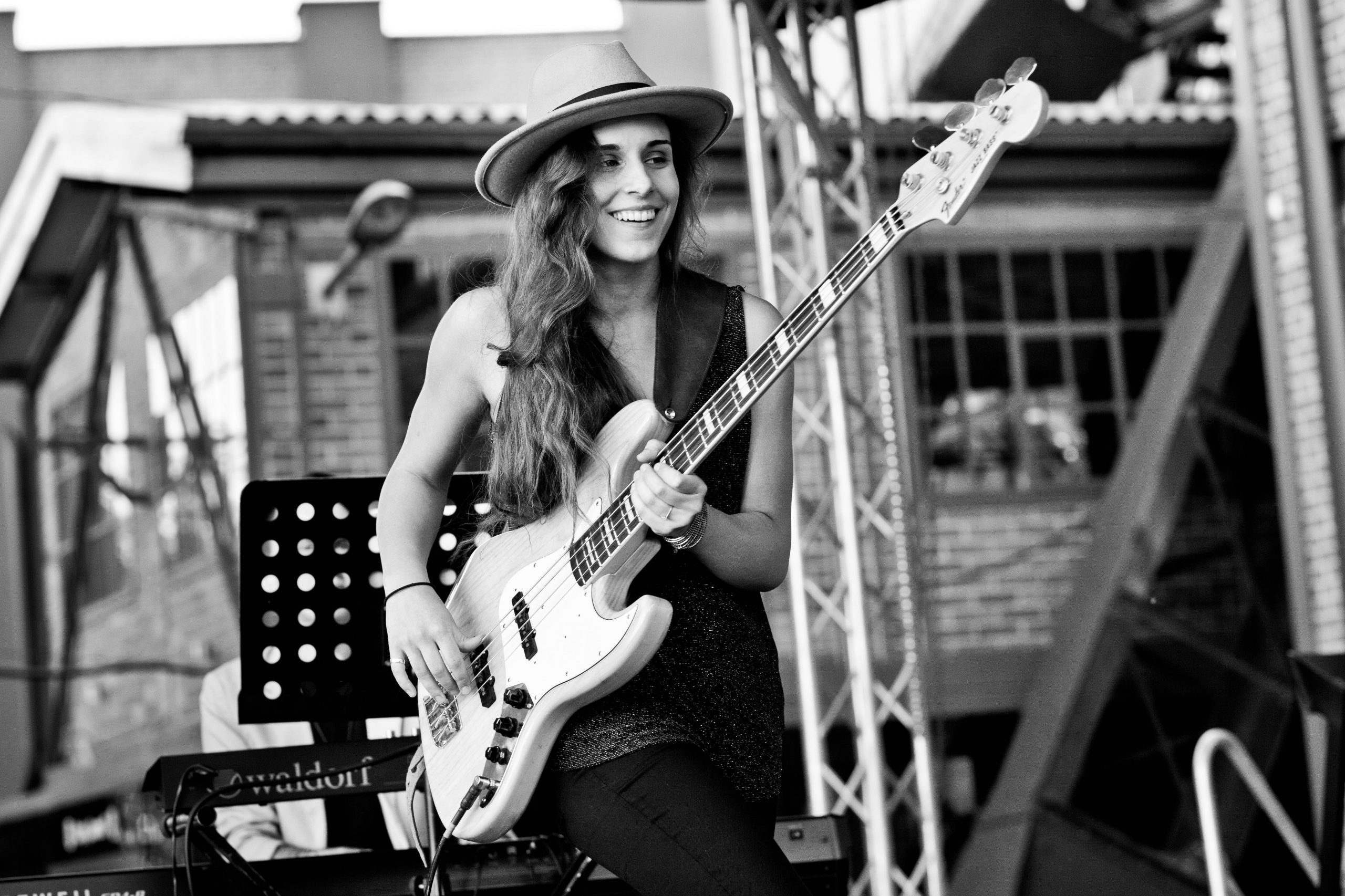 Talian Nicola Conte je spájaný s prepájaním acid jazzu s bossanovou a prvkami starých talianskych melódií. Je známy nielen ako gitarista, ale aj ako producent či tvorca remixov.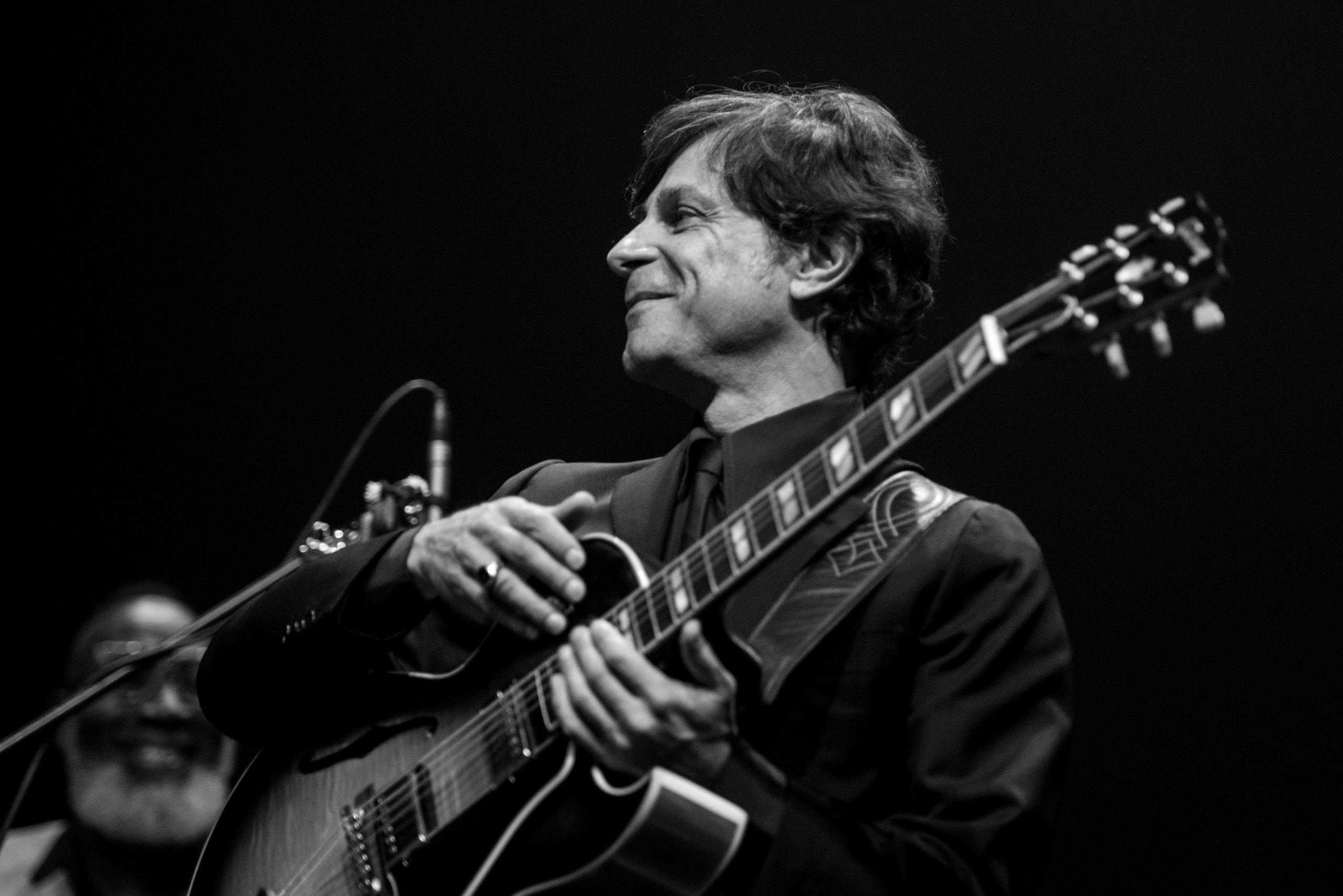 Domáca scéna ponúkne sviežosť a rozmanitosť
David Kollar je etablovaný slovenský hudobník s množstvom medzinárodných spoluprác a tento typ vystúpenia zvolil aj pre CITY SOUNDS, kde sa predstaví v triu. Pôjde o jedinečné živé improvizované vystúpenia "Hudby štvrtého sveta", teda hudby neurčitého žánru či kultúrneho prostredia v zostave David Kollar, Rick Cox a Paolo Raineri, doprevádzanej štúdiovým a koncertným zvukárom Arnaudom Mercierom. Pôvodcom pojmu "Hudba štvrtého sveta" je americký skladateľ a trubkár John Hassell, ktorý ho pomenúva ako unikátne spojenie hudby klasickej, starej, s modernou, digitálnou, hudby komponovanej a improvizovanej, hudby východnej a západnej.
V medzinárodnom, 13- člennom zoskupení Lukáš Oravec Orchestra, ktoré získalo cenu Radio Head Awards za jazzovú nahrávku roka sa stretávajú hudobníci z Česka, Maďarska, USA, Nemecka a Slovenska. Debutový album Light of Blue je právom považovaný za jeden z najlepších orchestrálnych počinov minulého roka u nás.
Vstupenky v predpredaji si môžete zakúpiť už teraz na: https://www.ticketportal.sk/event/CITY-SOUNDS-FESTIVAL-2022?idpartner=154
Viac informácií nájdete na: www.citysounds.sk
FB event: https://fb.me/e/2Ikshvb50
Reportáž o priebehu minulého ročníka si môžete prečítať na: https://hudba.zoznam.sk/reportaze/14-09-2021-city-sounds-festival-2021-najlepsie-septembrove-podujatie-ktore-ste-zmeskali/
Z verejných zdrojov finančne podporil Fond na podporu umenia, Bratislavský samosprávny kraj, Nadácia Bratislava a SOZA.
Zdroj: TS