Adam Ďurica prichádza s novou skladbou Dobre viacmenej, ku ktorej si prizval aj českého speváka Raega. Raego získal v roku 2021 bronzového Slávika v kategórii Hip Hop / Rap.
" V lete, medzi koncertami, sme s kapelou vybehli na pár dní do štúdia v Považskej Teplej. Chceli sme sa venovať hudbe, ale v novom prostredí, ktoré nás inšpiruje, kde môžeme džemovať, hneď to nahrávať a, kde nie sme ničím obmedzení" približuje vznik skladby Adam Ďurica. " Počas koncertov, je to náročné, venujeme hlavne live prevedeniu show pre fanúšikov. Veľa cestujeme a na cestách sa tvorí ťažko. Dali sme si 3 dni v štúdiu a len tak sme hrali. Tam vznikla melodická linka, základ celej skladby, a potom sme ju už dokončievali u Mateja Turcera v štúdiu. Počas koncertov v Čechách som sa spoznal s Raegom. Oslovil ma jeho "drive", energia, a tak sme sa dohodli na spolupráci uzatvára Adam.
"Adama obdivujem už niekoľko rokov, videl som ho niekoľkokrát hrať naživo, a musím povedať ide, podľa mňa, o jedného z najlepších umelcov na Slovensku. Mal som možnosť ho spoznať osobne na spoločných koncertoch a padli sme si do oka. Spoločný výsledok je fantastický aj vďaka tímu, ktorý Adam okolo seba má" hovorí Raego na margo spolupráce s Adamom.
K singlu pripravili aj videoklip. Jeho režisérom je Adam Pásztor zo ZAGX production " Klip vlastne odráža celý proces vzniku skladby, pretože sme začínali v štúdiu Birdland v Považskej Teplej, odtiaľ sme sa presunuli do Pulp k Matejovi Turcerovi a tiež sme natáčali v Prahe s Raegom. Pracovali sme na tom všetci ako jeden tím, ktorého súčasťou sú Radovan Bzdyl, Martin Palkovič a Peter Pavlikovský. Jednoducho skvelá tímová práca".
"Novinka Dobre viacmenej možno niekoho prekvapí, ale to sme chceli. Posunúť sa ďalej, s energiou, silou hudby, spoluprácou, neustále hľadať to nové, občas aj iné, čo nám hudba ponúka" Adam Ďurica
Adam Ďurica feat. Raego – Dobre viacmenej
https://adamdurica.lnk.to/DobreViacmenej
Hudba: Adam Ďurica
Text: Peter Riava, Raego
Mix: Matej Turcer at Pulp studios
Mastering: Matej Turcer at Pulp studios
Audio ISRC:SK-A01-22-00235
2022 Universal Music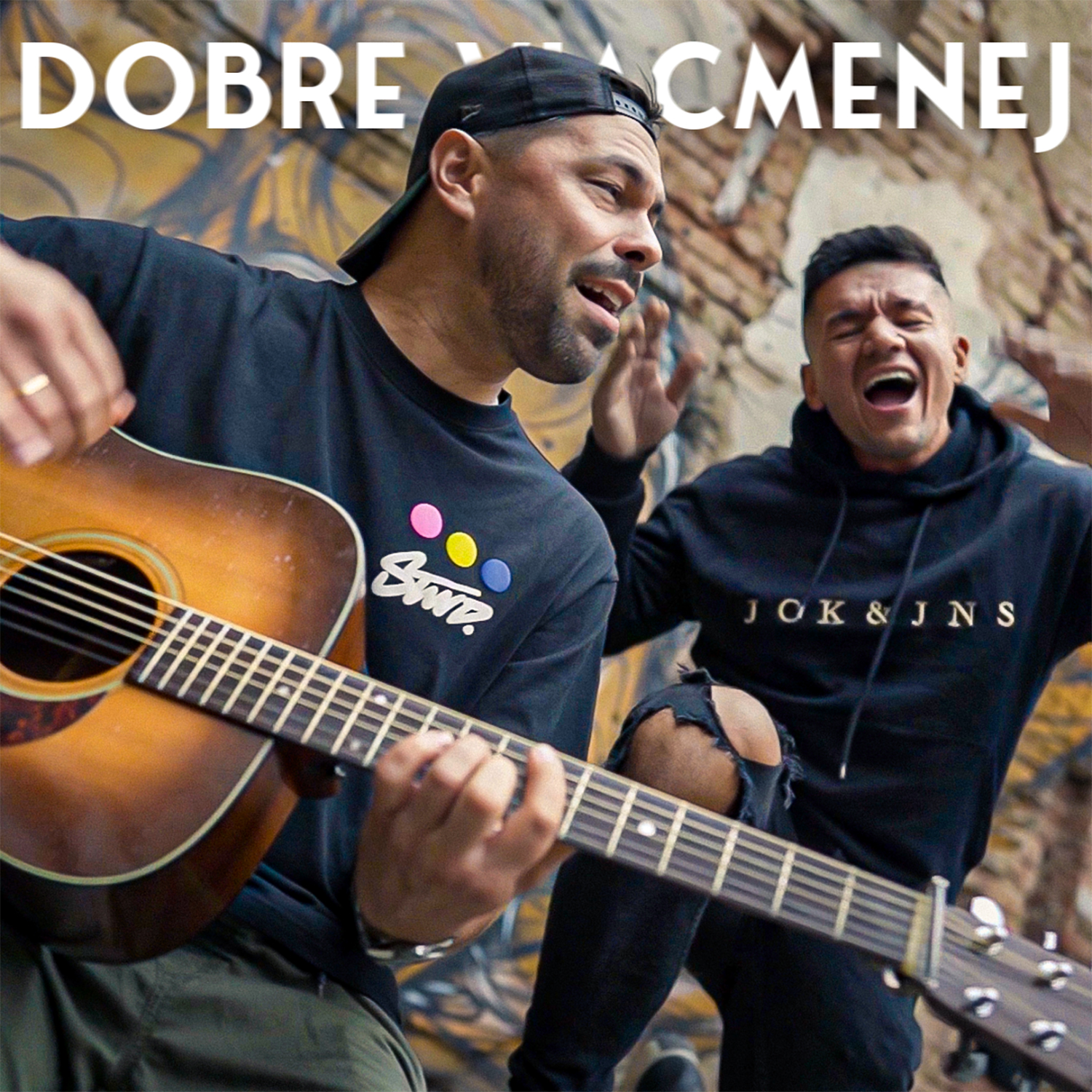 Video
Director/DOP: Adam Pásztor
Director Assistant: Radovan Bzdyl
Production: ZAGX Productions
Camera Assistant: Martin Palkovič
Runners: Peter Pavlikovský
Photographer: Martin Palkovič
Video ISRC: SK-V01-22-00460
2022 Universal Music
Zdroj: TS