8. ročník Bratislavského knižného festivalu BRaK sa uskutočnil od piatka 25. 6. do nedele 27. 6. 2021 v priestoroch Novej Cvernovky, kde sa festival konal už po tretíkrát. Väčšina festivalového programu, ako aj predajná výstava kníh sa uskutočnili v exteriéri.
"Pôvodne sme nezamýšľali festival zorganizovať v letnom termíne a sústredili sme sa na minuloročný jesenný. Zorganizovať festival BRaK v júnovom termíne sa ukázalo ako dobré rozhodnutie," hovorí o výbere termínu riaditeľ a dramaturg festivalu BRaK František Malík.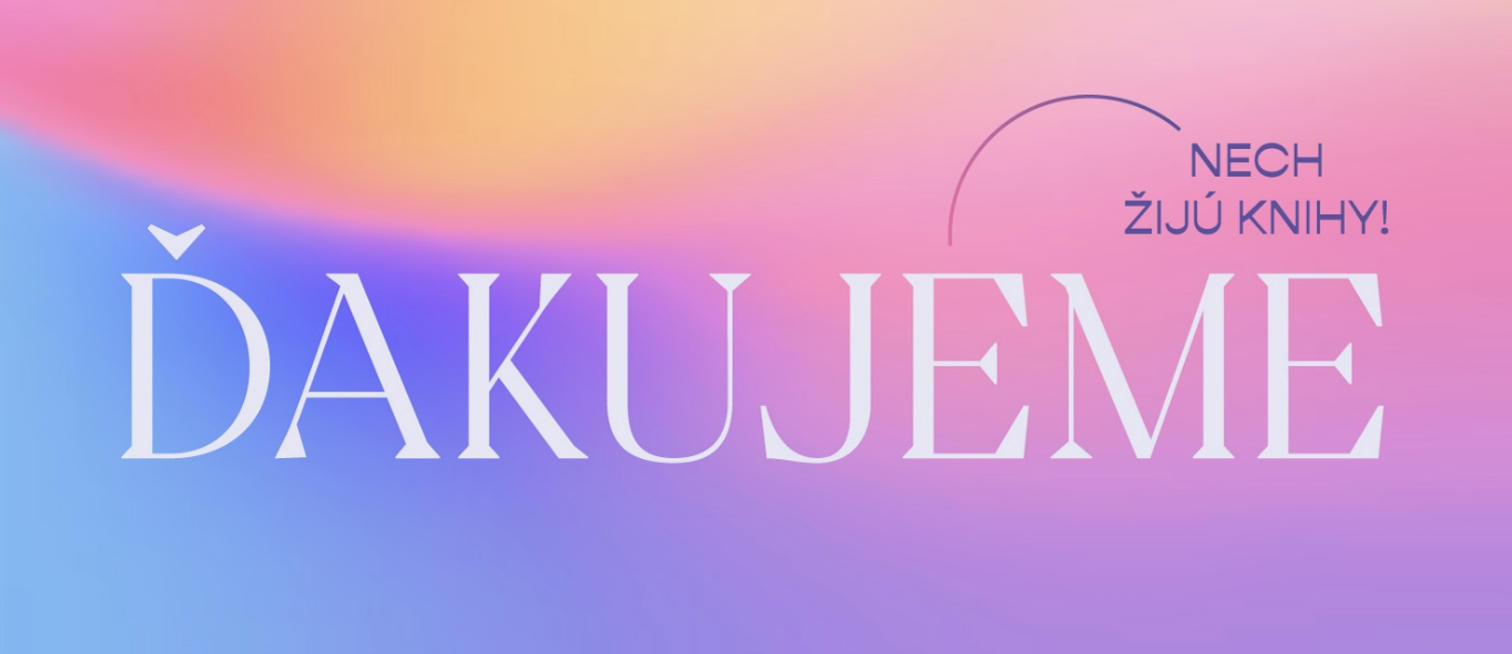 Pre návštevníkov festivalu bol pripravený bohatý program, najviac zastúpené boli autorské diskusie s čítaním, ktorých sa uskutočnilo počas troch dní festivalu takmer dvadsať, a to so slovenskými aj zahraničnými autormi a autorkami. Hneď na úvodnej diskusii sa predstavili veľké mená slovenskej literatúry Ivan Štrpka, Ján Buzássy, Dušan Dušek, Ján Štrasser a Peter Milčák, ktorí spoločne predstavili prvú antológiu Osamelých bežcov (vydavateľstvo Modrý Peter). Mladý autor Lukáš Onderčanin bol hosťom diskusie, kde predstavil svoj knižný debut Utópia v Leninovej záhrade (vydavateľstvo Absynt). V online rozhovore sme sa spojili s bostonskou spisovateľkou Ottessou Moshfegh, ktorej pred pár dňami vyšla vďaka vydavateľstvu Literárna bašta metadetektívka Smrť v jej rukách v slovenskom preklade Daniely Krnáčovej. Z ďalších zahraničných hostí spomenieme českého autora Aleša Palána, ktorý predstavil knihu Raději zešílet v divočine, a maďarského autora so slovenskými koreňmi Pála Závadu, s ktorým o jeho románe Prirodzené svetlodiskutoval Silvester Lavrík.
Veľkým úspechom festivalu bola aj účasť významného poľského autora Szczepana Twardocha, ktorému vyšiel vo vydavateľstve Absynt slovenský preklad úspešnej knihy Kráľ, zachytávajúcej Varšavu v roku 1937.
Významnou hostkou festivalu BRaK bola aj ukrajinská rodáčka Lana Lux, žijúca v Nemecku, ktorá spoločne s prekladateľkou Paulínou Čuhovou uviedla preklad svojho románového debutu Kukolka (vydavateľstvo Literárna bašta).
"Literárne festivaly sú niekedy veľmi konzervatívne a dokonca nudné, ale festival BRaK bol toho opakom – bol osviežujúci a veľmi dobre zorganizovaný v priestoroch Novej Cvernovky, bývalej školy, ktorá je teraz významným kultúrnym miestom. Veľmi kladne na festivale hodnotím podávanie nápojov bez plastových pohárov, bola tu hudba, vynikajúca predajná výstava plná kníh a časopisov, v areáli bolo všade navôkol veľa psov a ľudí oslavujúcich literatúru, hudbu a vzájomné stretnutia. Som veľmi vďačná za pozvanie na festival," hovorí o svojej návšteve na BRaKu Lana Lux.
V dramaturgii festivalu boli zastúpené aj ďalšie zaujímavé diskusie, napr. medzigeneračná a medzitematická diskusia s predstaviteľkami vydavateľstva Aspekt, ktoré tento rok oslávilo svoje 25. výročie. Knižnou udalosťou bolo aj predstavenie knihy Roky bezprávia dokumentujúcej raziu v Moldave, ktorú prišli na BRaK predstaviť autori Samuel Marec a Veronika Prušová (vydavateľstvo Denníka N). Herečka, režisérka a dramaturgička Martina Sľúková predstavila zbierku 36 mikropoviedok s názvom Synchroironizovaný muž (vydavateľstvo BRAK). Zaujímavou bola aj prednáška o knižnej väzbe s renomovanou odborníčkou Doc. PhDr. Eliškou Čabalovou.
Víkendové dopoludnia patrili deťom, pre ktoré organizátori pripravili detské divadelné predstavenia či workshopy. Na festivale BRaK nemôže chýbať ani výborná hudobná dramaturgia, ktorú tento rok pokryli kapely DRŤ, NVMERI, alt-folkový pesničkár s umeleckým menom Zabiť Františka či TAOMI. Záver festivalu patril vystúpeniu českej hudobnej skupiny Bert & Friends.
Súčasťou festivalu bolo vyše 35 knižných vydavateľstiev zo Slovenska, Česka a Poľska, ktoré predstavili svoje knižné novinky na víkendovej predajnej výstave kníh.
"Na BRaKu sa nám dostalo bohatým priehrštím to, čo nám tak počas pandemických mesiacov chýbalo – osobný kontakt a stretnutia. Či už s čitateľkami a čitateľmi, ale aj autormi a autorkami. A zdá sa, že to chýbalo aj ľuďom. V sobotu sme mali rekordné tržby, čo nás teší, ale násobne väčšiu radosť máme z toho, že BRaK vôbec bol a opäť prekrásne vyšiel. Máme radosť z toho, koľko ľudí prišlo. A najmä z toho, koľko osobných stretnutí a skvelých rozhovorov sme absolvovali. Po tom desivom období to bolo nesmierne osviežujúce, sem-tam dojímavé, strašne veselé a silné. Naozaj ďakujeme," hovorí Mário Gešvantner za vydavateľstvo Albatros Media Slovakia.
Vybrané diskusie je stále možné pozrieť si v záznamoch, ktoré sú uverejnené na FB stránke festivalu BRaK: https://www.facebook.com/watch/brakfestival/552840682384395/
Festival z verejných zdrojov podporil Fond na podporu umenia – hlavný partner festivalu.
Zdroj: TS