Nezúčastnila sa žiadnej súťaže, zatiaľ nehrala a nespievala v kapele. 14 ročná Anika Gužáková si sama skladá piesne, píše texty a ide vlastnou cestou."Počúvam pop, rock a country. Mám rada neznámych interpretov, aby som ich mohla mať len sama pre seba ," odpovedá mladá speváčka na otázku, kto a čo ju najviac ovplyvňuje. Spieva od útleho detstva. V tomto roku končí husle v ZUŠ, hrá na klavíri a gitare. Čo sa týka spevu je samouk. "Odmalička som sa hudobne prejavovala, je to zrejmé zo všetkých domácich videí,"s úsmevom dodáva. Vyrastá v muzikantskom prostredí, otec je zvukár a gitarista, mama speváčka. Vedľa rodinného domu majú nahrávacie štúdio, takže "s hudobným svetom" je v kontakte stále.
Anika má už skomponovaných niekoľko piesní."Každá moja pieseň vzniká na základe udalostí v mojom živote, a tak to bolo aj s pesničkou Alive. Začalo to citátom: 'I want to live and not just bealive', ktorý som náhodne zahliadla. Bol veľkou inšpiráciou. Keďže mal daný citát spojenie aj so situáciou, ktorú som v to obdobie prežívala, postupne som túto myšlienku rozvíjala, až kým bol text hotový. Melódia sa rodila súbežne s textom,"opisuje pozadie vzniku jej debutu.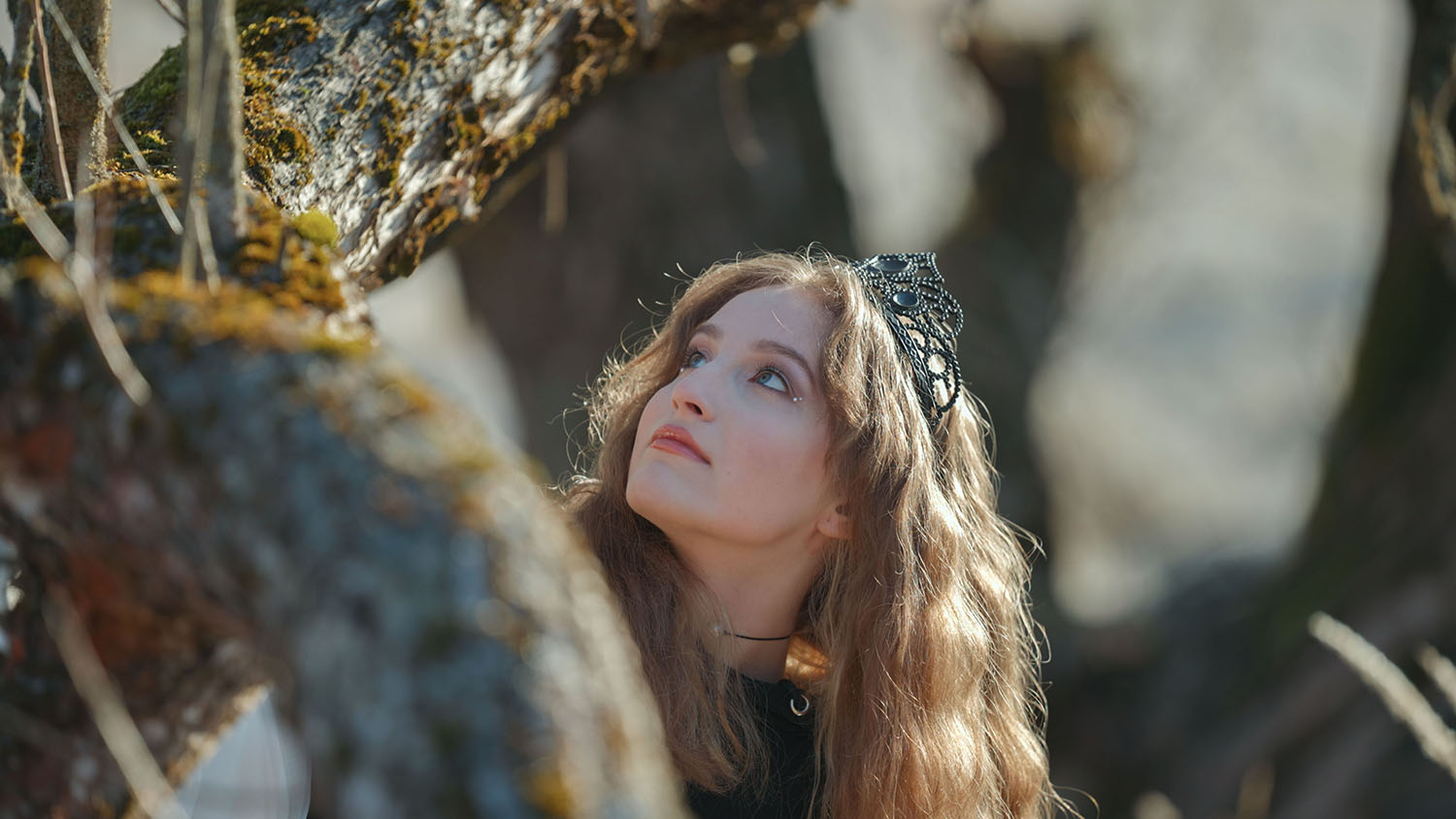 Skladbu produkoval šikovný producent Adrián Líška, o mastering sa postaral Samuel Pospíšil."U nás doma sme s tatkom nahrali gitary, základnú spevácku linku a potom v štúdiu sa s producentom dotvorila rytmika a vokály", dodáva Anika.Klip sa natáčal v exteriéroch východného Slovenska – v Slovenskom raji, na Tomášovskom výhľade, na lúke pod Tatranskou Štrbou a v parku v Rusovciach. Bridge piesne sa potom ešte dokrúcal v ateliéri kameramana Stanislava Gužáka. "Veľa sme sa nachodili, lebo na pekné miesta bolo treba ísť dlho pešo", usmieva sa speváčka, keď opisuje nekonečnú túru na skalu Tomášovského výhľadu. "Hudbu robím predovšetkým preto, že ma baví. Čo má prísť, príde, ale bola by som rada, keby moje piesne zanechali v ľuďoch emóciu a našli si v mojich piesňach niečo svoje," dodáva mladý talent.V súčasnosti nahráva ďalšie piesne, aby ich bolo dosť na celý album.
Zdroj: TS