Betrayers Of Blood Pt. 12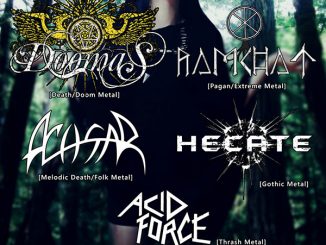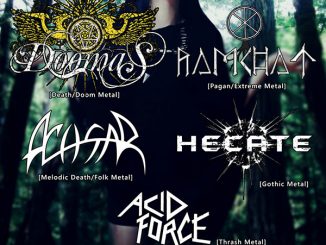 Ako sme vás už informovali v predošlej PR, posledná časť klubového koncertu Betrayers Of Blood Pt. 12: Funeral sa uskutoční v sobotu 19. marca 2016. A to je už o pár dní.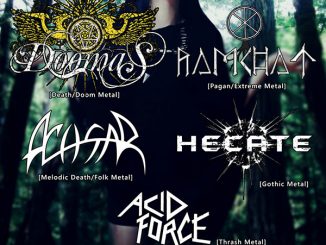 Zradcovia Krvi došli až na koniec svojej cesty. Do rozlúčkovej zostavy si vybrali to najlepšie, čo slovenská scéna ponúka. Príďte si ešte naposledy vychutnať túto jedinečnú hudobnú akciu a zároveň osláviť príchod jarnej rovnodennosti.