Bratislava bola jednou zo zástaviek aktuálneho turné berlínskeho producenta Paula Kalkbrennera. Svoju show predviedol v bratislavskej Refinery Gallery v štvrtok 7. marca. Poďme sa spoločne pozrieť ako to celé dopadlo.
Paul Kalkbrenner je na tanečnej scéne naozaj veľkým pojmom. Prelomom v jeho pestrej kariére bol určite film Berlin Calling režiséra Hannesa Stöhra, ktorý vyšiel v roku 2009. Po tom, ako ho Hannes oslovil s požiadavkou na vytvorenie soundtracku k filmu si režisér uvedomil, že Paul by bol ideálnym kandidátom na hlavnú postavu filmu. Film zachytáva príbeh berlínskeho techno DJa na začiatku nového tisícročia a hoci sa Paulova kariéra značne líši od kariéry postavy, ktorú stvárnil, rola mu sadla dokonale.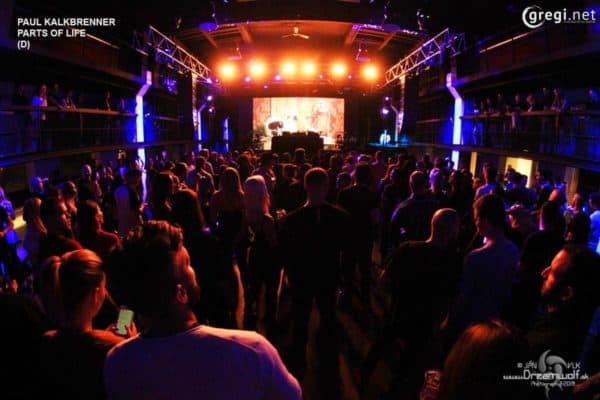 Film zaznamenal veľký úspech a soundtrack k nemu v kombinácii s Paulovým hereckým výkonom ho vyniesla na výslnie európskej scény. Na vlastnom labli odvtedy vydal 5 štúdiových albumov a k tomu poslednému, Parts of Life, sa viaže aj jeho aktuálna koncertná šnúra.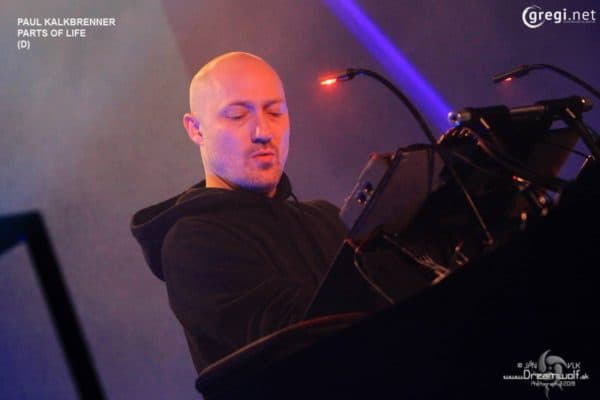 Miesto konania bolo zvolené výborne, hoci sa Refinery Gallery nachádza troška ďalej od centra Bratislavy, hala bola na Paulovu šou ako stvorená. Ľudia sa na koncert začali schádzať okolo siedmej hodiny večer, a o ich náladu sa postaral jeden z najobľúbenejších a najžiadanejších slovenských krotiteľov platní, DJ EKG.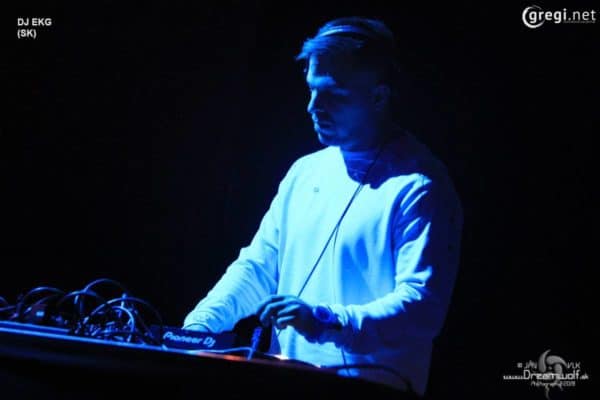 Koncert síce vypredaný nebol, fanúšikov rýchlych beatov a dance music sa ale zišlo naozaj požehnane. Po DJovi EKG sa hlavná hviezda večera sa začala uvádzať publiku filmovým zostrihom z jeho početných vystúpení. Samotný Paul nám do tanca prišiel zahrať okolo pol deviatej a tento pokojne pôsobiaci pán vyžarujúci pohodu odpálil svoje tracky vo veľkom štýle. Tempo a intenzita sa ale neprestali stupňovať počas celého večera. Chýbať nemohli ani lasery a svetelné efekty, ktoré tomu celému dodávali párty atmosféru, ako má byť.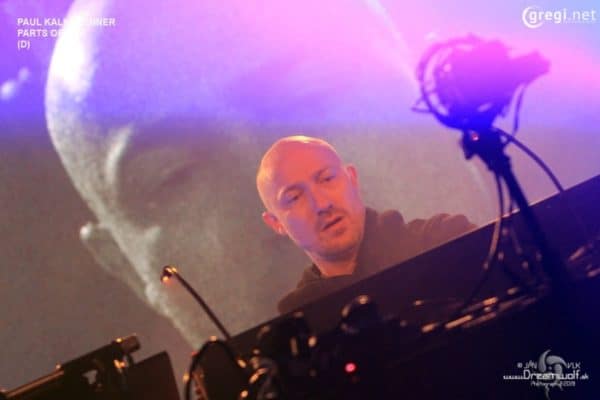 Dva a pol hodinové Paulove vystúpenie muselo uspokojiť aj toho najnáročnejšieho nadšenca a na dave rozjarených ľudí to bolo aj patrične vidieť. Tu treba spomenúť, že Paul je jeden z mála producentov, ktorý hrávajú takto dlho. Na jeho vystúpeniach sa s publikom zvykne podeliť s takmer celou jeho tvorbou. A publikum mu to aj patrične oplatilo. Ľudia sa bavili, ľudia sa bláznili, ľudia sa neprestávali hýbať do rytmu Paulovho skladieb. Hlbšie hudobné analýzy sú tu asi zbytočné, lebo radosť a pôžitok bolo vidieť na každom jednom človeku. Pri jeho najväčších hitoch ako Sky and Sand či Feed Your Head davy šaleli. Koncert v zavretej hale tak mal priam festivalovú atmosféru. Apropo, na festivaloch sa Paul so svojou nadupanou šou najbližšie predstaví v júni v neďalekom Nickelsdorfe na rakúskom Nova Rocku alebo v rámci festivalov Balaton Sound či Exit Festivalu v Maďarsku a srbskom Novom Sade.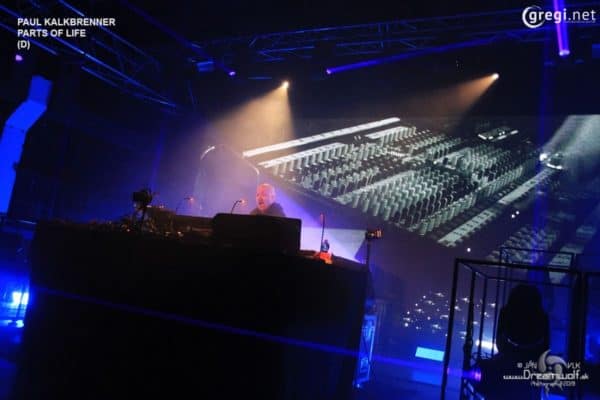 Napísala: Tamara Zaťková
Foto: Ján Vlk – Dreamwolf