V bratislavskom klube MMC 18. januára 2019 odovzdali zástupcovia Zväzu autorov a interpretov populárnej hudby výročné ceny za rok 2018. Ocenenie si prevzali Sima Martausová, Martin Ďurinda, členovia skupín Horkýže Slíže, The Gang – The Gang a Bullet Holes.
Okrem nich si ho odniesli aj predstavitelia festivalov Topfest a Bratislavské jazzové dni a reprezentanti klubov Blue Note Jazz and Music Pub Nové Mesto nad Váhom, Majestic Music Club.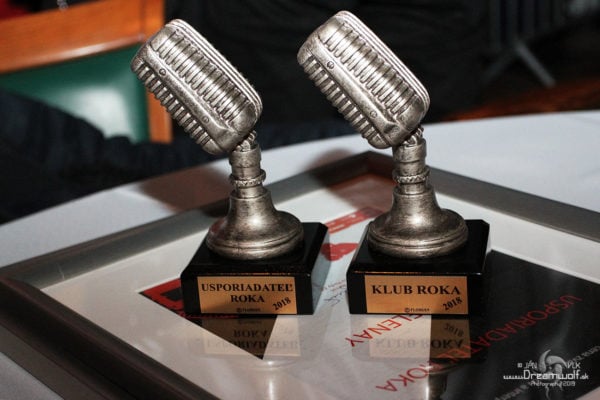 Nezabudlo sa ani na rozhlasové prijímače a moderátora. Medzi rádiami sa novou cenou môžu pochváliť Rádio Aligátor a Rádio Anténa Rock.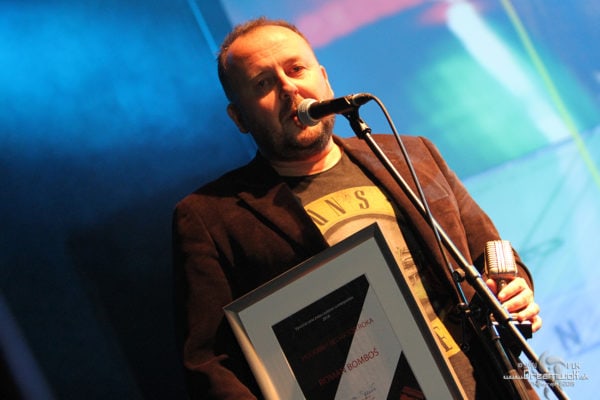 Tohtoročným hudobným redaktorom roka sa stal Roman Bomboš a ocenenie za celoživotný prínos pre rozvoj hudobnej scény si odniesol rozhlasový a televízny moderátor verejnoprávnej ORF Udo Hube. Slovenskému publiku sa predstavil v relácii Die grossen Zehn.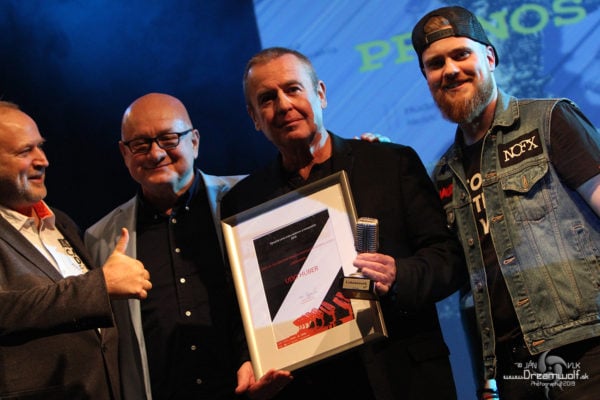 Líder skupiny Tublatanka si odniesol ocenenie spevák roka a Sima Martausová opäť obhájila speváčkou roka už po tretíkrát.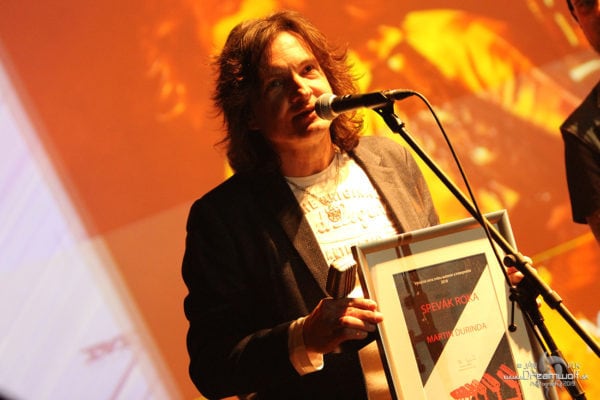 "Je to pre mňa milé prekvapenie a zároveň potešenie. V roku 2018 sme s Tublatankou vystúpili na Česko – Slovenské turné. Najskôr turné v Čechách potom na Slovensku s legendárnou českou kapelou Citrón. Tento rok sme hrali veľmi veľa koncertov na festivaloch a amfiteátroch. Mnohí ľudia si to asi všimli. Ďakujem všetkým, ktorí hlasovali za mňa ako speváka. Vážim si to. Je to pre mňa motivácia. Teším sa na budúci život. Mojou najväčšou túžbou je vydať nové kvalitné CD," tešil sa Maťo Ďurinda.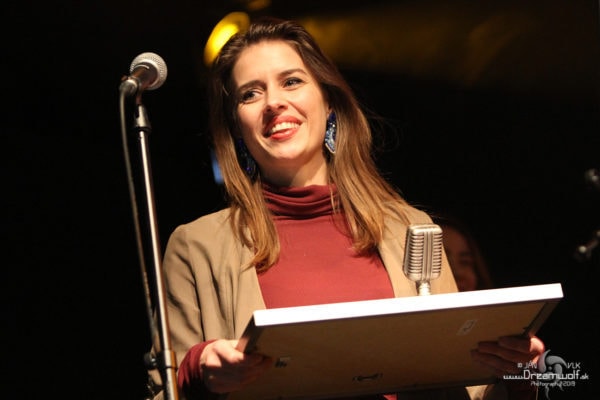 Radosť z ocenenia prejavila aj Sima Martausová. "Toto ocenenie pre mňa znamená veľkú radosť. Veľmi sa z toho teším ale dopriala by som ju aj ostatným nominovaným. Je to iný druh radosti, ako radosť, ktorú zažívam, keď máme koncerty, ale užívam si to," dodala Sima Martausová.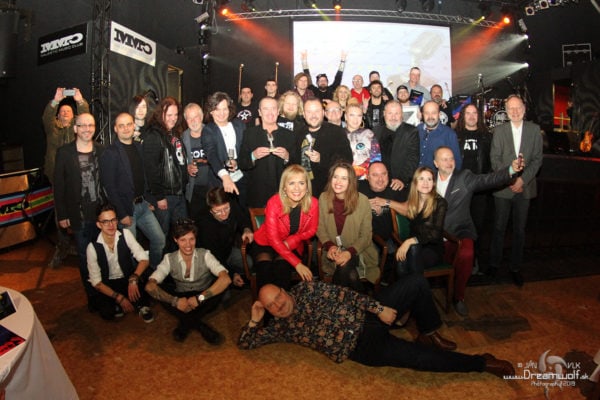 Tohtoročné ceny sú už odovzdané a už teraz sa môžeme tešiť na tých, ktorí ich získajú za tento rok.
Napísala: Lenka Meravá
Foto: Ján Vlk – Dreamwolf