Skladba je úplná prvotina kapely,, ktorú stvorili na celkom prvej skúške. Preto je aj text taký minimalistický. "Song sa veľmi dobre ujal na koncertoch, tak sme sa rozhodli urobiť naň aj videoklip", hovorí líder kapely Andrej Cetera. Na videoklipe pracovali viac než pol roka. Okrem kvalitnej dávky punku mu nechýba ani kus humoru, ktorý je pre bandu typický. Význam textu Takto to urobím si môže každý vysvetliť podľa seba. Niekedy aj tak jednoduchý text povie viac, než tie preštylizované a obsiahle.
Konkrétne tento text vznikol pri improvizácii na skúšobni, keď bol problém vymyslieť slová k zloženej piesni. Potom si líder povedal : "Takto to urobím". Nakoniec chalani zistili, že nič lepšie už k piesni nevymyslia, že tieto slová úplne stačia a rozhodli si ich ponechať.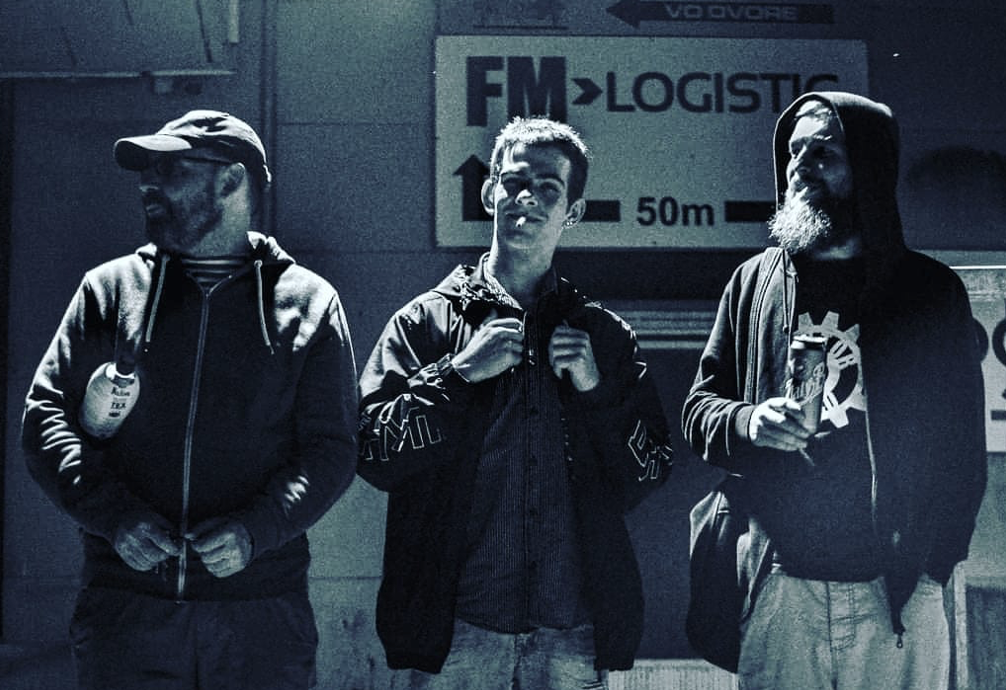 Kapela Sektor 20,0 hrá od roku 2012. Ich tvorba je ovplyvnená najmä punkom s prvkami metalu, v textoch poukazujú na problémy spoločnosti a jednotlivca súčasnosti, snažia sa, aby im nechýbal kúsok satiry a irónie. Súčasnú zostavu tvoria traja členovia: Andrej Kampf (bicie), ktorý sa už ako dvanásťročný zúčastnil československej talentovej súťaže; Radoslav "Bugy" Bugáň (basgitara a spev); a Andrej Cetera- gitarista, textár, spevák a líder. Odohrali okolo 50 koncertov, väčšinou na klubovej scéne tu na Slovensku, ale čo-to odohrané majú aj v Čechách a Poľsku. Na konte sú dva albumy a pripravuje sa tretí. Skladba,, Takto to urobím "je z debutového albumu Zajtra bude neskoro.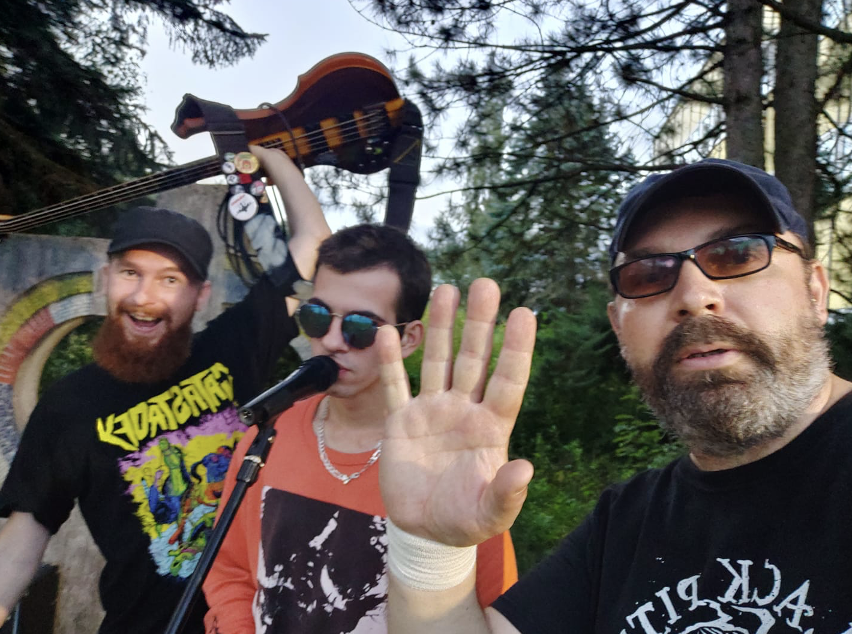 https://www.facebook.com/sektor20band
https://www.instagram.com/sektor20o
Zdroj: TS