Speváčka Stefi vydala nový videoklip ku skladbe "Dámska Jazda", ktorá je v poradí šiestou skladbou nadebutovom albume "Do rána" a podľa úrovne a výsledkov jej práce možno potvrdiť, že začiatok jej sólo kariéry vykročilsprávnym smerom. "Dámska Jazda" je skladba o ženách a pre ženy. Samozrejme, nielen slobodné, mnohé máme doma milovaného partnera, a práve o to viac si vážime ten výnimočný čas, keď sa stretneme s kamarátkami večer pri pohári vínka, z ktorého sa zrazu vyvinie popolnočná tancovačka.
"Napadlo mi prepojiť scenár videoklipu s rozlúčkou so slobodou. Koniec koncov, všetky sa s ňou vnútornelúčime hoci aj iba na pár hodín strávených s babami. Po návrate domov sme opäť v bezpečnom klbku svojho milého, a preto sme vzhľadom na uplynulé udalosti a pátrania po mladých dievčatách dali videoklipu v závere hlbší význam, ktorým apelujeme na vzájomnú kontrolu a bezpečnosť mladých dievčat pri návrate domov,'' povedala Stefi, ktorá stojí za námetom a hlavnou myšlienkou tohto audiovizuálneho projektu.
"Pôvodne som ako dvojnásobný onkopacient mala podmienku, že text skladby nebude ľudí podnecovať k pitiu alkoholu. Avšak Aston Erick ma presvedčil a vydupal si frázu "ABY SME DNES DOBRE VYPILI". Nechala som sapresvedčiť a uznávam, že decentný pohár vína alebo prosečka je jednoducho súčasťou akejkoľvek párty či dámskej jazdy," dodala Stefi.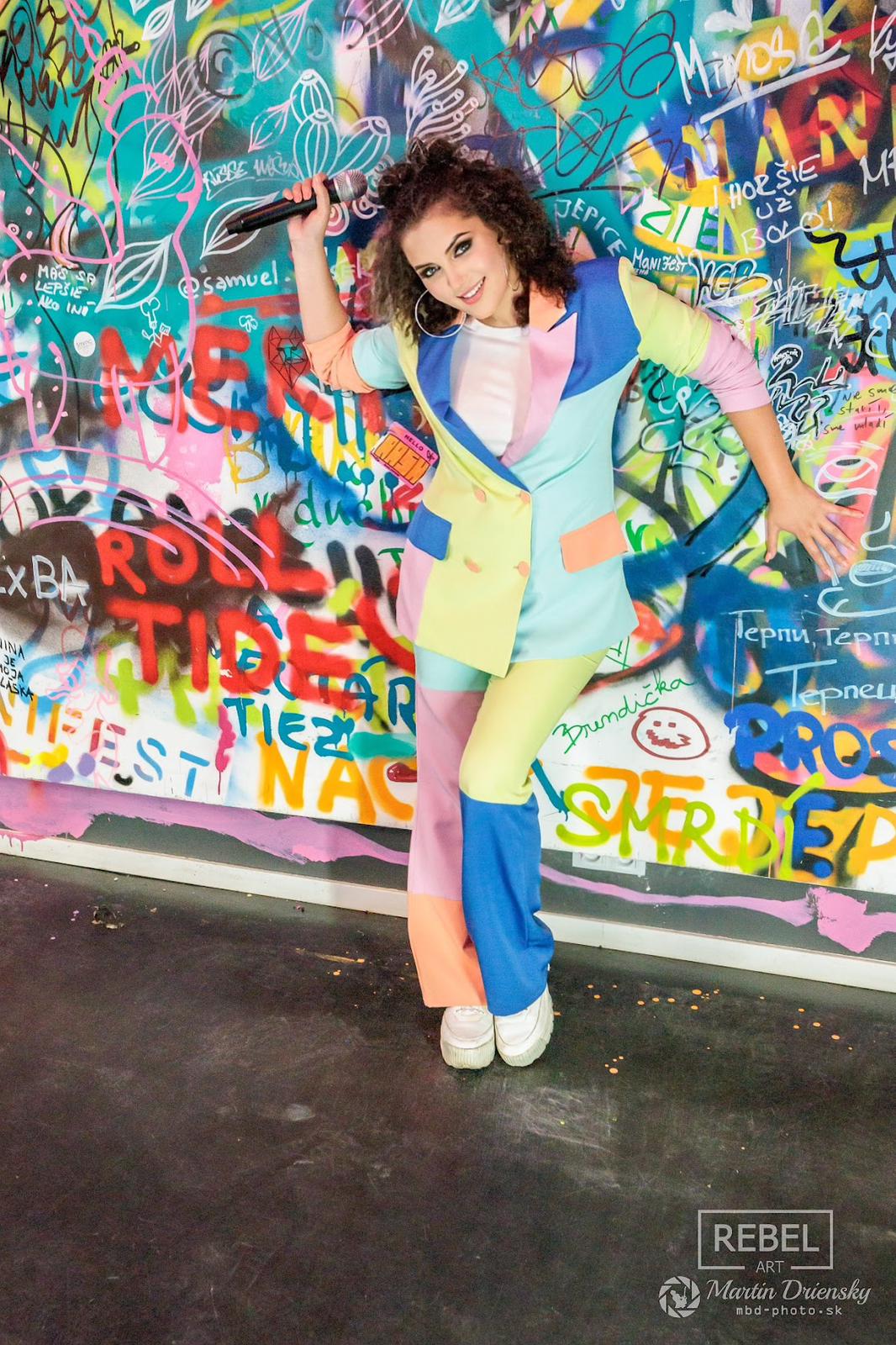 O hudobnú produkciu a text skladby "Dámska Jazda" sa postaral DJ a producent Aston Erick, ktorý v klipe stvárňuje svoju najprirodzenejšiu rolu za mixážnym pultom v nádhernom bratislavsko-staromestskom klube Manifest Bohéma. Natáčali sme aj v jedinečnom nadčasovom bytovom komplexe Čerešne od developera ITB Development, kde súčasne Stefi býva a tvorí. Videoklip, rovnako ako aj foto, social media a manažment Stefi patrí pod záštitu Blackboat Production, s ktorými Stefi spolupracuje na každom projekte od začiatku sólo kariéry. Zákulisné video a foto zaobstaral Rebel Art.
Stefi si vo videoklipe struhla aj tanečnú choreografiu spolu s tanečníčkami Barborou Zahradníčkovou a Kristínou Holecovou. Nastávajúcu nevestu stvárnila krásna influencerka Petra Pajáková, známa z Farmy 13. Postava nevulgárneho zábavného striptéra vo videoklipe patrí populárnemu slovenskému fotografovi Petrovi ''Reefe'' Kováčovi a účastníčky videoklipu boli zverené do rúk obľúbenej televíznej maskérky Laury Biric.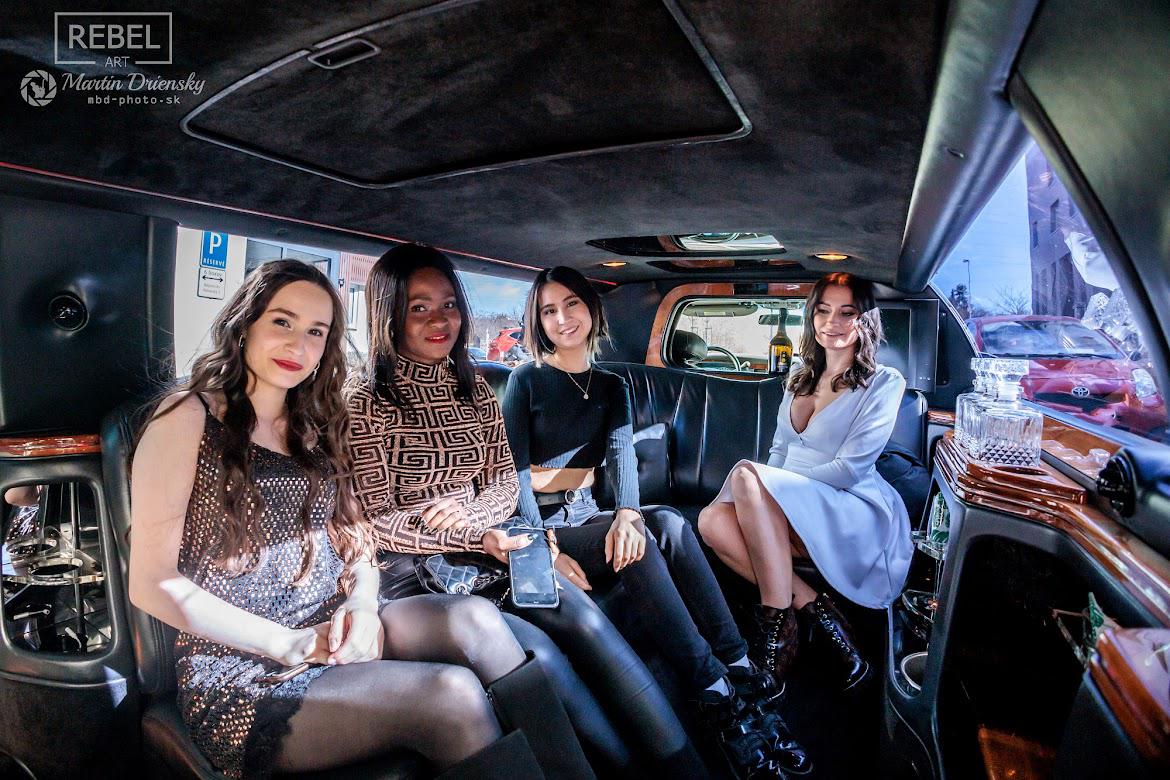 Videoklip vychádza tesne pred medzinárodným dňom žien, na ktorý netreba zabúdať. V tento deň oslavujemeprvý štrajk žien, ktoré bojovali proti nízkym mzdám či zlým pracovným podmienkam. Či už to bude len večerným posedením s kamarátkami, alebo tancovačkou v klube, oslávme to. Práva žien neplatia všade rovnako a my Slovenky by sme mali byť rady, že v našej krajine sa to výrazne posúva k lepšiemu.
Veríme, že rovnako ako nám sa vám skladba v podaní Stefi zapáči. Užiješ si Dámsku Jazdu spolu s nami?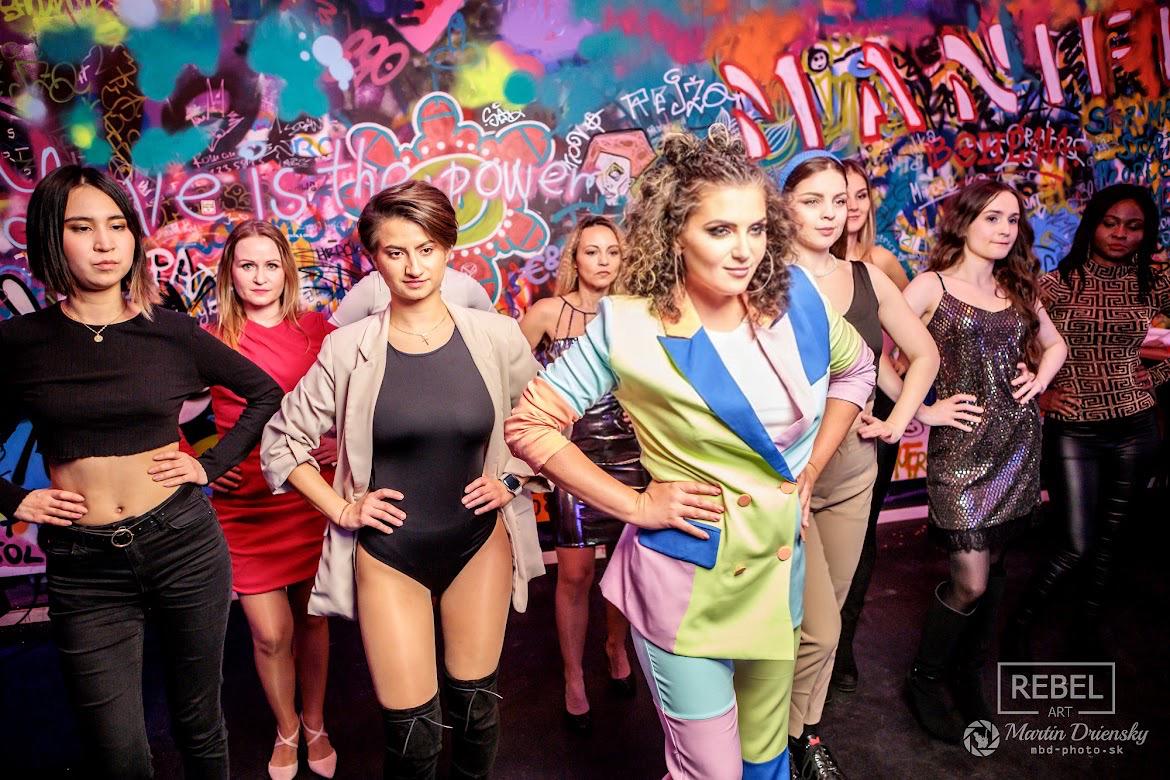 INSTAGRAM: https://www.instagram.com/stefi.official/
FACEBOOK:https://www.facebook.com/StefiOfficial
YOUTUBE:https://www.youtube.com/@stefi.official
WEB: www.stefimusic.com
Zdroj: TS