Náročné triatlonové preteky vypuknú v nedeľu 8. augusta 2021 v Lodenici v Piešťanoch. Štartová listina sa zapĺňa a 226 kilometrov budú zdolávať nielen jednotlivci, ale aj štafetové tímy. Medzi účastníkmi nechýbajú legendy, držiteľky rekordov, ale ani dlhoroční podporovatelia tejto športovej výzvy. Na koho sa fanúšikovia dlhého triatlonu môžu tešiť tento rok?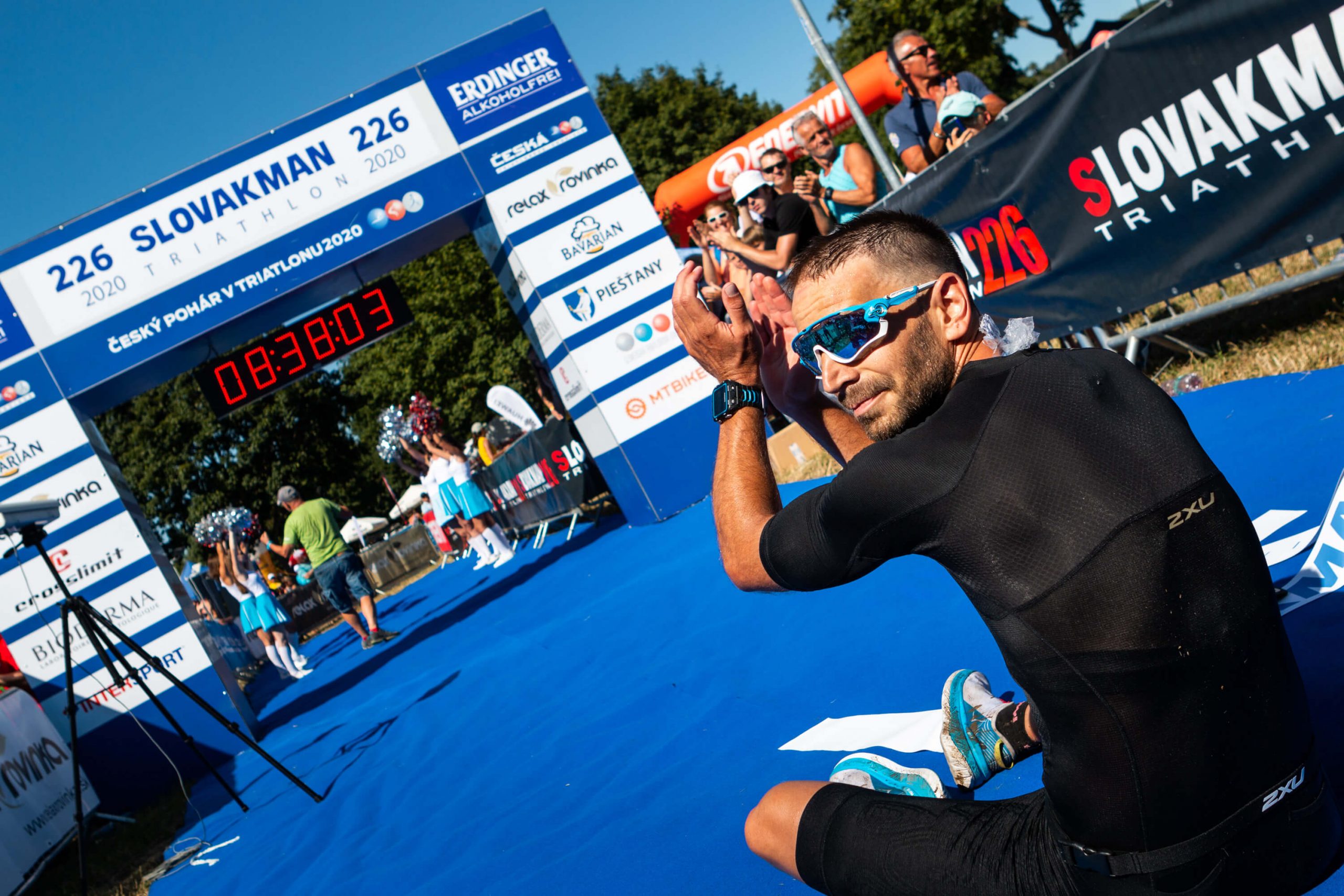 Na štarte budú stálice zo Slovenska, z Česka, ale aj z ďalších krajín. Čaká ich plávanie v Sĺňave v dĺžke 3,8 km, 180 km na bicykli a na záver ešte 42,2 km behu. Takýto je klasický dlhý triatlon, ktorý treba odmakať pod 16 hodín. Slovakman je jediným podujatím tohto druhu na Slovensku a jediný pretekár, ktorý absolvoval všetky jeho ročníky, je Martin Baláž. Svoju šnúru neplánuje pretrhnúť ani tento rok: "Neviem si predstaviť, že by som nešiel!" Podobný vzťah k piešťanskému Havaju má aj Michal Holub. Päťnásobný majster Slovenska chce tento rok zabojovať o ďalší titul a okrem toho útočí aj na zisk celkového víťazstva: "Slovakman bol môj prvý dlhý triatlon a odvtedy má v mojom srdci špeciálne miesto. Kvôli kolízii dátumov som dokonca odriekol účasť na Ironman Tallin. Teším sa na jeden z najťažších triatlonov na svete, na špeciálnu atmosféru, divákov, kamarátov a celý organizačný tím."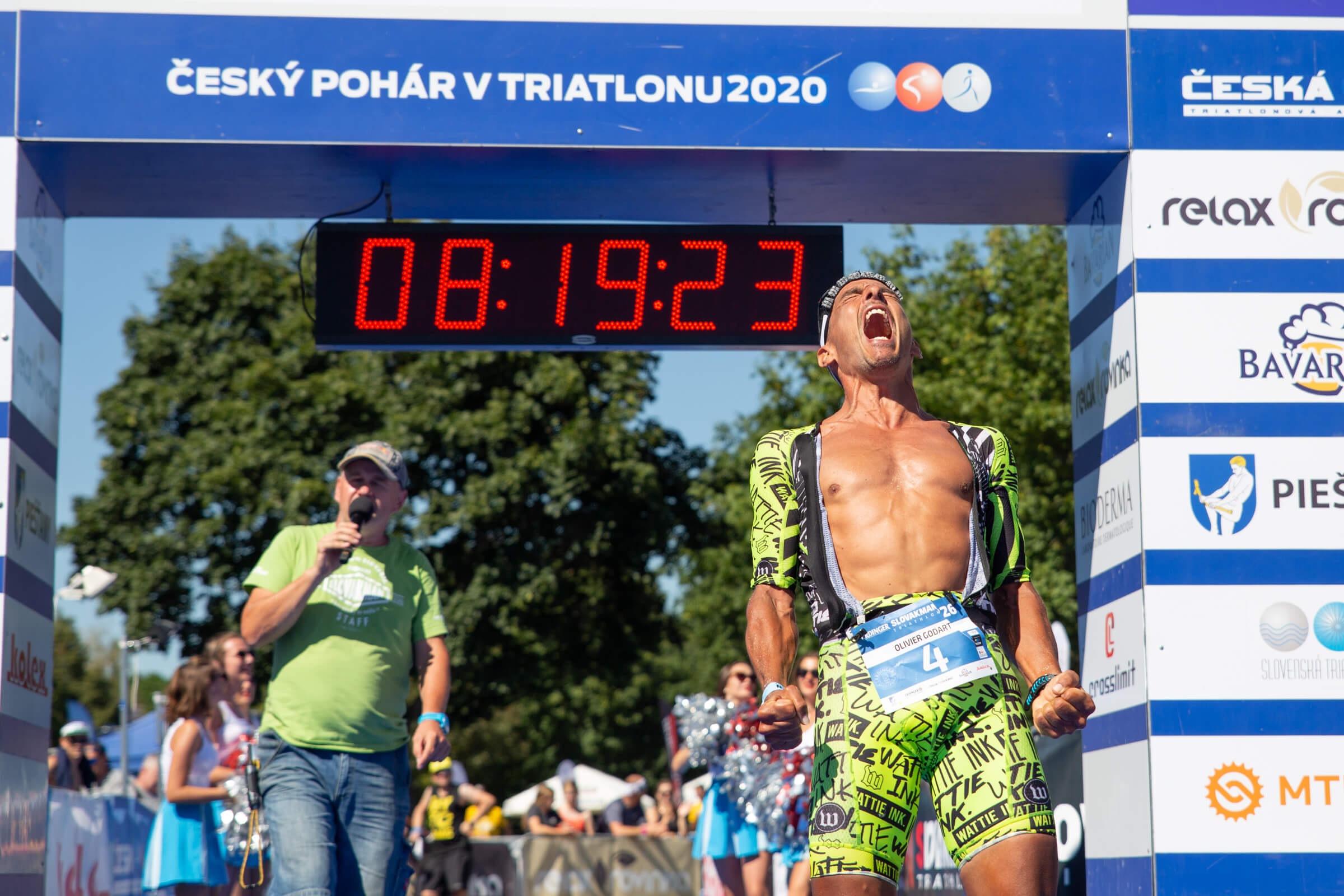 Triatlon v Piešťanoch je veľmi obľúbený aj medzi pretekármi z Česka. Na devätnástom ročníku plánuje štartovať aj najväčšia česká legenda dlhého triatlonu Petr Vabroušek: "Kam inam by mal človek na začiatku augusta vyraziť? Raz som si odskočil na Norsemana, ale inak som úžasnej piešťanskej atmosfére a havajskému počasiu verný!" Útok na čistý hetrik tento rok sľubuje držiteľka traťového rekordu Simona Křivánková. Minulý rok jej ku zlomeniu 9-hodinovej hranice chýbal iba kúsok, no mohlo by sa jej to podariť tento rok: "Slovakman patrí medzi moje obľúbené preteky už niekoľko rokov a vždy sa sem rada vraciam. Uzatvorená cyklistika je super! Rozhodne krok k lepšiemu a verím, že táto pozitívna zmena priláka aj viac účastníkov." Štartová listina už hlási aj ďalšie mená ako Tomáš Řenč, Pavel Šimko, Andrej Orlický, či Helena Kotopulu a Olivier Godart. Už 8. augusta sa tak fanúšikovia môžu tešiť na ďalší silný triatlonový súboj.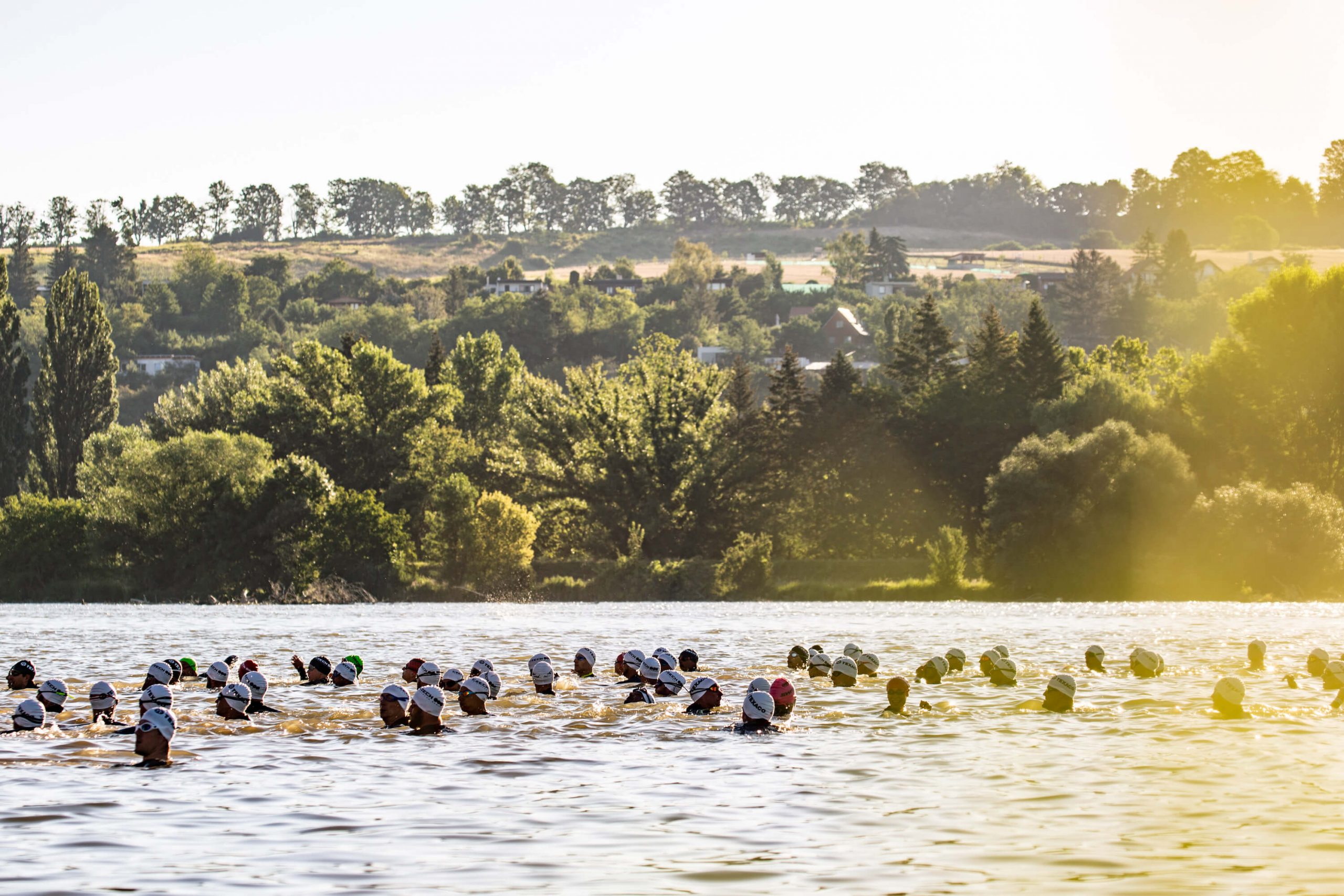 Registrácia na Slovakman Triathlon 2021 je ešte stále otvorená. Ak sa vám dlhý triatlon zdá pridlhý, tak si poďte vyskúšať štafetu. Buď v kategórii JA-TY-ON, alebo MIX, kde si úseky môže rozdeliť až šesť členov. Bude to intenzívne, to áno, ale na tento zážitok budete ešte dlho spomínať.
SLOVAKMAN: 19 ROKOV ŽELEZNÝCH VÝKONOV
Triatlon patrí medzi jeden z najnáročnejších vytrvalostných športov na svete. Ako zvyknú hovoriť aj organizátori zo Slovakman tímu: Bude to bolieť, ale bude to stáť za to! Aj napriek extrémnej náročnosti si tento šport a samotné podujatie získavajú srdcia účastníkov z rôznych kútov sveta, ktorí nedajú na Piešťany dopustiť. Železná Slovakman história sa píše už od 2. augusta 2003, kedy bol prvý ročník v Nitre. Po ôsmich rokoch sa preteky presunuli do Piešťan, ktoré budú ich dejiskom aj tento rok. Podujatie svoj 19. ročník oslávi aj vďaka organizačnému nasadeniu, zapáleniu pre triatlon a spolupráci klubov ŠK Delfín Nitra a SMTA Nitra, ktoré za podporu vďačia aj mestu Piešťany a Trnavskému samosprávnemu kraju.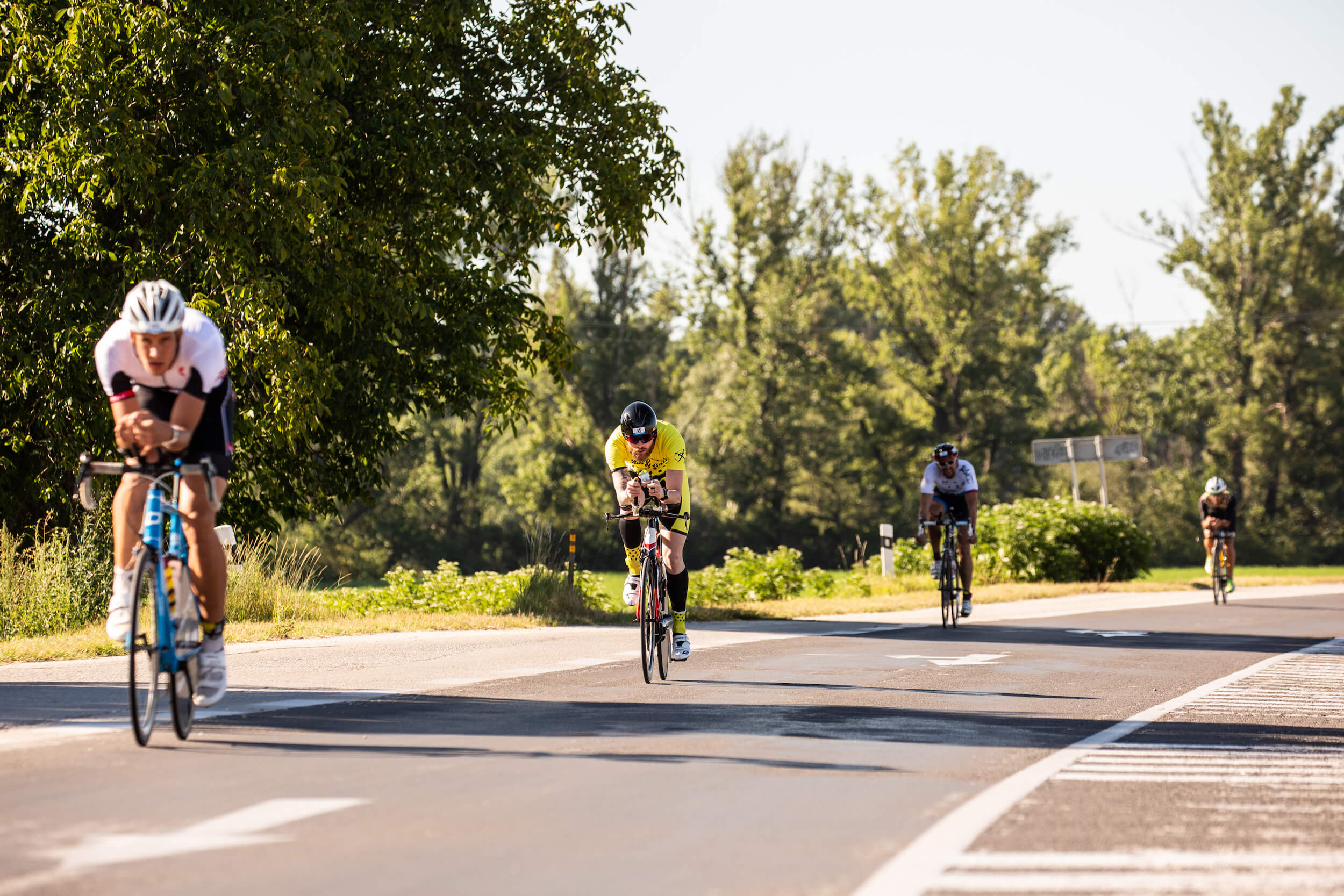 VIAC AKTUÁLNYCH INFORMÁCIÍ A REGISTRÁCIU NÁJDETE NA WEBE SLOVAKMAN.SK A SLOVENSKÝ TRIATLONOVÝ ŠAMPIONÁT MÔŽETE SLEDOVAŤ AJ NA FACEBOOKU A INSTAGRAME.
Zdroj: TS
Foto: Tomáš Bukoven/Slovakman, Lukáš Bukoven/Slovakman