Zdá sa, že mladý spevák opäť udrel na správnu strunu a vydáva emotívnu skladbu s názvom Ty a Ja, v ktorej videoklipe si vymieňa nežné pohľady a dotyky so známou influencerkou Lulou.
Na prvý pohľad sa zdá, že Yael a Lula tvoria zamilovaný pár, no vizuál skladby Ty a Ja napokon pripomína krásne vyznenie jedného voči druhému a dvojica to vo videoklipe zahrala naozaj presvedčivo.
"Keď som počula Matúšovu pesničku, tak som dlho nemusela rozmýšľať. Celý ten koncept, ako to chceli spraviť je úplne môj štýl, takže nebolo o čom. Baby, táto pesnička vás roztopí" – dodáva Lucia "Lula" Almaksus.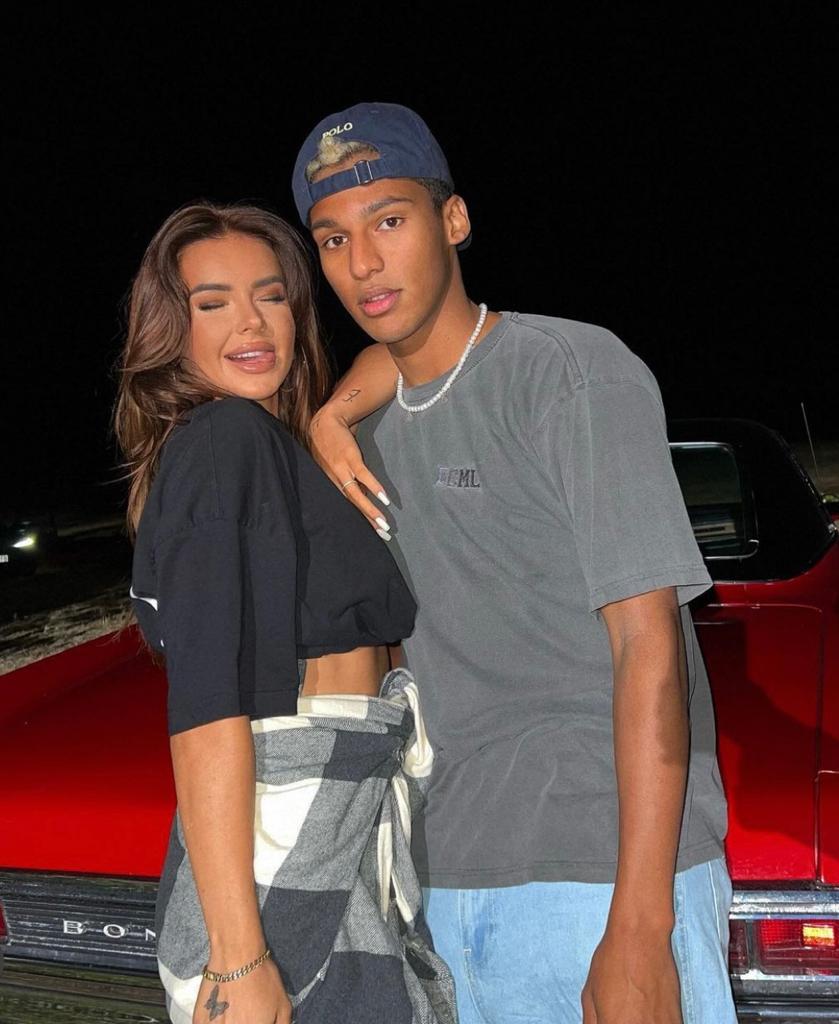 Minuloročná vydarená skladba Vďaka Ti, ktorá ovládla sociálne siete a súčasne je coverom ku skladbe Dakiti od portorikánského speváka Bad Bunnyho sa ukázala byť ako dobrý počin a Yael sa rozhodol tentokrát prerobiť skladbu Solo De Mi od toho istého interpreta a výsledok je viac ako uspokojivý. V skladbe Ty a Ja Yael opäť dokazuje svoj textársky um a Solo De Mi v prerobenej slovenskej verzii znie naozaj výborne.
Režisérske spracovanie videoklipu patrí Martinovi Mikovi, ktorý zvolil cestu jednozáberovky a celý vizuál zabalil do čierno bieleho šatu, ktorý umocňuje nežnú atmosféru vychádzajúcu z klipu.
Zdroj: TS
Foto: IG llnzz