Výhody čističiek vzduchu sú mnohé a dokážu oveľa viac ako len čistý vzduch. Vzduch, ktorý dýchame, obsahuje množstvo častíc vrátane látok, ktoré by mohli byť škodlivé pre naše zdravie. Čističky vzduchu sú vybavené pokročilou filtračnou technológiou schopnou odstraňovať škodlivé častice suspendované vo vzduchu. Najúčinnejšie čističky vzduchu na trhu majú špičkové filtre s účinnosťou takmer 100%. Vysokoúčinné čističky vzduchu s časticovým vzduchom (HEPA) dokážu zachytiť aj tie najmenšie a najnepremožiteľnejšie častice vo vzduchu, ktorý dýchame.
Medzi ďalšie vylepšenia patrí bezkonkurenčný prietok vzduchu a vysoké hodnotenie filtra. V rámci údržby čističky vzduchu je potrebné pravidelne vymieňať filtre pre lepšiu kvalitu vzduchu a dlhú životnosť. Ľudia s alergiami a zdravotnými problémami dýchacích ciest môžu mať z tejto technológie veľký úžitok. Čoraz viac ľudí sa tiež uchyľuje k čističkám vzduchu, aby odvrátili účinky znečistenia ovzdušia. Znečistenie životného prostredia a klimatické zmeny sú čoraz viac zodpovedné za znečistenie ovzdušia vo veľkej časti rozvinutého sveta. V dôsledku týchto faktorov môže rýchlo dôjsť k znečisteniu ovzdušia v dôsledku:
Miesto
Druhy látok znečisťujúcich ovzdušie
Zmeny počasia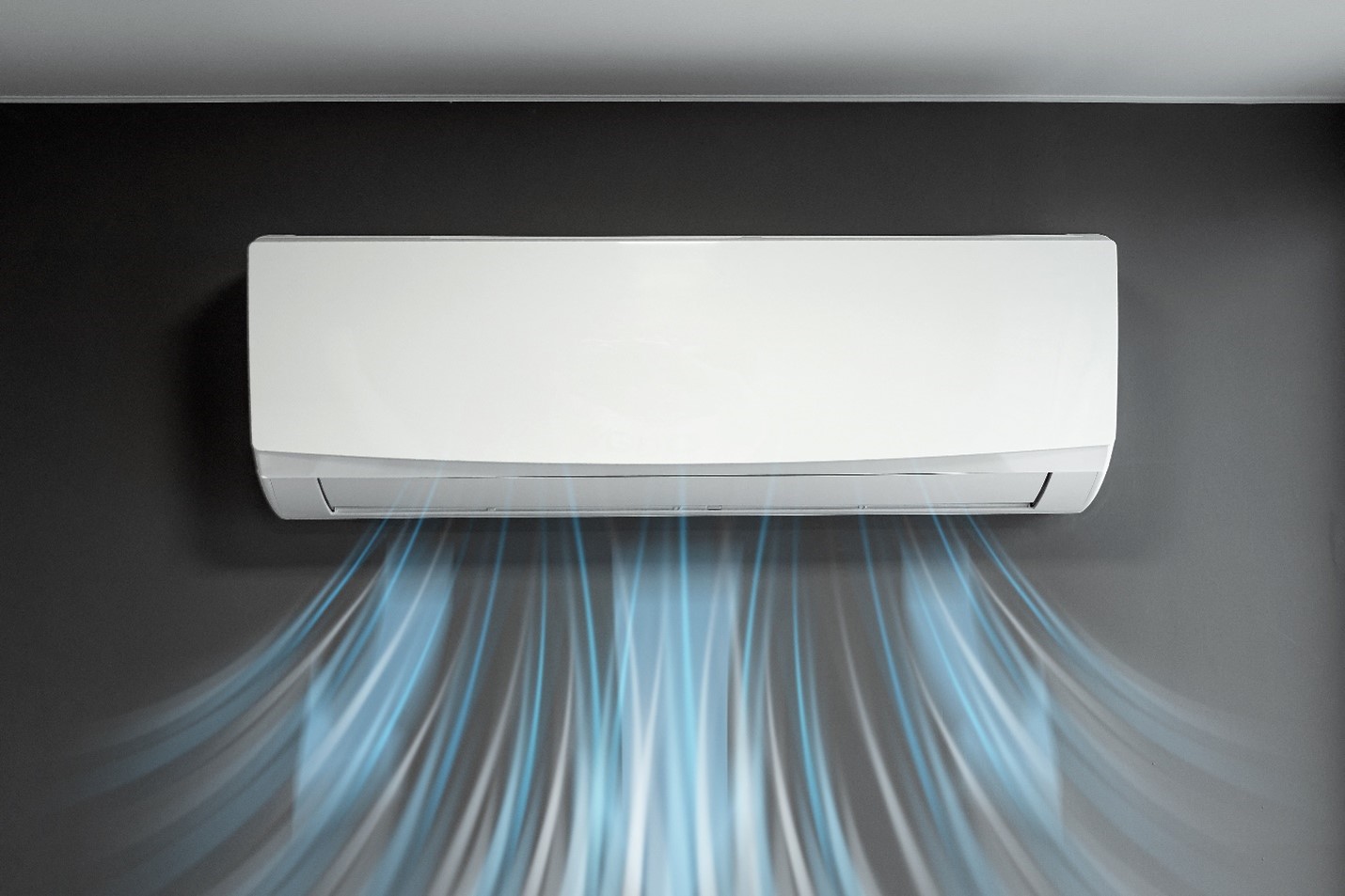 Čistejší vzduch: Prvou výhodou čističky vzduchu je jednoducho zlepšiť celkovú čistotu vnútorného vzduchu odstránením nečistôt. Vzhľadom na to, že EPA odhaduje, že vnútorný vzduch môže byť 2 až 5-krát špinavší ako vonkajší, je to prirodzene veľmi dôležité.
Zdravší vzduch: nie všetky čističky vzduchu majú germicídnu kapacitu. Ale tí, ktorí to urobia, môžu pomôcť udržať vašu rodinu zdravú a zabrániť tomu, aby váš systém HVAC šíril baktérie z izby jedného pacienta do druhého.
Bez zápachu: Zachytávaním vzduchom prenášaných častíc pomáhajú čističky vzduchu kontrolovať zápach. Môžu vám napríklad pomôcť, aby váš domov voňal rýchlejšie po tom, čo ucítite silné jedlo alebo fajčený tabak.
Kontrola sezónnych alergií: Ak niekto vo vašej rodine trpí sezónnymi alergiami, je mimoriadne dôležité, aby mal prostredie, v ktorom môže byť chránený pred mnohými druhmi peľu a plesní, ktoré môžu spúšťať jeho príznaky. Čistička vzduchu môže poskytnúť toto bezpečné a čisté prostredie.
Pomalšie hromadenie prachu: Bez ohľadu na to, ako často upratujete, vždy skončíte s prachom v dome. Inštalácia čističky vzduchu však môže spomaliť rýchlosť hromadenia prachu, takže váš domov zostane čistejší.
Dlhšia životnosť filtra HVAC: Jednou z posledných výhod pridania čističa vzduchu do vášho systému HVAC je, že keď čistička vzduchu zachytáva nečistoty, filtre klimatizácie budú mať pri vetraní vzduchu v miestnosti menšiu záťaž a dlhšiu životnosť.
Zdroj: PR