Keby som bola princezná Arabela je debutový album Darinky Rolincovej, ktorý nahrala pre Opus ako 11-ročná v roku 1982. Darinka bola už vtedy veľmi populárna a toto postavenie na scéne potvrdila aj ako dospelá interpretka vystupujúca pod menom Dara Rolins, čo je jedinečný unikát.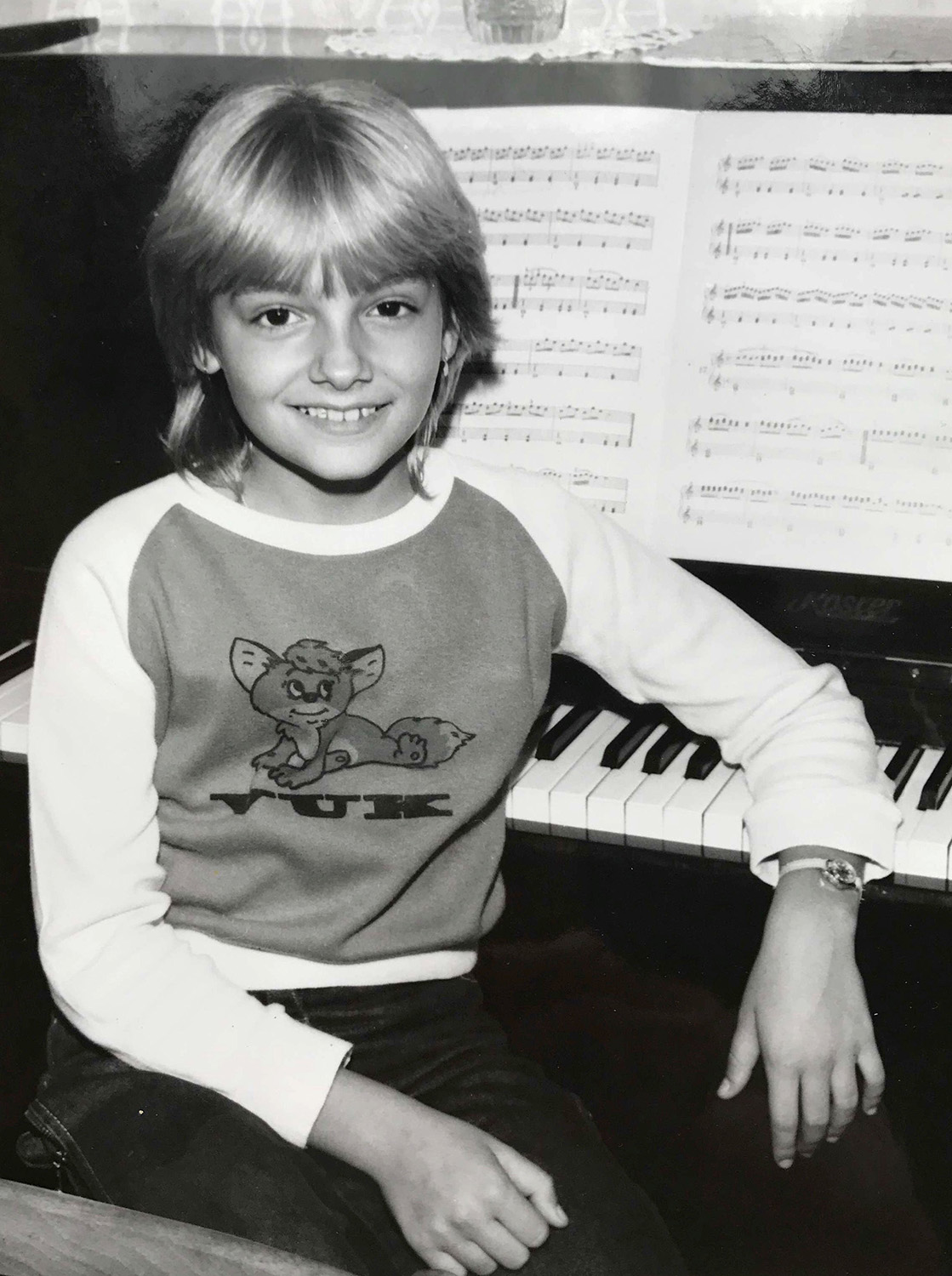 Nie je – a to ani vo svete – veľa takých prípadov, kedy mimoriadne populárna detská spevácka hviezda potvrdí svoj hviezdny status aj v dospelom veku. Darinka Rolincová, v súčasnosti Dara Rolins, je práve takou úžasnou výnimkou, ktorá sa popri svojej súčasnej tvorbe môže hrdo hlásiť aj ku svojim speváckym začiatkom. Z času, kedy sa jej vek menil z čísla jednociferného na dvojciferné.
Album obsahuje 13 pôvodných piesní a je obohatený o 10 bonusov, medzi ktorými sú aj veľké duetové hity s Petrom Nagyom (Aprílové deti) a Karlom Gottom (Zvonky štěstí). Nechýbajú na ňom aj skladby z televíznych projektov Cengá do triedy (Dve mamičky, Športové drevo, ZOO) a Zázračný autobus (Harmonika, harmonika)alebo televízneho filmu Monika a pes (Monika a pes, Sen hviezdy), ako aj spoločný duet s Ivanom Krajíčkom (Detská diskotéka). V skladbe Moje druhé ja sa po prvý raz v úlohe textárky predstavila aj jej sestra Jana. Rozšírené vydanie vychádza po prvýkrát v CD verzii a je doplnené pôvodným i novým sprievodným textom autorov Pavla Danišoviča (1982) a Juraja Čurného (2021).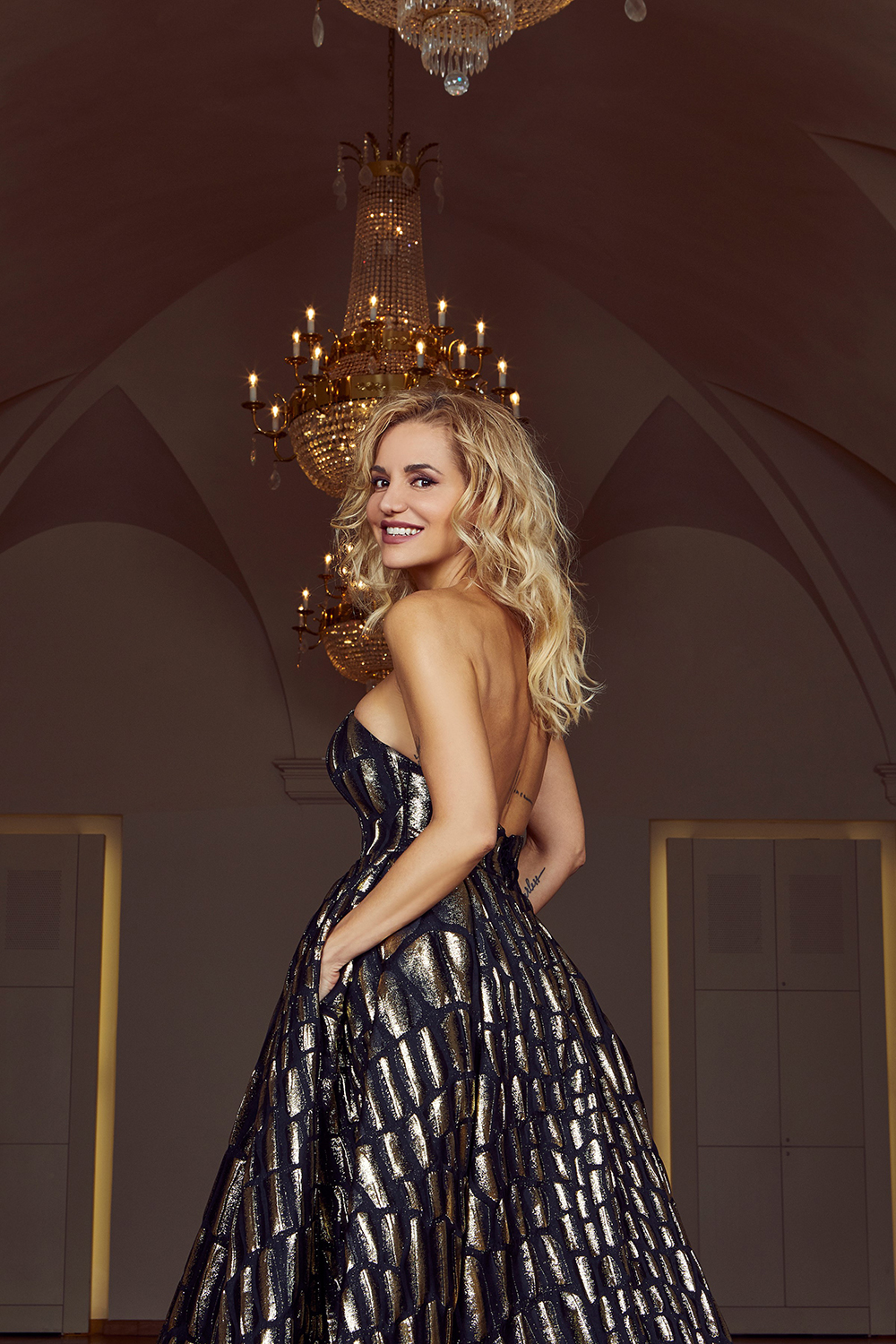 "Nostalická spomienka na moje rané detstvo a úplné začiatky kariéry. Sú to pesničky, ktoré navždy zostanú v pamäti nielen mojej, ale aj všetkých mojich rovesníčok a ich detí," komentuje vydanie albumu Dara Rolins.
Miro Jaroš, Darin veľký fanúšik a zberateľ jej piesní k vydaniu dodáva: "Trúfam si povedať, že dodnes sme tu nemali výraznejší detský talent, ktorý takto dokázal interpretovať pesničky. Teším sa hlavne z bonusových nahrávok, ktoré vychádzajú prvýkrát na CD. Ako zberateľ viem, že ich v tomto období Darinka nahrala oveľa viac. Verím, že v budúcnosti tiež uzrú svetlo sveta a potešia nielen tých, ktorí sme s nimi vyrastali."
Zoznam piesní na CD:
ŠKOLSKÁ LÁSKA
SPRÁVNE KROKY
MAMA, PREČO?
PIESEŇ O KAMARÁTSTVE
ARABELA
VTEDY SÚ VIANOCE
UKÁŽTE MI CESTU
AŽ RAZ BUDEM UČIŤELKOU
PRÁZDNINY
SLÁVIK A RUŽA
PÁN ANDERSEN
CESTA DO ROZPRÁVKY
KRÁĽOVSTVO MÓDY
Bonus:
DVE MAMIČKY
ŠPORTOVÉ DREVO
ZOO
HARMONIKA, HARMONIKA
DETSKÁ DISKOTÉKA
MONIKA A PES
SEN HVIEZDY
APRÍLOVÉ DETI
MOJE DRUHÉ JA
ZVONKY ŠTĚSTÍ
Foto: ČB fotografia – autor Karol Belický, farebná fotografia – autor Lukáš Kimlička
Zdroj: TS