Vizuálny umelec Peter Kašpar sa programovo zaujíma o oblasť umelej inteligencie (AI), rasizmu a etiky, odborná porota ho spolu so štyrmi umelcami a umelkyňami posunula k možnosti pripraviť spoločnú výstavu Ceny Oskára Čepana 2022. Aktuálne si už vybral médium i naratív, ktorý ďalej rozpracuje vo svojom diele. Chce reagovať na priestor, v ktorom bude vystavovať, aby bolo dané miesto aj aktívnou súčasťou diela. Výtvarník, ktorý roky pôsobil v USA, považuje umenie za prostriedok na komunikáciu toho, čo je za hranicou každodenného konania.
Výstava sa otvorí 23. februára a potrvá do 15. mája 2023 v Kunsthalle Bratislava. Cenu Oskára Čepana organizuje Nadácia – Centrum súčasného umenia.
"Mám veľmi rád kreatívnu spoluprácu a osobne si myslím, že každé dielo je kolektívne. Túto spoluprácu vnímam na viacerých úrovniach. Pre mňa je ňou aj rozhovor o dielach a spoznanie nového prístupu v tvorbe, iné subjektívne vnímanie tém alebo priestoru. Takže aj takéto nazretie do iného myšlienkového procesu je pre mňa istá forma spolupráce, ktorá potom ovplyvňuje spoločný projekt. V tomto vnímam každého individuálny prístup a snažím sa nachádzať a odhaľovať prepojenia, ktoré medzi sebou máme," uviedol Peter Kašpar k aktuálnej téme prípravy kolektívnej výstavy.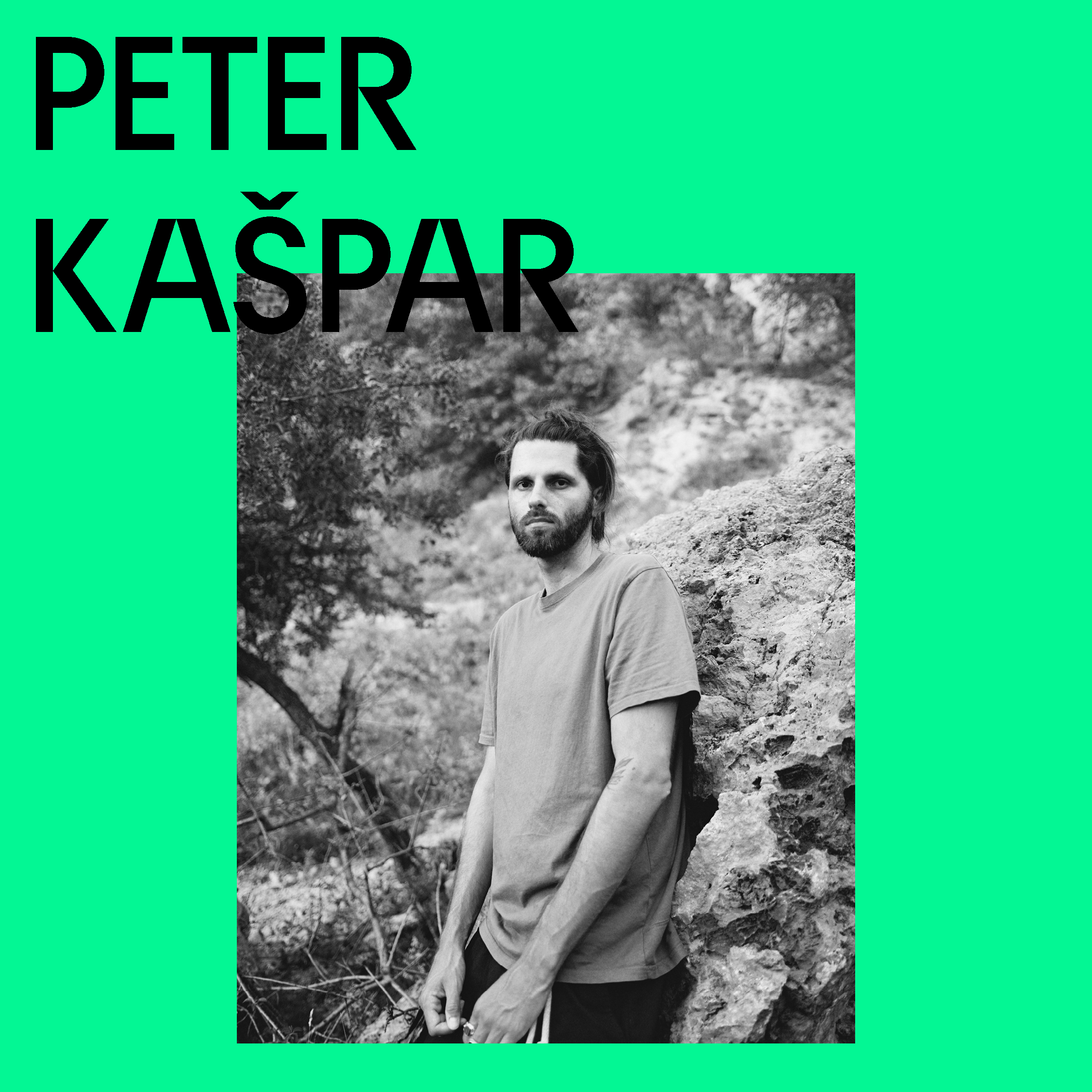 Vo svojej tvorbe sa umelec snaží vytvárať priestor medzi klasickým vnemom, hmotným a nehmotným, pretože to podľa neho prináša nové vnímanie. "Myslím si, že jednou z hlavných úloh by malo byt práve nachádzať a vytárať priestory a nové citlivosti, ktoré sú v bežnom živote prehliadnuté a nevnímané, potláčané alebo vytesnené. Zároveň si ale myslím, že aj niektoré jednoduché každodenné konania môžu pôsobiť transformačne a umenie v tomto prípade nemusí byt nijak prítomné," povedal Peter Kašpar o tom, ako vníma tvorbu.
Odborná porota, ktorá v apríli tohto roku posudzovala portfóliá 57 prihlásených umelcov/umelkýň napísala, že by bolo príliš jednoduché povedať, že ústrednou témou práce Petra Kašpara je umelá inteligencia; skutočnosťou je, že jej témou sme my, lebo aj my sme AI. "Oddeľovanie ľudí od AI a technológií nastavuje binárnu optiku a tvorí tak základ budúcim konfliktom. Možno aj preto nás Kašpar neuvádza iba do imerzívneho sveta virtuálnej reality, ale neustále udržiava spojenie aj s naším fyzickým prostredím vecí a tiel, ktoré sa nám javí ako známe. Zároveň tým ale ukazuje, že to nemusí byť celkom tak a že AI odhaľuje aj neznáme skutočnosti. Túto súvislosť potom sleduje na kognitívnej a zmyslovej úrovni, cez prepájanie činností našich telesných receptorov, mozgových vlákien, optických káblov a algoritmov. Kašpar sa programovo zaujíma o oblasť AI, rasizmu a etiky. Zbiera, pozoruje a porovnáva vzorce živých i neživých vesmírnych a zemských entít, ktoré sú dôkazom vzájomnej prepojenosti a príbuznosti všetkých častíc," napísala členka poroty Edith Jeřábková.
Aj dnes sa Peter Kašpar zaoberá umelou inteligenciou, vníma ju vo svojom diele ako priestor na reflexiu. "Snažím sa ju zobraziť čo najbližšie ľudskej podobe alebo ju dostať do priamej interakcie s niečím, čo je veľmi intímne a priamo spojené s ľudskosťou. Slúži na sprostredkovanie stretnutia s neznámom, ktoré je nám vlastne nakoniec veľmi blízke. Zároveň pomáha otvoriť taký vnútorný dialóg na reflexiu vecí, ako je sentiment, empatia, spiritualita, otázky smrti alebo úvahy nad podstatou vedomia. Umelá inteligencia teda vytvára priestor na konfrontáciu s niečím nadprirodzeným, ktoré ale nemá podstatu v mýtoch alebo mysticizme, ale pochádza z čisto technologického a naprogramovaného. Z kvantového pohľadu je najdôležitejší pozorovateľ, teda človek a jeho vedomie," doplnil Peter Kašpar s tým, že všetko technologické – či už AI alebo iná forma – je len prostriedkom na pozorovanie a interakciu s vedomím, ktoré sa spolu s nami zrazu stáva tým nadprirodzeným.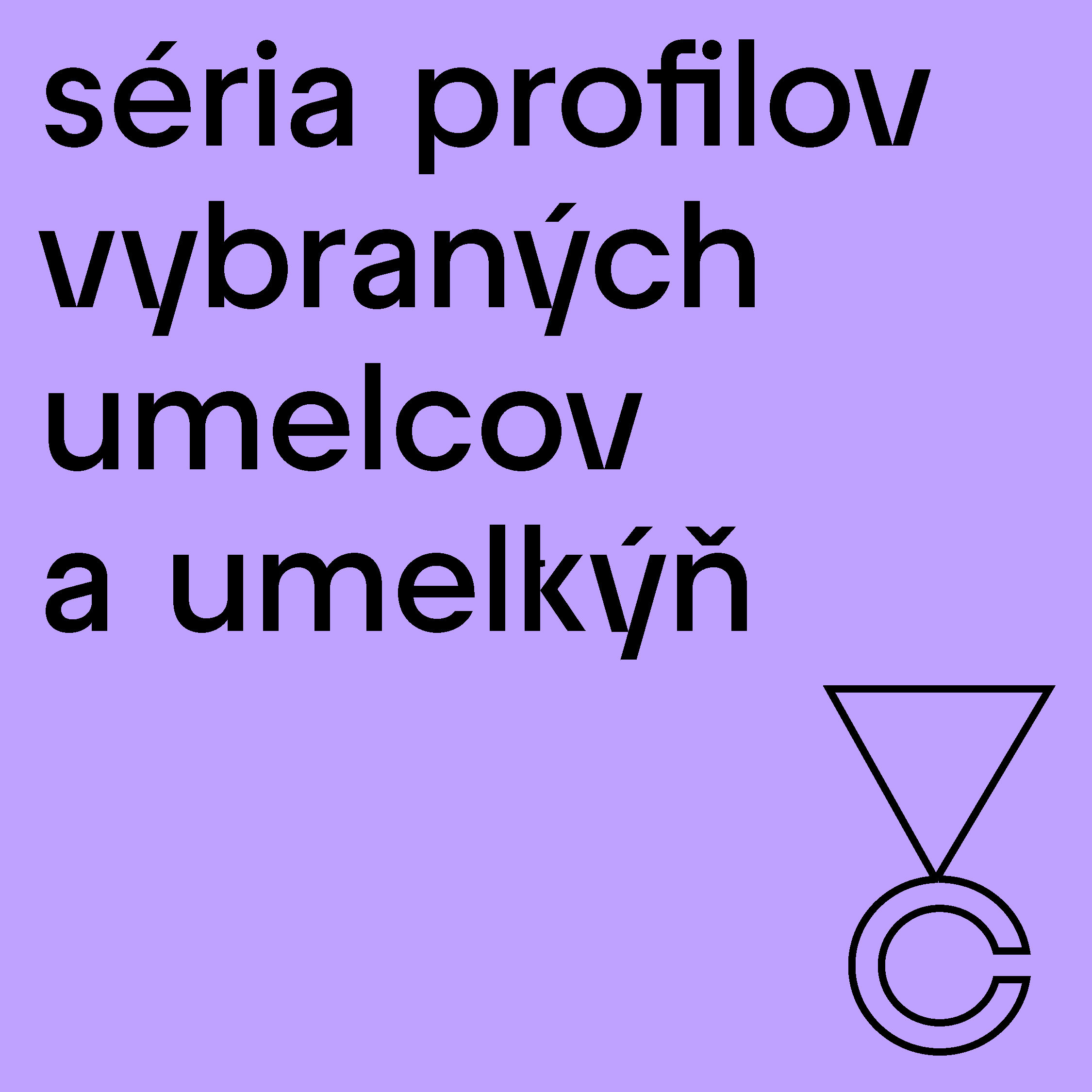 Z piatich vybraných umelcov a umelkýň práve Peter Kašpar mal možnosti najdlhšie žiť a pôsobiť v zahraničí, v USA. V roku 2015 absolvoval rezidenčný pobyt na School of Visual Arts Residency v New Yorku, v roku 2016 The Fountainhead na Miami a rok na to sa zúčastnil štipendijného pobytu SAIC na School of the Art Institute v Chicagu. "Tieto skúsenosti mi dali hlavne veľa interakcií s ľuďmi, ktorých by som v lokálnom prostredí nestretol. Taktiež som mal možnosť spoznať rôzne umelecké prístupy, ktoré sa formovali naprieč širokým spektrom sociálnych kontextov. Získal som oveľa otvorenejší pohľad na veci a odvahu experimentovať. Zároveň mi umožnila osobnejšie navnímať niektoré dôležité témy, ktoré je potrebné komunikovať a to nielen v súčasnom umení. Mal som možnosť byt súčasťou diskusií, v ktorých sa tieto témy preberali s priamo zainteresovanými autormi. Ak by som mal vybrať jedno porovnanie, tak by som určite vybral vzťah širšej verejnosti k umeniu a celkový prístup k nemu," uzavrel Peter Kašpar, vystavujúci umelec v tohtoročnej Cene Oskára Čepana.
Peter Kašpar vyštudoval masmediálnu komunikáciu na Univerzite Sv. Cyrila a Metoda v Trnave. V roku 2017 sa zúčastnil štipendijného pobytu SAIC na School of the Art Institute v Chicagu, v roku 2016 absolvoval rezidenčný pobyt The Fountainhead na Miami a v roku 2015 na School of Visual Arts Residency v New Yorku. V roku 2014 bol nominovaný na Pulse Art Prize. Medzi samostatné výstavné projekty posledného obdobia patria napríklad Liquid Being (2021) v A Promise of Kneropy alebo Sunroof (2017) v The Java Project v newyorskom Brooklyne.
Na konci apríla tohto roku vybrala odborná porota Ceny Oskára Čepana 2022 spomedzi 57 prihlásených piatich umelcov/umelkyne: LENKU ADAMCOVÚ, PETRA KAŠPARA, MONIKU PASCOE MIKYŠKOVÚ, MICHALA MITRA, JÁNA SKALIČANA. Vo svojom vyhlásení zdôraznila rozmanitosť autorských prístupov, ktoré prezentujú súčasné slovenské vizuálne umenie aj smerom k medzinárodnému publiku. Pätica aktuálne pripravuje autorské projekty na spoločnú výstavu; jej kurátorkou je Ema Hesterová.
Medzinárodná porota pracuje aj tohto roku v zložení zo špičkových odborníčok a odborníka v oblasti súčasného vizuálneho umenia: Aaron Cezar (USA/UK; zakladateľ a riaditeľ Delfina Foundation v Londýne; v roku 2021 člen poroty Turner Prize; ex-kurátor Hayward Gallery Project Space v Londýne; kurátor programov pre verejnosť na 58. Bienále v Benátkach), Amira Gad (EG/FR; riaditeľka Light Art Space Berlín; v 2014-2019 kurátorka Serpentine Galleries v Londýne; s Hansom Ulrichom Obristom spolukurátorka skupinovej výstavy Hack Space v K11 Art Foundation v Honk Kongu), Edith Jeřábková (CZ; hlavná kurátorka PLATO Ostrava; zakladateľka iniciatív Institut úzkosti a Are I are-events.org) a Lilia Kudelia (UA/USA; hosťujúca kurátorka v Residency Unlimited v New Yorku; ex-kurátorka Dallas Contemporary v Texase, Corcoran Gallery of Art vo Washingtone a Art Arsenal v Kyjeve; v roku 2017 ko-kurátorka Národného ukrajinského pavilónu na 57. Bienále v Benátkach).
Cena Oskára Čepana je určená vizuálnym umelcom/umelkyniam do veku 40 rokov. Účasť v projekte nie je obmedzená konkrétnym výtvarným médiom.
www.oskarcepan.sk
www.facebook.com/CenaOskaraCepana/
@oskarcepan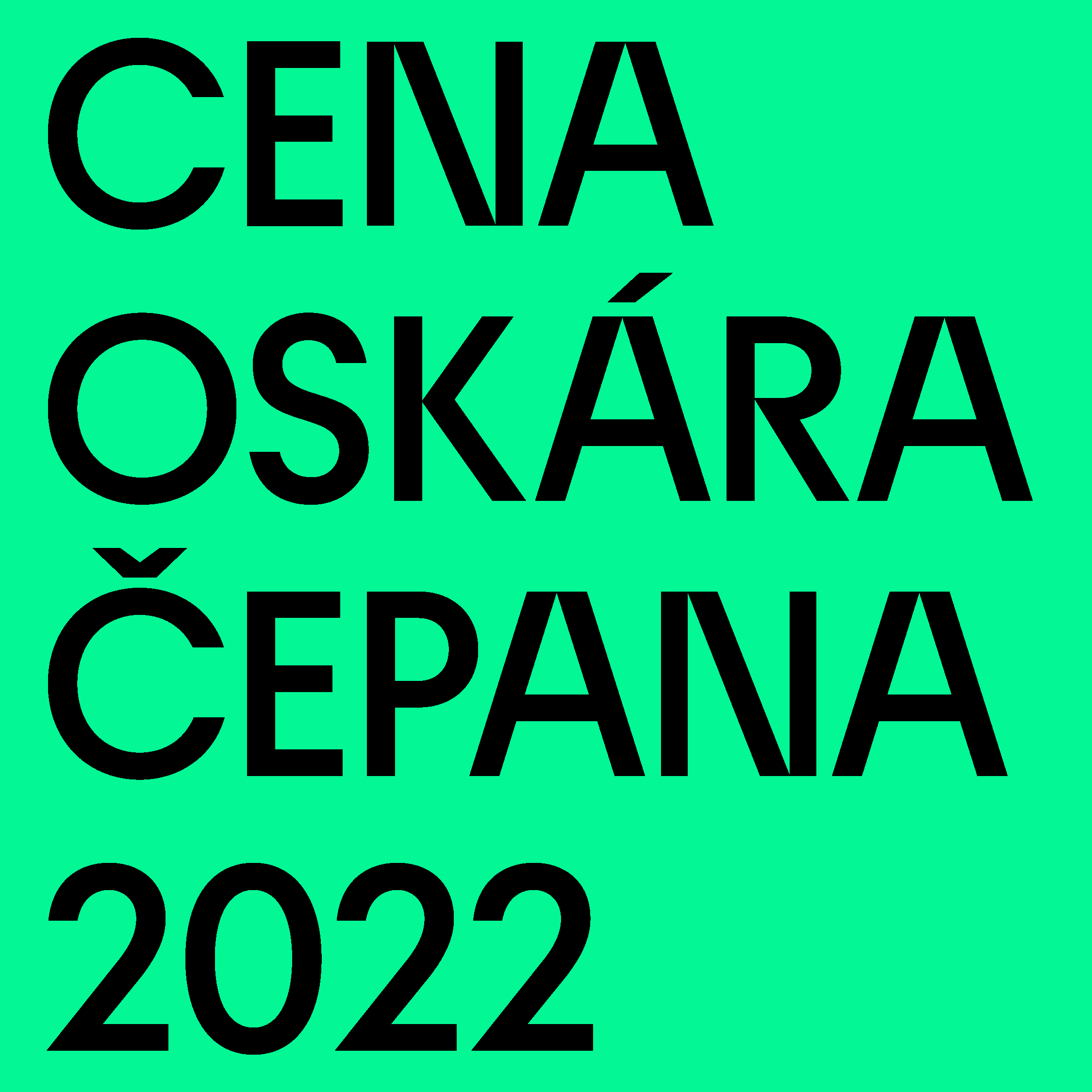 Zdroj: TS