Vladivojna La Chia, zpěvačka, skladatelka, textařka a vystudovaná výtvarnice, vydává 23. září již páté autorské sólové album Tam v hluboké tmě tepe a září.
Písně vznikaly v domácím studiu Mrtvola Vladivojny La Chia a ve středověkém sklepení Domu U Kamenného zvonu. Atmosféra vzniku se odráží v náladě šestice skladeb, kde hraje značnou roli světlo, tma, erotika a podprahový mysticismus.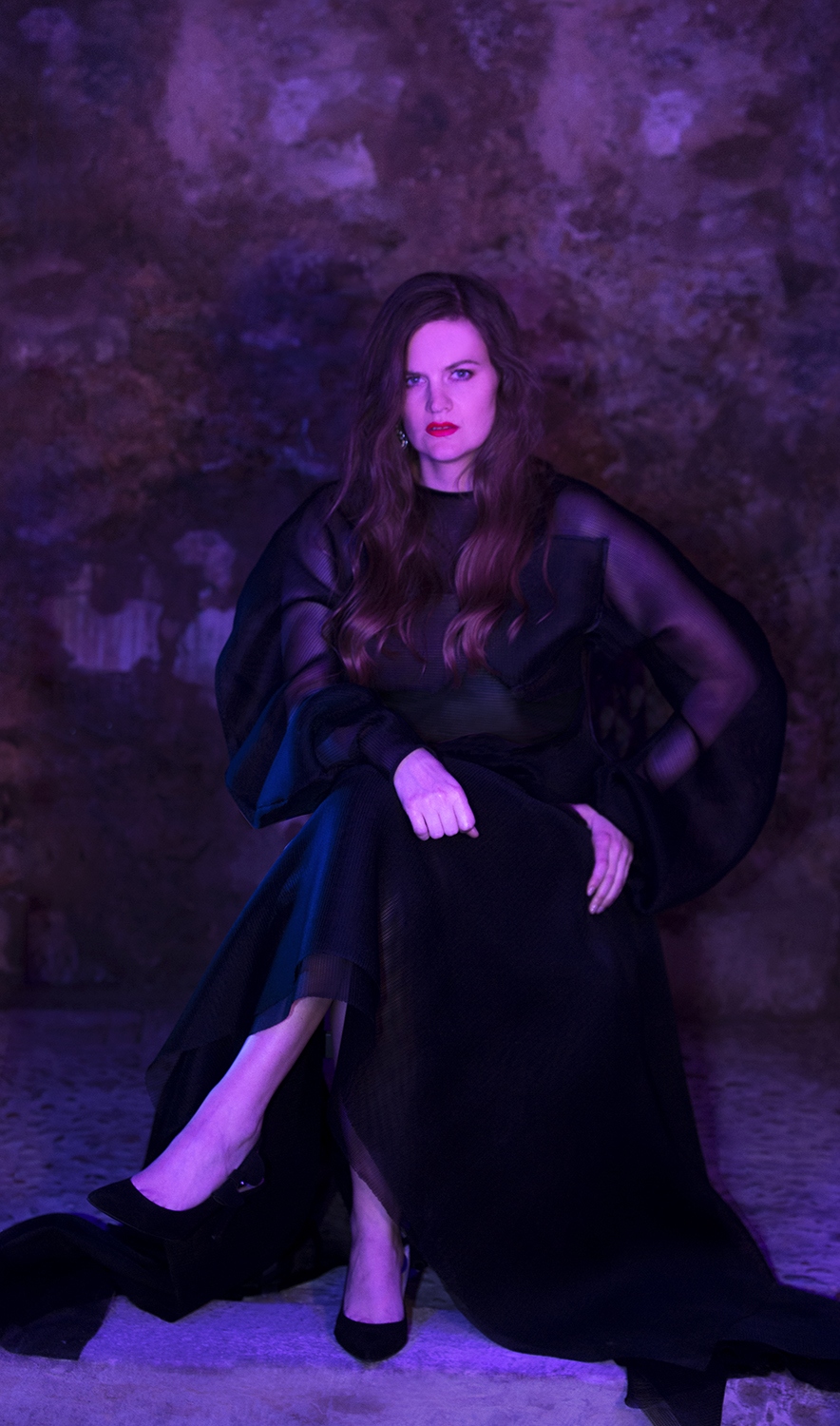 "Do nové desky se mi vloudila erotika, ze sklepů tam zbyla mystika. Je to pro mě spíš noční album. Intimita noci a samoty vám dává hodně prostoru pro zbystření. Nepotřebujete toho tolik. Je to velký kontrast k předchozím Hrdinům naší doby, které jsem nahrávala s velkou kapelou. Teď jsem se sama uzavřela do svého světa. V mém životě se stalo tolik emočně silných věcí, že jsem měla potřebu je zaznamenat do zcela nových skladeb a od akustiky jsem se odklonila spíše k elektronice," popisuje Vladivojna téma nové nahrávky.
Vedle elektroniky tak uslyšíte zvuky vytvořené z rozmanitých věcí, které skladatelku během natáčení obklopovaly – kuchyňské nože, hrnky, štětce, tibetské zvonky, venušiny kuličky nebo sto let stará kytara.Skladba Neklidná noc byla nahrána loni na podzim v rámci živého komorního vystoupení v Domě U Kamenného zvonu několik dní před uzavřením živé kultury.
Je to zatím asi nejosobnější a nejintimnější deska, kterou Vladivojna vytvořila, ale jak sama říká, není prvoplánová: "Některá spojení, která pro mě osobně mají hluboký smysl, nechávám často v náznacích,"uzavírá autorka.
Pro koncertní podobu Tam v hluboké tmě tepe a září postavila Vladivojna zcela novou kapelu s názvem Tepe a září v obsazení Karolína Šustová (klávesy), Tereza Čepková (basa) a Jan Horváth (elektronické bicí), originální kapelní kostýmy navrhla Lenka Mulabegović z dílny Mi fashion label.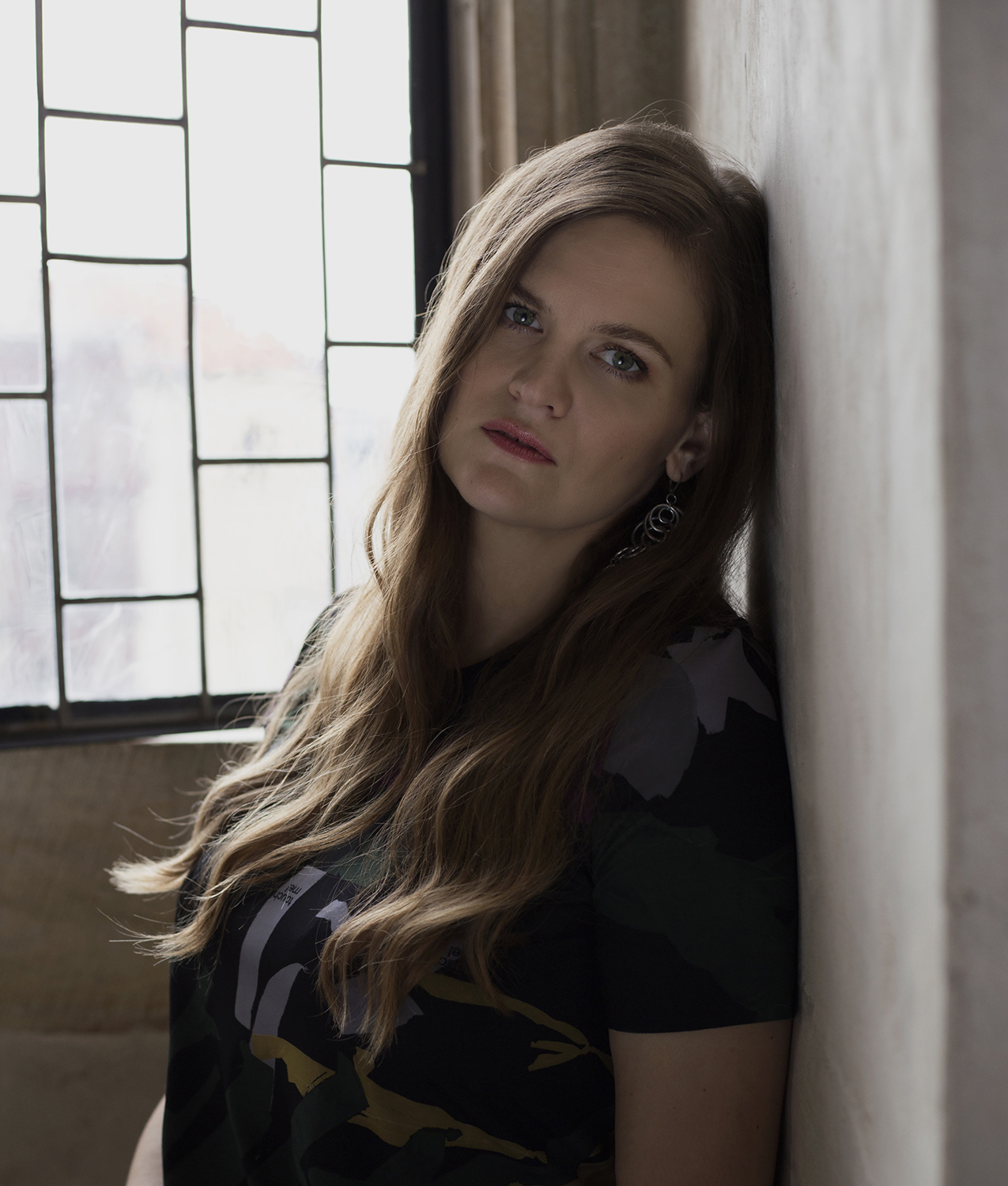 Album vychází digitálně a v limitované vinylové edici s minimalistickým obalem Vladivojny, některé desky obsahují také Vladivojninu erotickou grafiku vytvořenou suchou jehlou či autorskou kresbu.
Singl Tam v hluboké tmě tepe a září byl vybrán dramaturgy do vysílání několika desítek evropských alternativních a studentských rádií v rámci výzvy Radio Plugging české proexportní kanceláře SoundCzech.
Křty alba proběhnou 9. 10. v Praze, 12. 10. v Brně a 13. 10. v Ostravě. Program se bude skládat ze dvou částí. V té první odehraje Vladivojna La Chia akustický set po boku své dlouholeté spoluhráčky cellistky Terezie Vodička Kovalové, v druhé části představí aktuální album s kapelou Tepe a září.
Album Tam v hluboké tmě tepe a září bylo podpořeno programem Umění pro město Galerie hlavního města Prahy. Vydává sama autorka v distribuci Supraphonu.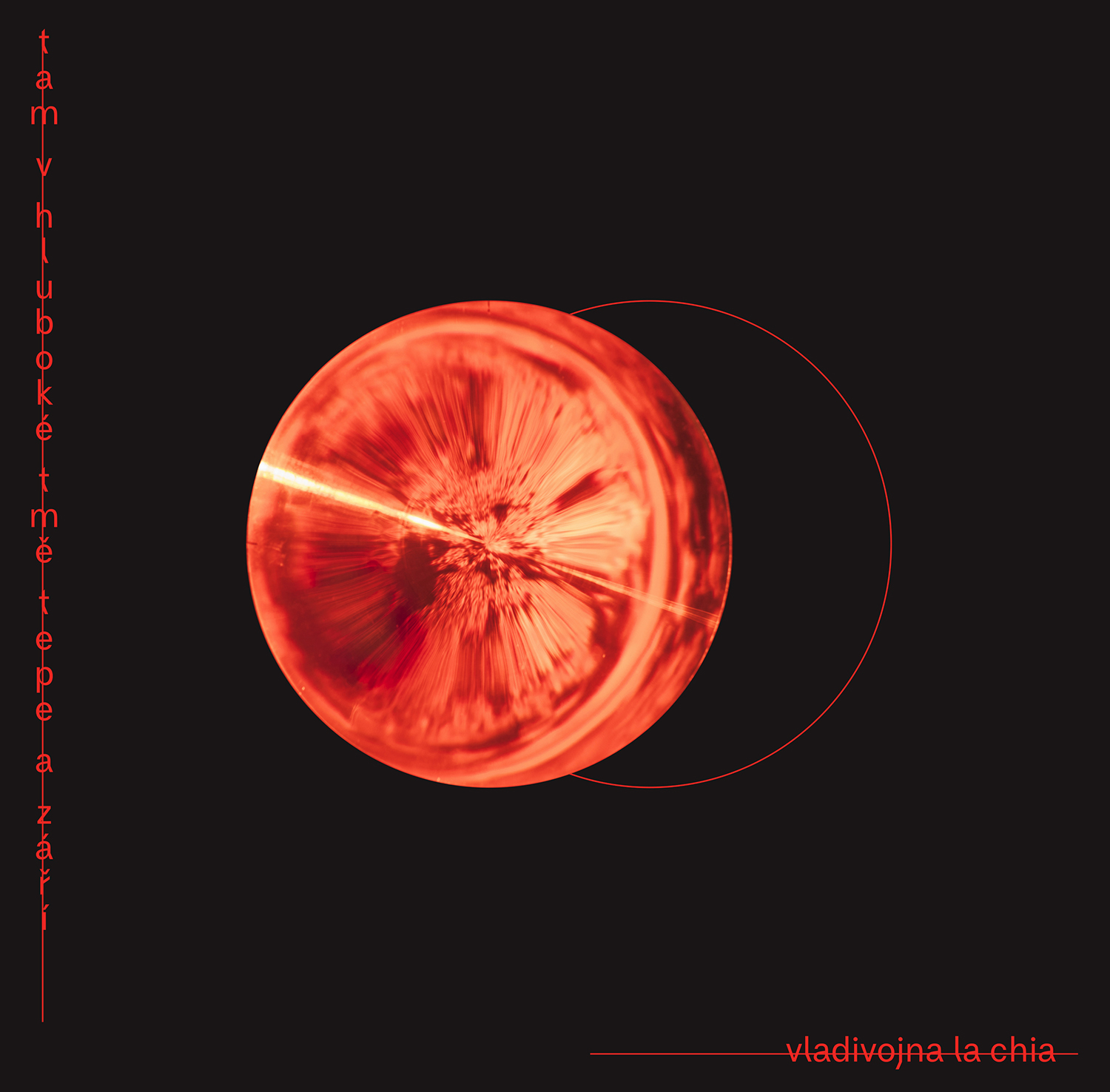 Vladivojna La Chia (*1983) je skladatelka, textařka a výtvarnice. Na svém kontě má mimo vlastní sólové tvorby (Tajemství Lotopu, Bohémy, ŠRAF, Tajemství (s)prostěrdel) také úspěšné soundtracky k filmům (Nevinnost, 8 hlav šílenství), seriálu HBO (Až po uši) a k desítkám dokumentů (Čechoslováci v gulagu, Dopisy od Karla Čapka, Útěk na Maledivy,…), divadelním inscenacím (Molly Sweeny, Peer Gynt, Othello, Kdo je tady ředitel, Dům Bernardy Alby,…), nebo audioknihám (Kafe a cigárko, V lesích, Piranesi). Posledních pět let se věnovala kromě jiného zhudebňování básní ruské básnířky a novinářky Anny Barkovové (Hrdinům naší doby). Přes deset let externě připravuje autorské pořady pro Český rozhlas Vltava (Čajovna, MusiCafe, Rádio Dada). Vystudovala volnou a užitou grafiku a ateliér intermediálních forem na Ostravské Univerzitě.
Multilink alba: https://lnk.to/TamVHlubokeTmeTepeAZari
www.facebook.com/vladivojnalachia
www.vladivojna.com
Zdroj: TS