S novým singlom ohlásila trenčianska kapela aj nové EP. V klipe si po prvýkrát zahral aj najmladší člen skupiny.
Zvykom kapely Volume je textami upozorňovať na zmeny v spoločnosti, ale aj na tie, ktoré sa udejú v súkromných životoch jej členov. Tou azda najväčšou pre každého je narodenie dieťaťa.
"Áno je to tak, v skupine sa nám tento rok "pošťastilo" až trikrát. Začiatkom roka sa narodila dcérka nášmu producentovi Rasťovi, v máji synček bubeníkovi Ľubovi a v lete prišiel na svet aj môj syn," povedal spevák Majo Krátky. Skladbou Nový svet tak vyšli na povrch dosiaľ nepoznané emócie, ktoré sa rockerom podarilo pretaviť aj do klipu.
"Klip sme natáčali na najznámejších miestach v Trenčíne, pretože sme si tak spätne pripomínali tú cestu, ktorú sme s kapelou za tie roky už prešli. Teraz sa otvára nová kapitola našich životov," dodal Majo s tým, že ďalšia éra súvisí aj s obmenou v zostave. V klipe si po prvýkrát zahral aj najmladší "člen" skupiny. Ako mu to išlo sa presvedčte sami.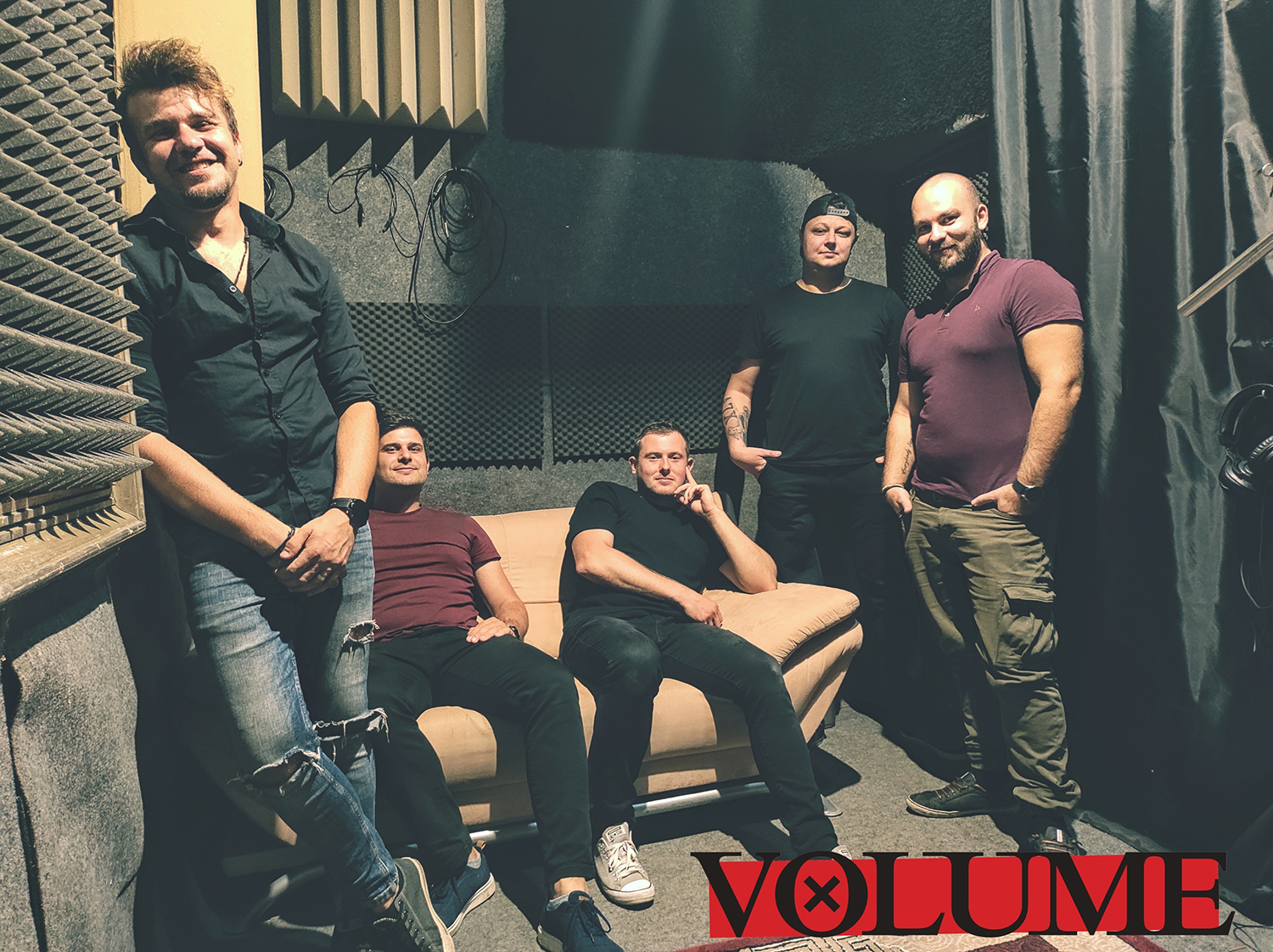 Zdroj: TS