Speváčky Erika Rein a Ronie predstavujú vianočnú RNB novinku "24/12". Skladba, spolu s videoklipom, vychádza iba pár dní pred Vianocami. Vznikla spontánne, na začiatku decembra, kedy sa speváčky stretli v nahrávacom štúdiu. Obe mali v pláne vianočnú skladbu samostatne už minulý rok, ale spontánne veci bývajú najkrajšie. A tak vznikla skladba, ktorá implementovala posolstvo Vianoc do aktuálnej ťažkej doby pandémie, kedy by sme mali nájsť viac dobra a porozumenia jeden pre druhého.
"Myslím si, že spojenie nás dvoch ani nemohlo vyjsť lepšie ako vo vianočnej pesničke. Už dlho som sa pohrávala s myšlienkou, že by bolo fajn niečo s Erikou nahrať. Ja som iba vyslala podnet (smiech) a vyšlo to teda úžasne, lebo my obe sme úplné freaks do Vianoc a obidve sme túžili mať vianočnú pesničku, ktorá ale nie je úplne obvyklá, a tak vznikla RnB vianočná pieseň. Myslím si, že aj toto bude jedna z vecí, ktorá ľudí na tejto skladbe zaujme. Takže to vesmír so všetkými situáciami, čo sa posledné týždne udiali spojil do takéhoto nečakaného, ale naozaj krásneho výsledku," hovorí Ronie.
Skladba je príbehom o nádeji, odpustení a láske. Všetky tieto vlastnosti by sme v sebe mali nájsť nielen počas Vianoc, ale počas celého roka. "Bolo by krásne, ak by sme v sebe všetci našli viac ľudskosti a lásky. A to počas celého roka. Takže poďme po celý rok šíriť lásku rečou, spoločnou," adresuje svoje vianočné prianie Erika Rein.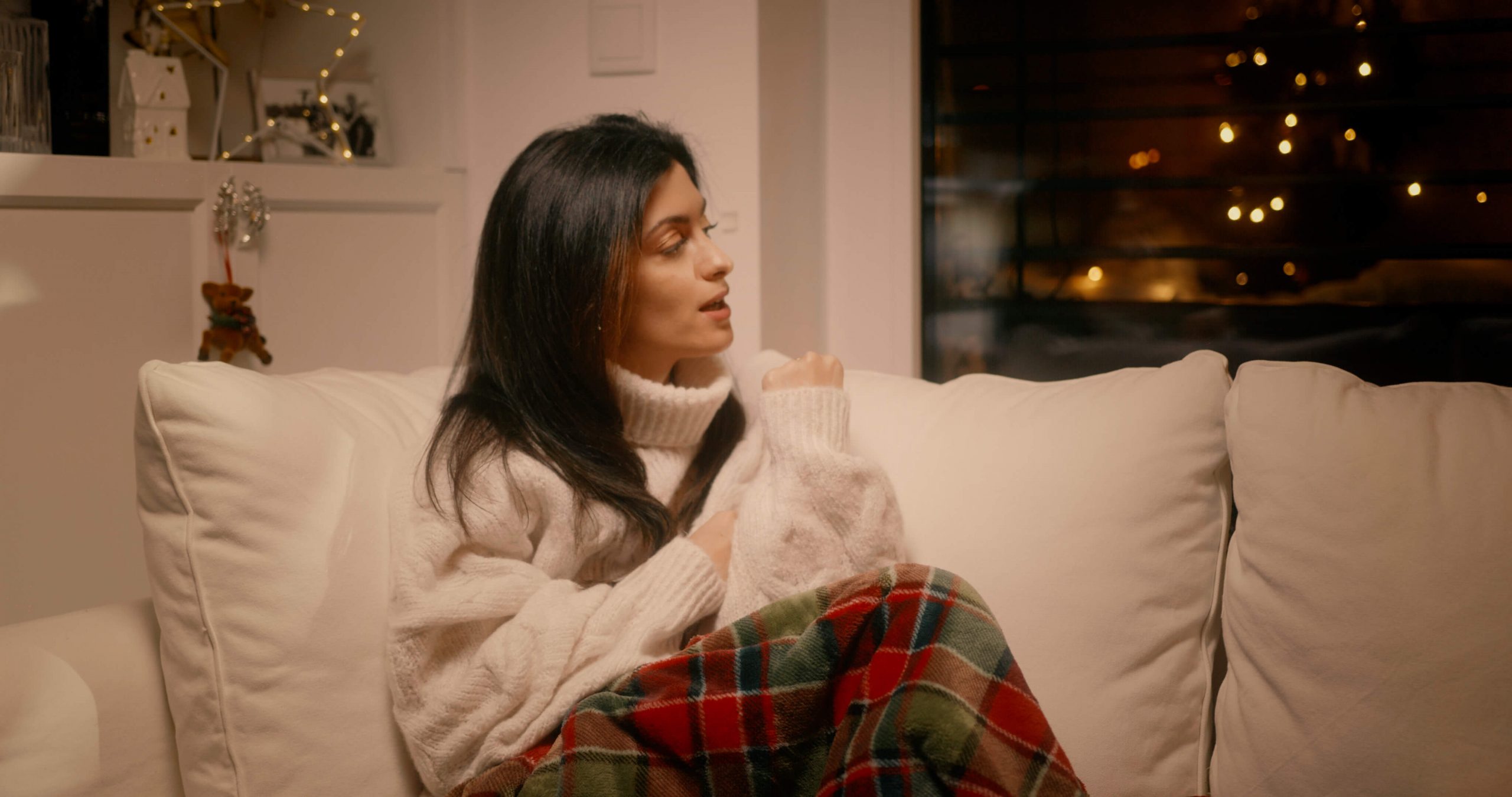 "Som rada, že práve ja môžem byť hostkou v takej nádhernej pesničke. Naozaj verím, že ľuďom vyčarí úsmev na tvári, nádej a možno nejaké spomienky a malú príjemnú nostalgiu lebo presne to sú emócie, ktoré sme do tejto skladby s láskou vkladali." dodáva Ronie.
Erika Rein má za sebou účinkovanie v poslednej sérii Superstar. Popri tom pracuje na svojej hudobnej kariére a pravidelne nahráva skladby s producentom Adriánom Líškom. Jednou z jej posledných je duet s mladým spevákom YAELom: https://www.youtube.com/watch?v=1gBjlJ7AZwY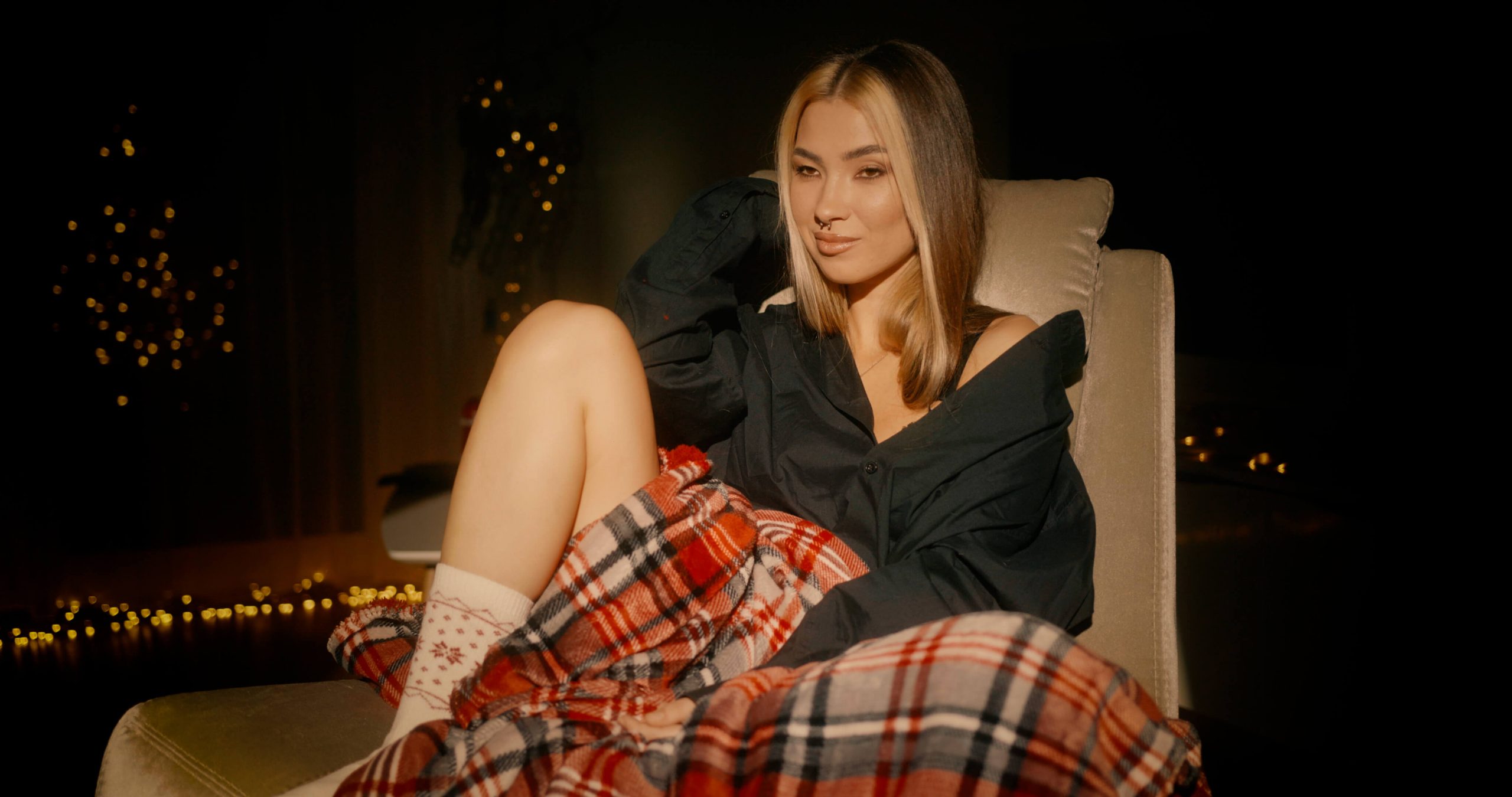 Ronie vydala na začiatku roka 2020 EP s názvom Domino. Tour s rovnomenným názvom bolo na jar 2020 kvôli pandémii zrušené. Aktuálne pracuje na debutovom hudobnom albume, ktorý vyjde na jar 2022.
Hudba: Adrián Líška
Text: Erika Rein/Ronie
Vokálna produkcia: Maxo Šrámek vokálna
Nahraté v Little beat studio
Videoklip: Martin Miko
Erika Rein: https://www.instagram.com/erika__rein/
Ronie: https://www.instagram.com/ronieofficial/
Zdroj: TS