Nie je to tak dávno, čo jeden z najvýraznejších hlasov českej hudobnej scény – speváčka Lenny, vydala chytľavý singel "live. laugh. cry" aj s filmovým videoklipom v hlavnej úlohe so Sarou Sandevou. A keďže je koncertná sezóna v plnom prúde, Lenny prichádza s ďalšou piesňou z pripravovaného albumu, tentokrát s uvoľneným hitom "Plastic Flowers", ktorý vznikol spontánne pri natáčaní v Berlíne. Videoklip, ktorého sa opäť ujal režisér a videomaker Ondřej Kudyn, vznikal pri fotení v ateliéri Cash Only s Benediktom Renčom a má rovnako ako track, príjemnú a pohodovú atmosféru.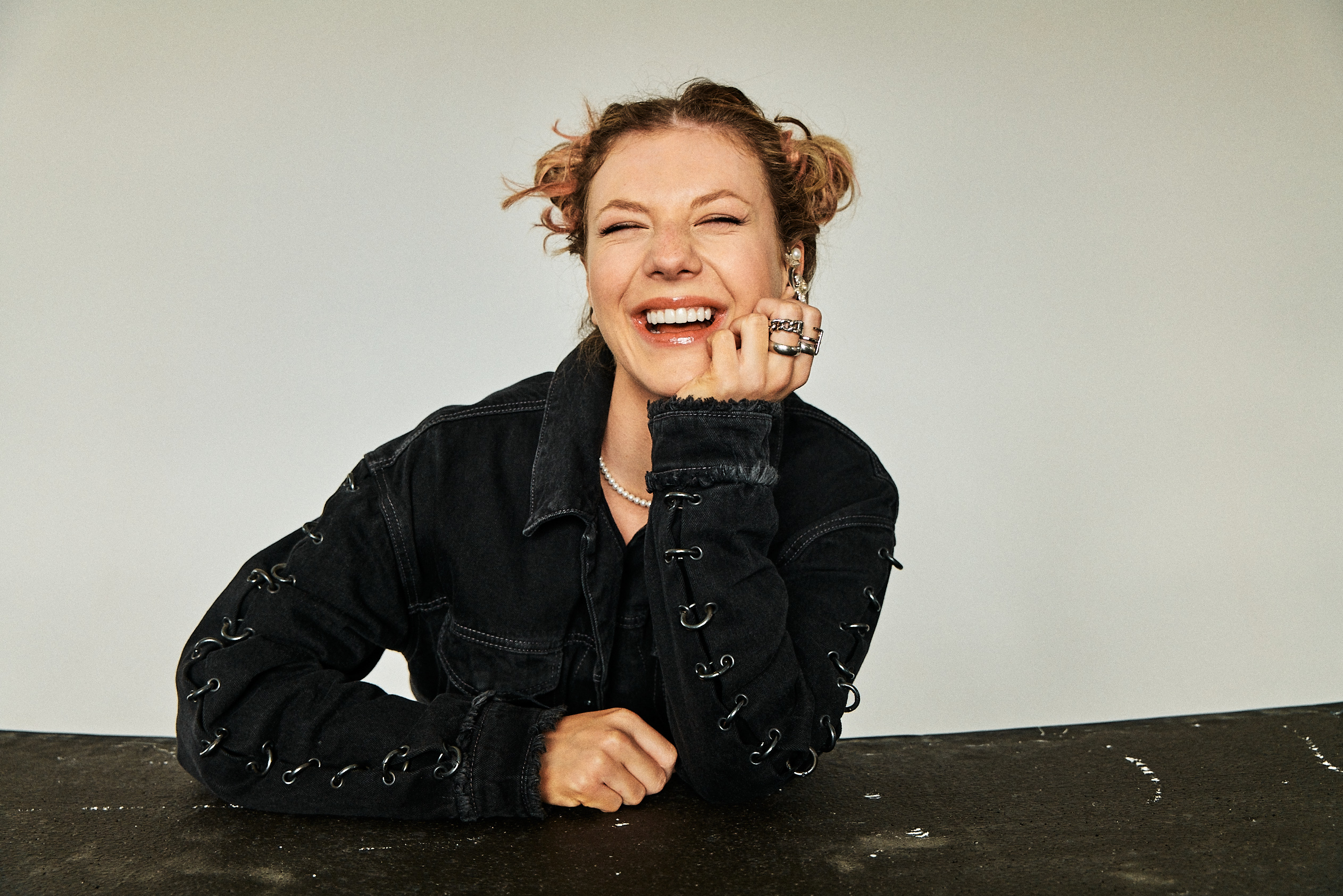 Hravá pieseň "Plastic Flowers" rozpráva príbeh čerstvo rozídeného páru. "Ja túto pesničku od začiatku vnímam ako zábavnú a slobodomyseľnú. Má ale naviac strašne zaujímavú pointu. Je to príbeh, ktorý sa odohráva po rozchode páru," približuje Lenny. "Dievča už na svojho partnera nečaká, už dávno mu neverí a už vôbec sa naňho nespolieha. Zvykol jej nosiť kvety a keďže šetril, neboli pravé, ale umelé. Humorné na celom príbehu je to, že sú to práve umelé kvetiny, ktoré na rozdiel od ich lásky vydržia večnosť," dodáva 28-ročná speváčka.
Singel pritom pôvodne vznikol ako vtip, keď speváčka nahrávala piesne na nový album v Berlíne. Hlavný producent Isa Azier ju vtedy zoznámil s Graysonom Finleym, nemeckým interpretom vystupujúcim pod prezývkou Bonaparte. "Bonaparte je človek sršiaci nápadmi a energiou, a okamžite začal vtipkovať: ,Kam dnes pôjdeme na obed? Čo tak na ázijské trhy? Tam majú všetko, najeme sa a naspäť si donesieme aj umelé kvetiny.' Nápad na pesničku môže začať aj slovnou hračkou," hovorí s úsmevom Lenny.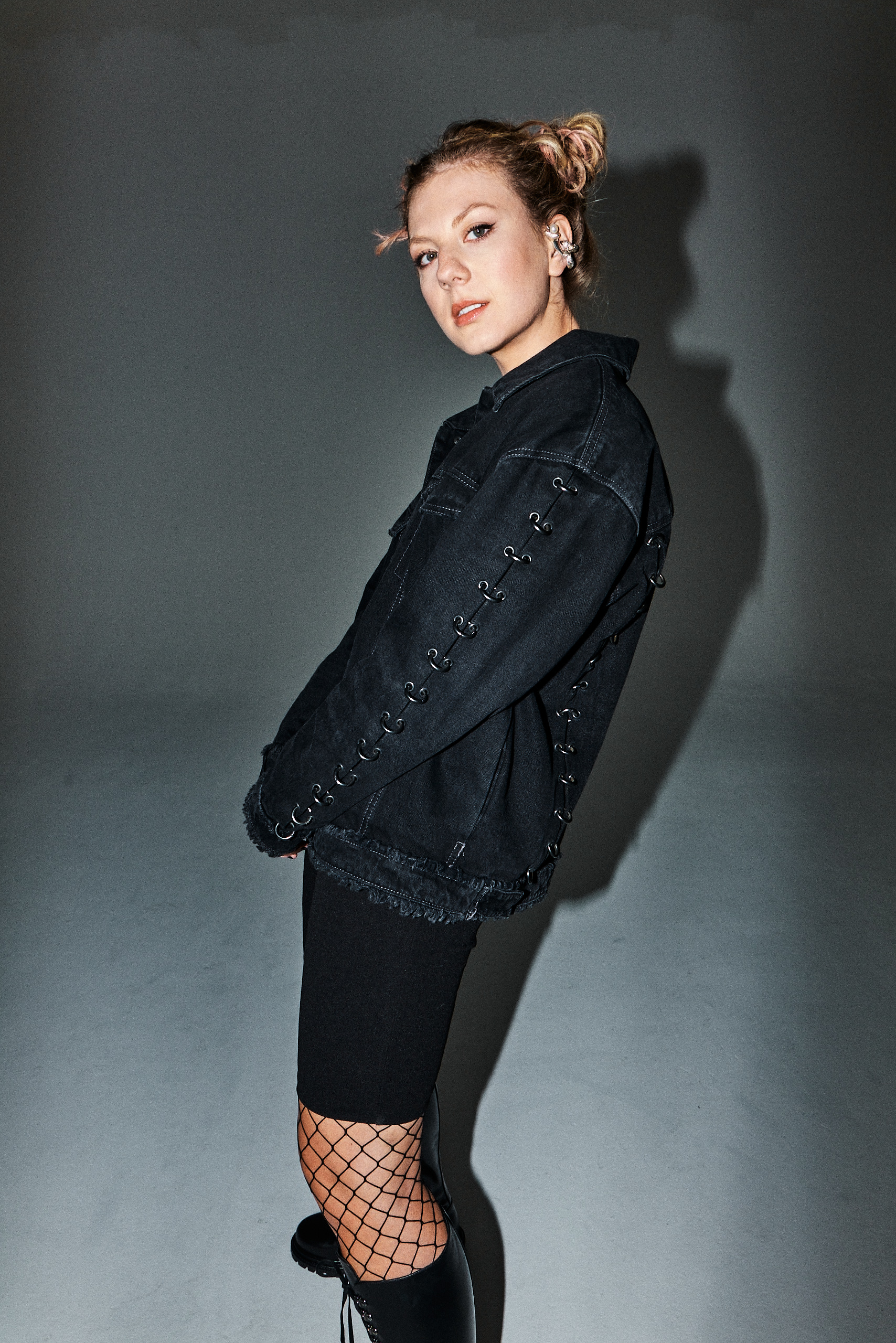 Jednoduchý, ale zábavný videoklip si vrátane set designu vymyslela sama speváčka. Vizuál tak vznikal pri fotení s renomovaným fotografom Benediktom Renčom v štúdiu Cash Only, nakrútenie snímky Lenny opäť zverila Ondřejovi Kudynovi. "Páčila sa mi predstava, že by bol klip spontánny, akoby niekto prišiel na fotenie, len-tak zobral kameru a začal ma točiť," vysvetľuje Lenny. "Celý tím, vrátane makeup artistky Hristiny Georgievskej a stylistu Honza Pokorného, nám ochotne pomáhal, samotný Ben s nami riešil ideálne svetlo pre nakrúcanie. Skrátka ma veľmi potešilo, ako sme pre to boli všetci zapálení!" uzatvára s nadšením mnohonásobná držiteľka Ceny Anděl.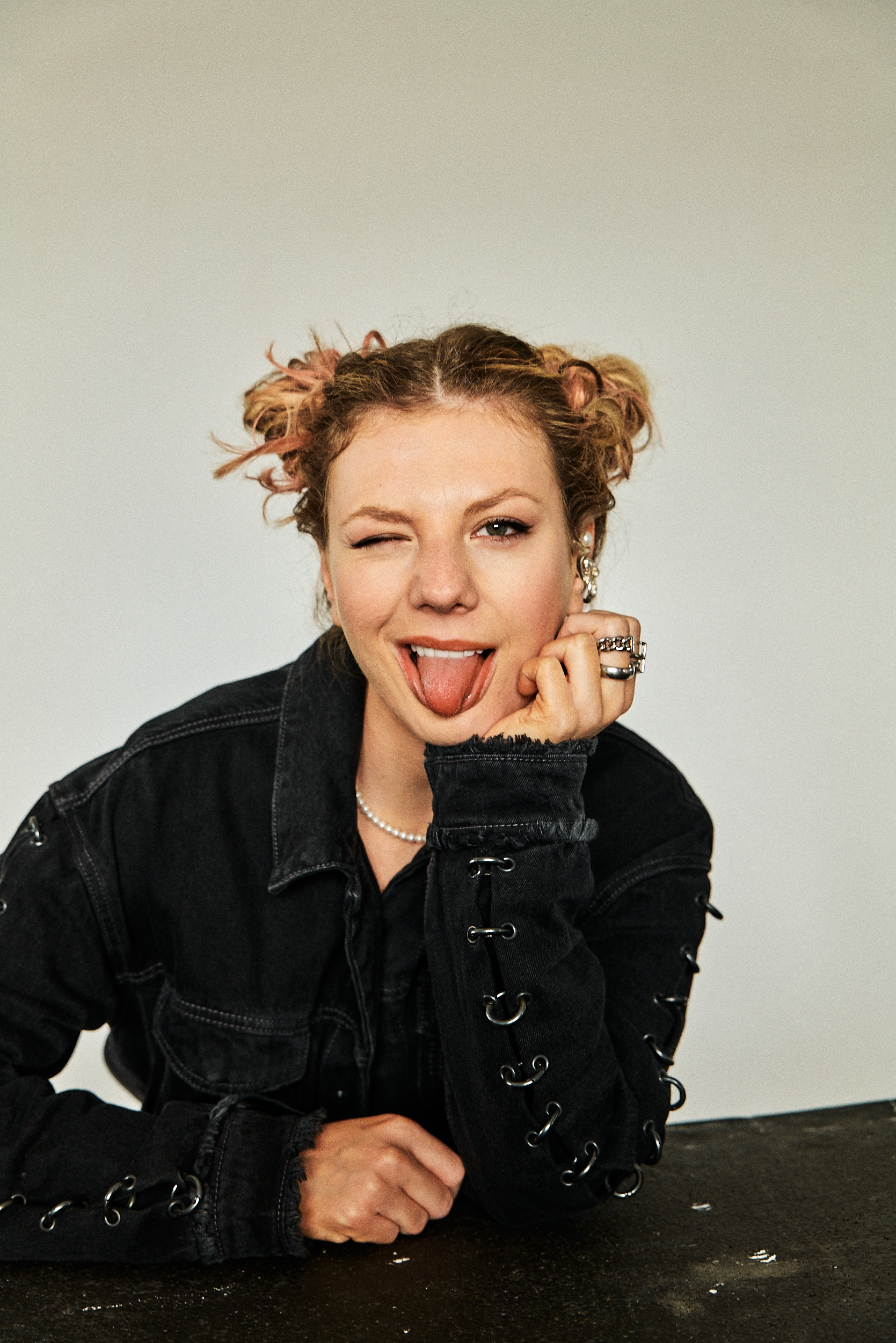 STREAMINGOVÉ SLUŽBY
Lenny – Plastic Flowers
Autoři: Lenny Filipova, Isa Azier, Grayson Finley
ISRC: CZUM72200656
(P) 2022 Universal Music
lennymusic.net
www.instagram.com/lennyfilipova/
www.facebook.com/lennymusicofficial
twitter.com/lennymusiccz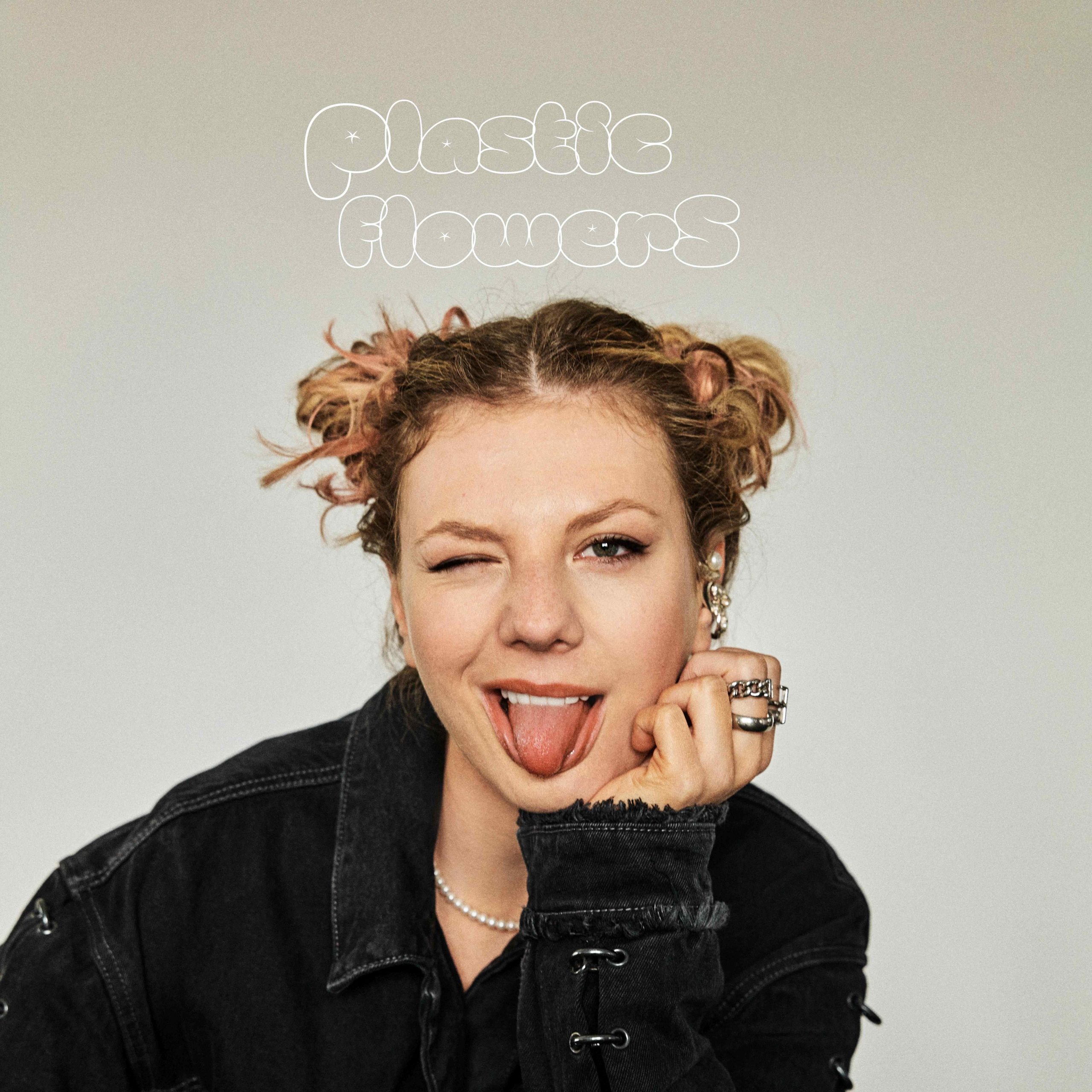 Zdroj: TS