Od punku, přes reality show, splnění snu, prožívání štěstí… až po depresi a následné uzdravení. Toto vše je ve zkratce život slovenského zpěváka Juraje Hnilici. Skladatel a interpret, který už přes 20 let působí na české i slovenské hudební scéně, a jehož lidé znají především díky jeho silnému poselství "Milujem našu Zem!" z hitu "Aká si krásná", napsal během 24 hodin PieSen Života.
"Zažíváme jedno z nejnáročnějších období života, a proto si myslím, že je důležité nezapomenout, o čem skutečný život je. Samozřejmě, že i o starostech, ale snít o štěstí je vždy velmi důležité – nenechat negativní energii ovládnout naše celkové prožívání dnešních dnů," vysvětluje slovenský zpěvák Juraj Hnilica.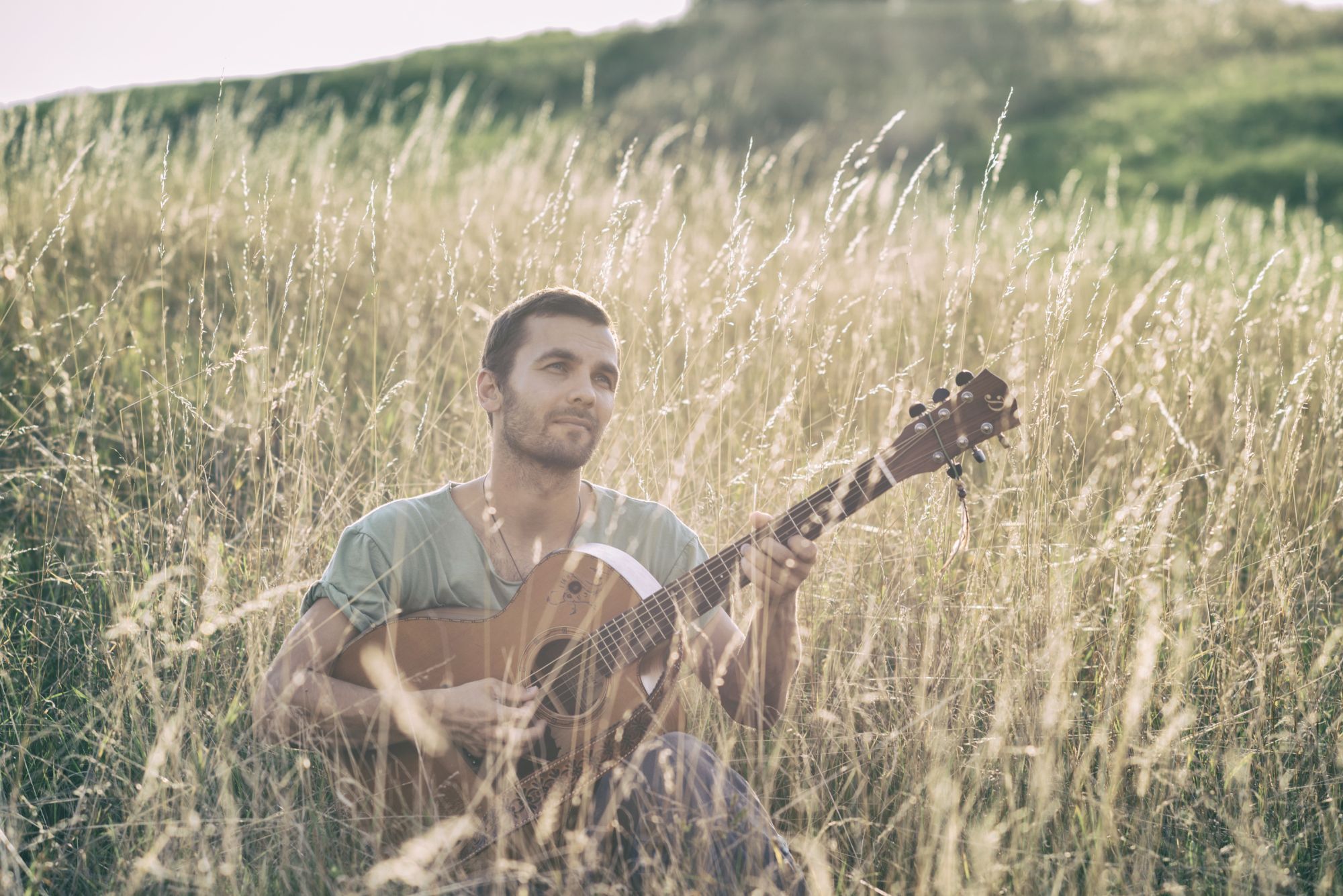 Když prožíval deprese, během jediného dne napsal a natočil píseň, která v sobě nese tajemství života a pojmenoval ji jako "PieSen Života".
"Mnoho lidí si mě idealizuje a myslí si, že se pořád jen usmívám. Není to pravda. Mám také své temné dny, kdy se musím vypořádat s negativními emocemi. Moje povzbuzovače v těchto dnech jsou rodina, příroda a hudba. V poslední době byl na nás vyvíjen obrovský tlak negativity. V jeden těžký den, kdy jsem se cítil fakt špatně, jsem napsal tuto píseň. Šlo to samo a velmi rychle. Hudba je totiž moje psychohygiena," popisuje rodák ze slovenského Martina.
Text zpěvák napsal společně se svým kamarádem, spisovatelem Jánom Martonem, který je známý jako talentovaný poet ze Svitu.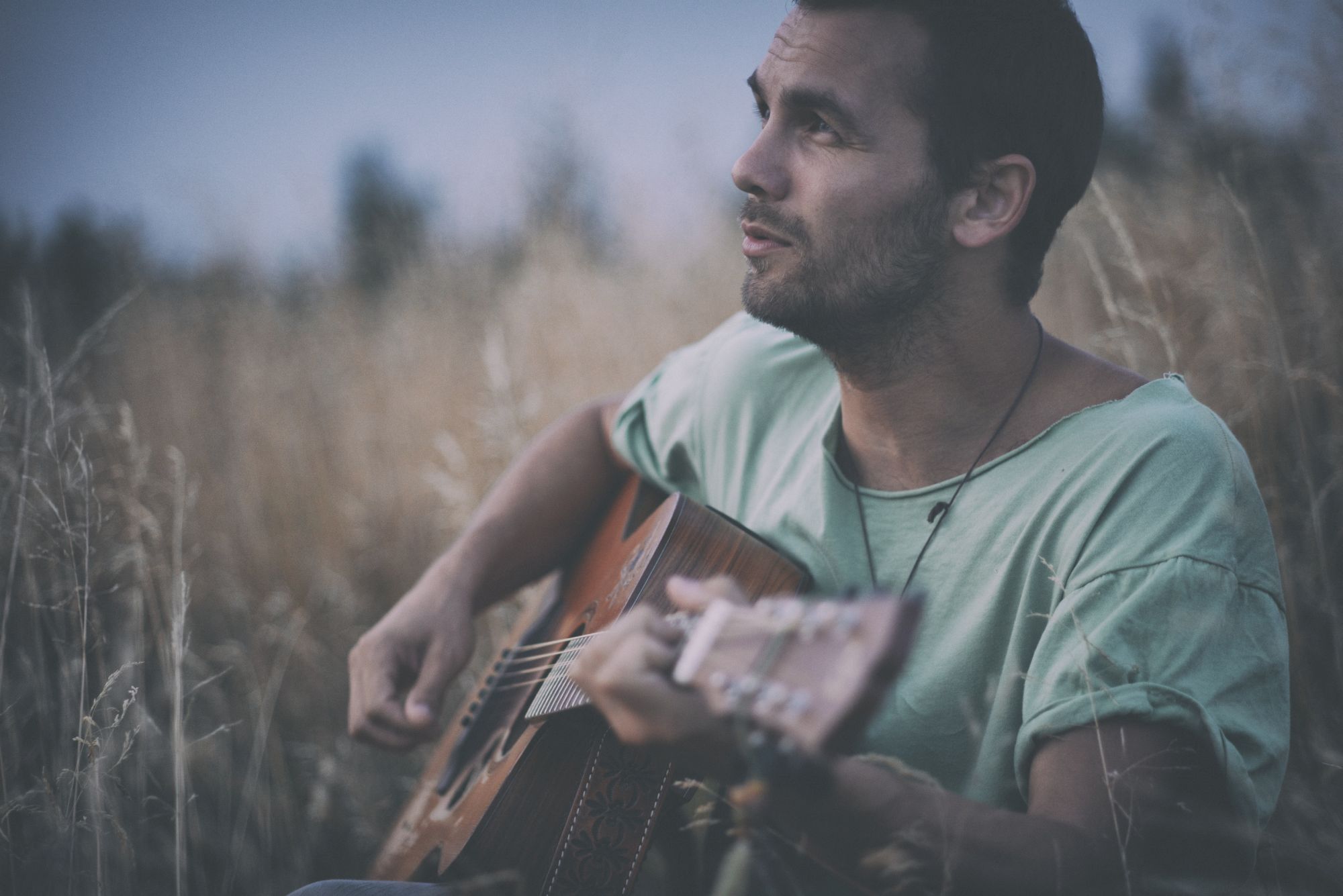 "Jsem moc rád, že se nám společně s Jánom podařilo vytvořit krásný, hudební počin a můžeme tak povzbudit posluchače. Velký dík patří také kamarádovi Danieli Máčovskému, který mě inspiroval k myšlence napsat tuto píseň," dodal Juraj Hnilica.
Premiéra videoklipu se uskuteční v úterý 22. 2. 2022 ve 20:22 hodin na tomto odkazu: https://www.youtube.com/watch?v=DDV9Mx-DpEs
Zdroj: TS