Tohtoročné jarné jazzáky odštartujú 6. apríla koncertom geniálneho bubeníka a producenta Yussefa Dayesa, vystúpia aj slovenskí raperi Vec & Škrupo s kapelou. Organizátori jarných jazzákov pokračujú v trende prinášania talentovaných svetových hudobníkov do Bratislavy. Vstupenky na koncert sú už v predaji na Ticketportali.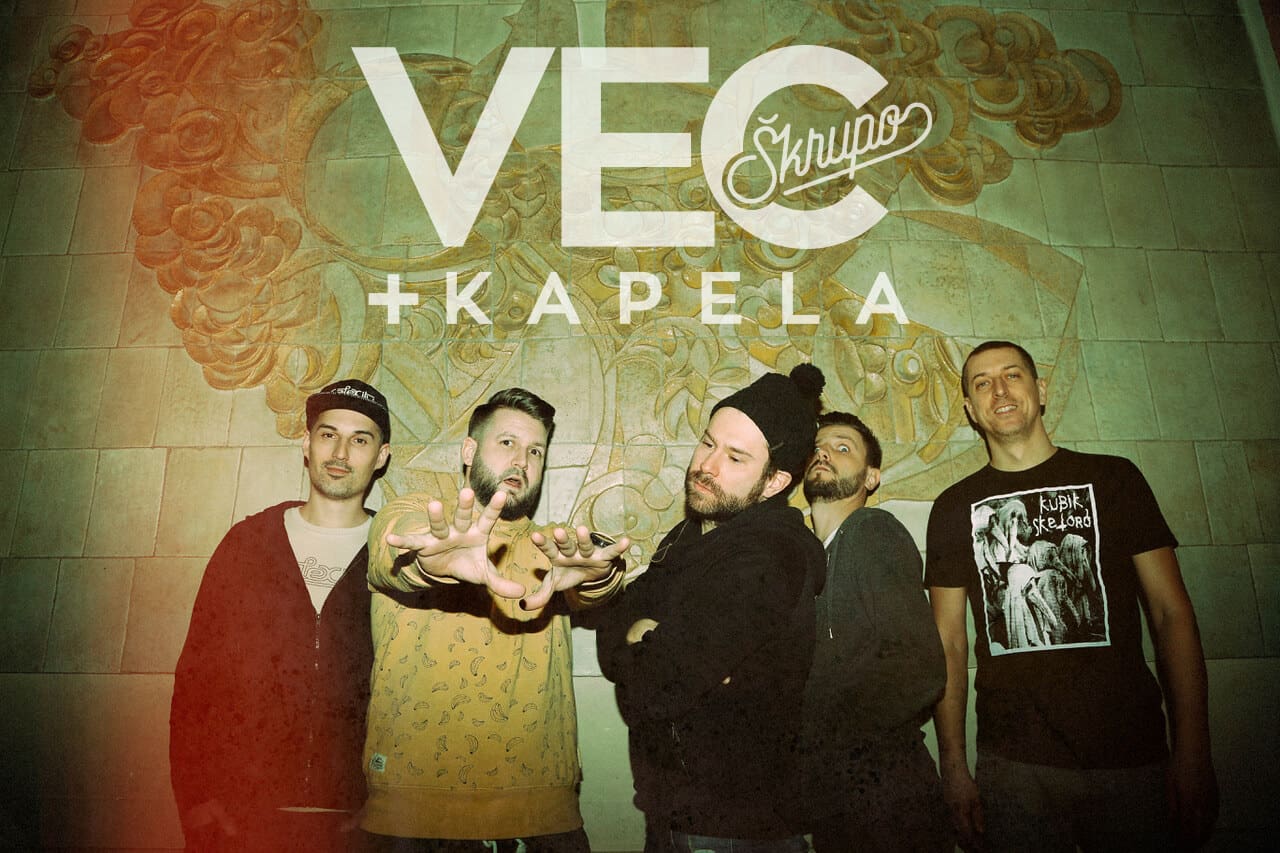 "Raperi Vec a Škrupa budú na jazzákoch koncertovať premiérovo, sme radi, že vystúpia aj s kapelou. Po minuloročnom úspechu Strapa to vyzerá na skvelú kombináciu, ktorá potvrdzuje, že hudba nepozná hranice. Som rád, že súhlasili s koncertom a jarné jazzáky sa posunú opäť bližšie aj mladému publiku," prezradil o programe Pavel Daněk, organizátor Jarných Bratislavských jazzových dní.
Yussef Dayes, žiak jedného z najlepších svetových bubeníkov – Billyho Cobhama, sa dostal do povedomia fanúšikov už prvým singlom na ktorom spolupracoval s hviezdou nového jazzu Alfa Mistom. Samostatnú kariéru začal len pred dvomi rokmi, ale už teraz je označovaný za jedného z najzaujímavejších a najtalentovanejších mladých jazzových bubeníkov. Aktuálne pracuje na novom albume s gitaristom a spevákom Tomom Mischom, video k ich spoločnému singlu What Kinda Music vyšlo len pred pár dňami.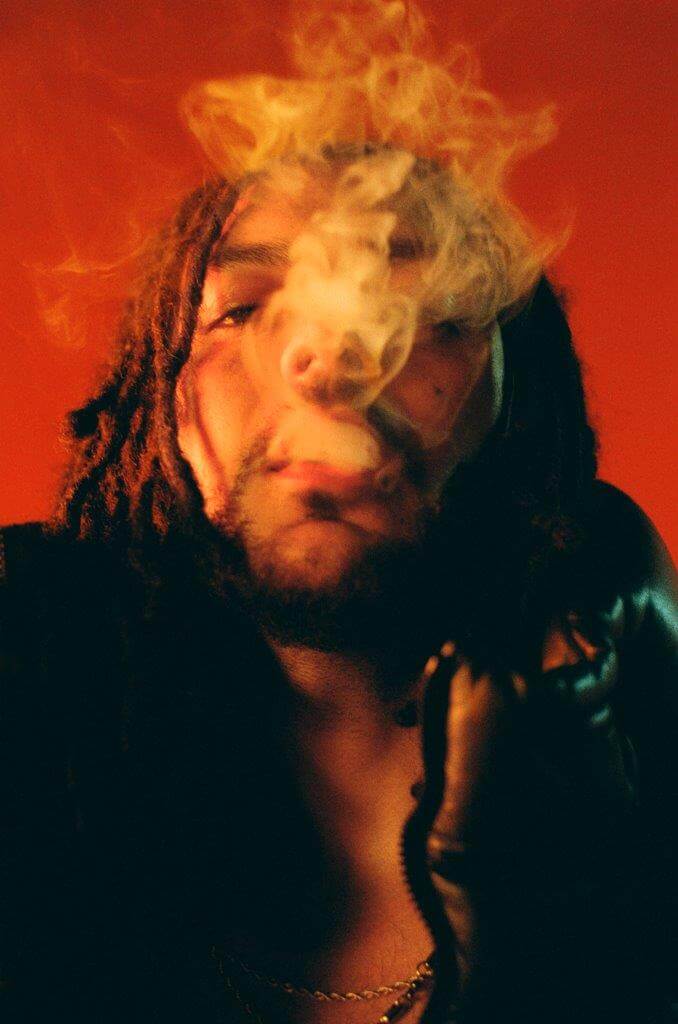 Bubeník a producent Yussef Dayes sa narodil priamo v jednom z hlavných miest súčasného jazzu, v južnom Londýne. Otec jamajského pôvodu bol jazzovým basákom, starší brat produkoval nahrávky v štýle jungle. Yussef sa učil u Billyho Cobhama, dobré meno na scéne si urobil už pred štyrmi rokmi albumom Black Focus, ešte ako člen krátkotrvajúceho projektu Yussef Kamaal.
Pred dvoma rokmi sa Yussef Dayes osamostatnil. Preslávil sa hneď so svojim prvým singlom Love Is The Message, ktorý na niektorých koncertoch hrával spolu aj s hviezdou nového jazzu Alfa Mist, ktorý nás očaril na minuloročných Jarných jazzákoch. Yussef minulý rok bol špeciálnym hosťom na britskej šnúre s Kamasiho Washingtona.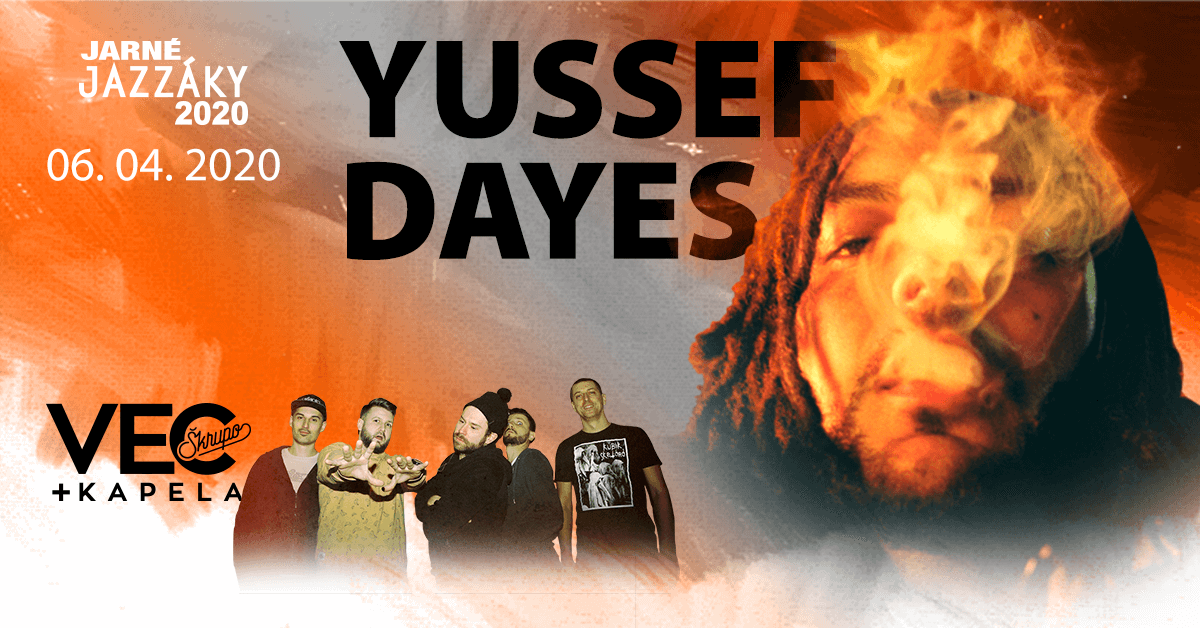 Zdroj: BJD