Novým tanečním songem se indie popoví The Valentines drží svého rukopisu "veselých písniček o neveselých věcech". To vše v hávu současného popu se zvukem osmdesátek. Finalisté loňského národního kola Eurovision Song Contest doprovázejí singl videoklipem ze zamlžené louky.
This Thing Called Love vznikala v domácích studiích v Hradci Králové a na samotě u lesa v Orlických horách. "Mastering nám dělal Nick Watson ze studia Fluid Mastering, který pracoval s interprety, jako jsou Fleetwood Mac, Yellow Days, Blossoms, Aurora, The Libertines, Biffy Clyro, Killing Joke a další," říká frontman The Valentines Honza Doležal.
"Písnička je o vyrovnávání se s depresí, dospíváním a existenční krizí, ale taky o nešťastném skrývání všech problémů v lásce, což rozhodně vždycky není zdravé a správné řešení," popisuje tematiku Doležal. O produkci písně se postaral společně s Filipem Vlčkem.
Vlček působící ve skupině John Wolfhooker, produkoval úspěšné skladby, jako je Omaga Bena Cristovaa, s níž vystoupil v soutěži Eurovision Song Contest 2021, nebo Runnin' Out of Fucking Time zpěvačky Annabelle. S The Valentines spolupracuje opakovaně.
Videoklip k singlu natočil osmnáctiletý Mára Štochl alias Marble a kromě samotné kapely v čele s roztančeným frontmanem v něm hrají hlavní roli krávy. Celý klip staví na kontrastu bezstarostného tance a syrové podzimní pastvy se stoicky postávajícím, polehávajícím a přežvykujícím dobytkem. Za mlžnou atmosféru nakonec ale může náhoda. "Původně jsme plánovali, že nám vyjde počasí a bude krásně. V den natáčení ale byla mlha, která klipu teprve dodala to pravé kouzlo," vzpomíná frontman. "Myslím, že už si docela držíme takový náš klasický artový vintage look a zároveň balancujeme na hraně naivního humoru. Přesně ten humor, kdy lidé neví, jestli to myslíme vážně, nebo víme, že to vypadá vtipně, je to, co máme nejradši."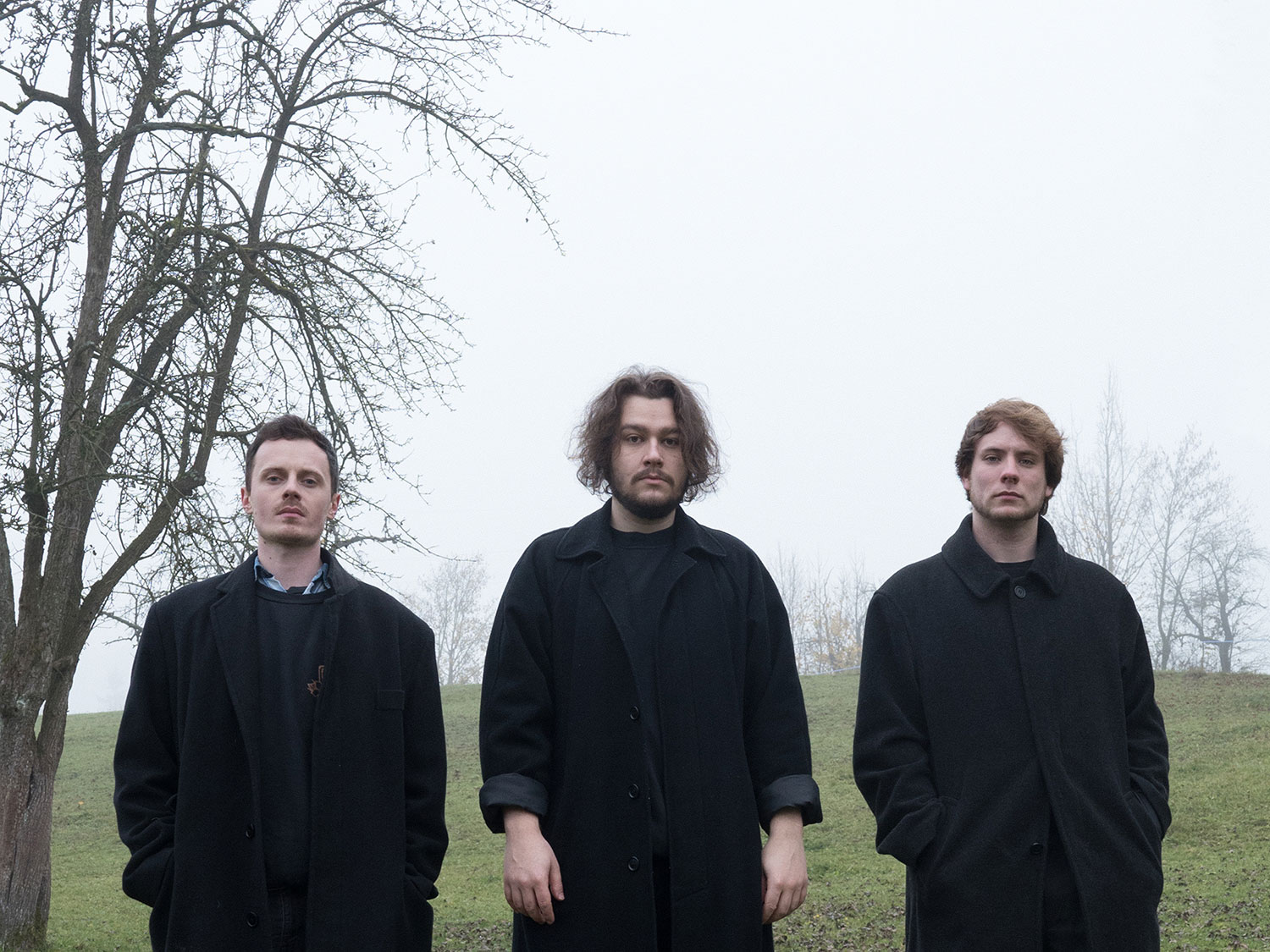 Trojice hudebníků ve složení Honza Doležal (zpěv, baskytara), Ondřej Čepek (kytara, synth) a Matěj Novotný (bicí) má za svou kariéru na kontě nejen účast ve finále národního kola mezinárodní soutěže Eurovision Song Contest, ale i výhru v hitparádě neobjevených Startér Radia Wave v roce 2019. Úspěchy je neminuly ani na velkých pódiích, když předskakovali německým Leoniden nebo vystoupili na loňském ročníku hradeckého festivalu Rock for People.
Výroba singlu This Thing Called Love, včetně klipu, byla podpořena z grantu OSA Partner.
Multilink This Thing Called Love: https://fanlink.to/TTCL
Videoklip This Thing Called Love: https://youtu.be/8JkQamBmNAg
Zdroj: TS