Eurovia Aréna bude v nedeľu žiť Richardom Müllerom a jeho tvorbou! Návštevníkov nielenže čaká skvelý koncert troch legiend, Richarda s hosťami Michaelom Kocábom a Ondřejom Soukupom, ale budú tiež svedkami dvoch krstov. Richard pripomenie, že je nielen spevák. Za svoju 30-ročnú kariéru totiž napísal množstvo textov, ktoré poznajú generácie. Práve tie sú súčasťou jeho publikácie s jednoduchým názvom "Texty", ktorú uvedie do života na bratislavskom koncerte. Richard Müller sa tam zároveň stane i krstným otcom. Bibiána Surovčíková je totiž celé turné predskokankou trom legendám a publiku spieva svoje nové šansóny z autorskej dielne Ondřeja Gregora Brzobohatého a Petra Uličného. Tie sú na jej prvom CD s názvom "BIBI Vol.1", ktoré Richard pokrstí. Nenechajte si to ujsť!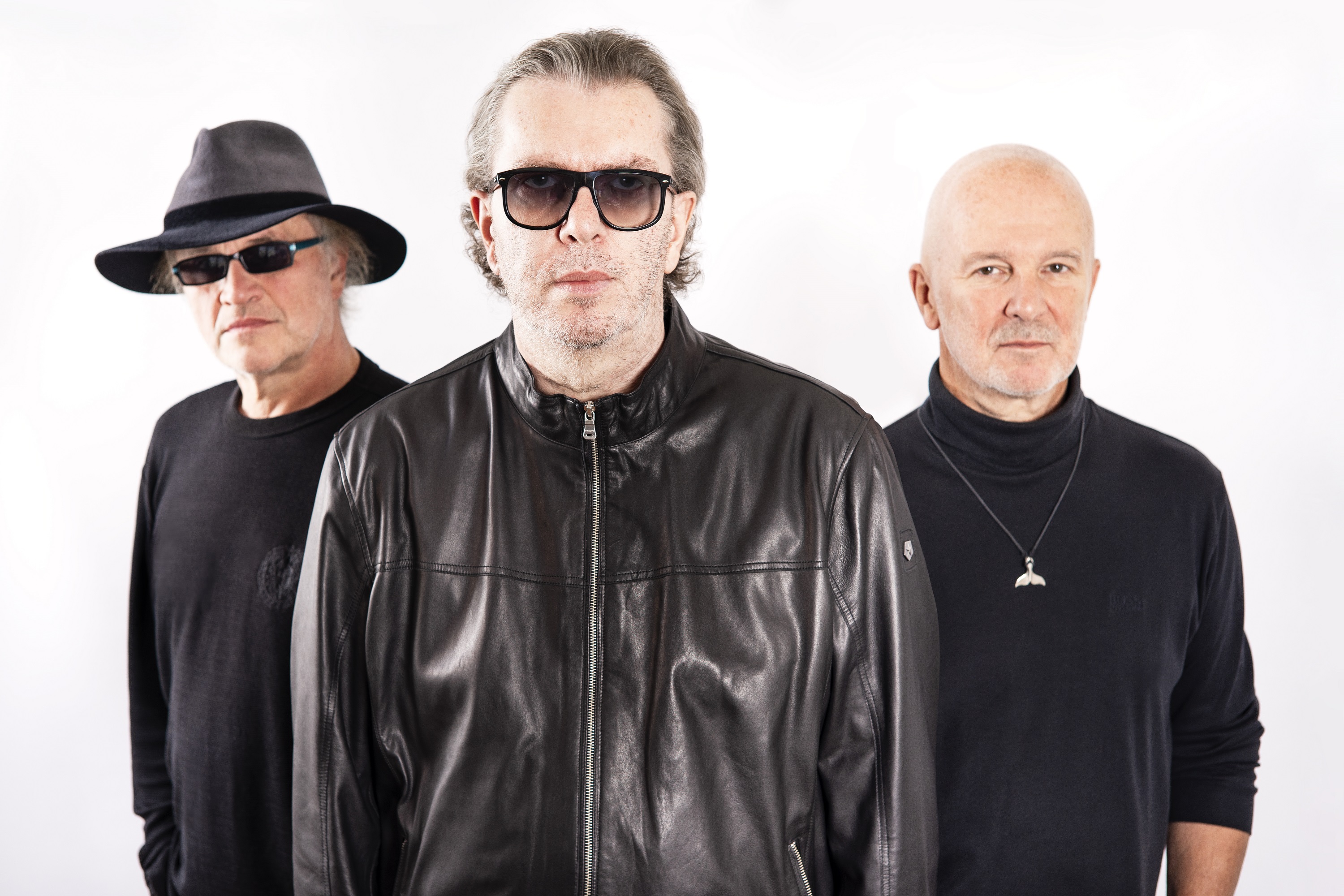 "Milovanie v daždi", "Nebude to ľahké", "Neuč vtáka lietať" a desiatky ďalších legendárnych textov si napísal sám Richard Müller. Mnohé sú veľmi osobné a asi aj preto si získali obrovskú popularitu. Richard ich teraz vydáva knižne.
"Už dávnejšie sme s kolegami uvažovali o tom, že by stálo za to zosumarizovať moje texty. Všetky sú odrazom istých mojich životných etáp, keď sme knihu dávali dokopy, aj ma trochu chytala nostalgia. Som rád, že sa dodnes mnohým ľudom páčia, asi sú im blízke. Teraz ich môžu mať aj doma v knižnici," vraví Richard Müller.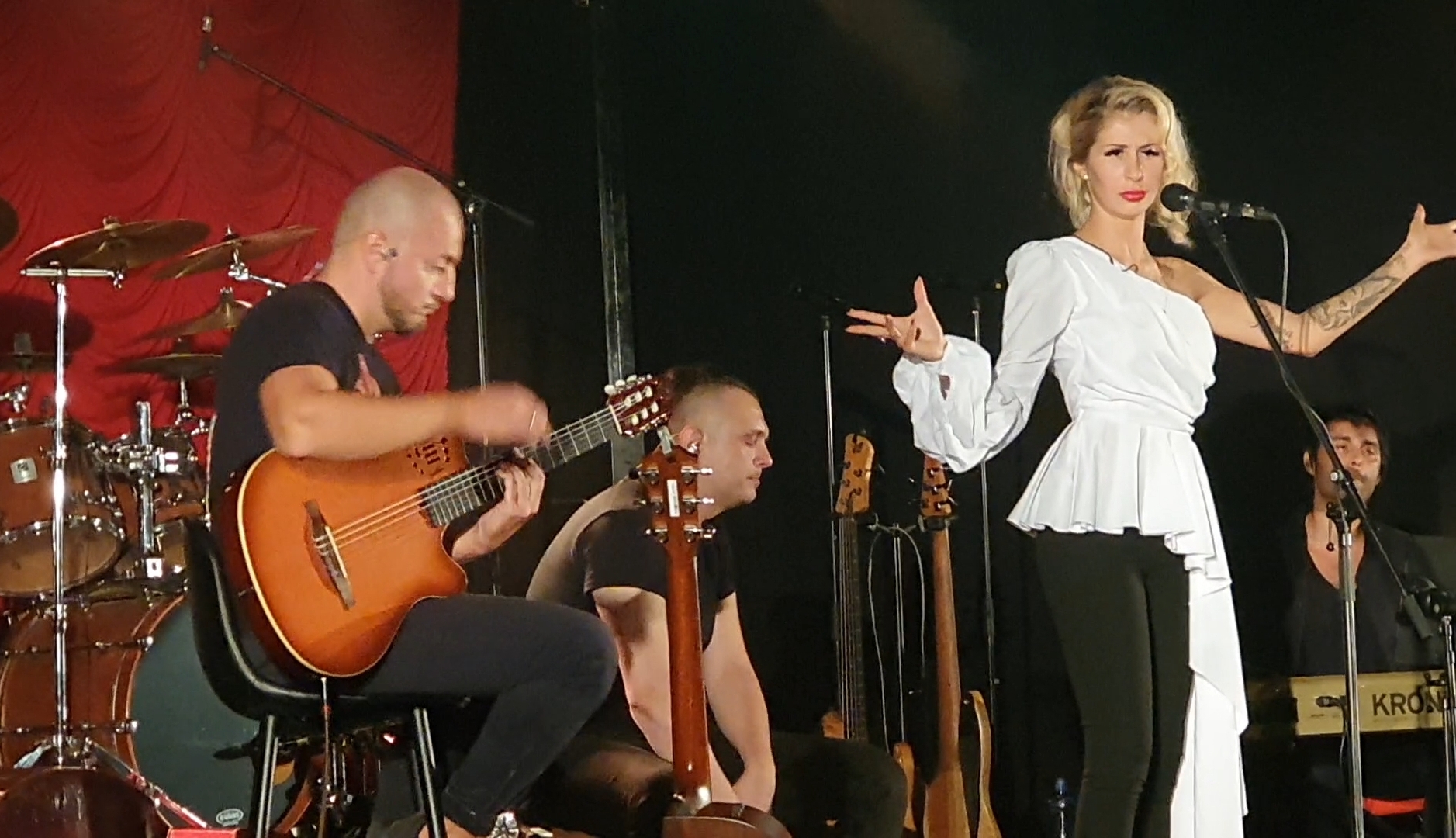 Publikáciu s názvom "Texty" po prvý raz predvedú verejnosti na bratislavskom koncerte v rámci turné Richarda Müllera, jeho kapely a hostí Michaela Kocába a Ondřeja Soukupa. Predskokanku robí legendám Bibiana Surovčíková, ktorej nové šansónové skladby napísali Ondřej Gregor Brzobohatý a Peter Uličný. Aj ona predvedie verejnosti svoje nové CD na nedeľnom koncerte, pričom krstným otcom bude práve Richard Müller.
"Kedysi dávno som vyhrala súťaž francúzsky šansón s mimoriadne náročnou piesňou od Edith Piaf a už ako tínedžerke mi teda bolo jasné, že šansón je moja osudová cesta. Mala som šťastie, všimli si ma tí správni ľudia a CD je na svete. Richard má zaslúžene neodškriepiteľný prívlastok "legendárny" spevák. Mimoriadne si vážim príležitosť, ktorú mi, ako krstný otec môjho albumu, venoval. To, že som do vienka dostala tých istých autorov hudby a textov ako Richard na ostatnom albume "55", bola obrovská výzva. Podľa prvých reakcií po pár odohratých koncertoch sa zdá, a ja pevne verím, že som Richarda nesklamala," dodáva Bibiana "Bibi" Surovčíková.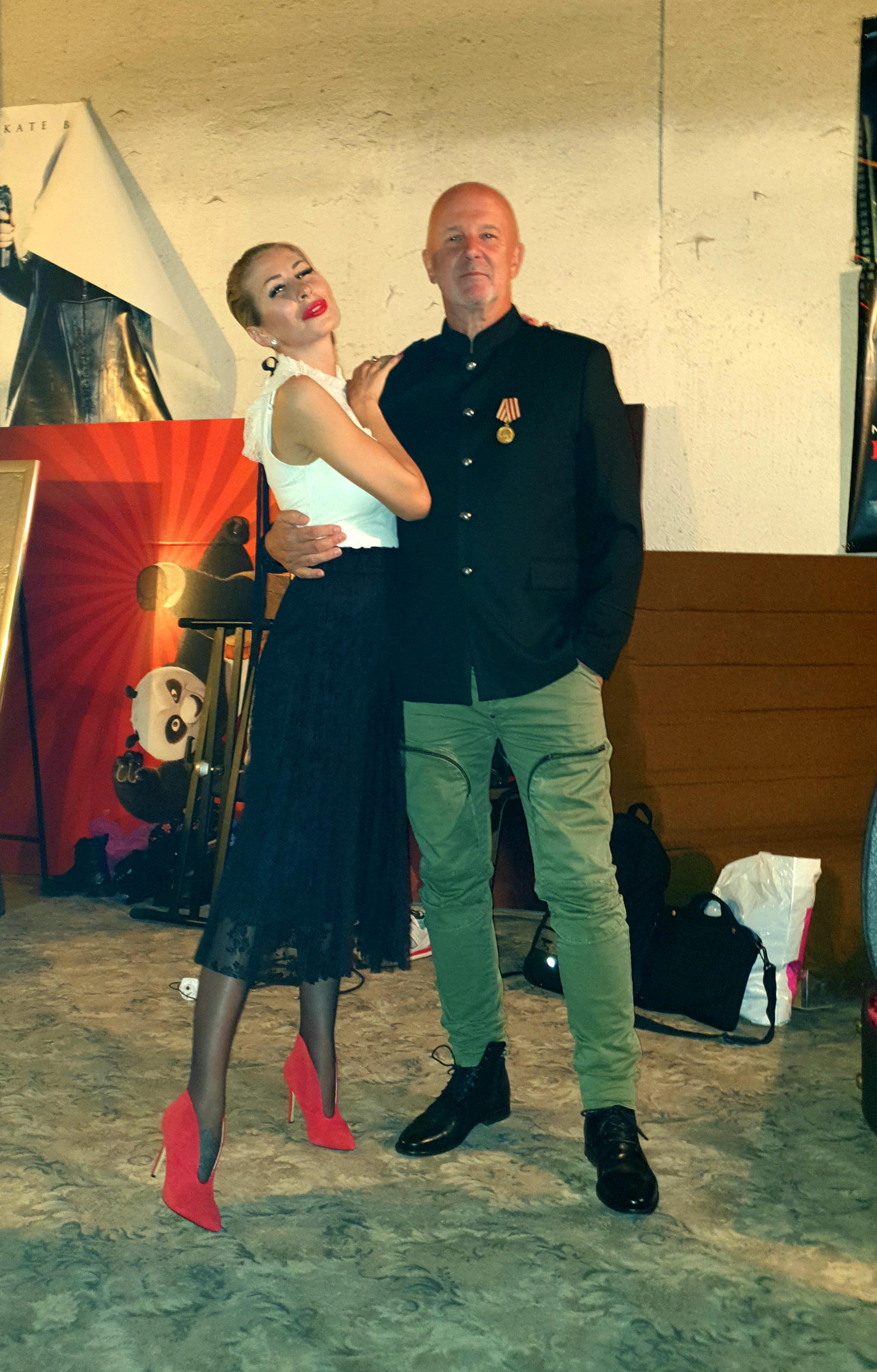 Koncert v Eurovia aréna- ŠH Pasienky sa začne v nedeľu 13.10. o 19.00. Lístky sa dajú zakúpiť v sieti Predpredaj (https://predpredaj.zoznam.sk/sk/listky/sansony-ine-piesne-bratislava-2019-10-13/).
Koncerty na Slovensku
8.10. 2019 TRNAVA – Holiday Inn
9.10. 2019 NITRA – Estrádna sála PKO
11.10.2019 NOVÉ ZÁMKY-Cisársko-kráľovská historická jazdiareň
12.10. 2019 KOMÁRNO – Mestské kultúrne stredisko
13.10. 2019 BRATISLAVA – Eurovia aréna- ŠH Pasienky
27.10. 2019 ČADCA – Dom kultúry
18.11. 2019 PRIEVIDZA – ŠH City Nike Arena
19.11. 2019 ŽIAR NAD HRONOM – Mestské kultúrne centrum
20.11. 2019 PIEŠŤANY – Dom umenia
23.11. 2019 ŽILINA – Dom odborov
24.11. 2019 TRENČÍN – Piano Club
02.12. 2019 PREŠOV – Kino Scala
03.12. 2019 POPRAD – Dom Kultúry
04.12. 2019 SPIŠSKÁ NOVÁ VES – Dom kultúry Mier
06.12. 2019 SNINA – Dom kultúry
07.12. 2019 MICHALOVCE – Mestské kultúrne stredisko
08.12. 2019 KOŠICE – Spoločenský Pavilón
Koncerty v Česku
21. 10. 2019 PLZEŇ – DEPO
22. 10. 2019 PRAHA – FORUM KARLÍN
23. 10. 2019 LIBEREC – DŮM KULTURY LIBEREC
25. 10. 2019 OSTRAVA – DŮM KULTURY MĚSTA OSTRAVY
26. 10. 2019 OLOMOUC – KINO METROPOL
16. 12. 2019 HRADEC KRÁLOVÉ – KONGRESOVÉ CENTRUM ALDIS
17. 12. 2019 ČESKÉ BUDĚJOVICE – KD VLTAVA
18. 12. 2019 ŽĎÁR NAD SÁZAVOU – DŮM KULTURY ŽĎÁR NAD SÁZAVOU
21. 12. 2019 UHERSKÉ HRADIŠTĚ – KLUB KULTURY UHERSKÉ HRADIŠTĚ
22. 12. 2019 BRNO – JANÁČKOVO DIVADLO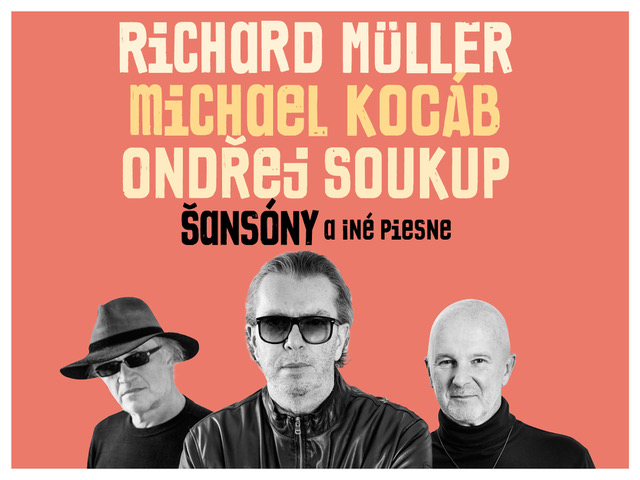 Zdroj: TS
Foto: Ivo Kiapeš, archív Bibiány Surovčíkovej