Kedysi boli konkurencia, dnes sú tvárami jednej z najdlhšie fungujúcich kluboviek v hlavnom meste. Krto a Diablo ako rezidenti párty Indietronica otvoria apríl v KC Dunaj. Okrem spojenia rocku, indie a elektroniky si návštevníci klubu v centre môžu v priebehu mesiaca vychutnať pravidelnú dávku hip-hopu, synthwave, grunge-u, latinojazzu i šialenú jazdu hudobnou stránkou filmov Quentina Tarantina.
Aký bol návrat do klubových akcií? Chýbalo vám hranie naživo?
Krto: Hranie mi chýbalo spolu s cestovaním úplne najviac. Aj keď kvôli práci sa mu už toľko nestíham venovať, Indietronica je moja srdcová záležitosť, preto mi hranie a KC Dunaj fakt chýbali.
Čím vás baví táto značka?
Krto: Hudba ma sprevádza celým životom – pracujem pre spoločnosť, ktorá prevádzkuje veľké komerčné rádia Expres a Europa 2, a preto je Indietronica pre mňa taký úlet k hudbe, ktorú mám veľmi rád a je to iné ako hudba, ktorej sa dennodenne venujem. Skvelé je to, že veľa ľudí chodí na Indietronicu už roky a teším sa, že ich to, rovnako ako nás, neprestalo baviť. Ani sami sme nečakali, že to tak dlho v KC-čku potiahneme. Spolu s Diablom hrávame už 20 rokov – áno, aj pre nás je to neuveriteľné. Kedysi sme boli konkurencia, a napokon sa naše cesty spojili. A aj keď každý z nás hrá akcie aj sám, myslím, že sme obaja spokojní a radi hráme spolu. Každý máme na Indietronice svoj žáner, ktorému sa venujeme.
Hudobné preferencie sa menia, z klubového života časom odchádzajú ľudia a prichádza nová mládež. Máte nejaké tie "zlaté roky", kedy ste si klubový život v Bratislave užívali najviac?
Krto: Každá doba mala niečo do seba. Veľmi rád spomínam na obdobie Charlies pubu (2000 – 2002), bol to vôbec prvý klub, v ktorom som bol rezidentom. Bola tam skvelá partia ľudí a robili sme tam rôzne tematické akcie, na ktoré chodilo brutálne veľa ľudí. Som veľkým fanúšikom hudby 80. rokov a je škoda, že kvalitná hudba z tej doby sa už nikde v Bratislave pravidelne nehráva. Fakt si však užívam aj každé hranie akcie Indietronica v KC-čku.
Indietronica spája rock, indie music, elektroniku a všetko možné, čo sa pod tieto nálepky vojde. Čo je vám najbližšie? Čo hráte a počúvate rád bez hrozby, že by sa vám to omrzelo?
Krto: Mám rád hudbu všeobecne – znie to ako klišé, ale u mňa to tak fakt je, že si vypočujem skutočne veľké množstvo hudby a pravdou je, že čím som starší, tým mám rád aj žánre, ktoré ma pred časom vôbec nezaujímali. Napríklad, keď prídem neskoro večer domov a potrebujem zresetovať, dám si pohár vína a pustím si jazz. Ten ma však počas dňa fakt nebaví počúvať (úsmev). Moje hudobné preferencie sa už dlho nezmenili, skôr mi iba prichádzajú nové kapely a interpreti, ktorých si obľúbim, ale nemám takých, ktorých som za posledné roky mal rád a už nemám. Sem-tam sa mi nepáči posun niektorého interpreta alebo zmena jeho hudby či tvorby.
V apríli zahráte netradične aj na hudobnej noci Tarantino Music Night. Pokiaľ ide o Tarantina, väčšinou je to tak, že každý má nejaký jeho najobľúbenejší film. Ktorý je ten váš? A ktorý je ten najobľúbenejšie z pohľadu hudby?
Krto: Nepoznám lepšie soundtracky ako k Tarantinovým filmom. Aj vďaka hudbe sú také dobré ako sú. Čo je zaujímavé, väčšinou si hudbu do filmov vyberá Tarantino sám. Mám rád jeho filmy, videl som ich všetky, a môj naj je jednoznačne Pulp Fiction – film aj soundtrack.
Indietronica (1. 4.)
Purist DJ set, Diablo & Krto
– indie music, elektronika, indietronica
Event: www.fb.com/events/924697975084986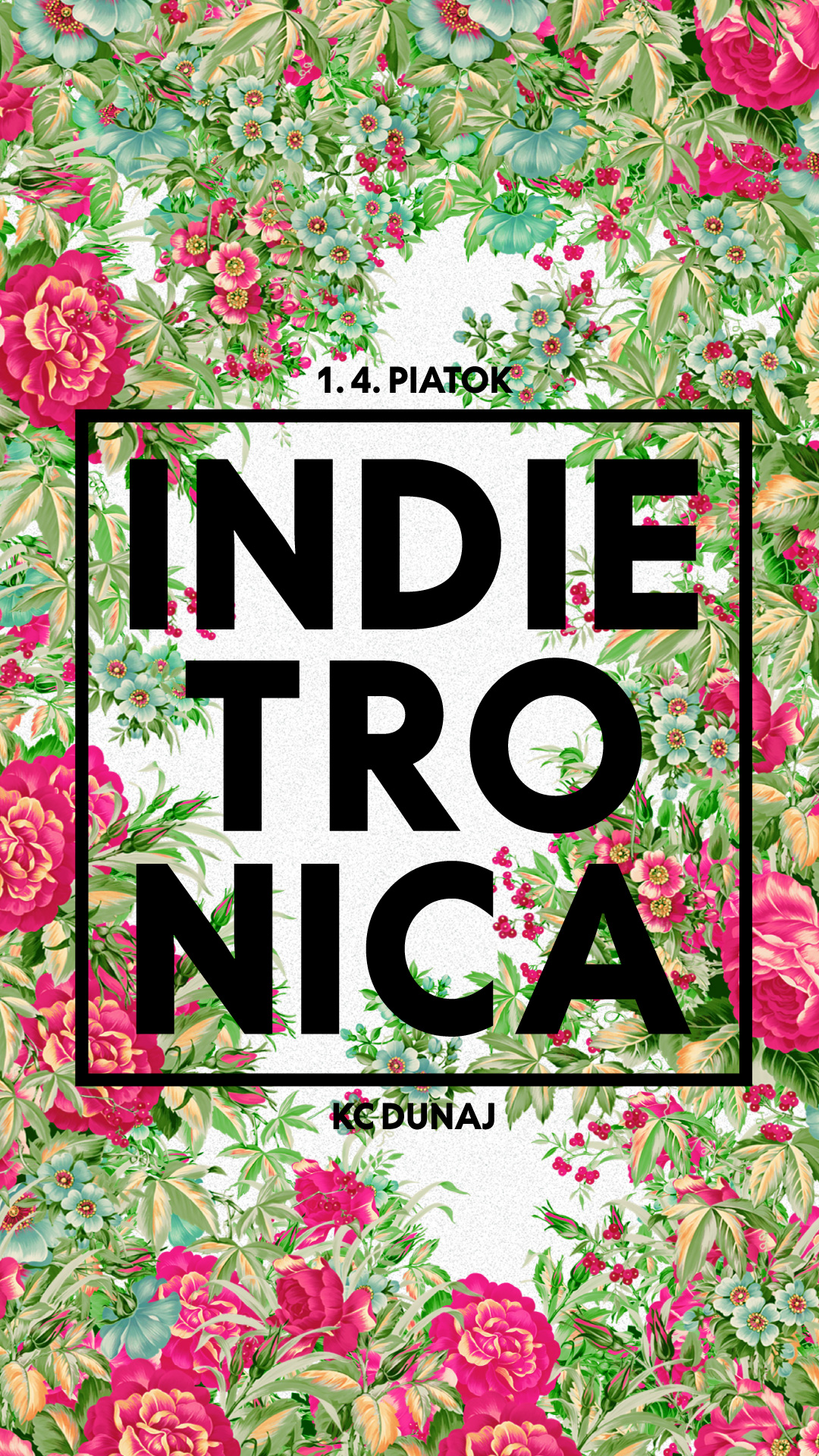 Okamžité krepčenie (2. 4.)
DJs Squeeze a Metys
– hip-hop
Event: www.fb.com/events/690187198801866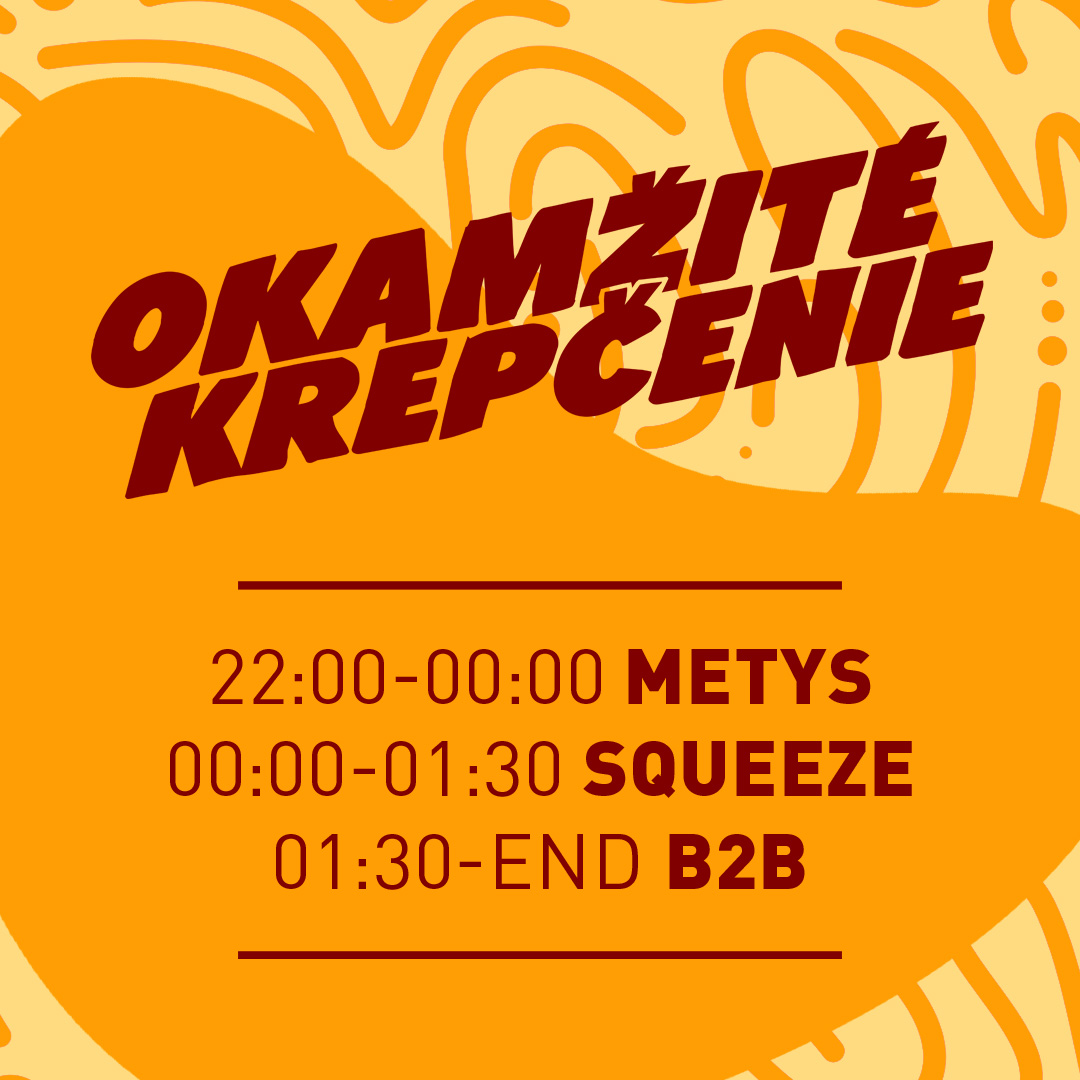 Vice City (9. 4.)
DJs Adam First & Madd Dogg
– synthwave, vaporwave, new wave, synth-pop, retrowave, pop, rock
Event: www.fb.com/events/629083778382782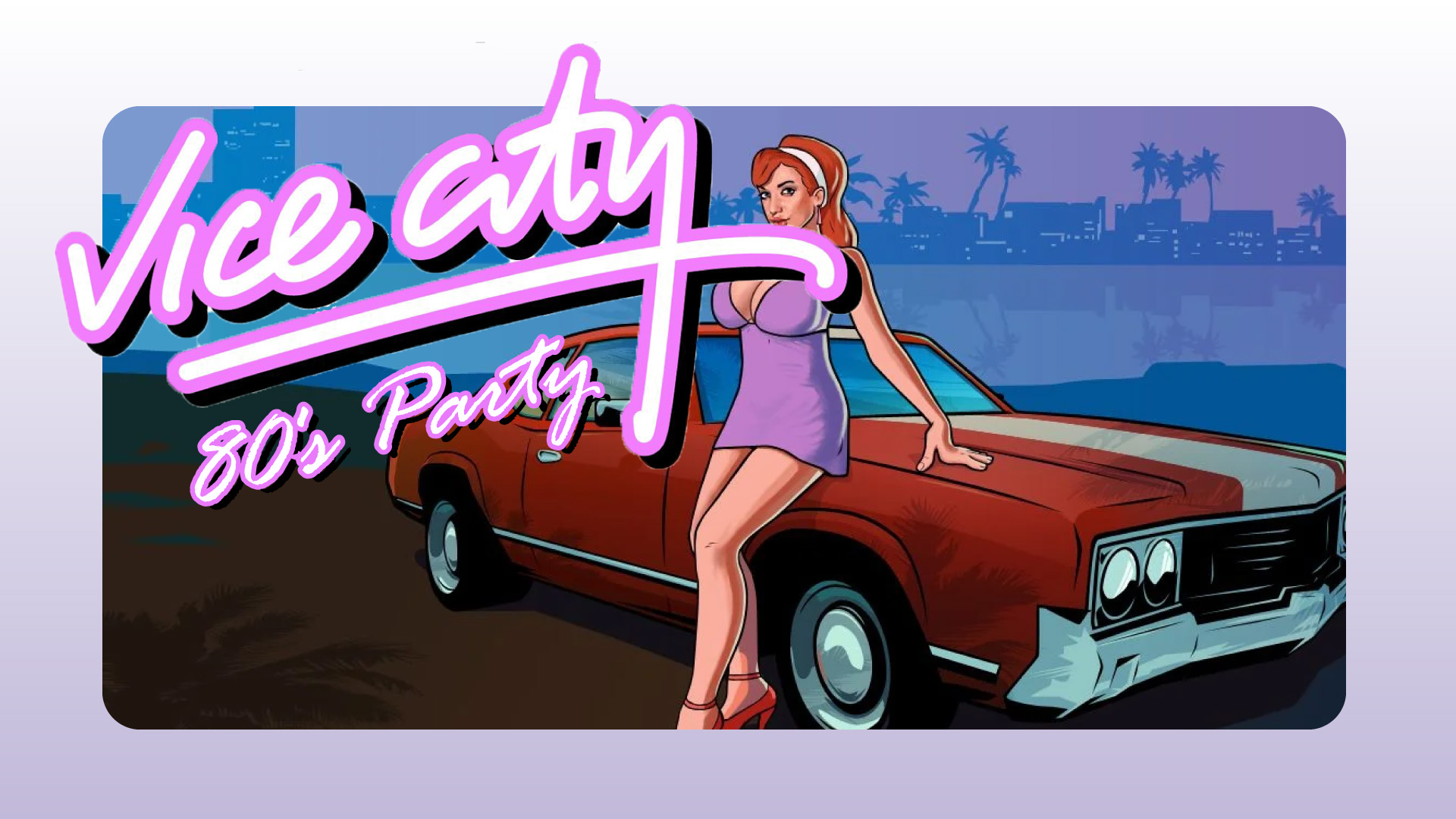 90s Party (22. 4.)
DJs Murder on the Dancefloor a Babika
– grunge, britpop, rock
Event: www.fb.com/events/1335909170219670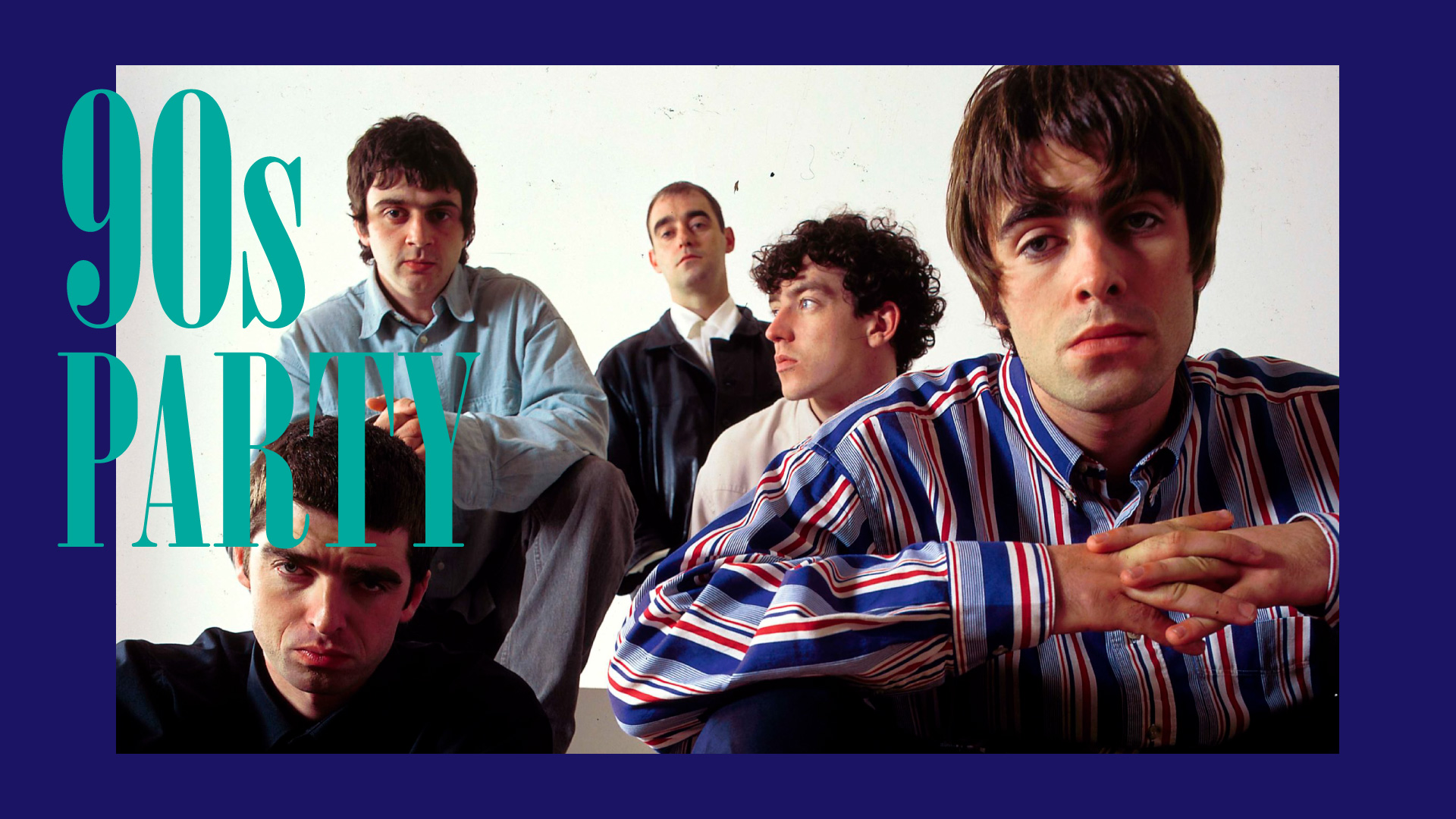 Kubánska noc (23. 4.)
DJs Chims a Mario
– salsa, bolero, cha cha cha, zouka, bachata, latinojazz
Event: www.fb.com/events/501188951479388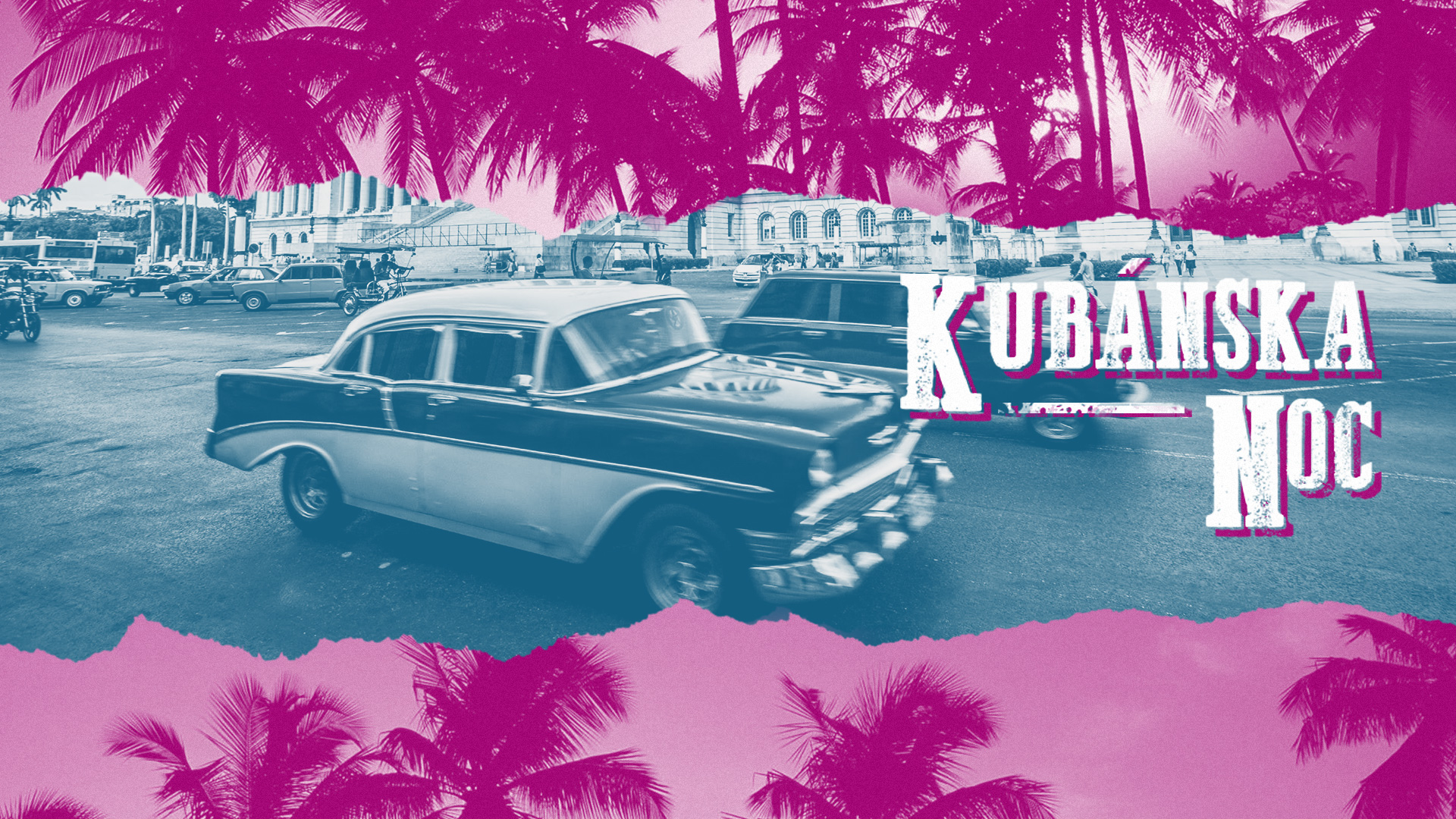 Tarantino Music Night (29. 4.)
DJs Vincent Vega a Billy Crash
– hudba z filmov Quentina Tarantina
Event: www.fb.com/events/3252625448299281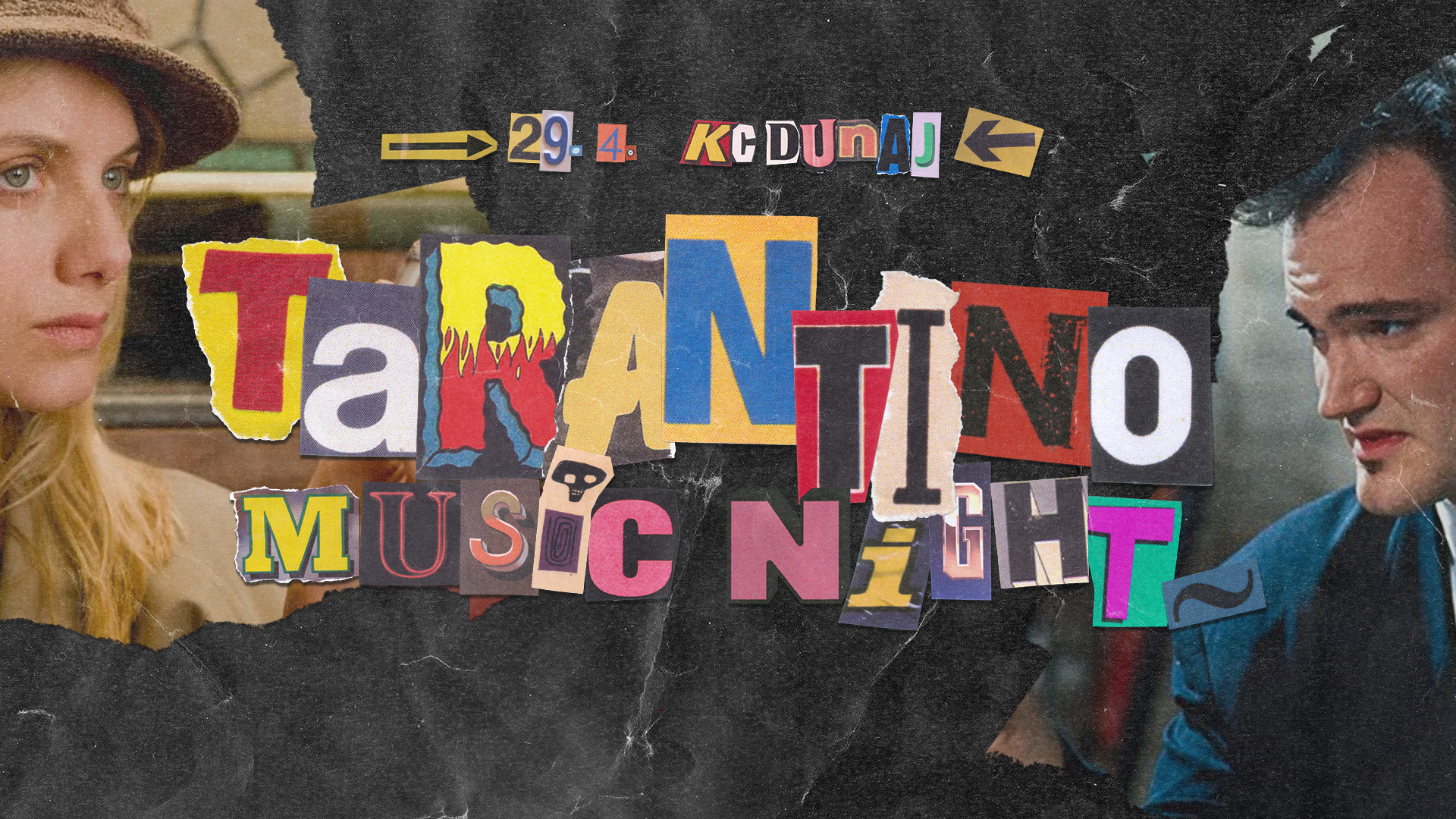 Zdroj: KC Dunaj