18. září 2021 ožije Děčín, a to v jednom z nejkrásnějších festivalových areálů na břehu Labe, na Smetanově nábřeží, přímo pod děčínským zámkem, kde se bude konat tradiční hudební zakončení prázdnin TYRŠFEST.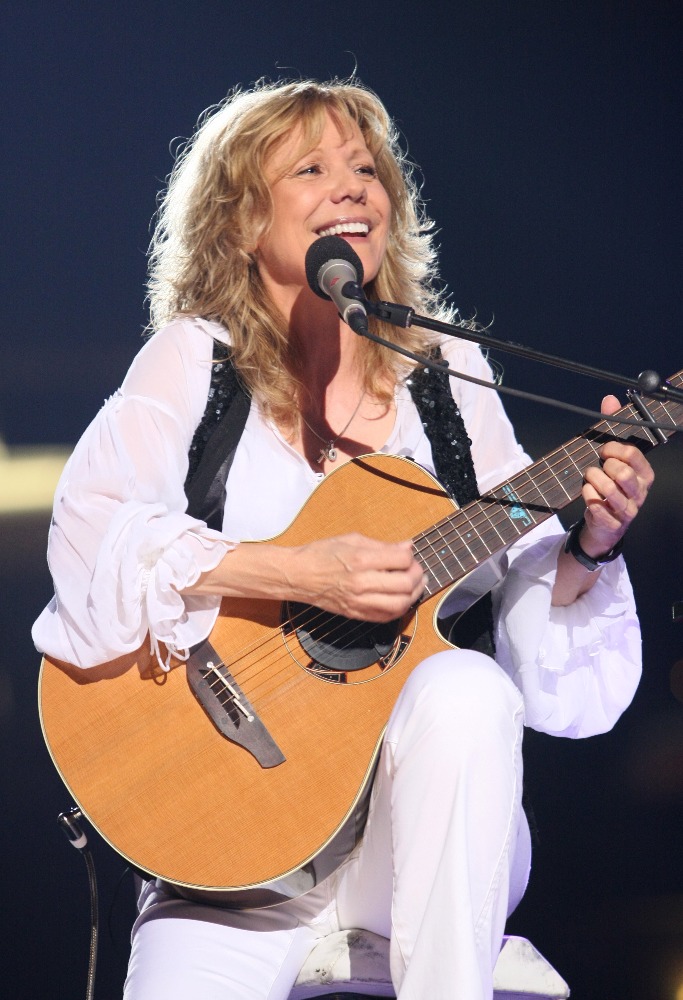 Pořadatelé se rozhodli, že po dlouhé době plné proticovidových opatření by měli mít možnost odpočinout si a pobavit se u skvělého programu úplně všichni, a proto bude pro návštěvníky festival ZDARMA.
V multižánrovém programu si to své najde úplně každý. Na pódiu se vystřídají Lenka Filipová, Majk Spirit a Visací Zámek. Mezi účinkujícími nebude chybět ani domácí scéna, a tak se můžou návštěvníci těšit na The Remedy, Vomiště a New Chapter.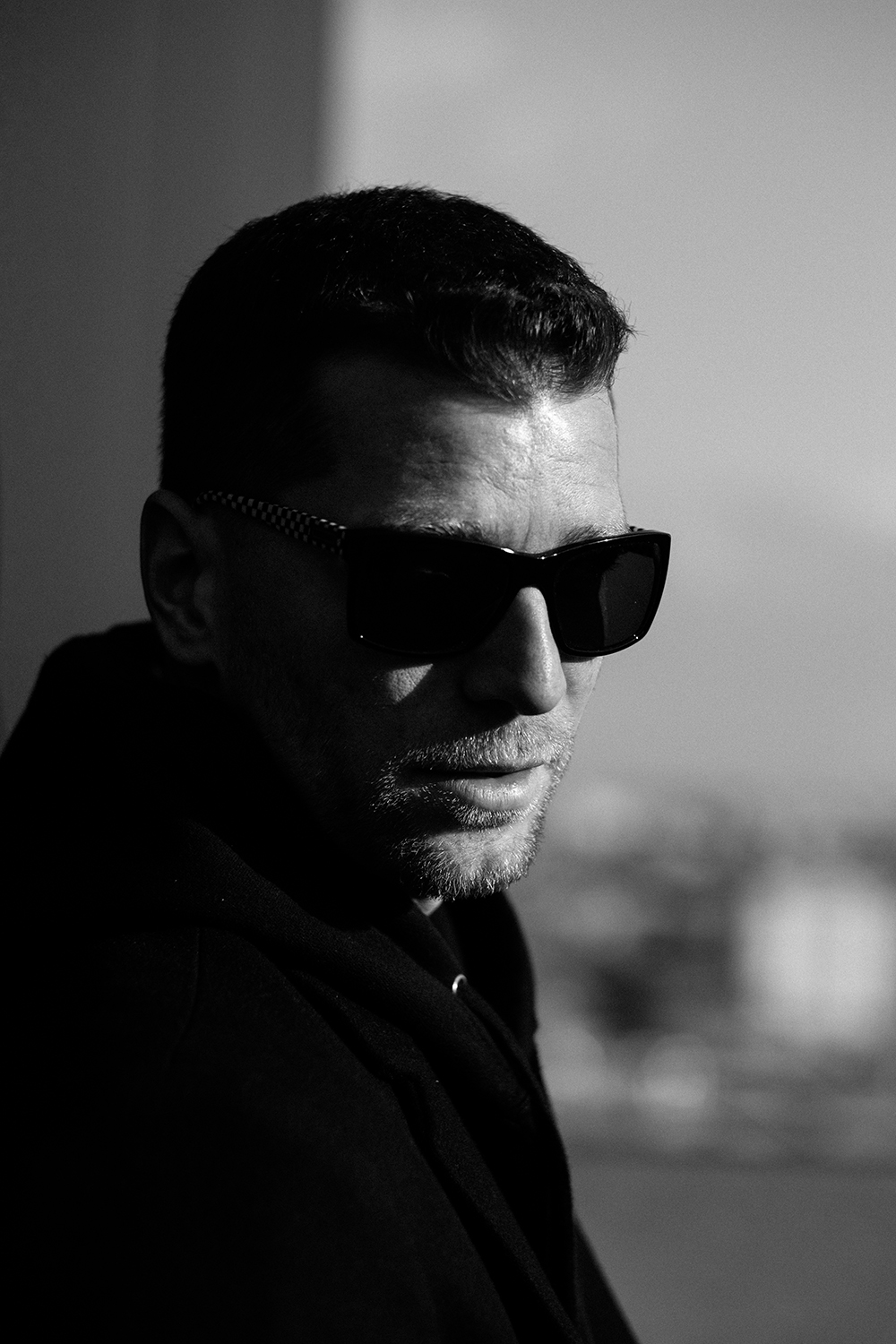 Na své si přijdou i sportovci, neboť Tyršfest hostí adrenalinové klání ADRENALIN CHALLENGE, které se tradičně koná v rámci festivalu Labefest, jenž se v tomto roce konat nemohl. Sportovní fajnšmekři si mohou vyzkoušet skok z mostu, lezení po skále nebo přelet nad řekou Labe.
Součástí bude řada dalších doprovodných aktivit pro děti i dospělé.
"Vzhledem k tomu, že jsme si letošní květnový Labefest nemohli kvůli proticovidovým opatřením užít, investujeme všechnu svoji energii na Tyršfest. Chceme, aby si lidé oddechli a pobavili se za oba festivaly dvojnásob. Proto jsme se rozhodli zrušit vstupné a dát možnost užít si tenhle hudební svátek naplno všem. Děčín i Děčíňáci si to po tom všem letos vážně moc zaslouží," uvedl za pořadatele festivalu Igor Bayer.
Více informací najdete na Facebooku, www.slavnostidecin.cz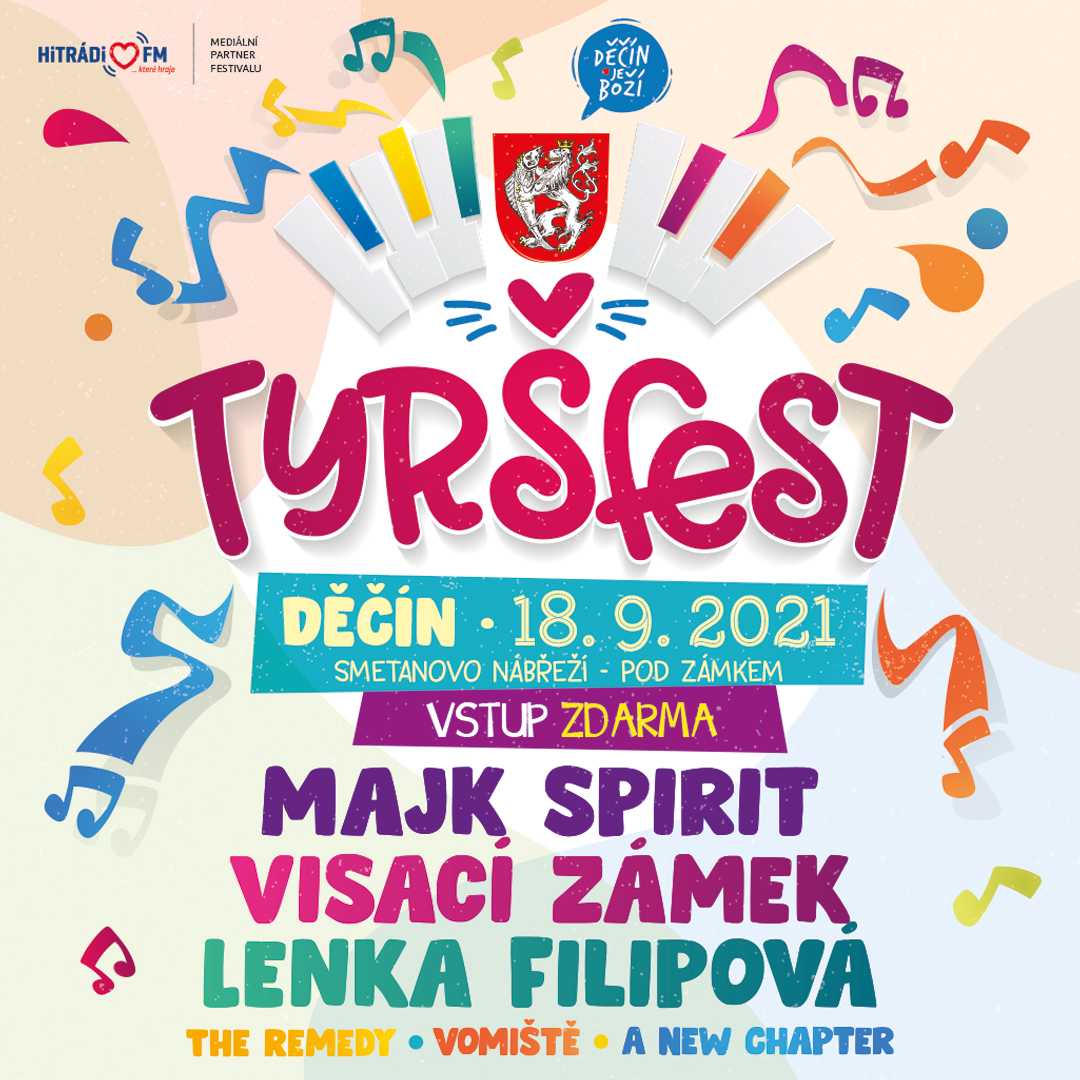 Zdroj: TS