Čo je to značka? Ako oddelíme niečo značkové od neznačkového? Každý z nás vie prísť so svojou vlastnou odpoveďou, problematika je však o niečo zložitejšia a tí čo tomu rozumejú to dokážu šikovne využiť. V tomto článku si povieme o dvoch hlavných prísadách úspešnej značky a ako ovplyvňuje šoubiznis.
Keď povieme Tesla
Všetci snáď poznáme firmu Tesla a pre mnohích je to najznámejšia automobilka na svete. Prečo je ale tomu tak? Veď v porovnaní s koncernom VW či Mercedesom sa jedná o trpaslíka. Odpoveďou je Elon Musk. Značka totižto naberá na skutočnej sile ak sa skladá z dvoch elementov. Prvým elementom je samotný výrobok a tým druhým je meno a tvár človeka v pozadí. Preto dvojice ako Steve Jobs + Apple, Bill Gates + Microsoft či spomínaná Tesla s Elonom patria medzi hviezdy biznisu.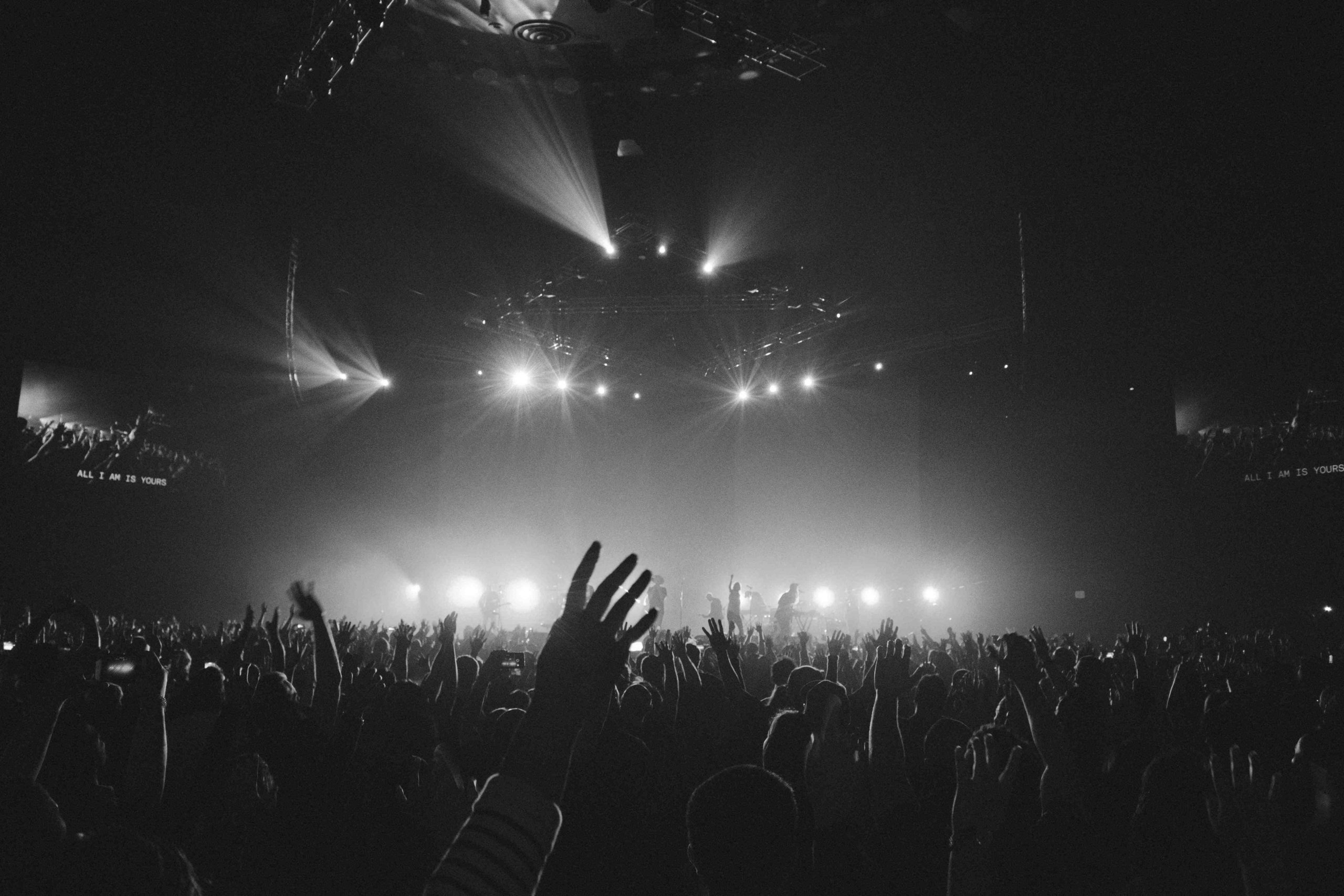 Keď povieme Jimi Hendrix
Hudobníci, športovci, herci či iné známe tváre majú väčšinou len jednu stránku značky – a tou je ich meno či tvár. Je to pre marketing problém? Určite nie. Ako príklad tu máme malý test. Skús si spojiť s nejakým meno tieto firmy či značky: Google, Škoda, Huawei, Sony, Samsung. Pravdepodobne sa ti to nepodarilo. Z toho vyplýva, že dvojica tvár + výrobok je výhodou, nie však nutnou podmienkou. Z tohto dôvodu môžeme na billboardoch, letákoch či akýchkoľvek iných promo materiáloch vidieť známe tváre.
Výhodou je, že známy hudobník tak nie je obmedzený výhradne na jeden druh produktu. Môže tak byť tvárou politickej kampane, kozmetickej značky či hlavnou postavou akejkoľvek hry. Tento fakt samozrejme vytvára paradox a rozdeľuje ľudí do dvoch skupín. Prvou skupinou sú takzvaní skeptici, ktorí si uvedomujú že daný hudobník nemá s produktom absolútne nič spoločné a na tento "lacný trik" neskočia tak ľahko. No a potom tu máme druhú skupinu a to sú fanúšikovia. Táto skupina sa nechá presvedčiť svojim obľúbeným spevákom na kúpu takmer čohokoľvek.
Keď sa známe meno zneužije
Floyd Mayweather či Kim Kardashian je len niekoľko príkladov známych mien, ktoré boli zneužité na priame podvody pri ktorých konzumenti a zákazníci prišli o milióny. Jednalo sa o krypto podvody a nasledovali súdne ťahanice, ktoré v čase písania článku neboli ukončené. Obe hviezdy totižto dostali za promo veľmi dobre zaplatené a svojim spôsobom sa stali spolu-obeťami podvodu.
Inou kategóriou je použitie tváre či mena bez vedomia hudobníka či športovca. Rozprávať by o tom mohli Michael Jackson, Mike Tyson, Axl Rose či tisíce ďalších. V dnešnej dobe je našťastie neautorizované použitie mena v krajinách EU skôr výnimkou.
Zdroj: PR