S odstupom troch rokov od vydania albumu Spolu a po dvoch špeciálnych minialbumoch – lockdownovom Pět pohromadě a politickom ČauČesku – vydal vlani na jeseň Tomáš Klus novinku Cítím, s ktorou teraz vyráža na rovnomenné koncertné turné.
Od 18. marca 2022 sa Tomáš Klus so svojou kapelou Cílová skupina vydáva na CÍTÍM – TOUR 2022, ktoré odštartuje koncertom v Žďári nad Sázavou a ďalej bude pokračovať až do júna koncertmi napríklad v Plzni, Táboře, Hradci Královém, Brne, Ostrave, Liberci, Prahe či Českých Budějoviciach. Nové pesničky predstaví i na Slovensku.
"Úprimne, nevedel som si dať rady, či hrať alebo nie, či sa to patrí, či je to fér – veseliť sa a zabúdať na aktuálne dianie. Uvedomil som si ale, že život je v tejto dobe treba nielen zachraňovať, ale i oslavovať. Máme šťastie, že sme, kde sme a vlnou solidarity i kto sme. CÍTIM hrdosť a CÍTIM túžbu vám všetkým poďakovať a dodať silu do žíl, aby ožil entuziazmus a nadobudla na veľkosti viera v človeka jednotného, súdržného a úctivého voči životu; to je totiž jediné možné víťazstvo nad zbraňou slabých, nad násilím; nepoddať sa strachu a nedať príležitosť tieňom ovládnuť nás pochybnosťami a nedôverou v druhých… CÍTIŤ a súCITIŤ, vytancovať a vyspievať všetky druhy emócií, ktoré v nás za posledné dva roky bujnejú, je potrebné. Frustrácie a pocity bezmocnosti môžeme rozpustiť vedomím, že nie sme sami. Teším sa na vás. U nás na koncerte; Žijeme! Carpe diem!" odkazuje Tomáš Klus svojim fanúšikom.
CÍTÍM – TOUR 2022
18. 3. ŽĎÁR NAD SÁZAVOU
19. 3. PLZEŇ
25. 3. TÁBOR
26. 3. HRADEC KRALOVE
1. 4. BRNO
8. 4. OSTRAVA
23. 4. LIBEREC
27. 4. PRAHA
6. 5. CHEB
13. 5. OLOMOUC
21. 5. SVOJŠICE U PARDUBIC
3. 6. PEZINOK SK
18. 6. ČESKÉ BUDĚJOVICE
TRACKLIST ALBUMU Cítím: Zatím/ Tajemství/ Setkání s Milou/ Cítím/ Tamarotti/ Zázrak/ Mariím/ Reflexe/ Nedělat bordel/ Fí/ Osvícen/ Udělám to samé/ Liberté/ První báseň/ Manasarovar / Vánoční čas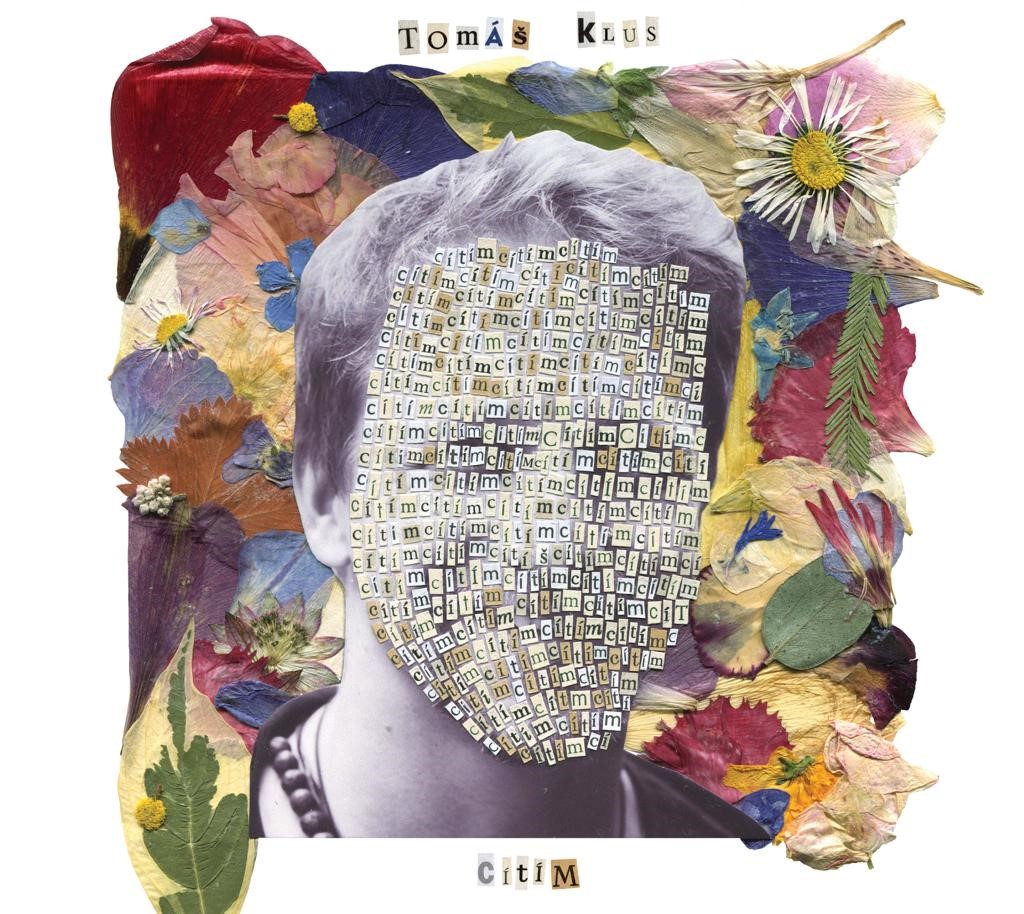 Lyric video Ukrajino ► https://youtu.be/WB_-c7DtIQU
Lyric video Tajemství ► https://youtu.be/SKxlfJLGIf8
Multilink album Cítím ►https://tomasklus.lnk.to/CitimFP
Tomáš Klus patrí k najvýraznejším osobnostiam českej populárnej hudby posledného desaťročia. Za ten čas získal niekoľko významných ocenení vrátane výročných cien Akadémie populárnej hudby Anděl, úspešne bodoval i v ankete popularity Český slávik. Vyprofiloval sa ako osobnosť, ktorá citlivo vníma spoločenské dianie a dokáže naň v rámci svojej pesničkárskej tvorby rýchlo reagovať. Vďaka svojim početným umeleckým i spoločenským aktivitám sa radí medzi najaktívnejších českých umelcov súčasnosti. Koncertuje pravidelne so svojou Cílovou skupinou, natáča filmy a vystupuje v divadelných hudobných projektoch.
Web: https://www.tomasklus.cz
Facebook: https://bit.ly/TomášKlus-Facebook
Instagram: https://bit.ly/TomášKlus-Instagram
YouTube: https://bit.ly/TomášKlus-YouTube
Spotify: https://bit.ly/TomášKlus-Spotify
Supraphonline: https://bit.ly/TomášKlus-Supraphonline
Zdroj: TS