Výraznou českou stopu nese politický thriller Je Suis Karl německého režiséra Christiana Schwochowa. Ke zkomponování soundtracku byl osloven český hudebník a skladatel Tomáš Dvořák aka Floex, který ke spolupráci přizval britského skladatele a pianistu Toma Hodge. Jejich Je Suis Karl Soundtrack vyšel 16. září.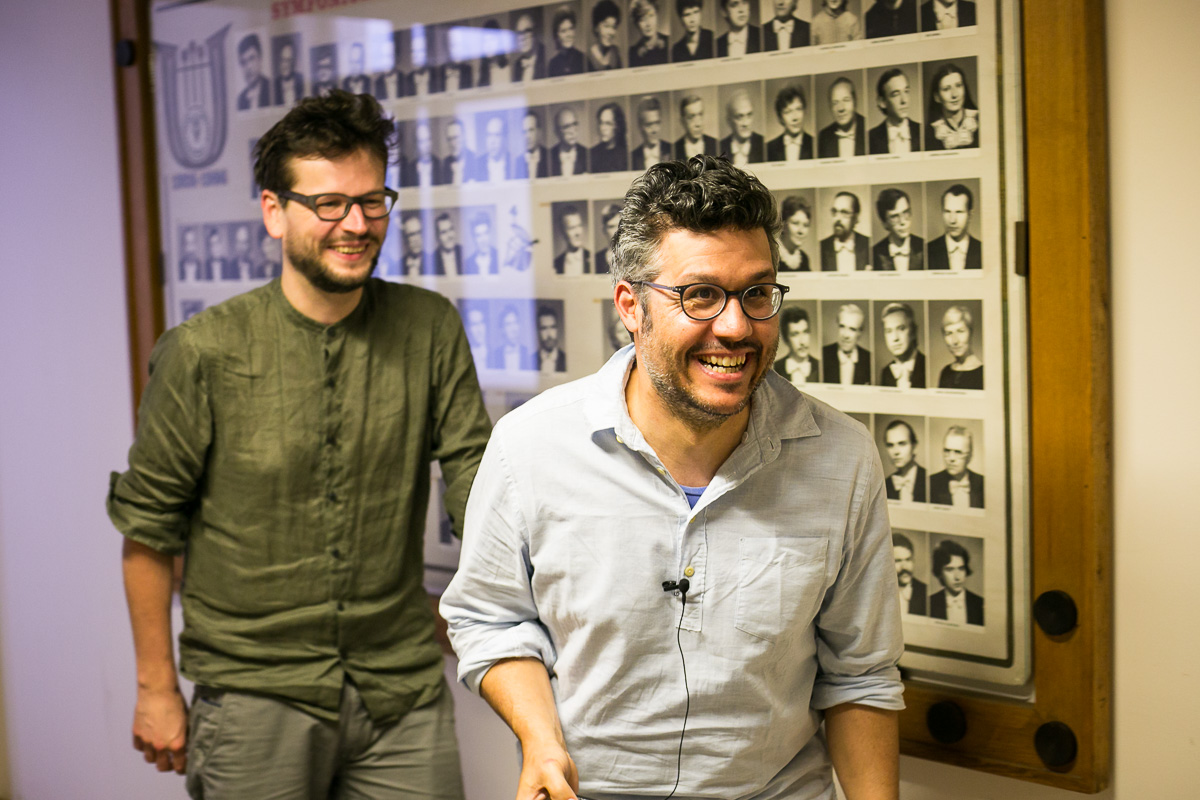 "S Tomem Hodgem jsme navázali na společnou tvorbu, před třemi lety jsme vydali desku A Portrait Of John Doe, zatímco pro mě je to první celovečerní film, Tom už má zkušeností s hudbou pro filmy i seriály mnoho," říká Dvořák.
Ve filmu, jenž vznikal také v České republice a koprodukovala ho tuzemská společnost Negativ, ztvárnily role české herečky Anna Fialová a Elizaveta Maximová. Snímek, upozorňující skrze příběh mladé Němky Maxi a její rodiny na sílící radikalismus pravicových nacionalistů, byl uveden na letošním filmovém festivalu Berlinale v sekci Berlinale Special.
Práce na hudební složce Je Suis Karl probíhaly z iniciativy režiséra už na základě scénáře v předcovidové době. "Christian Schwochow chtěl demo, nám se to ale s Tomem trochu zvrhlo a během krátké doby jsme v Praze vychrlili množství inspirativního materiálu, který se stal základem pro soundtrack. Kvůli pandemii jsme však samotný soundtrack tvořili na dálku, byl to takový ping pong." dodává Dvořák.
Je Suis Karl Soundtrack má unikátní zvuk. Nejedná se o klasický symfonický doprovod, ale radikálnější fúzi temného, destruovaného, špinavého soundu se symfonickým orchestrem.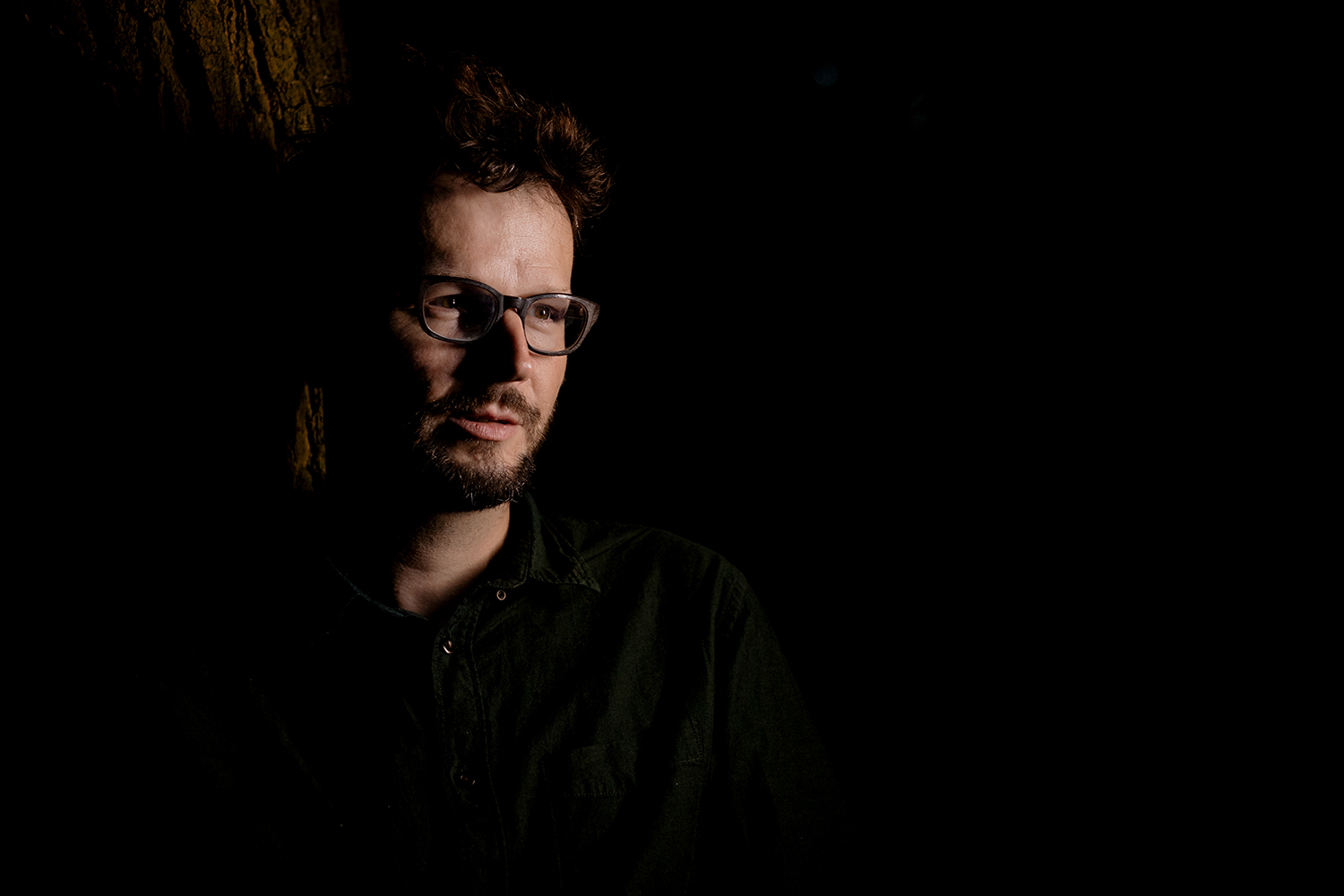 Floex s Hodgem si vytvořili databázi smyček, zvuků, zvukových ploch a experimentů bez konkrétního kontextu skladeb. Při komponování hudby do jednotlivých scén pak této hudební banky využívali, vzájemně si témata či verze skladeb remixovali, pracovali také s vintage technikou, třeba kazetovým přehrávačem Yamaha MT4X.
Vzhledem k množství natočeného materiálu naleznou posluchači na desce čtrnáct skladeb přímo z filmu i bonusový materiál, který se do snímku nevešel.
Soundtrack Je Suis Karl vychází na 180 gramovém černém LP a digitálně u českého vydavatelství Minority Records. Obal alba graficky zpracoval Martin Tvrdý ze studia Carton Clan. Film vstoupí do kin 13. ledna 2022. Oslava vydání obou Floexových letošních alb – Papetura a Je Suis Karl – proběhne 14. října v brněnském Kabinetu Múz a 29. října v pražské MeetFactory.
Tomáš Dvořák aka Floex je český klarinetista, skladatel, producent a multimediální umělec oceněný několika hudebními cenami Anděl. Na kontě má dvě dlouhohrající alba Pocustone a Zorya, herní soundtracky Samorost 2, Machinarium, Samorost 3, Pilgrims a Papetura, remixová alba i EP. Roku 2018 vydal spolu s Tomem Hodgem desku A Portrait Of a John Doe, za kterou v témže roce získali cenu Anděl v kategorii Alternativa a elektronika.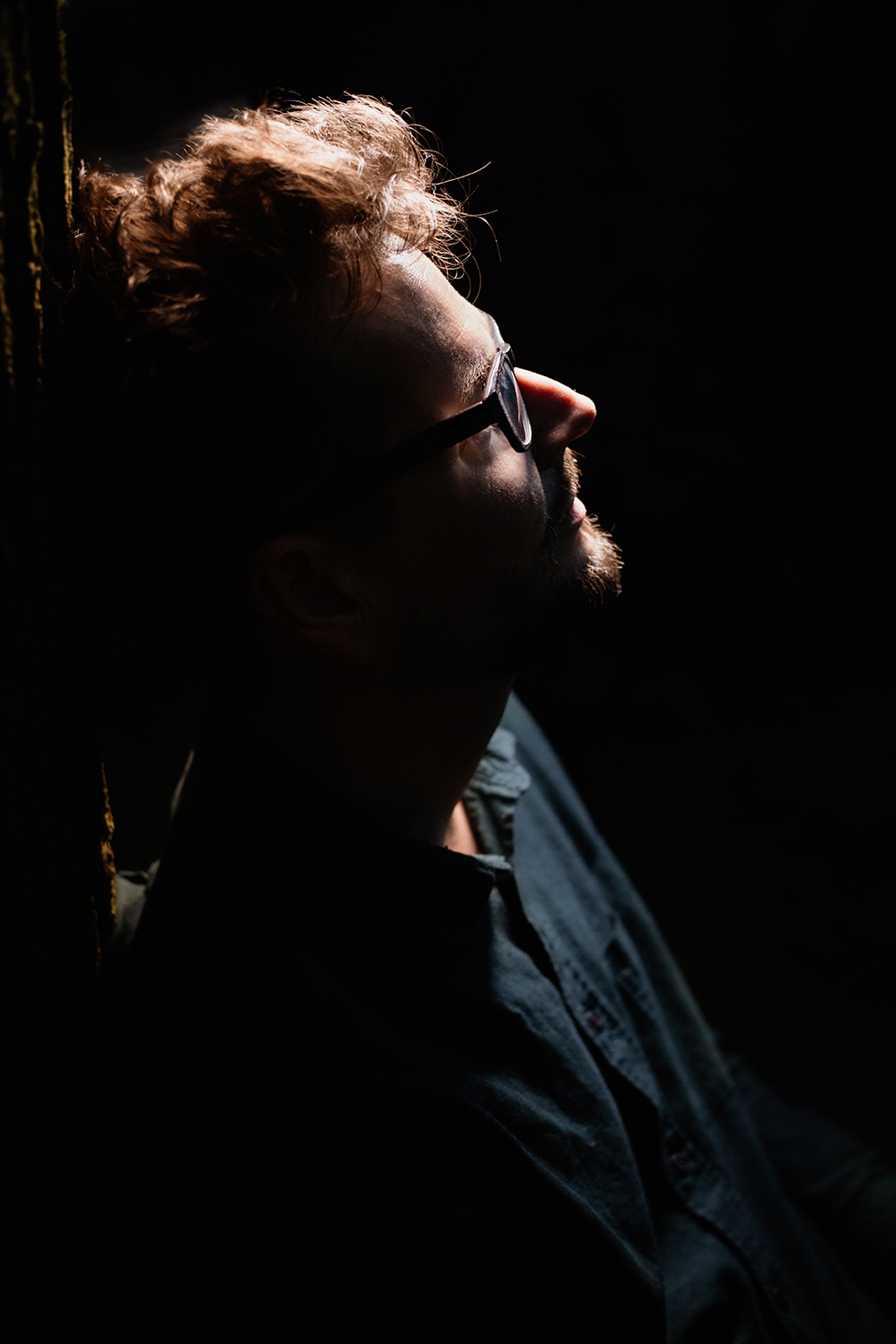 Britský skladatel, pianista a klarinetista Tom Hodge posouvá hranice současné experimentální hudby. Komponuje hudbu pro filmy, seriály, dokumenty, reklamy i baletní představení, aktuálním počinem je nejen soundtrack Je Suis Karl, ale také snímek Mauritánec: Deník z Guantanáma režiséra Kevina Macdonalda. Vydal několik alb – sólově v projektech Piano Interrupted a Second Moon of Winter, dlouhodobě spolupracuje s hudebníkem Maxem Cooperem.
Interpret: TOM HODGE & FLOEX
Album: Je Suis Karl Soundtrack
Kat. číslo.: MIN58
Formáty alba: LP/DL
Vydavatel: Minority Records
Datum vydání: 16. září 2021
Multilink: https://lnk.to/jesuiskarl
minorityrecords.com
floex.cz
tomhodge.com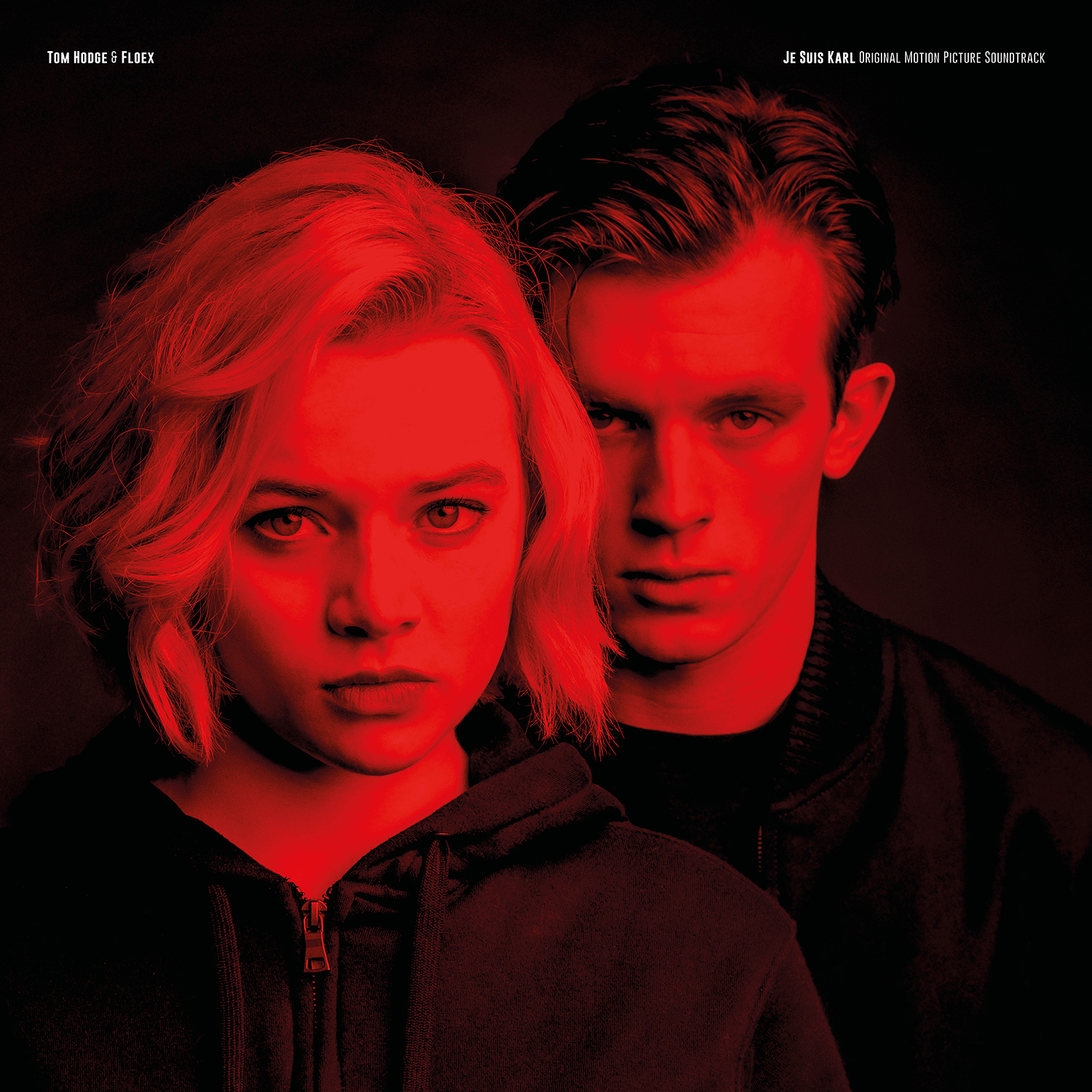 Zdroj: TS