Skupina The.Switch tento pátek (4.6.) vydávává již třetí letošní singl s názvem Ať vzplanou všechny hvězdy a to opět na všech platformách digitální distribuce (Spotify,..).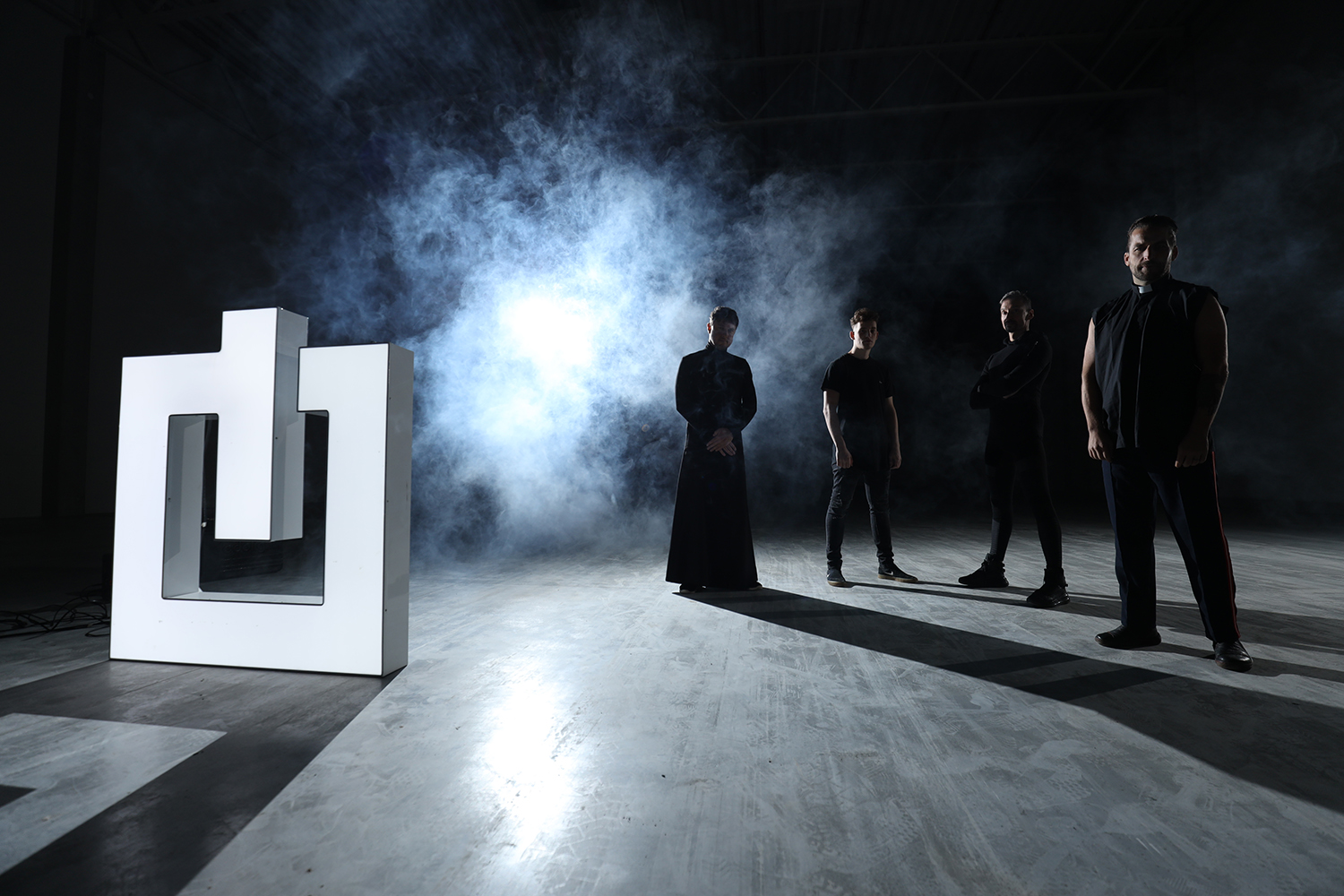 Majkláč, kytarista a vůdčí osobnost skupiny The.Switch, k tomu dodává: "Pokaždý, když posílám náš nový singl na mastering k totálnímu bohovi Troyovi Glessnerovi, ve skrytu duše si přeju, aby někdy napsal třeba jen "hej kámo, dobrej song" nebo prostě cokoliv, ale nikdy neřekl ani slovo. Měl jsem z toho trochu depresi a říkal jsem si, že mu naše hudba musí připadat asi fakt strašná, tak raději mlčí a jen odvede svoji práci. U singlu Ať vzplanou všechny hvězdy se to ale poprvé stalo. Napsal přesně toto:"Great track btw….I have zero idea what your saying….but it sounds freaking bad ass…haha" a já mám pocit, že už máme splníno a můžem The.Switch klidně rozpustit 😃."
Své fanoušky však skupina uklidňuje, že žádné rozpouštění nenastane. Naopak potvrzuje, že vydání dalšího singlu je na spadnutí – je tedy na co se těšit!
Zdroj: TS