Alternative rockoví The Drain vydali 24. srpna singl Oh, David!. V pořadí druhý singl k na podzim chystanému albu s názvem OLD BIG BAD, NEW BIG GOOD doprovází videoklip plný estetiky období devadesátých let až přelomu milénia.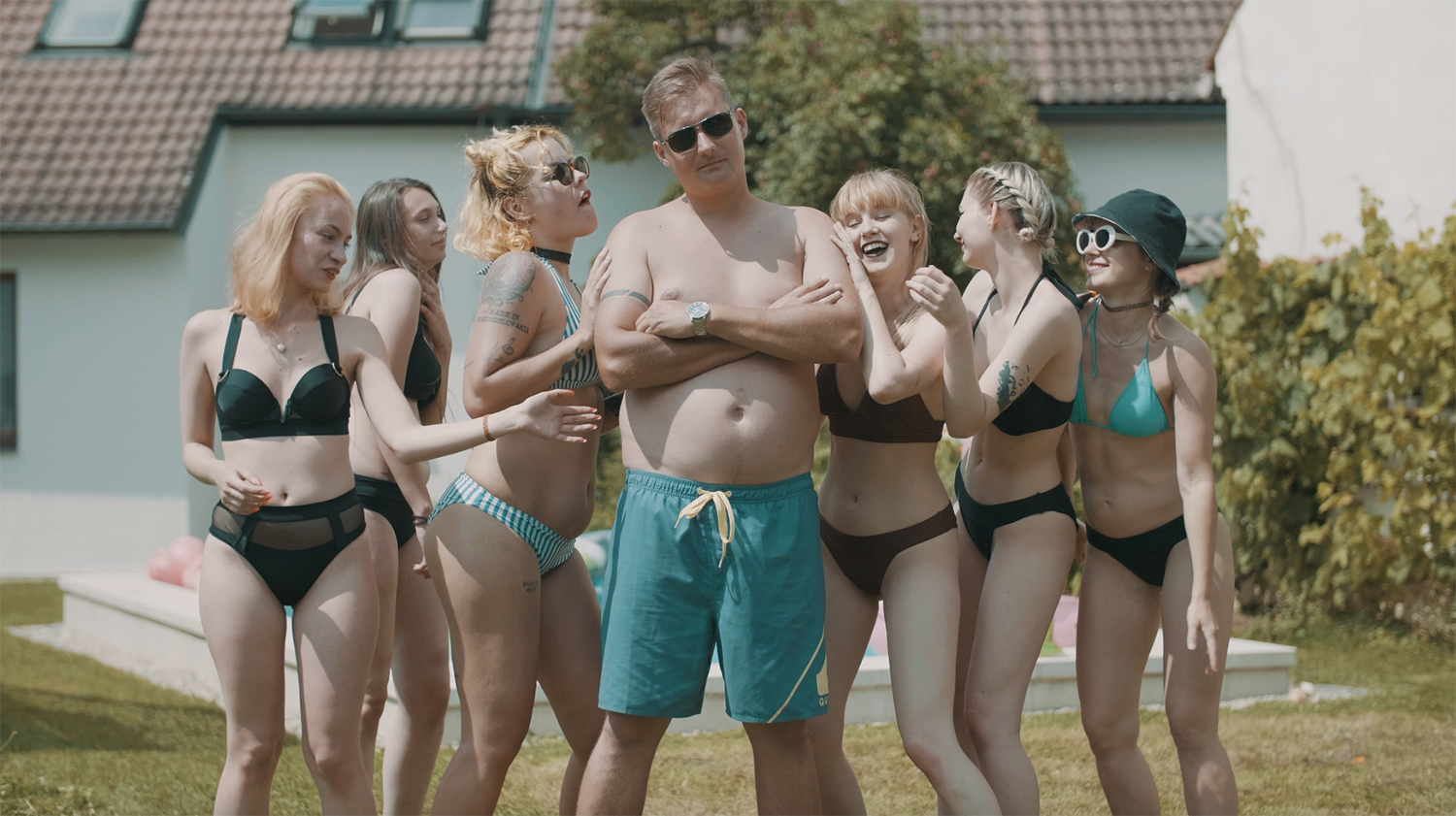 Video není jen poctou hudbě poslední dekády minulého tisíciletí, ale také bubeníkovi kapely Davidovi Petrouškovi. Text písně, ale i námět a scénář hudebního videa, jehož autorem je frontman pražské čtveřice, zpěvák a kytarista Daniel Šubrt, vzešly z jeho nespokojenosti s obecnou praxí prezentace kapel.
"Největším nešvarem koncertních fotografů a kameramanů je všudypřítomná stále trvající ignorace bubeníků. Přesněji lenost dostat se s objektivem za přední linii na pódiu. Tímhle singlem chceme našemu bubeníkovi Tačudovi nahradit léta strádání a dopřát mu zaslouženou dávku pozornosti," upřesňuje Šubrt.
Na vizuálním zpracování Oh, David! spolupracoval štáb pod vedením Kateřiny Husákové, se kterou kapela spolupracuje zhruba od roku 2014. Záběry opulentních oslav u bazénu vznikaly v okolí Českých Budějovic, odkud dnes pražská formace původem pochází. The Drain za svou čtrnáctiletou kariéru zcestovali část Evropy a na jejich předchozí studiové nahrávce se producentsky podílel Greg Gordon, který má v portfoliu spolupráci s kapelami jako Red Hot Chilli Peppers, Oasis nebo System Of A Down.
"Tématem songu je oslava Tačudova životního elánu a radikálního hédonismu. Námět vznikl spontánně během jedné ze zkoušek, kterou jsme věnovali spíše konzumaci alkoholu a dalších návykových látek, jako reakce na Davidovu nenasytnost,"dodává frontman kapely.
Datum vydání čtvrtého studiového alba OLD BIG BAD, NEW BIG GOOD plánuje skupina na 22. října 2021. Celý studiový počin vznikl za producentského dozoru Nèro Scartche (MYDY). Skladbu natáčeli Amak Golden v Golden Hives Studio, který se chopil i mixu, a Daniel Šubrt v Megahit Lair Studio. Masteringu se ujal Michael Fossenkemper z TurtleTone Studio NYC. Album vyjde i na vinylu.
YouTube 2. singl Oh, David!: https://youtu.be/8DWTEfN2FIs
YouTube 1. singl 2 OLD 2 R'n'R: https://youtu.be/Oxv3GrfUnrM
Multilink na online streaming singlu Oh, David!: https://thedrain.hearnow.com/oh-david
Facebook: https://www.facebook.com/thedraincz @thedraincz
Instagram: https://www.instagram.com/the.drain/ @the.drain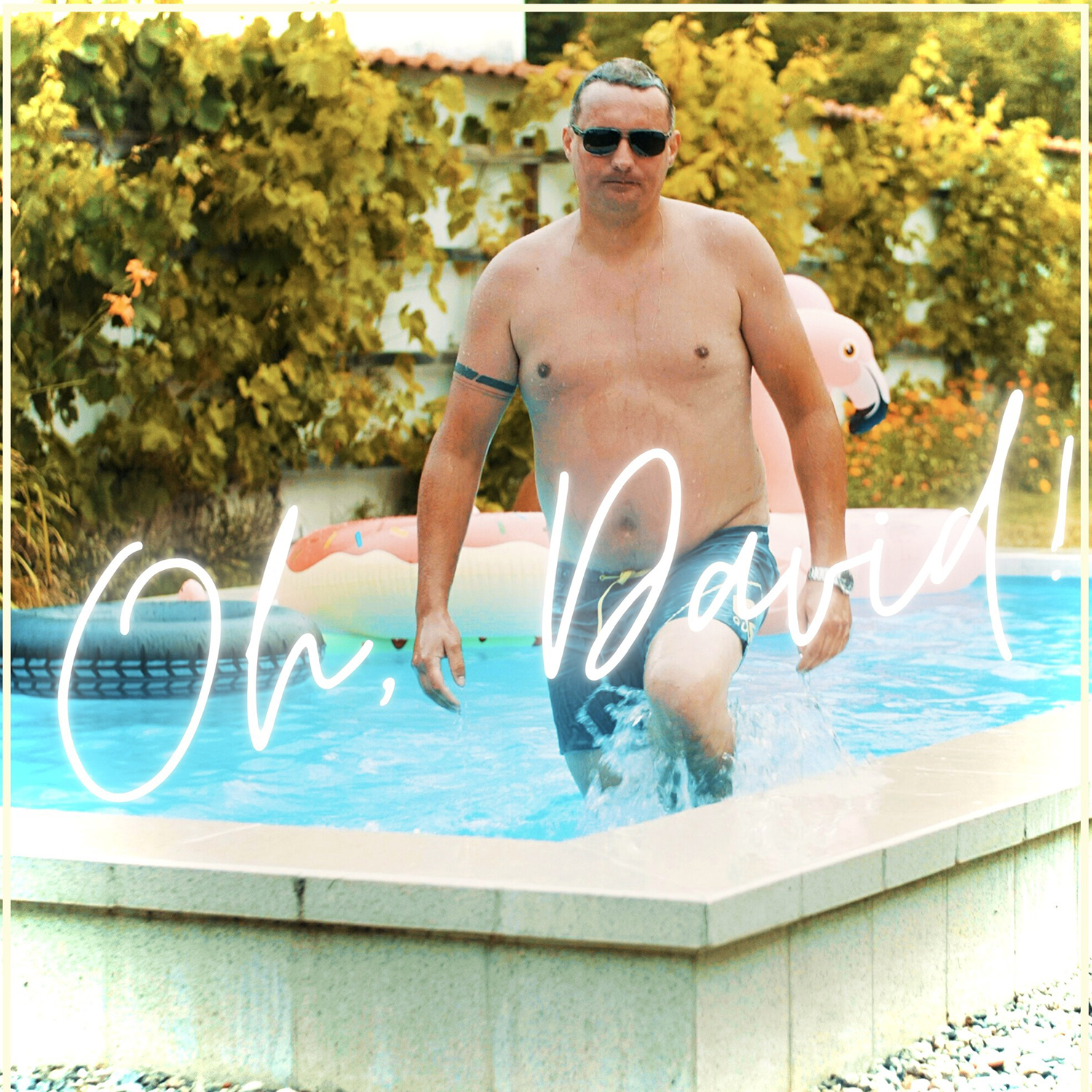 Zdroj: TS