Hudobný žlčový výboj The Cultural Studies je kreatívnym produktom trenčianskeho producenta Oskara Pompu a slum-poeta s umeleckým pseudonymom The Stereo Vampire z amerického St. Louis. Tento doslova infikuje nápaditú elektroakustickú hudbu hovoreným slovom a svojimi humorne ladenými no trefnými textami o spoločnosti protestuje a poburuje ako spupný mýval. Z názvu projektu je cítiť spoločenská angažovanosť, ktorá je ďalej rozpracovávaná vo všetkých autorských skladbách tohto neobvyklého hudobného gonzo dua.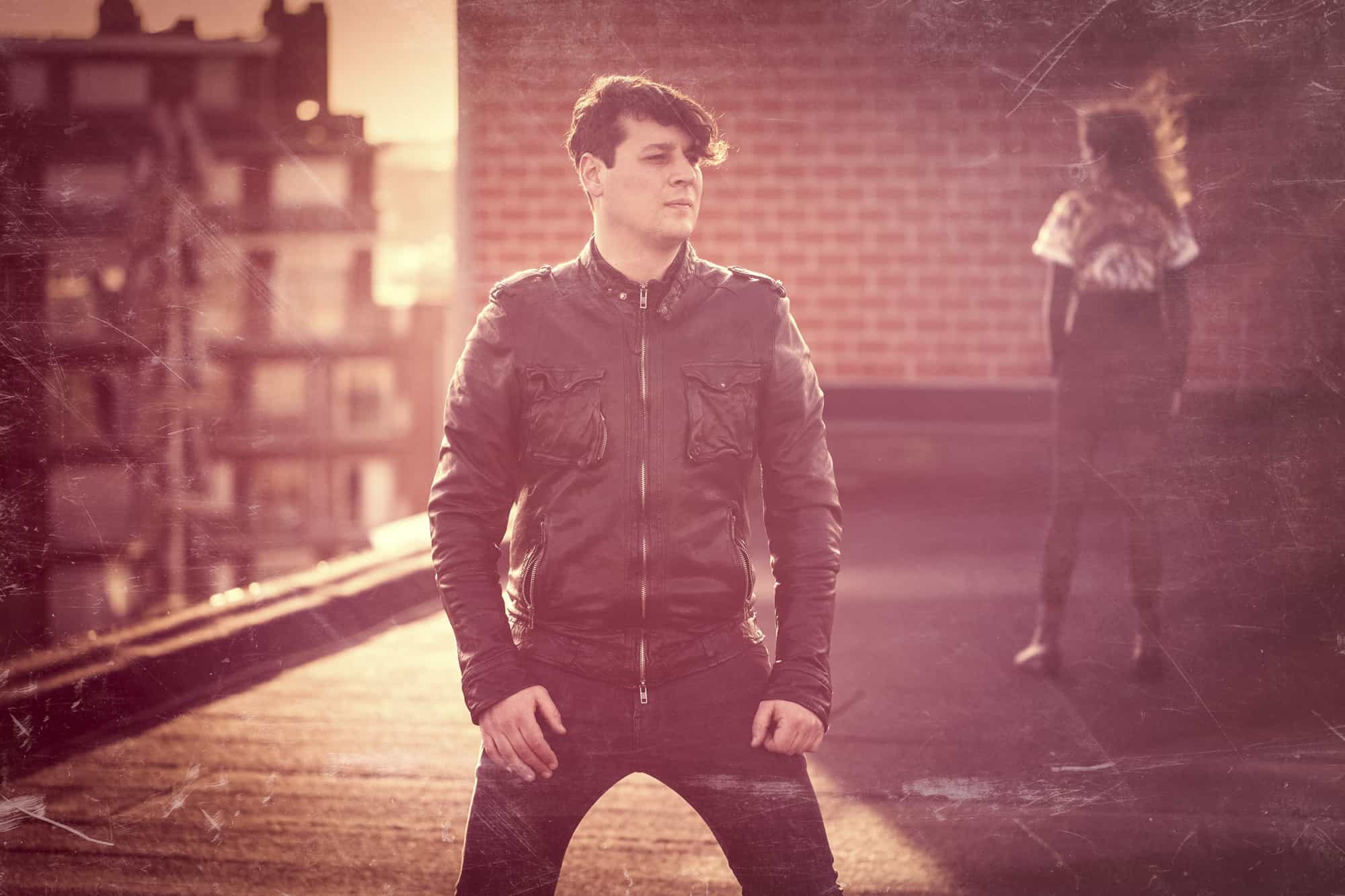 Kapela sa vyplazila z bruselského podbrušia – sformovala sa počas hmlistého sobotného popoludnia v bare Potemkin na úpätí Porte de Hal, stredovekej pevnostnej štruktúry mesta. Oskar neskôr objavil undergroundové štúdio Spector Studio, ukryté v tieni väznice v časti Saint Gilles, kde dvaja talentovaní francúzski old-school producenti, D&D, posunuli The Cultural Studies tým správnym hudobným smerom. Na tomto magickom mieste boli neskôr nahraté oba ich doterajšie albumy.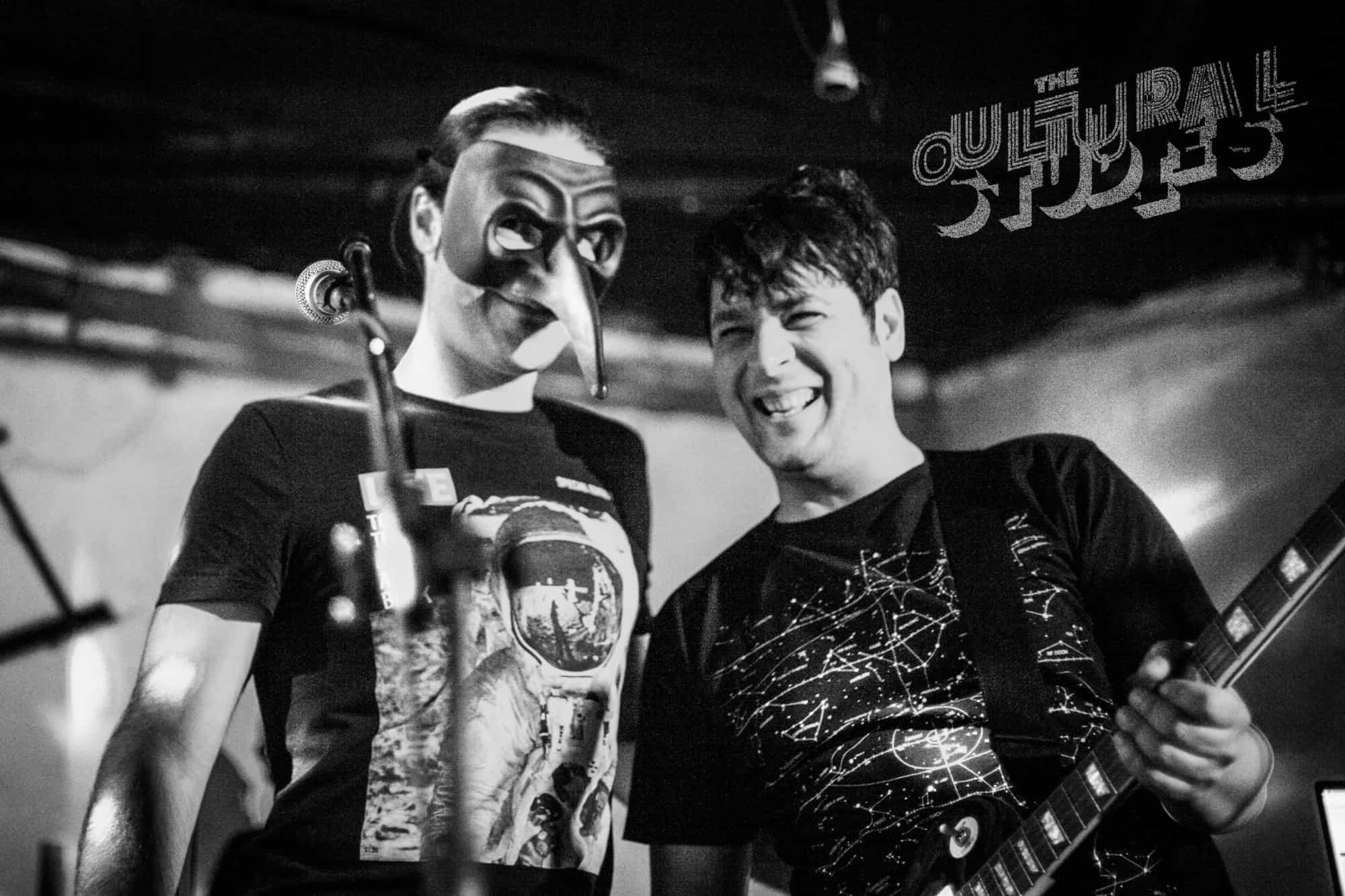 Ten debutový pod názvom Recycled Press (2016) vyprodukovali D&D spolu s Oskarom a vyšiel vo francúzskom vydavateľstve Sub-Continental Records. Pilotnýsingel z albumu The Automaton sa preslávil aj na BBC Radio 6 Music v Tom Robinson Show. Tom Robinson ho vyzdvihol ako svoju "obľúbenú melódiu z diaľky" a "bol ohromený tým, ako sa môže od úplne neznámych umelcov len tak z ničoho nič objaviť niečo tak plnohodnotné a dokonalé". Paul Scott-Bates z Louder Than War označil Recycled Press ako "pútavý, občas surovo znejúci tanečný album, ktorý ponúka alternatívny pohľad na moderný denný pop". Album si vo svojej koncepčnosti berie na mušku bankový systém v popredí našich životov, korupciu, manipuláciu a tabletizáciu spoločnosti a ďalšie témy, ktoré sa dotýkajú rasovej nerovnosti, policajného násilia a všeobecného spôsobu, akým sú tieto problémy zobrazené pre verejnosť.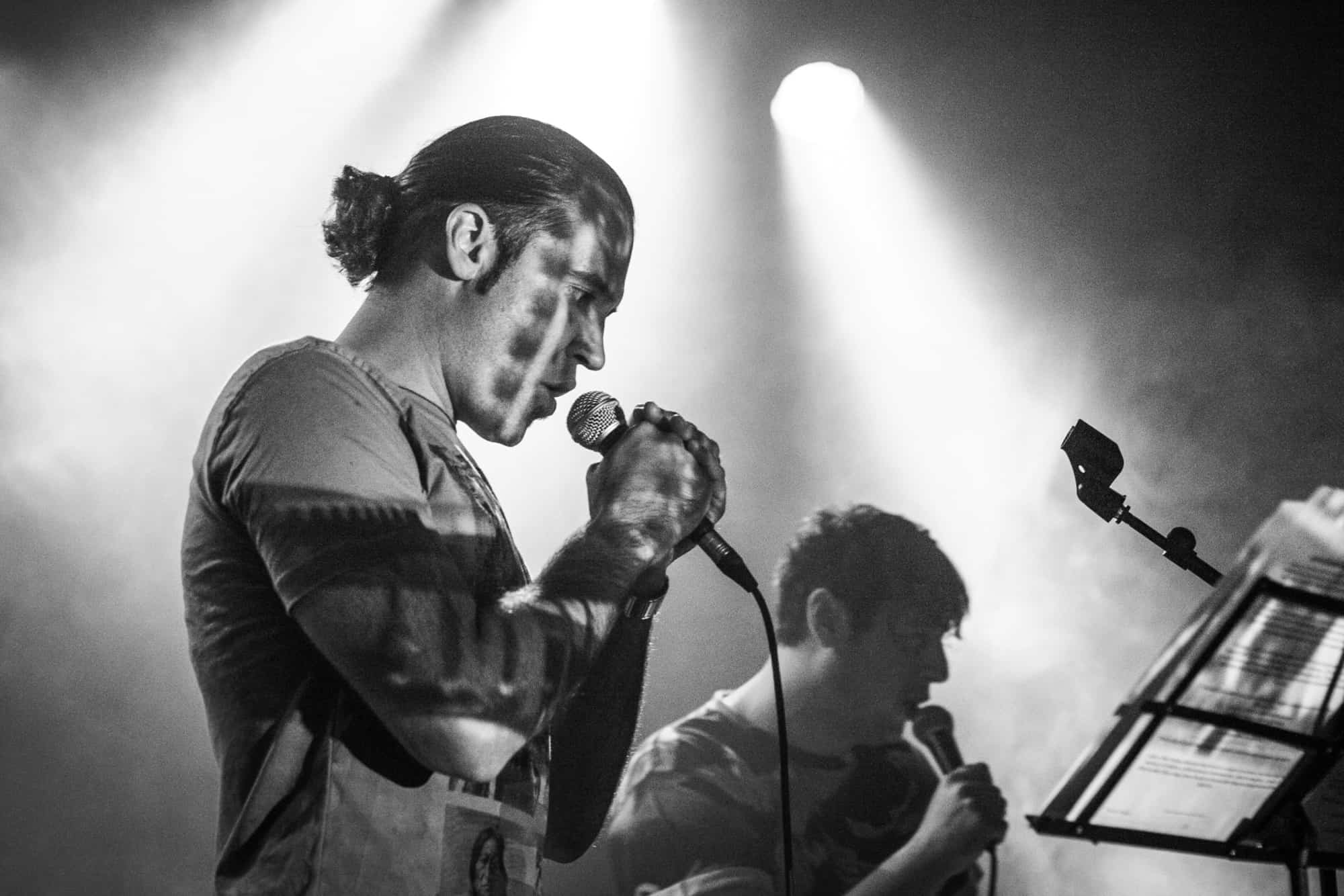 Ich nový album Human Killed in Accident opäť produkoval Oskar Pompa a mixoval a spoluaranžoval ho Dorian Chaillou (D) znovu v Spector Studio v Bruseli. O mastering albumu sa postaralTom Karásek v pražskom štúdiu Gargle&Expel. Obal zdobí expresívna maľba od Kevina Panozza a do finálnej podoby ho spracoval Braňo Matis, dvorný grafický dizajnér Novej Cvernovky. Kolekcia siedmych elektro skladieb s bravúrnymi textami znova poukazuje na aktuálne spoločenské, politické ale aj ekologické problémy vo svete a hudobne osciluje na vlne špinavej multižánrovej elektroniky. Samotná kapela svoj jedinečný štýl nazýva "in-your-face electroprose".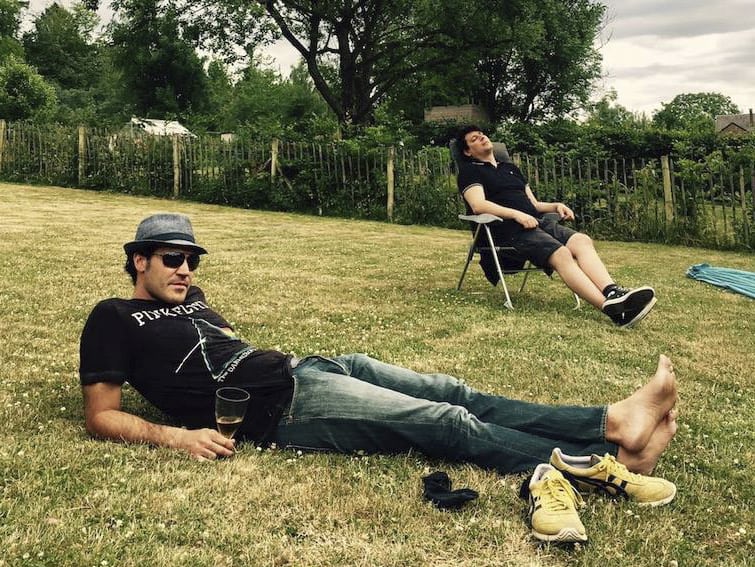 Nahoďte bielobiely oblek, zapáľte cigaru, nakopnite stroj a vychutnajte si jazdu!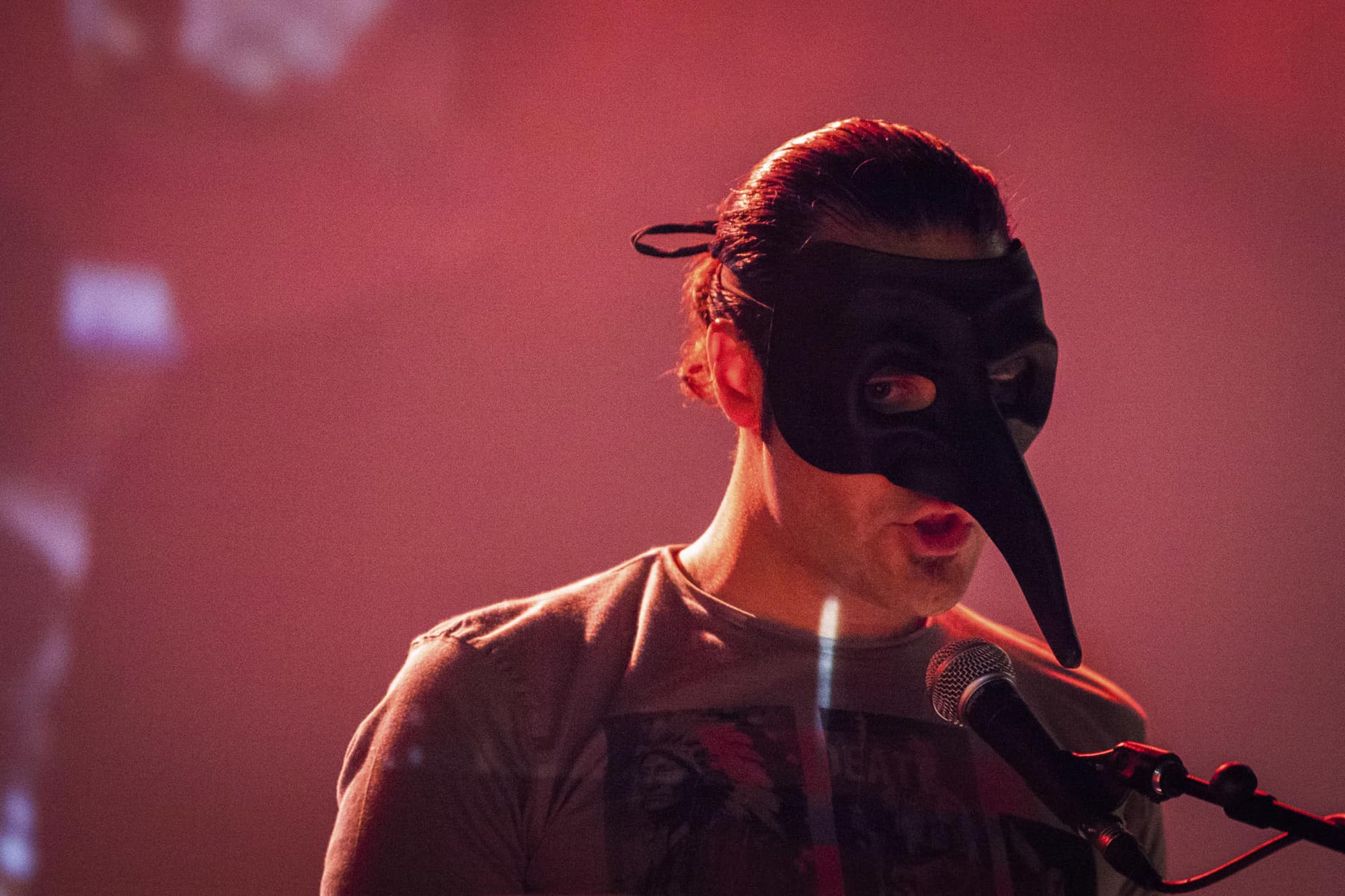 Album vychádza 29.8.2019v Deadred / Starcastic na vinylovomLPa digitálnevo formátoch MP3, FLAC na stiahnutie zo stránok oboch vydavateľstiev a zároveň na všetkých známych streamovacích platformách (Apple Music, Spotify, Deezer, atď.).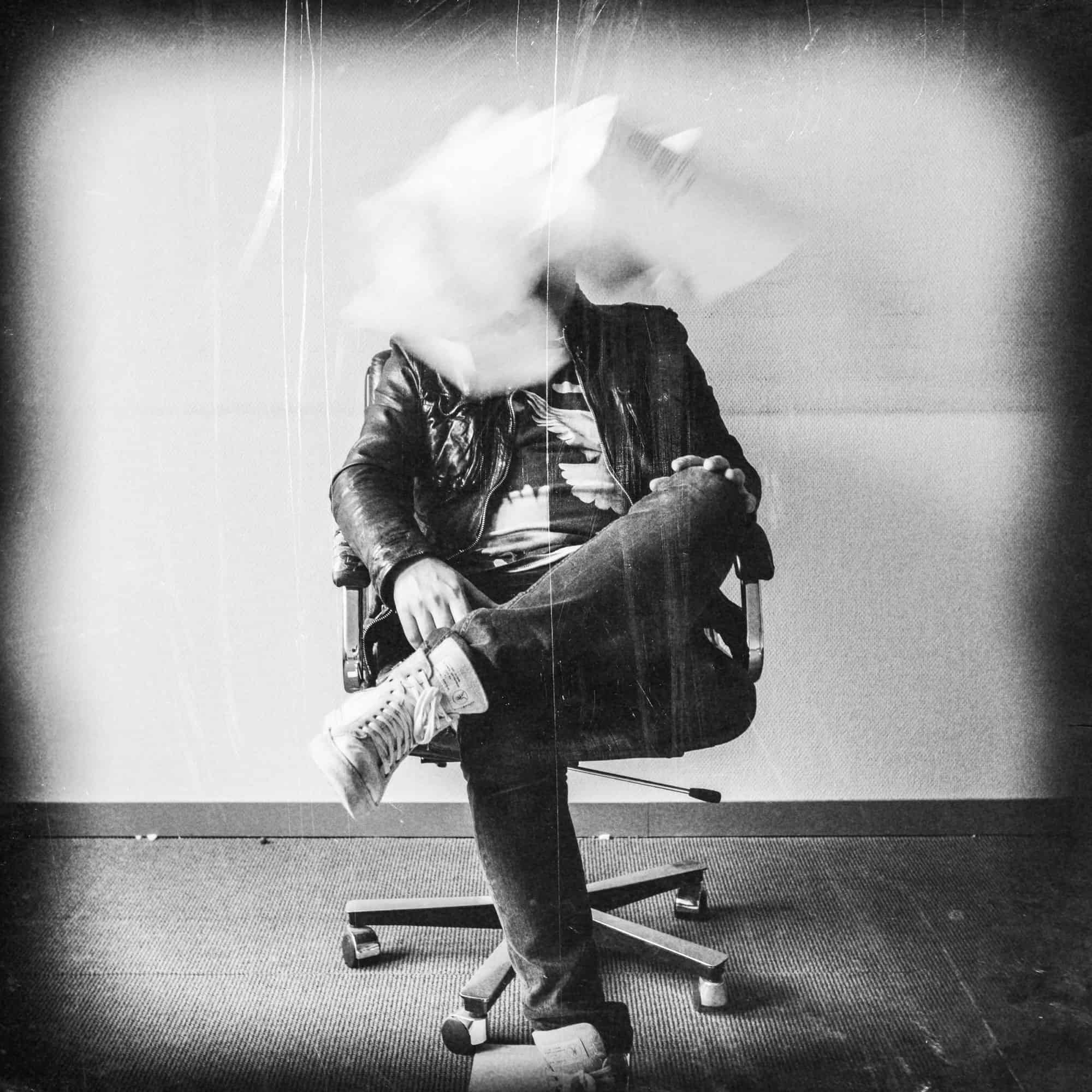 Vydanie albumu z verejných zdrojov podporil Fond na podporu umenia (www.fpu.sk).
Vydavateľ:Deadred Records / Starcastic Records
Dátum vydania:29. august 2019
Formát: 12" vinyl, MP3/FLAC download/stream
Katalógové čísla:DR-063 / STC84
Zoznam skladieb:
Puppet Resurrection, 2. B.A.C.K.L.A.S.H., 3. Perpetual, 4. Plastic Fashion, 5. Spiral,
Under Pressure's Silence, 7. Silenced Press
http://theculturalstudies.com
https://theculturalstudies.bandcamp.com
https://deadred.sk/releases/the-cultural-studies-human-killed-in-accident
https://theculturalstudies.bandcamp.com/album/human-killed-in-accident
https://deadred.sk/product/the-cultural-studies-human-killed-in-accident-vinyl
https://fanlink.to/hkia
https://deadred.sk
http://starcasticrecords.cz
Zdroj: TS