Tereza Mašková sa hlási o slovo s novým singlom Dívej se na mě. Novinke nechýba typická strhujúca atmosféra, vďaka ktorej si táto mladá česká speváčka postupne získava stále viac fanúšikov. Podobne ako vo svojej predošlej tvorbe, aj teraz nám pripomenie, že, keď je najhoršie, silu zmeniť všetko k lepšiemu nenájdeme nikde inde než sami v sebe. Tentokrát sa rozhodla svoj singel venovať špeciálne dámam, ktoré po rozchode stratili samy seba a znovu sa našli.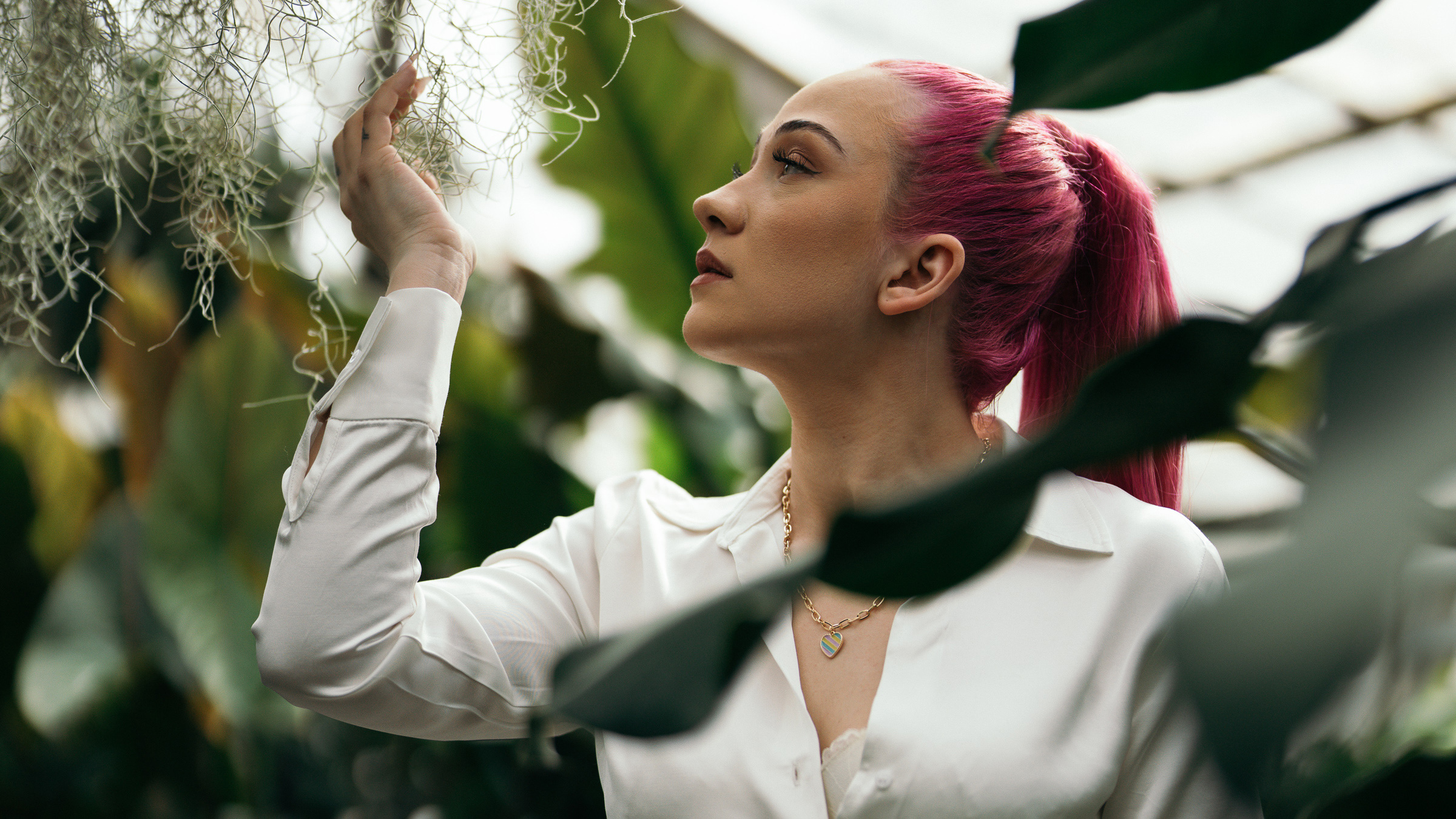 Od roku 2018, kedy získala titul SuperStar, prešla Tereza Mašková ako umelkyňa kus cesty – našla si svoje publikum a vyspievala sa do nezameniteľného hudobného štýlu, v ktorom je ako doma. V týchto dňoch sa vracia v novom energickom singli Dívej se na mě. V piesni naplno vyniká jej silný hlas, ktorý na našej scéne vo svojej vekovej a žánrovej kategórii nemá konkurenciu. Zaujímavosťou je, že na jej novinke sa spolupodieľala aj veľká slovenská legenda… Tereza Mašková, Kamil Peteraj a Martin Kavulič – to nemôže dopadnúť inak než dobre!
"Všetko sa zbehlo veľmi rýchlo. Pesničku som si vypočula, zapáčila sa mi a do týždňa sme ju už nahrávali," spomína na spontánnu spoluprácu Tereza. Nová skladba si k nej našla cestu nečakane a neplánovane. Len nedávno ju totiž oslovil slovenský hudobný producent Martin Kavulič (Kristína, Robo Grigorov) v tandeme s legendárnym textárom Kamilom Peterajom s ponukou, že vytvorili pieseň, ktorá je ako šitá pre ňu.
"Túto skladbu by som rada venovala ženám, ktoré sa na ceste životom stratili, ale napokon znovuobjavili svoju silu a našli samy seba. Každá z nás si prešla ťažkými okamihmi, ktoré nás zrazili na kolená. Nech je to čokoľvek – či už náročný rozchod alebo trebárs odchod z práce, ktorá vás dusí… Nie ste v tom samy a chce to len čas – nakoniec každá z nás nájde to, čo stratila, konečne sa opäť nadýchne a začne žiť – o tom je Dívej se na mě," prezrádza Tereza.
"Inšpiráciou na vytvorenie piesne bol pre mňa text od Kamila – príbeh ženy, ktorá po rozchode nájde nový zmysel a radosť zo života. Tereza svojou interpretáciou a speváckym výkonom vystihla a dotvorila atmosféru hudobného motívu, čo je najdôležitejšie. Som z výsledku tejto spolupráce veľmi nadšený a teším sa, že pieseň má aj vizuálnu podobu," hovorí Martin Kavulič, ktorý sa ujal pesničky po stránke hudobnej i producentskej.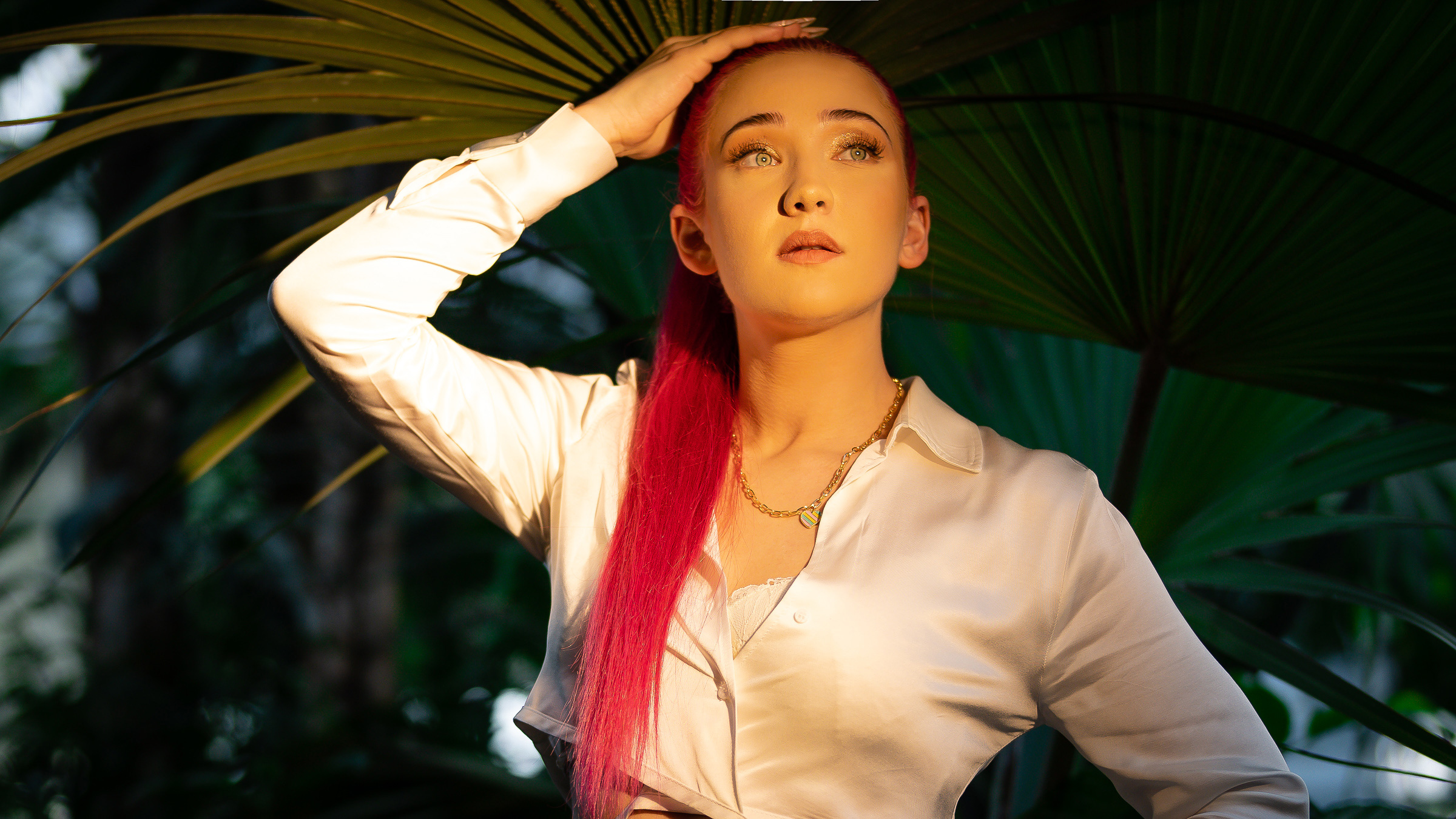 "Terezka Mašková je veľký talent. Má bohatý hlasový a interpretačný register a autorom môže robiť len radosť, keď sa podarí nahrať song, v ktorom je jej spevácky prínos evidentný a v ktorom sa naplno rozsvieti. Je to zrelá profesionálka, vie sa dostať "pod kožu" pesničky a vyťažiť z nej maximum. Perspektívne je to speváčka obsahových pesničiek a veľkých tém. Dokáže sa "oprieť" do melódie, je presvedčivá, nenechá vás na pochybách, že verí tomu, čo spieva. Má všetky predpoklady vyrásť na "trvalku" medzi československými speváčkami a nebyť len sezónnou hviezdou, akých tu máme more," dodáva Kamil Peteraj.
O videoklip k pesničke sa postaral slovenský režisér Dušan Krajčovič, ktorý nakrúcanie situoval do botanickej záhrady a do výtvarného ateliéru. Tereza sa tak nachvíľu premenila aj na maliarku…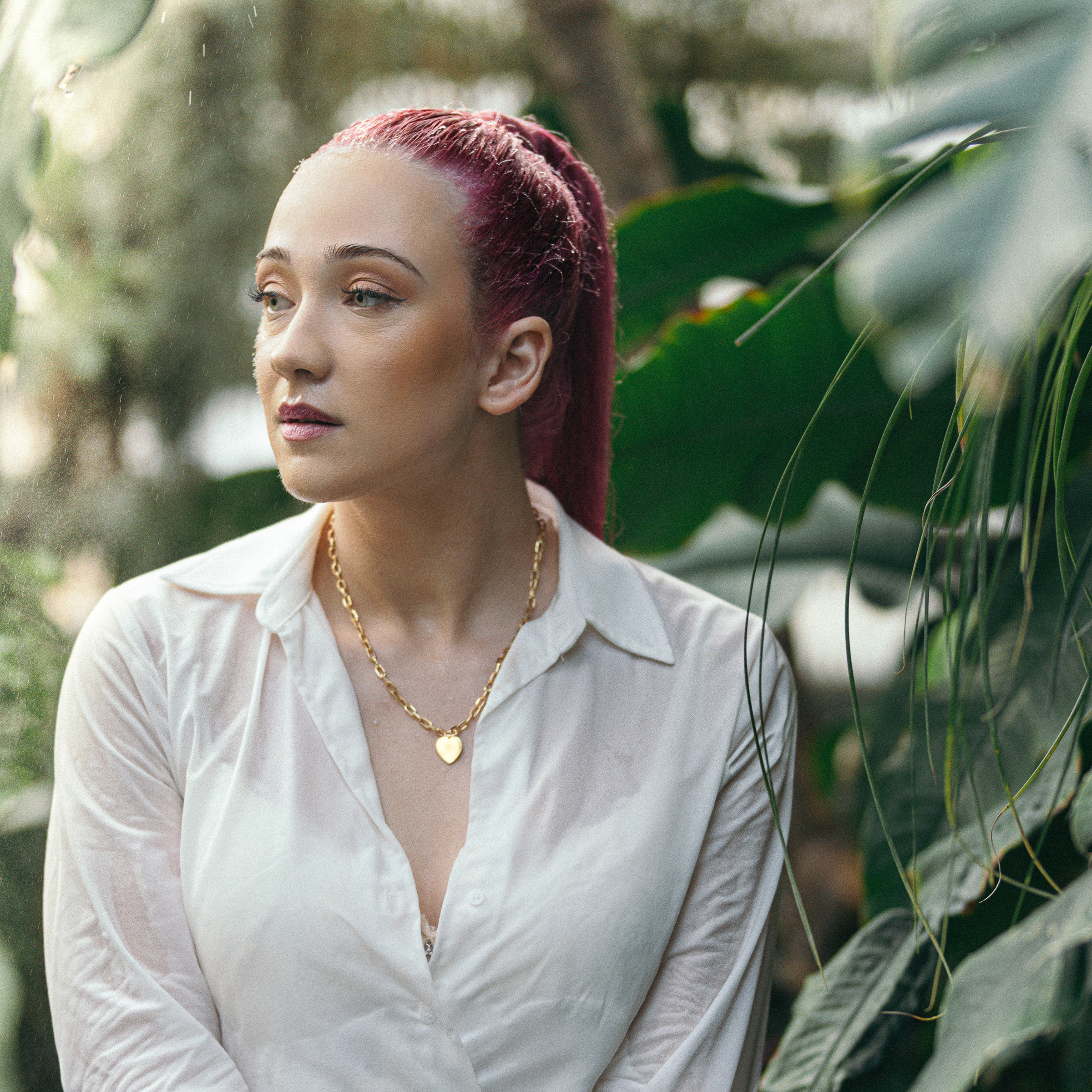 Skvelá správa pre všetkých priaznivcov Terezy Maškovej je, že ich obľúbenkyňa v týchto dňoch pracuje na druhom štúdiovom albume, ktorý plánuje vydať ešte tento rok. Nadviaže ním na debutový album Zmatená z júna 2020, ktorý jej fanúšikovia prijali s veľkým nadšením. Nový štúdiový album je zatiaľ zahalený rúškom tajomstva, isté však je, že vyjde v októbri.
"Väčšia časť albumu je už hotová a aktuálne pracujeme na posledných skladbách. Už teraz mám veľmi dobrý pocit z toho, čo počúvam, takže sa veľmi teším na to, až sa o nové pesničky s vami podelím,"odkazuje Tereza. "Pesnička Dívej se na mě mi prišla do cesty nečakane, no o to príjemnejším prekvapením sa pre mňa stala. A tak som sa rozhodla vydať ju ako symbolický medzičlánok medzi predchádzajúcim a novým albumom. Som rada, že nám všetkým trošku skráti čakanie na október, kým album vyjde," dodáva na záver.
Singel na digitálnych službách: https://TerezaMaskova.lnk.to/DivejSeNaMe
Zdroj: TS