Na 12. ročníku festivalu zaslúžene obsadili pozície headlinerok talentované, úspešné a v neposlednom rade i krásne dámy.
Po troch rokoch sa k nám vracia Nneka, ktorej piesne rezonujú nielen v jej rodnej Nigérii vďaka silným, aj politickým, témam, ale aj západnom svete, ktorý si ju zamiloval vďaka jej prirodzenosti a schopnosti podať hudbou každodenné starosti čisto a pritom veľmi emotívne.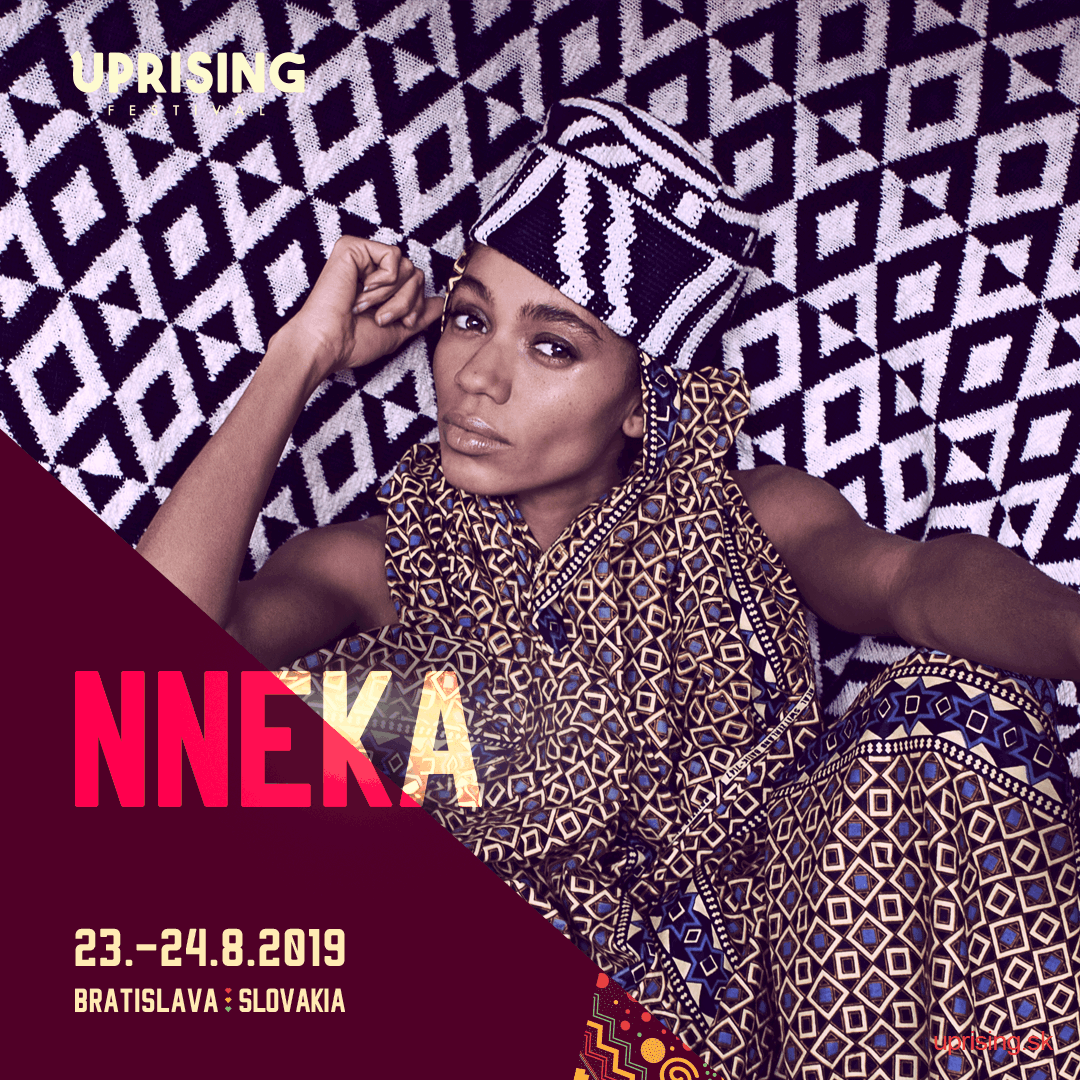 Je nám cťou, že naše hlavné pódium privíta v auguste aj famóznu Ms. Lauryn Hill. Nezameniteľná speváčka, ktorá sa preslávila vo formácii Fugees, si získala kritikov aj pozornosť verejnosti hneď prvým realeasom. Jej debutový album The Miseducation of Lauryn Hill sa stal najrýchlejšie predávajúcim ženským debutom a akadémia hudobných umení jej zaň udelila hneď 5 sošiek. Jej bratislavské vystúpenie spolu s kapelou na Uprising Festivale bude vôbec prvým na Slovensku počas jej sólo kariéry.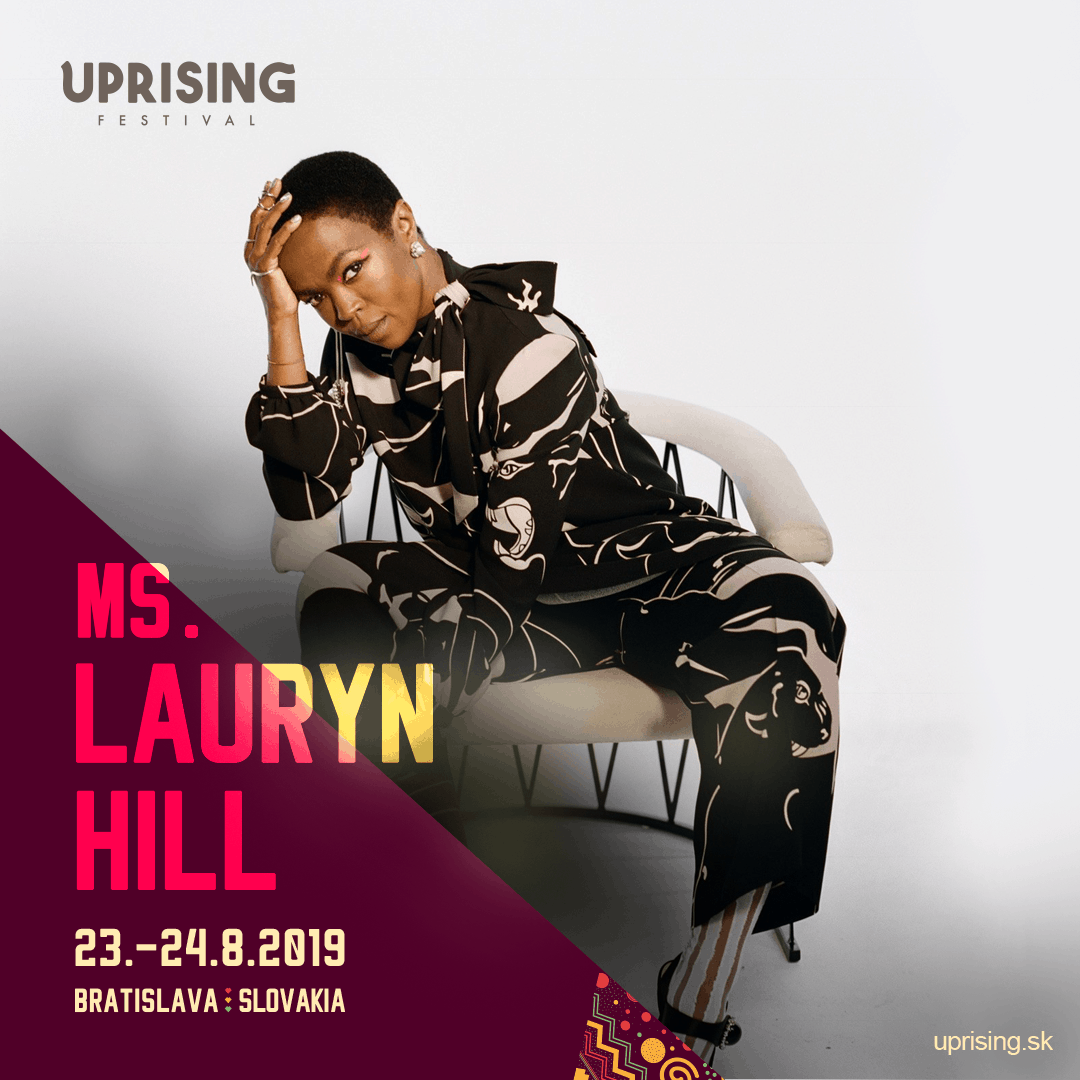 V programe nám pribudla aj exkluzívna show na hlavnom pódiu, ktorá spojí dve ikony slovenského ska a reggae. Tie prinesú svoje najväčšie hymny a aj pripravovaný spoločný letný hit. Pri tejto príležitosti oslávia obe kapely aj svoje okrúhle jubileum. Polemic neuveriteľných 30 a Medial Banana krásnych 10 rokov na scéne.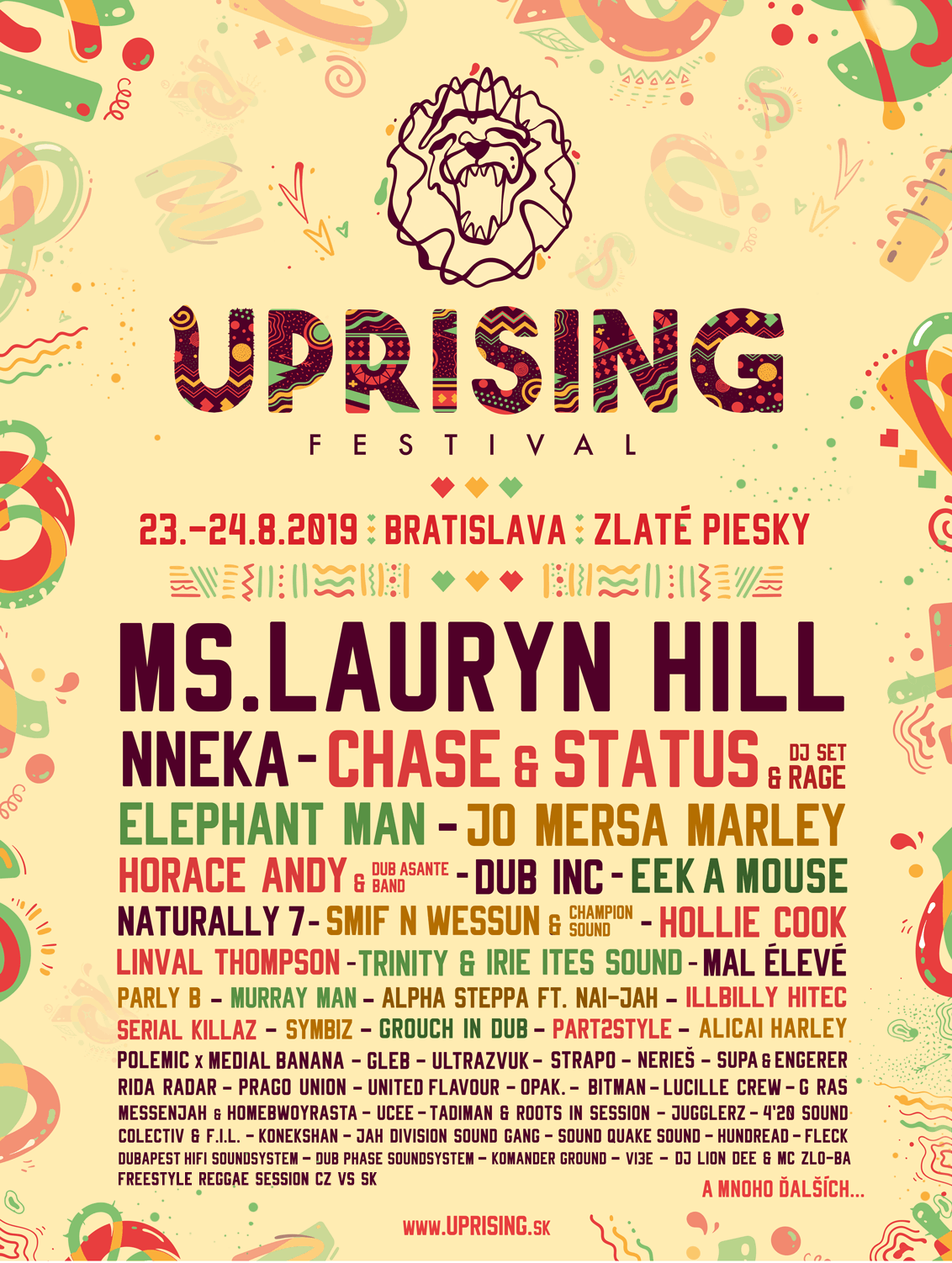 Zdroj: Uprising