Ještě před koncem tohoto roku se teepee rozhodli zpracovat záběry z lednového turné po Evropě coby předskokani britských Seafret a sdílet je společně s novým remixem Running Around jako poděkování všem fanouškům za podporu během těchto bouřlivých časů.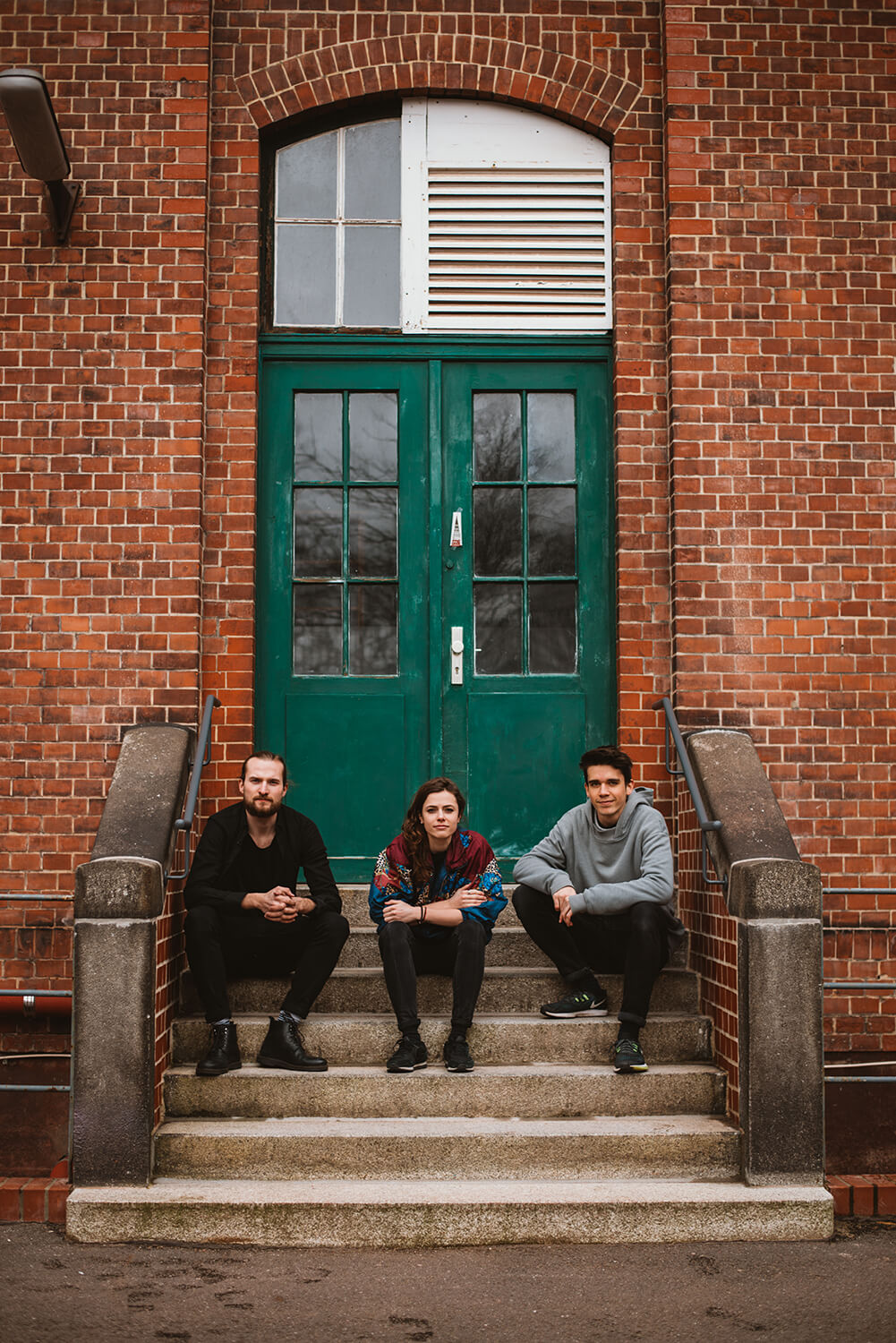 14 dní, 11 koncertů, 7 zemí a vydaná deska Where the Ocean Breaks – s další vlnou lockdownu se tato čísla mohou jevit jako z jiné dimenze, přesně tak ale trávili dream-popoví teepee začátek roku 2020. Vzpomínku spojili s remixem, na kterém spolupracovali s dánským elektronickým duem BYLJA.
Kooperace s Dány navíc geograficky podtrhává půlroční odloučení členů projektu teepee. Tereza Lavička – Sladká působila v berlínské kanceláři labelu Springstoff, zastřešující teepee i BYLJA, Miroslav Patočka absolvoval studijní pobyt na Kodaňské univerzitě v Dánsku.
"Kluky z BYLJA jsem náhodou objevila v kanceláři Springstoffu, při procházení demonahrávek, které nám pravidelně chodí. Hrozně mě jejich hudba bavila, hned jsem běžela za šéfem, spojili jsme se s nimi a po několika Zoom telefonátech jsme podepsali smlouvu. Bylo jasné, že tak skvělé hudebníky si nemůžeme nechat utéct. Při jednom z telefonátů jsem jim navrhla, jestli nechtějí pro teepee udělat remix. Mám ohromnou radost, že se do toho Marchel a Emil s radostí vrhli,"vypraví Tereza o vzniku spolupráce s BYLJA.
Emotivní harmonie ve spojení s organickou taneční elektronikou na Running Around jsou ochutnávkou chystaného remixového EP, které teepee vydají začátkem příštího roku.
"Při zhlédnutí záběrů z turné nás až mrazí, ale pevně věříme, že se opět co nejdřív setkáme v klubu! Příští rok o novou hudbu rozhodně nebude nouze. Kromě EP a práce na nových písničkách se na jaře chystáme vydat první singl v češtině. Těšíme se taky na ještě intenzivnější spolupráci s našimi novými spoluhráči Prokopem a Tondou, kteří projekt výrazně hudebně posunují", dodávají teepee.
Deska Where the Ocean Breaks byla před několika týdny nominována na cenu Cenu české hudební kritiky – Apollo.
Facebook teepee: www.facebook.com/teepeeband/
Instagram teepee: www.instagram.com/teepeeband
Zdroj: TS