Druhý singel z kolaborácie Tamary Kramar a Olivera Fillnera prináša do nového roka novú energiu, komplexnejší zvuk a iné témy, čím predpovedá rôznorodosť pripravovaného debutového EP.
Hey Pretty Girl je jedna z prvých piesní, ktoré Tamara kedy napísala, no život dostala až po spojení síl s hudobným producentom Oliverom Fillnerom, ktorý má na svedomí celú inštrumentálnu zložku. V rámci už osvedčenej spolupráce, bicie nástroje a basgitaru nahral multi-inštrumentalista Adam Noška v štúdiu LVGNC. Výrazná basová linka a celkový 'groove' Oliverovho dema perfektne sadli k Tamarinmu mierne drzému textu vo forme konverzácie, ktorý nepriamo kritizuje dnešnú spoločnosť z pohľadu mladého dievčaťa.
O vizuál sa tentokrát postarala Natália Bečicová, ktorá vsadila na autentickosť a úprimnosť. Zostrih zákulisných záberov zo štúdia a skúšobne ponúka náhľad do procesu prípravy singlu Hey Pretty Girl a dáva divákom možnosť spoznať Tamaru a celý tím ešte bližšie. "Ja osobne veľmi rada pozerám videá tohto typu od iných umelcov, a tak dúfam, že sa vám to naše bude páčiť. S Natáliou máme pripravené ešte nadväzujúce video… máte sa na čo tešiť", odkazuje Tamara.
Bio
Tamara Kramar je mladá speváčka pôvodom z Bratislavy, momentálne žijúca v anglickom Brightone. Napriek štúdiu neurovedy, Tamara odštartovala svoju hudobnú kariéru v roku 2020 niekoľkými spoluprácami, medzi ktoré patrí pieseň Mesto Stratilo Dych od skupiny Hex, či duet Stop Holding On s The Curly Simonom. Do povedomia sa však dostala hlavne v lete 2021 vďaka svojmu debutovému singlu So Sweet v spolupráci s hudobným producentom Oliverom Fillnerom. Táto ochutnávka z pripravovaného EP umožnila Tamare zahrať si množstvo koncertov po celom Slovensku a Česku, vrátane festivalov Grape v Bratislave či Ružový Bicykel v Bardejove. Nový rok štartuje novým singlom, avizujúcim množstvo novej hudby.
Webstránka
Instagram
Facebook
TikTok
YouTube
Spotify
Apple Music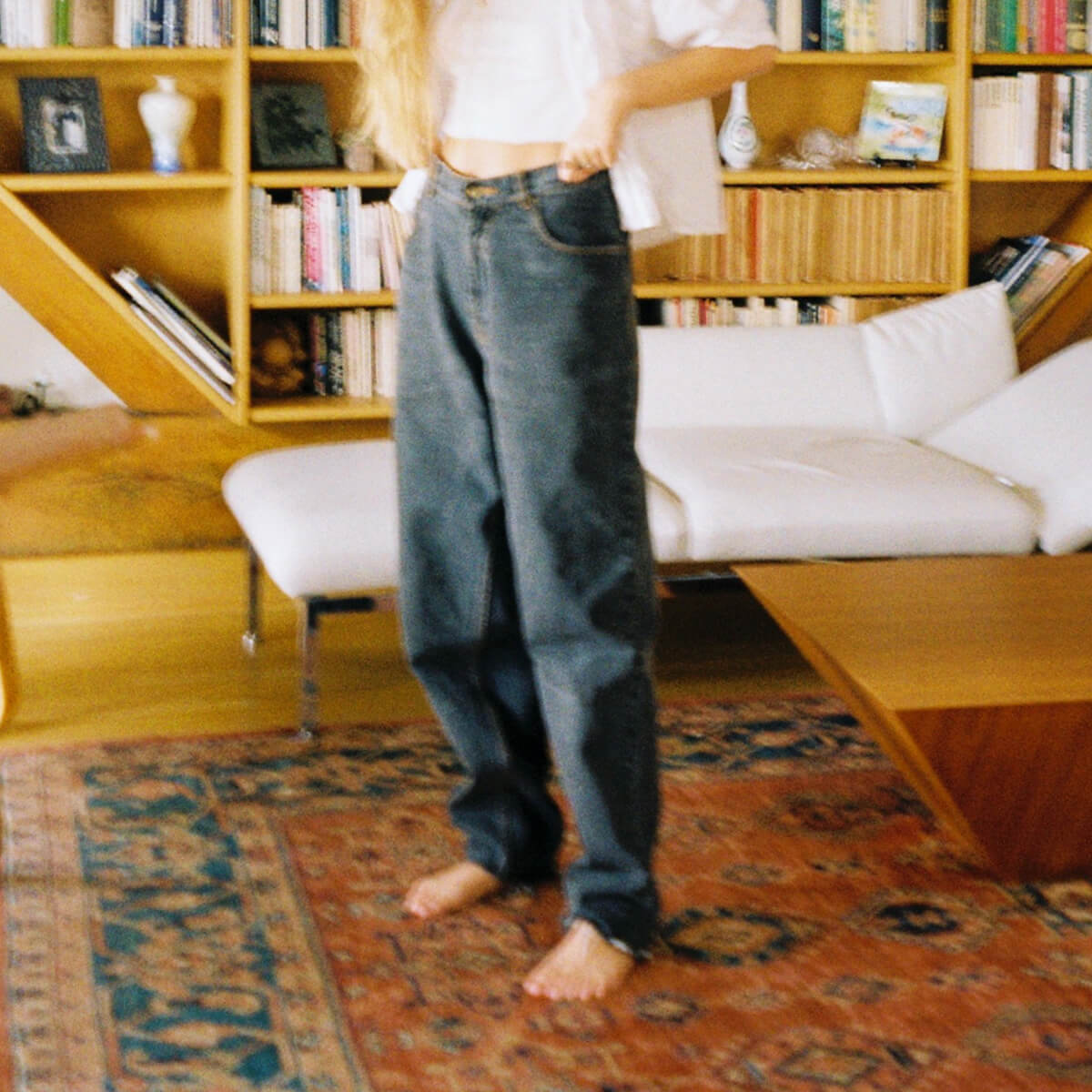 Zdroj: TS