Americká numetalová skupina Korn vystúpi v Bratislave 28. mája 2022. Po dvoch rokoch čakania spôsobených pandémiou koronavírusu sa fanúšikovia konečne dočkajú poriadnej nádielky metalu.
Čo je však vynikajúce, Korn počas tohto obdobia nezaháľali a predstavia na koncerte aj nový album, ktorý vychádza už 4. februára s názvom Requiem. Ten je už ich štrnástym v poradí. Produkoval ho Chris Collier. Vychádza vo vydavateľstve Loma Vista, bude k dispozícii na všetkých nosičoch a tiež v špeciálnej 1000 kusovej limitovanej edícii na striebornom vinyle. Ako prvý z neho 11. novembra vyšiel singel Start the Healing.
Skupina vystúpi v Bratislave spoločne so špeciálnym hosťom americkou kapelou Fever 333! Táto kalifornská trojčlenná kapela vznikla iba v roku 2017 a pozostáva z troch členov. Speváka skupiny Letlive – Jasona Aalona Butlera, gitaristu zo skupiny The Chariot – Stephena Harrisona a bubeníka Arica Improta z kapely Night Verses. V roku 2018 debutovali s EP albumom Made in America, ktorý nasledoval album Strength in Numb333rs. Ich hudbu možno označiť ako rapcore alebo hardcore punk a cítiť v nej vplyv kapiel ako Rage Against the Machine, Public Enemy či Black Flag. V roku 2019 vyhrali v prestížnom časopise Kerrang! cenu Najlepšia skladba roka za pieseň "Burn it" a na cenách Grammy boli nominovaní v kategórii Najlepšie rockové vystúpenie.
Všetky doteraz zakúpené vstupenky zostávajú v platnosti a nie je nutná ich výmena.
Lístky na koncert v novom termíne sa predávajú exkluzívne v sieti TicketLIVE.sk
pr@promusic.sk
www.promusic.sk
www.facebook/promusic.sk
www.instagram.com/promusicsk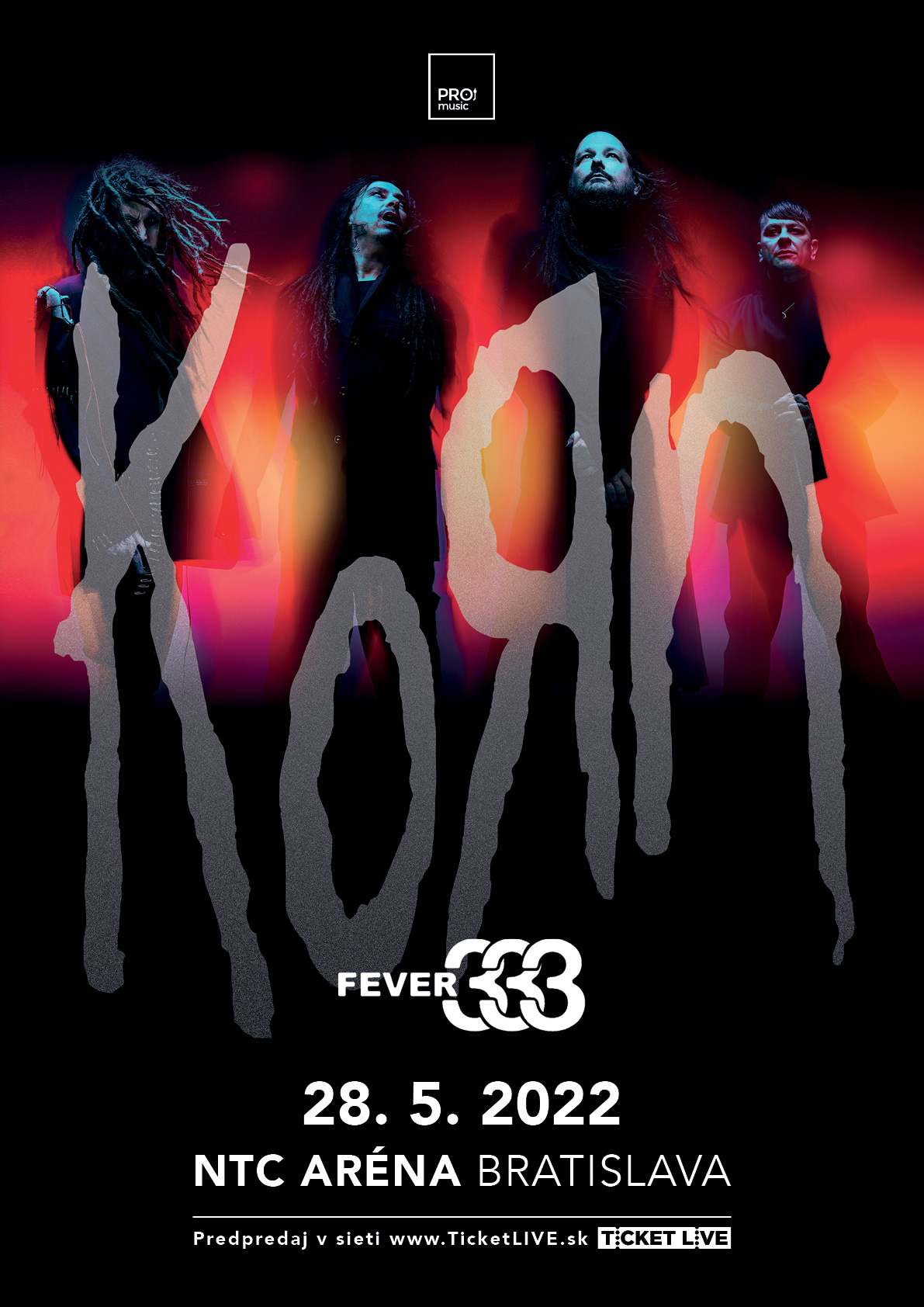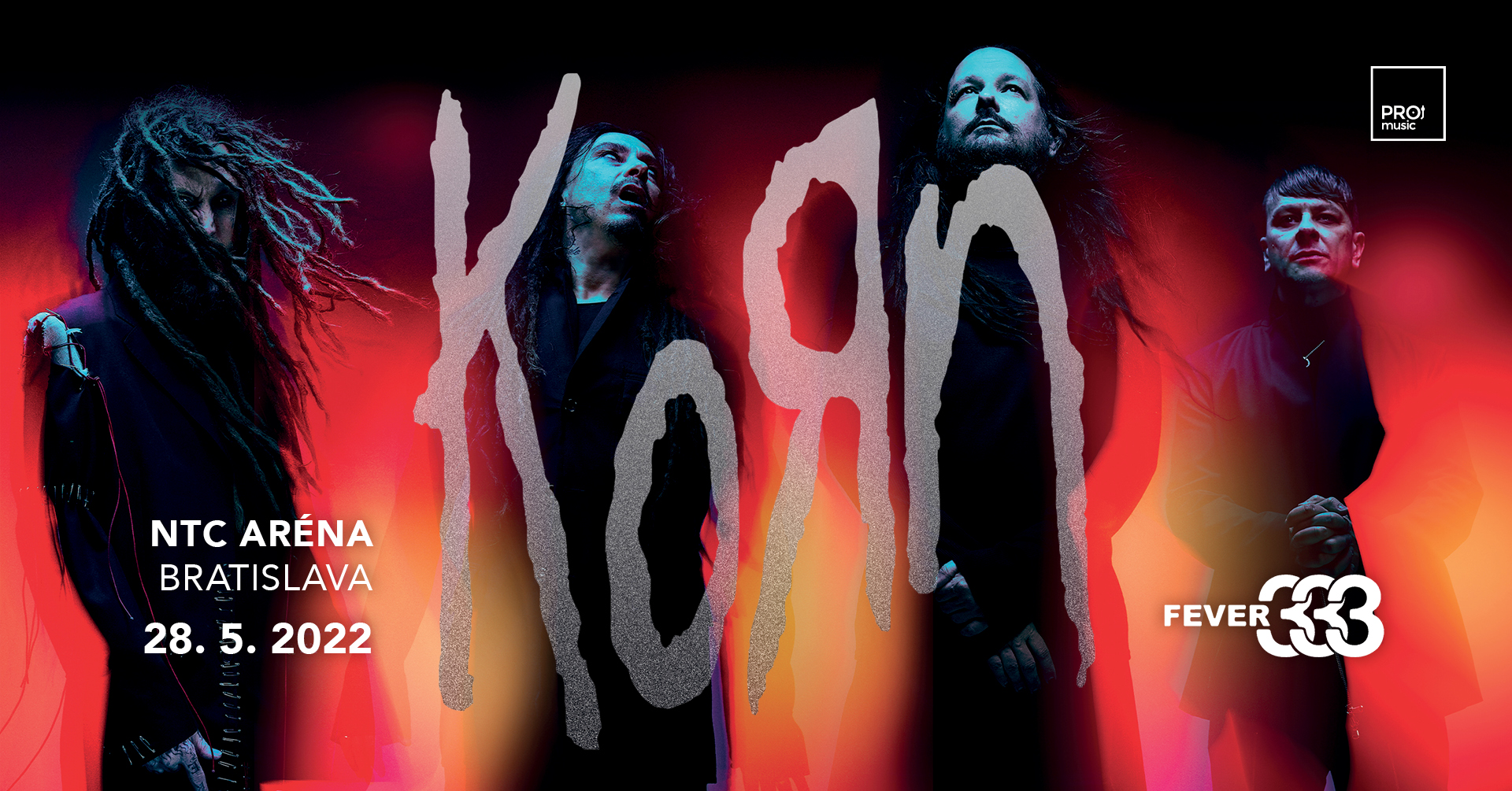 Zdroj: TS