Keď v roku 2011 natočil Tomáš Klus rozprávku Tajomstvo starej bambitky, jednalo sa o jednu z jeho prvých väčších rolí. Po desiatich rokoch sa do role Jakuba, predtým princa, teraz už kráľa, rád vrátil v rozprávke Tajomstvo starej bambitky 2. Do kín vstúpi už 10.2.2022.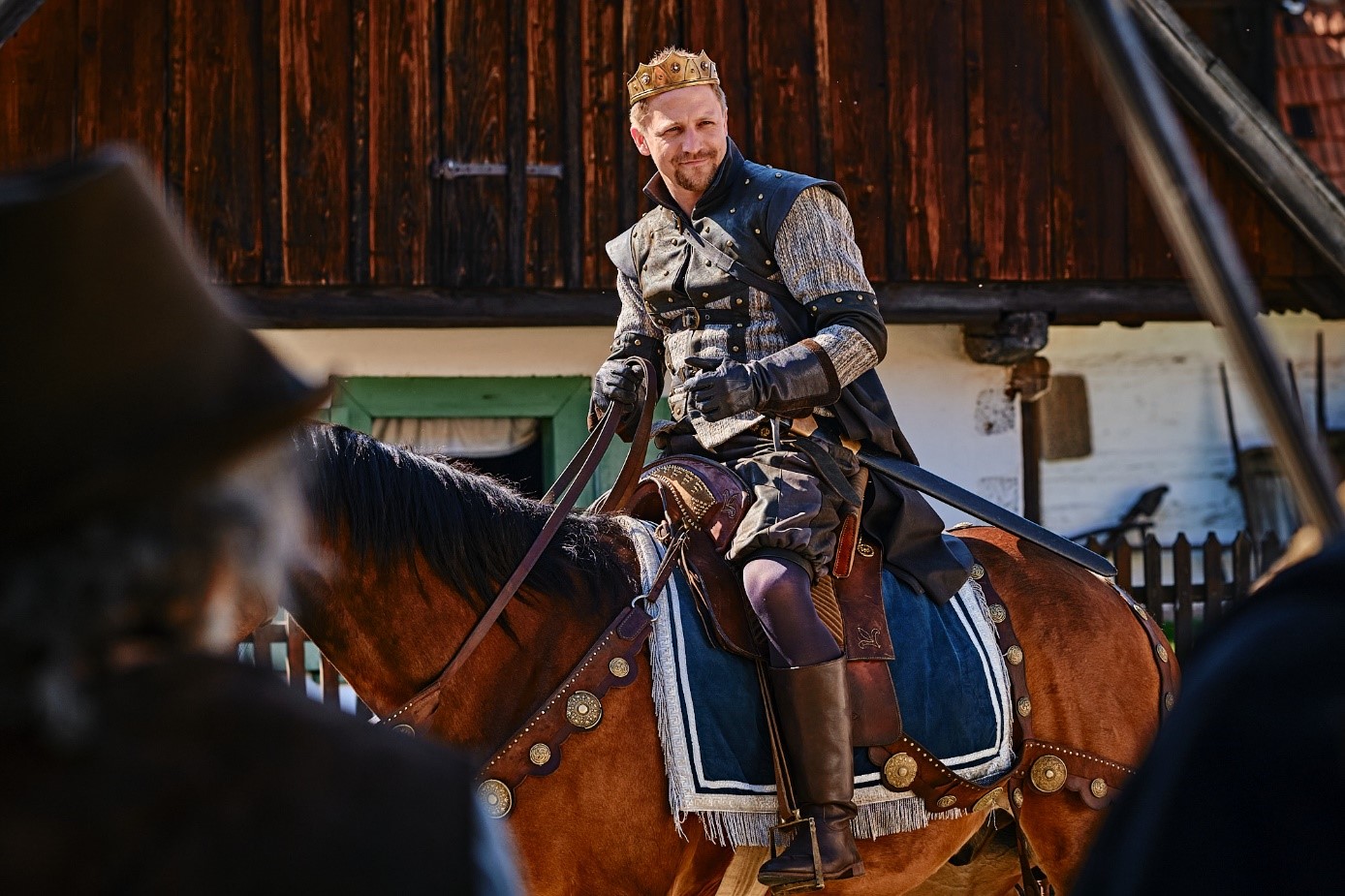 "Producenti ma podpichli, aby som sa zamyslel nad pokračovaním Tajomstva starej bambitky a mňa nadchla možnosť predstaviť si, ako to v kráľovstve, s ktorým som nejaký čas počas natáčania jednotky žil, vyzerá. Ako tam vlastne asi ten kráľ teraz žije, a ten Karaba, čo sa s ním stalo, ako sa tam celkovo ľudia majú. Hovoril som si, že by bolo vlastne pekné sa tam za nimi ísť zase pozrieť," spomína režisér Ivo Macharáček.
Kým sa však vôbec začalo o pokračovaní uvažovať, bolo treba mať splnenú jednu dôležitú podmienku. "Herecké obsadenie a vôbec pokračovanie stálo a padalo na tom, či do toho herci pôjdu znova. Ak by povedali nie, už sa nechceme vracať, tak by dvojka ani nevznikla. Takže než vôbec sme začali príbeh písať, tak sme si s hercami jednoducho zavolali a povedali sme si, či do toho majú chuť ísť. Všetci povedali, že áno, takže sa to rozbehlo," priznáva režisér Ivo Macharáček.
Tomáša Klusa čaká v rámci nového príbehu nielen kráľovská rola, ale aj dômyselný prevlek za vidieckeho kominára. Prečo si ale kráľ Jakub musí zašpiniť svoj tvár sadzami, to diváci uvidia až v kine.
Premiéra rozprávky Tajomstvo starej bambitky je naplánovaná na 10. februára 2022
V hlavných úlohách uvidíme Ondreja Vetchého, Tomáša Klusa, Kamilu Janovičovú, Veroniku Khek Kubařovú, Valentínu Bečkovu, Jiřího Labusa, Miroslava Vladyku, Václava Noidu Bártu, Petra Štěpánka, Markétu Plánkovúa ďalších.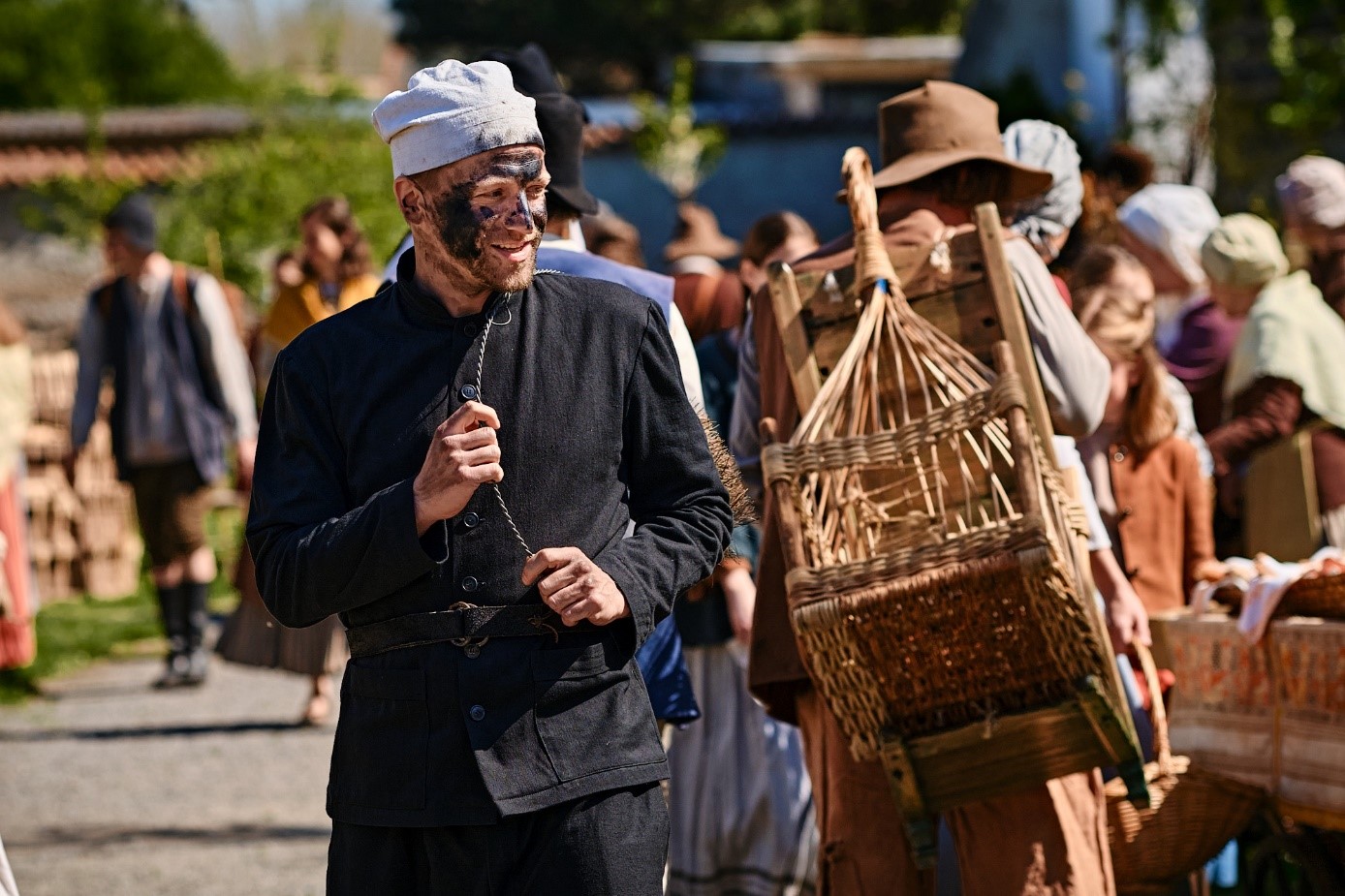 Rozprávka Tajomstvo starej bambitky 2 vznikla v produkcii Roberta Plavca a Radovana Vašáka v spoločnosti Fairytale Production s.r.o., v koprodukcii s Českou televíziou, koproducentom je aj spoločnosť innogy. Do kín ju uvedie spoločnosť Magic Box Slovakia.
Zdroj: TS