Pozývame vás na špeciálny organový koncert pre 6 rúk a 12 reproduktorov švédskej experimentálnej hudobníčky Anna von Hausswolff do Veľkého evanjelického kostola v Bratislave.
Švédska skladateľka, speváčka a multiinštrumentalistka Anna von Hausswolff prichádza premiérovo na Slovensko so špeciálnym organovým koncertom k poslednému albumu All Thoughts Fly.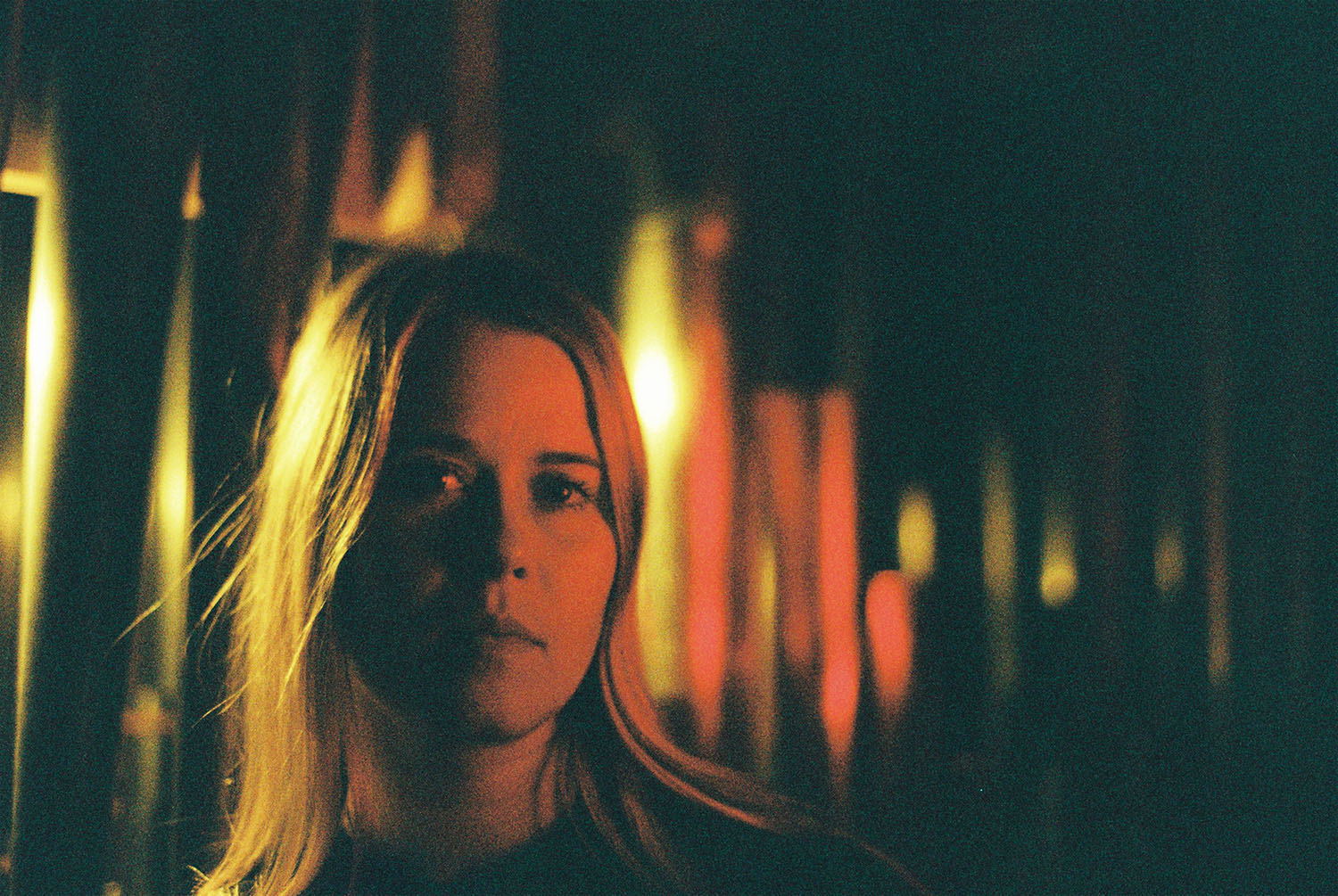 Za použitia špeciálnej zostavy reproduktorov budete môcť absolvovať jedinečný zvukovo-priestorový zážitok.
Anna Michaela Ebba Electra von Hausswolff je hudobníčka a skladateľka, ktorá skúma nespočetné množstvá využitia organu/píšťal za použitia nových postupov a technológií. Jej široká pôsobnosť zahŕňa žánre ako neoclassical darkwave, ambient pop, ethereal wave, experimental rock, drone alebo dark ambient. Jej polyrytmický zvuk sa neustále mení a je plný kontrastov, ktoré sa často vyznačujú plynulými prechodmi pokoja a drámy, harmónie a disonancie s rôznymi navzájom sa prekrývajúcimi prvkami.
Všetky kompozície na albume All Thoughts Fly nahrala Hausswolff minulý rok v Göteborskom gotickom kostole Örgryte New Church v spoločnosti zvukového inžiniera Filipa Leymana. Pri mnoho skladbách vrství viac samostatných nahraných partov.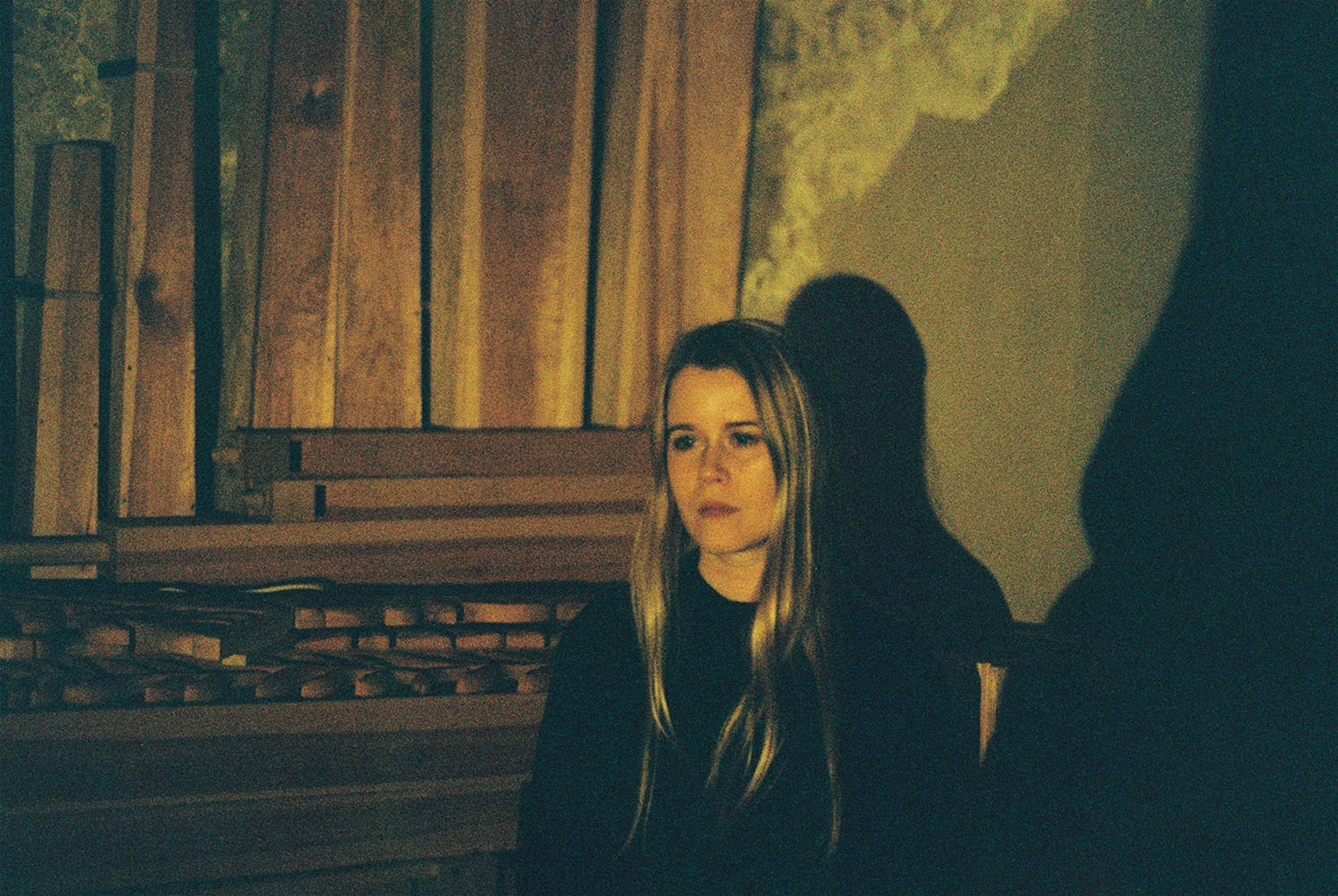 Sacro Bosco je východiskovým bodom pre album "All thoughts fly" Anny von Hausswolff. Sacro Bosco je záhrada nachádzajúca sa v stredom Taliansku s grotesknými mytologickými sochami a stavbami zarastenými vegetáciou. Vytvorená bola v 16. stroročí P. F. Orsinim, niektorí hovoria, že v snahe vyrovnať sa so svojim smútkom po smrti svojej manželky, iní špekulujú, že účelom bolo vytvoriť umenie.
Na albume All Thoughts Fly Hausswolff pracuje výlučne so surovým zvukom organu. Výsledkom je zážitok hlboko melancholickej krásy: medzi pokojom a drámou, medzi harmóniou a disonanciou. Táto hudba čerpá z minimalizmu a predstavuje organ v úplne novom svetle.
Anna Von Hausswolff nedávno absolvovala turné po Veľkej Británii so skupinou Sunn O))), kde bola aj hosťom živého vystúpenia pre Mary Anne Hobbs vysielanú na BBC 6 Music.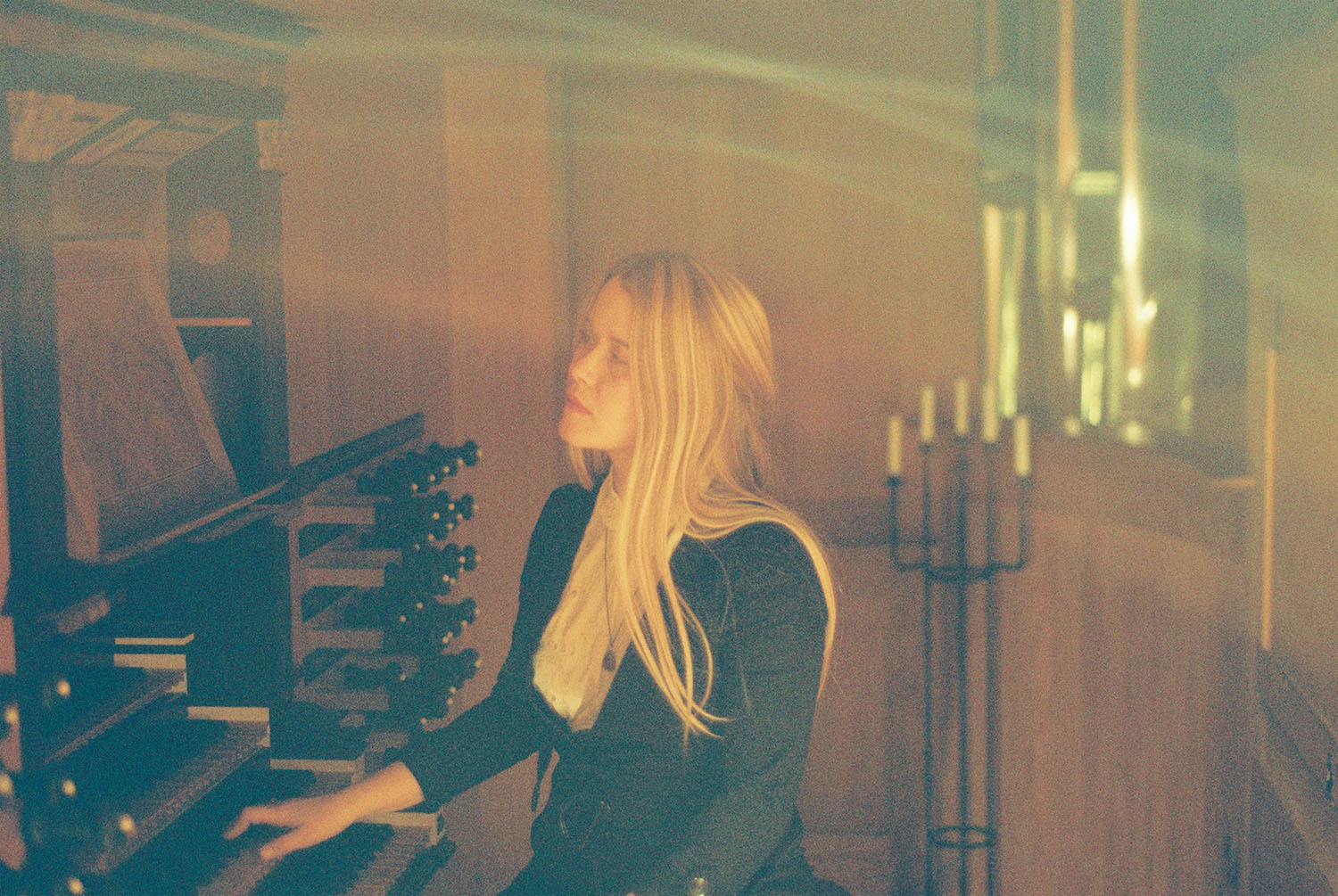 Spolupracovala napríklad s hudobníkmi ako Nick Cave & The Bad Seeds, Swans, E fterklang, Refused. Jej dôležité vystúpenia boli napríklad na Primavera festival, Roadburn, Roskilde festival, Aural Festival v Mexico City, End Of The Road, Green Man Festival, Way Out West, MONA FOMA Australia a mnoho ďalších.
Vystupovala aj na odovzdávaní Nobelovej ceny (2018) s materiálom skomponovaným v spolupráci so švédskym skladateľom Mikaelom Karlssonom. V súčasnosti pracuje na filmovej hudbe pre dokumentárny film švédskej televízie, ktorý má premiéru v roku 2021.
Koncert sa koná v spolupráci s festivalom Next a Veľkým evanjelickým kostolom v Bratislave.
Slovenská premiéra, exkluzívny koncert pre SR.
* koncert je na sedenie, prebieha v režime KZ (kompletne zaočkované osoby).
Predpredaj vstupeniek: https://goout.net/sk/listky/anna-von-hausswolff/cafi/
Facebook event: https://www.facebook.com/events/496052958288158
Facebook page: https://www.facebook.com/hradbysamoty
Instagram: https://www.instagram.com/hradbysamoty
Youtube: https://www.youtube.com/user/HradbySamoty
Dátum: 12.11.2021, 19:00 (doors)
Miesto: Veľký evanjelický kostol, Panenská ul., Bratislava
Zdroj: TS