To, čo hľadám je druhý singel košickej kapely Supersonix, ktorý je na svete aj s minimalistickým, krásnymi farbami hrajúcim klipom už niekoľko dní. Jeho vydaniu predchádzala skladba Espaňa, odpremiérovaná ešte v lete 2021. "Espaňa je rock popová pecka, ľuďom sa veľmi páčila a to nakoplo Supersonix, takže pokračujeme s To, čo hľadám, kde ľuďom ukazujeme jednu z našich ďalších tvárí – citlivejšiu a introvertnejšiu, viac soul." vraví gitarista a spevák Peter Malinovský.
Odkazy aj na funk, soul, folk i modernú elektronickú hudbu
Supersonix je trio – Peter, Kamil Sinicyn (bicie) a Rišo Rohaľ (bass, vokály), hrajúce rockovú melodickú hudbu, z ktorej vyžaruje pohoda. Tento typ rocku je moderný, vkusný a elegantný.
"Radi by sme opäť upriamili pozornosť ľudí na rock – dá sa robiť aj bez klišé a moderne. My sme sa vrátili úplne ku koreňom s tým, že sa ich snažíme interpretovať trochu inak. V našej hudbe nájdete odkazy aj na funk, soul, folk, modernú elektronickú hudbu a podobne. Dá sa hrať elektricky, na plnú hlasitosť, ale aj akusticky, čiže sa snažíme zachytiť naozaj širokú škálu emócií," hovorí Peťo.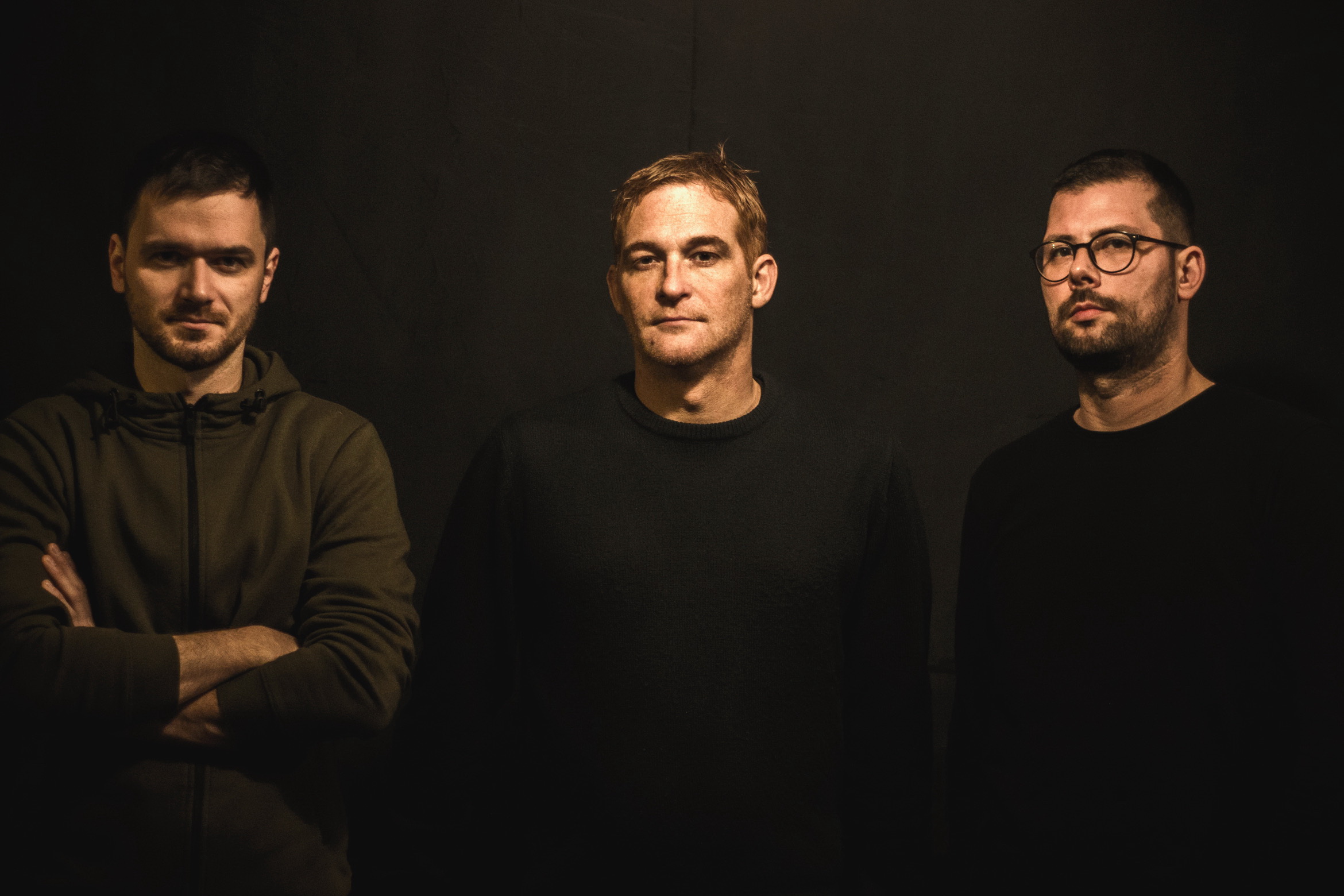 Každý má niekoho, kvôli komu prekoná prekážky
"Skladba To, čo hľadám má jemne zenový pohľad. Každý z nás sa sem – tam ocitne zaseknutý v rutine, veci mu môžu prísť bezvýznamné. Hľadá, čoho sa zachytiť, ale každý z nás má niekoho, koho má skutočne rád a kvôli komu sa oplatí všetko prekonať a ísť ďalej. Proste zmysel tej cesty je ukrytý v nás. Každý ho môže, ak chce pre seba odhaliť a nikto na to nemá presný návod."
Supersonix pripravuje po týchto novinkách ďalší singel, nasledovať bude samozrejme album a určite veľa koncertov. Nie je to iba štúdiový projekt, zmyslom bytia Supersonix sú hlavne koncerty a živý kontakt s ľuďmi.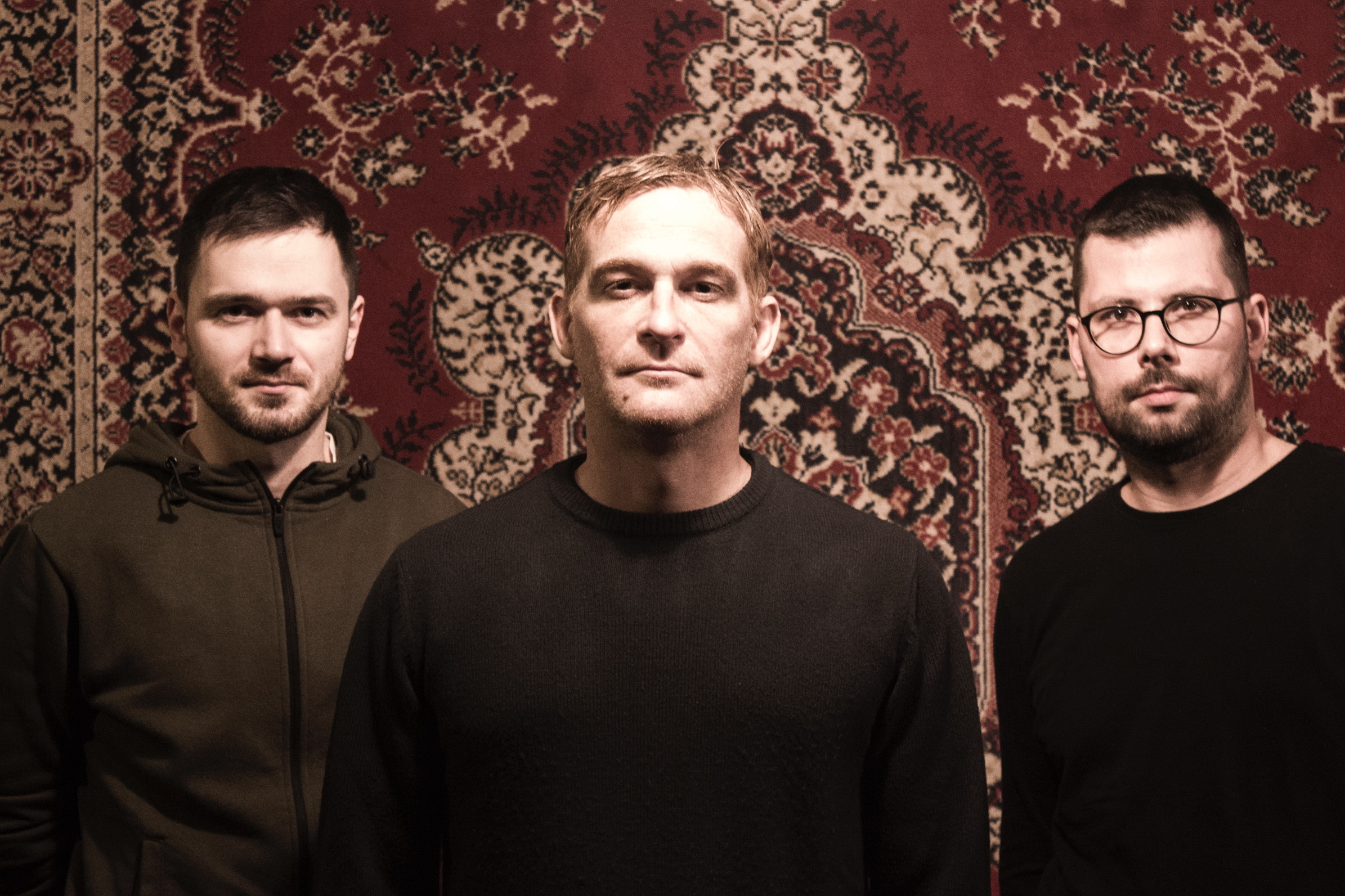 Zdroj: Natália Novotná
Foto: Marek Baran