Hudba v pop rockovom štýle, jemné balady a rockovky s podobným zvukom ako mali The Beatles. Slovenský spevák a hudobník Steven Vagovics (krstným menom Štefan) debutoval na hudobnej scéne ešte v roku 2014 s prvým oficiálnym singlom Perfect Time. Odvtedy stihol vydať nie len štyri sólové albumy, ale aj jednu kompiláciu pozostávajúcu z vydaných singlov. Najnovší album má názov Better Days.
Album Better Days
Ako názov napovedá, album sa snaží svojou podstatou ľuďom poskytnúť nádej na tzv. lepšie dni, na svetlú budúcnosť a prekonanie momentálnych ťažkostí vo svete. "Už sú to pomaly dva roky, čo znášame túto nepríjemnú pandémiu a ako jeden z dôsledkov lockdownu som cítil aj väčšiu potrebu skladať nové piesne, ktoré sú vo svojej podstate optimistické. Celý čas od začatia pandémie mi letia hlavou myšlienky o akýchsi lepších dňoch v budúcnosti, keď už bude pandémia prekonaná a svet sa bude môcť vrátiť do dobrého stavu. Viac-menej jedinou útechou v týchto časoch sú nové kvalitné seriály, filmy a samozrejme aj hudobné albumy. Ich konzumáciasa pochopiteľne zvýšila, keďže trávime viac času doma. Tým pádom som si povedal, že by to bol výstižný názov pre môj nový album – svetlo na lepšie časy," vysvetľuje Steven.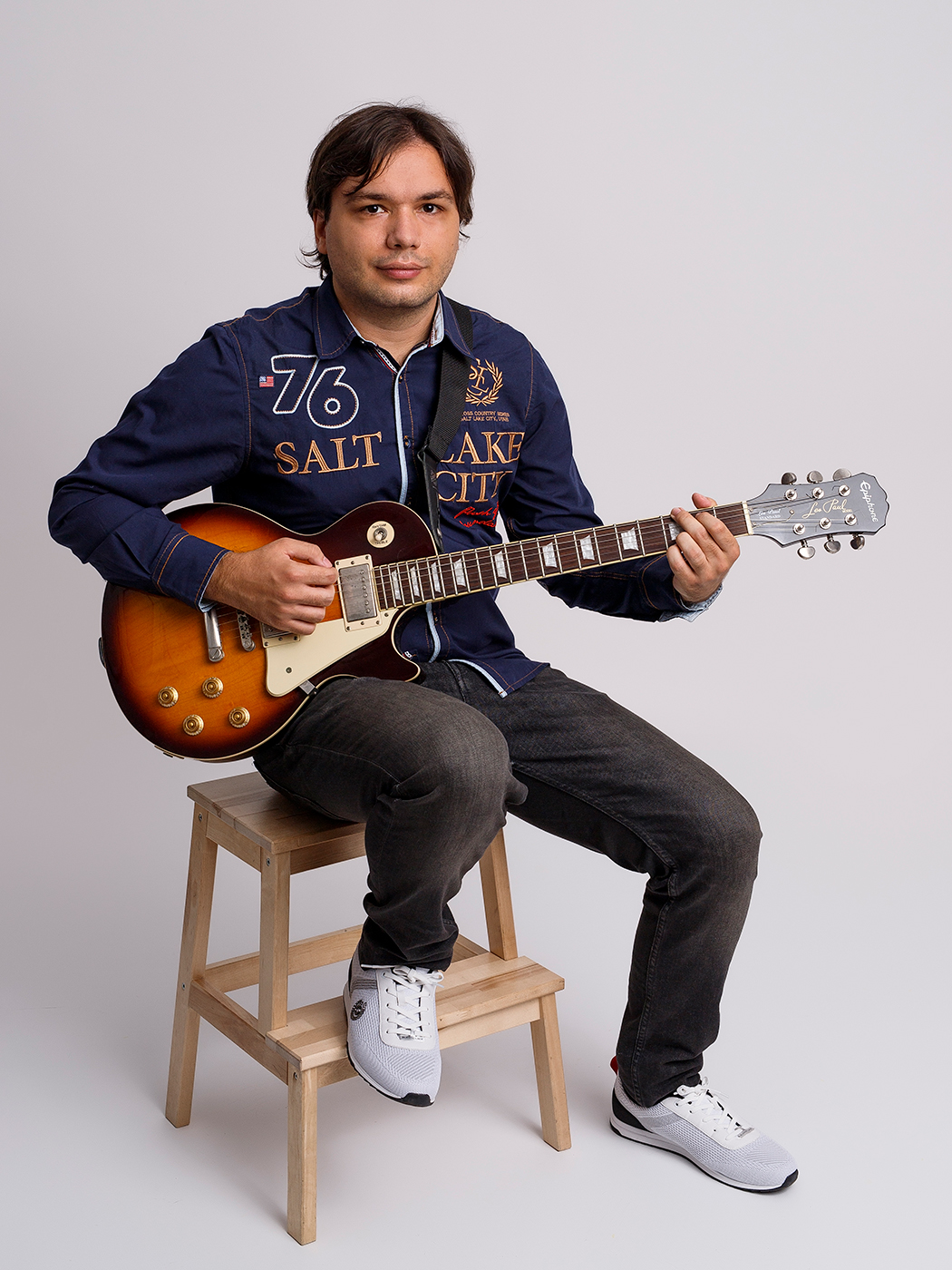 Na produkcií albumu pracoval Steven Vagovics sám. Pomohla mu k tomu spolupráca s argentínskym bubeníkom Santiagom Ortola, ktorý mu do albumu nahral akustické bicie. Na albume je 10 skladieb, z ktorých ako single vyšlipiesne Little Boy, If You Wanna Be Mine a People Need Love.
"Ako vždy, mojimi najväčšími vplyvmi na zvuk albumu boli The Beatles a sólová tvorba Paula McCartneyho. Prvá pieseň We All Gather (To Sing This Song Again) hovorí o nádeji, že sa ako ľudia raz všetci zhromaždíme a v zdravísi zaspievame veselú pieseň."
Pocta Mekymu
Keď sa Steven dozvedel smutnú správu o smrti Mira Žbirku, rozhodol sa nahrať pre svoj YouTube kanál coverpesničky 22 dní.
"Bola to pre mňa veľmi smutná správa. Meky bol v mojom ponímaní jediný slovenský spevák, ktorý sa štýlovo približoval Paulovi McCartneymu a Johnovi Lennonovi. Rozhodol som sa preto urobiť aspoň malé gesto a nahrať na jeho pamiatku cover piesne 22 dní. Urobil som sa ju urobiť trochu viac vo svojom vlastnom štýle a nechcel som ibastroho okopírovať originál. Ohlasy sú zatiaľ prevažne pozitívne, ale rozumiem, že niektorým ľuďom sa tie malé zmeny nemusia páčiť."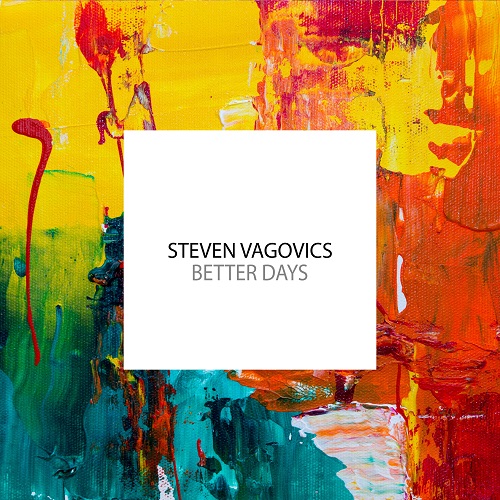 Steven Vagovics
Steven doposiaľ vydal štyri sólové albumy a jednu kompiláciu pod názvom The Singles Collection: 2014-2019. Táto kompilácia sa dá zakúpiť aj v obchodnej sieti Panta Rhei a na stránke Ruka Hore. Všetky svoje piesnenaspieval v angličtine. Najbližšie koncerty sa plánujú v nasledujúcich mesiacoch.
Tracklist LP Steven Vagovics: Better Days
We All Gather (To Sing This Song Again)
Little Boy
If You Wanna Be Mine
Morning Light
I Still Love Her
Jenny's Ballad
Brand New Day
In A Little While
I Give You My Word
People Need Love
WEBSITE INSTAGRAM YOUTUBE FACEBOOK
Zdroj: TS