Štvordňový festival v polke júla prilákal do areálu Petrovaradínskej pevnosti v srbskom Novom sade viac než 200 000 fanúšikov. Úžasné koncerty, pôsobivé DJ sety a nevídaná energia, ktorá vyžarovala z publika aj headlinerov, ktorými boli aj skvelí Nick Cave & The Bad Seeds, Calvin Harris či Iggy Azalea, Sepultura či Boris Brejcha.
Energiou nabité hlavné festivalové pódium ponúklo návštevníkom celú paletu emócií – od ódy na lásku a tragédiu, ktorú predniesol jedinečný Nick Cave, cez hitmi prepletenú zmes hitov najžiadanejšieho producenta a DJ Calvina Harrisa, ohnivú hip-hopovú divu Iggy Azalea, hitmakerov Afrojacka, Jax Jonesa, Aloka, Joela Corryho až po najdivokejšiu gitarovú nálož brazílskej senzácie Sepultura, finských Blind Channel alebo alternatívnu bieloruskú kapelu Molchat Doma. Štvrtý večer Exitu priniesol historický moment – Ana Đurić Konstrakta vystúpila na hlavnom pódiu festivalu ako prvá domáca srbská headlinerka. "Je to kozmická náhoda, že sme vôbec prvým domácim headlinerom, ale hviezdy nám priali," povedala Konstrakte tisíckam fanúšikov.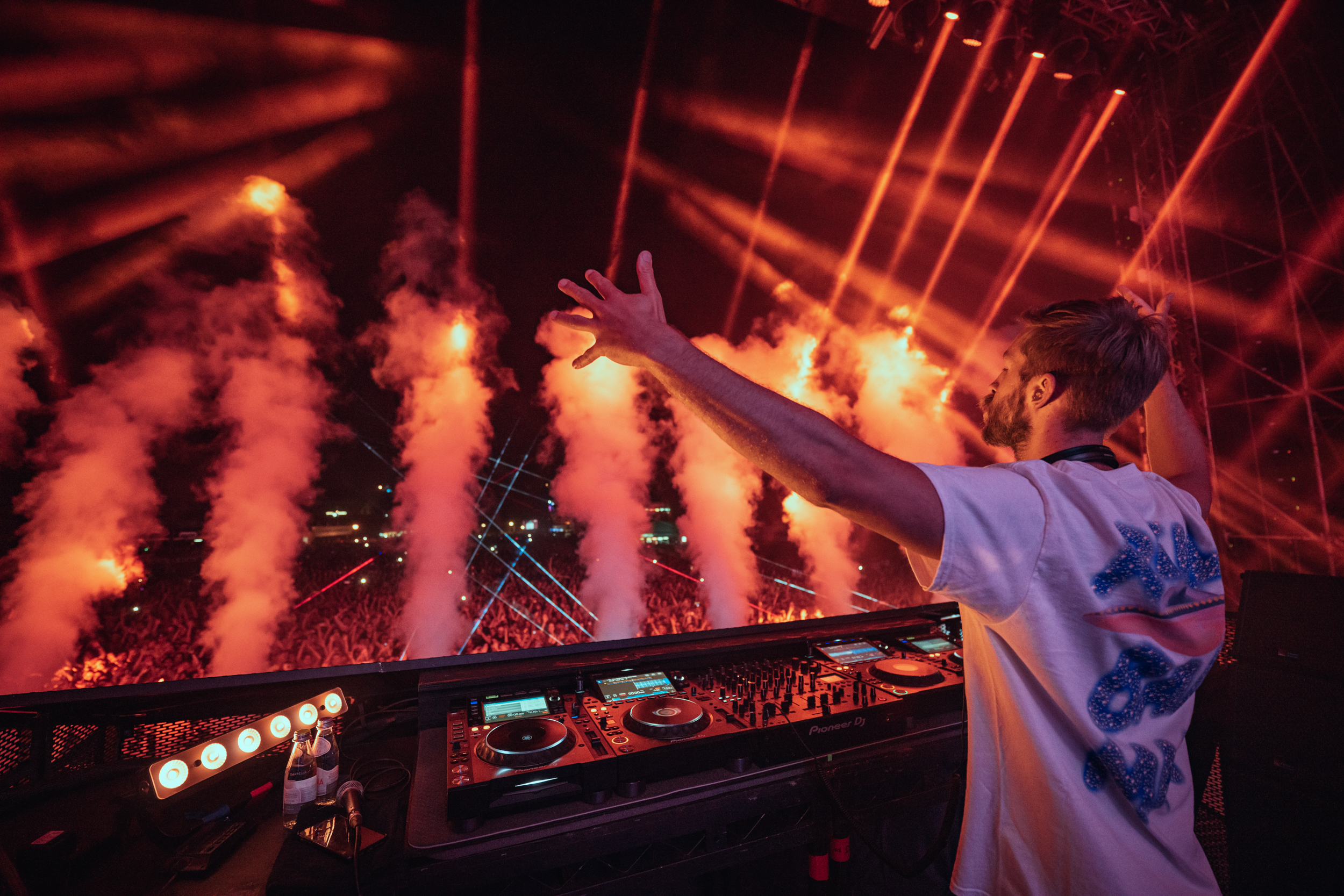 Chrám najlepšej elektronickej hudby, mts Dance Arena, počas festivalu ponúkol vystúpenia najväčších mien súčasnosti. Medzi nimi napr. aj mená ako Boris Brejcha, Stephan Bodzin, Adam Beyer, ARTBAT, Honey Dijon, Maceo Plex, Blond:Ish, Anfisa Letyago, Reinier Zonneveld, Monolink, Satori, Denis Sulta či Mathame, ktorí zdieľali energiu a rytmus s fanúšikmi až do skorého rána. Visa Fusion Stage priniesla, už ako názov napovedá, fúziu žánrov, hudbu novej i starej generácie, domácich aj regionálnych interpretov ako kapely Paraf, Joker Out, Brkovi, Artan Lili či Orthodox Celts, a silných medzinárodných mien vrátane punkovej legendy Markyho Ramone či holanského elektronického trio Noisia.
Pódium No Sleep Novi Sad noc čo noc predstavovalo elektronickú hudbu pod kurátorským dohľadom svetových klubov a kolektívov – berlínsky klub Watergate zastupovali Adana Twins a Stephan Jolk, Fabrik klub z Madrisu zasa Airod alebo Indira Paganotto, parížskych Possession kolektív predstavil techno DJs Daxe J, Hectora Oaksa, Parfait a mnoho ďalších.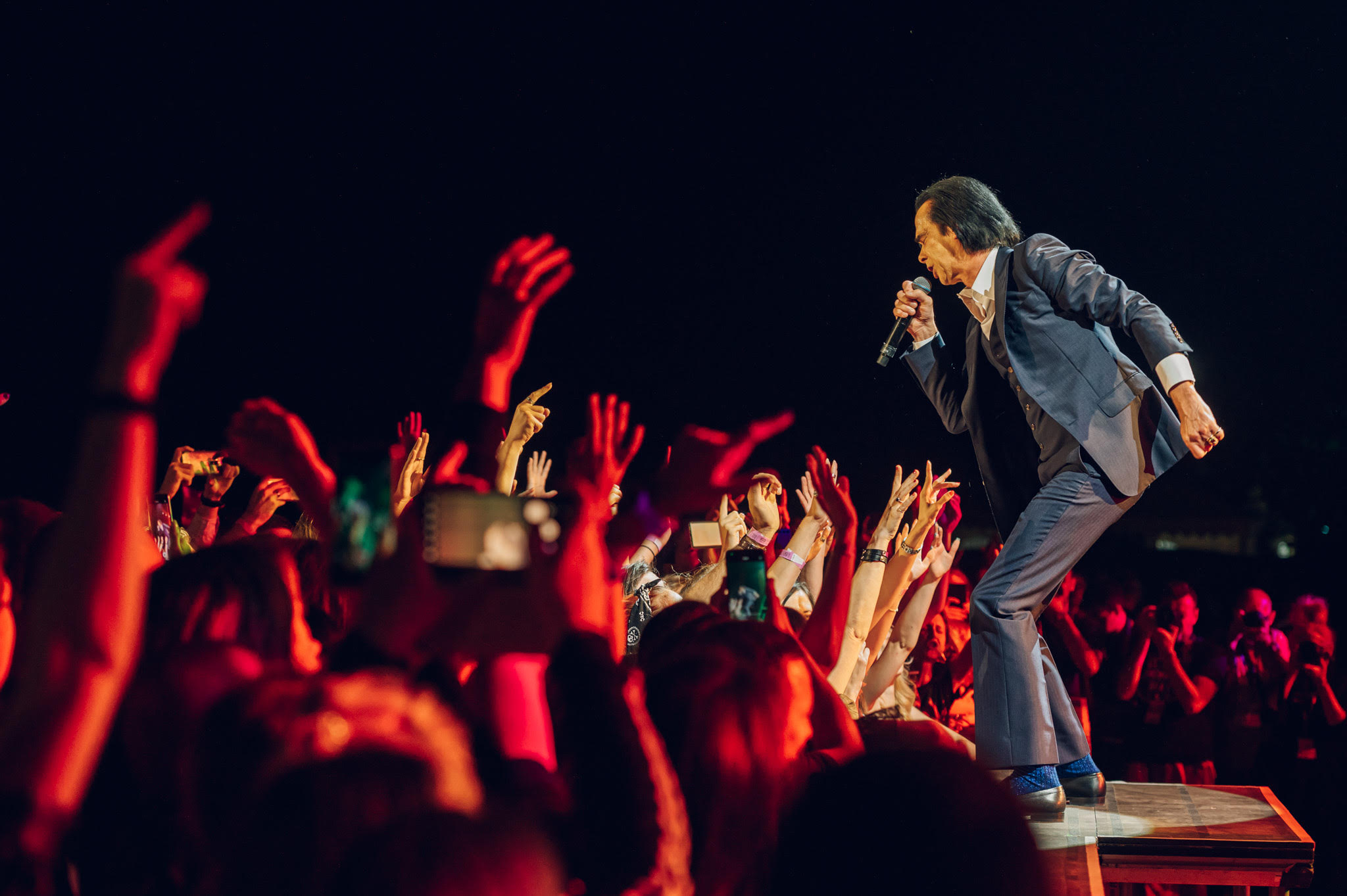 Na tohtohročnom Exite sa uskutočnili dva špeciálne showcase koncerty. Prvý z nich, Back To The Future, priniesol na hlavnom pódiu konfrontáciu vychádzajúcich rapových hviezd a legiend hip-hopu z Balkánskeho polostrova. Druhá prehliadka s názvom World Music Balkan na pódiu Pachamama predstavila prepojenie tradičnej hudby Balkánu s populárnymi hudobnými žánrami. Práve Pachamama stage a world music sa na festivale objavili vôbec po prvý raz a ponúkli návštevníkom jedinečné miesto s priamym výhľadom na Nový sad a pevnosť obklopujúcu rieku Dunaj.
Tohtoročný Exit sa zaradil vo svojej histórii medzi tie najlepšie ročníky. Organizátori si opäť posunuli latku kvality vyššie, uvidíme ako sa im podarí ju preskočiť budúci rok. Ak sa chcete o kvalitách tohto festivalu presvedčiť osobne, rezervujte si termín od 6. do 9. júla 2023.
Zdroj: TS