Na koncerty, literární festival, divadelní představení, přednášky, hudební festival Moody Moon Noize a množství dalších aktivit zve spolek Švihák do Mariánských Lázní. Program bude probíhat od července do září v prostorech Kolonády Ferdinandova pramene a Lesního mlýna.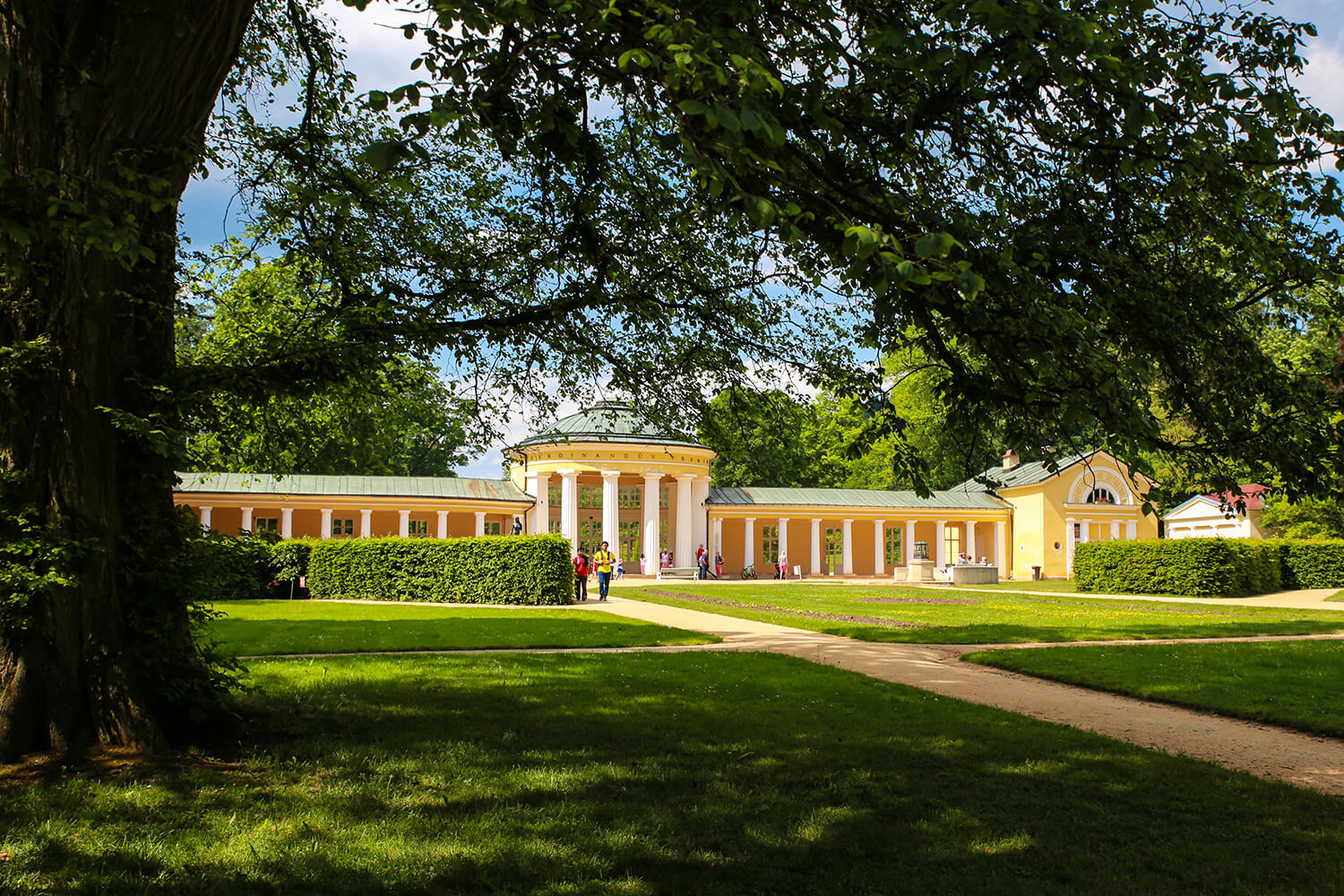 "Letošní švihácká sezóna je osmá v pořadí a neztrácí na pestrosti. Snažíme se otevírat zajímavá témata, zapojit do programu co nejvíce místních spolků, i jednotlivců, nalákat nové návštěvníky a ty věrné zaujmout. Jsme rádi, že letošní program kromě města Mariánské Lázně, Karlovarského kraje podpoří finančně i Ministerstvo kultury. Je to pro nás dobré vysvědčení, " říká Tomáš Prinz ze spolku Švihák.
Léto zahájí Švihák Kulturně ozdravnou kúrou probíhající od 2. – 4. července. Návštěvníky čeká taneční vystoupení skupiny Dance Studio Wanted, performance Impropluskontra, výstava Gabriely Polomíkové, zahrnující užitou grafiku i volnou tvorbu, Divadlo Loutek Karlovy Vary, slam poetry, přednášky, workshopy, ranní cvičení, brunch a množství skvělé hudby.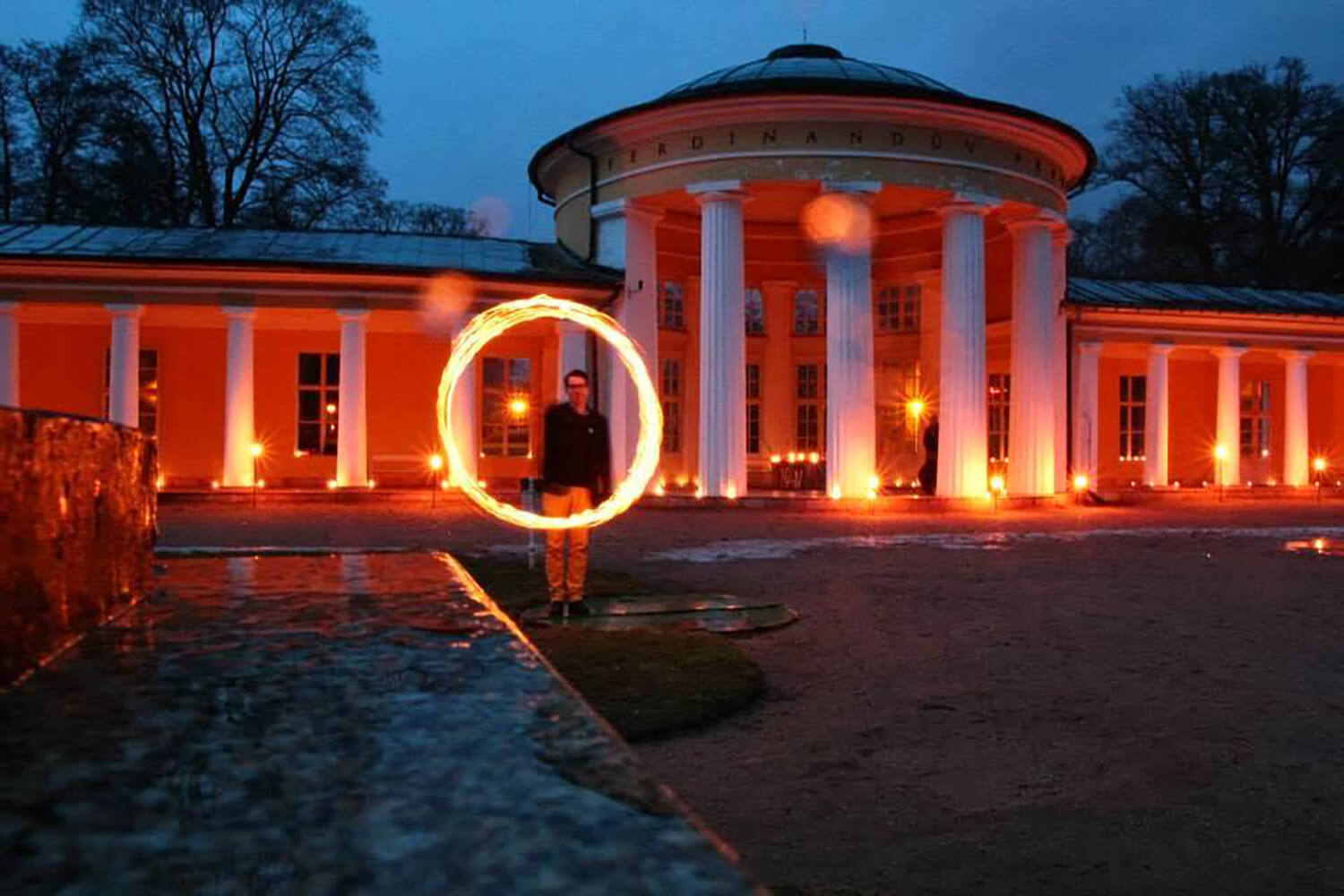 Vystoupí cenami Anděl ověnčená zpěvačka, skladatelka, pianistka a aranžérka Beata Hlavenkové s Kapelou Snů, která představí i nový materiál z připravovaného sólového alba. Hlavenková je také autorkou filmové hudby filmu Dukla 61 či Zátopek. Maďarští Terra Profonda spojují prvky tradiční lidové hudby, západního blues, jazzu i progresivní avantgardy s doprovodem originální instrumentace. Himalayan Dalai Lama je tvůrčí duo původem z Brna patřící na domácí scéně mezi představitele instrumentální elektroniky využívající živé nástroje s hostující violoncellistkou Terezií Kovalovou.
Pódium bude patřit také západočeským hudebním projektům – z Karlových Varů dorazí indie-rockoví The Sidewaves, výherci kapelní soutěže Top RoofTop Talenty, z Lokte Cajk – čtveřice s inspirací v blues, rocku, funku a soulu nebo ÖKNÖ, instrumentální trio skládající se z mladých hudebníků s bohatými zkušenosti na poli klasické, jazzové i alternativní hudby.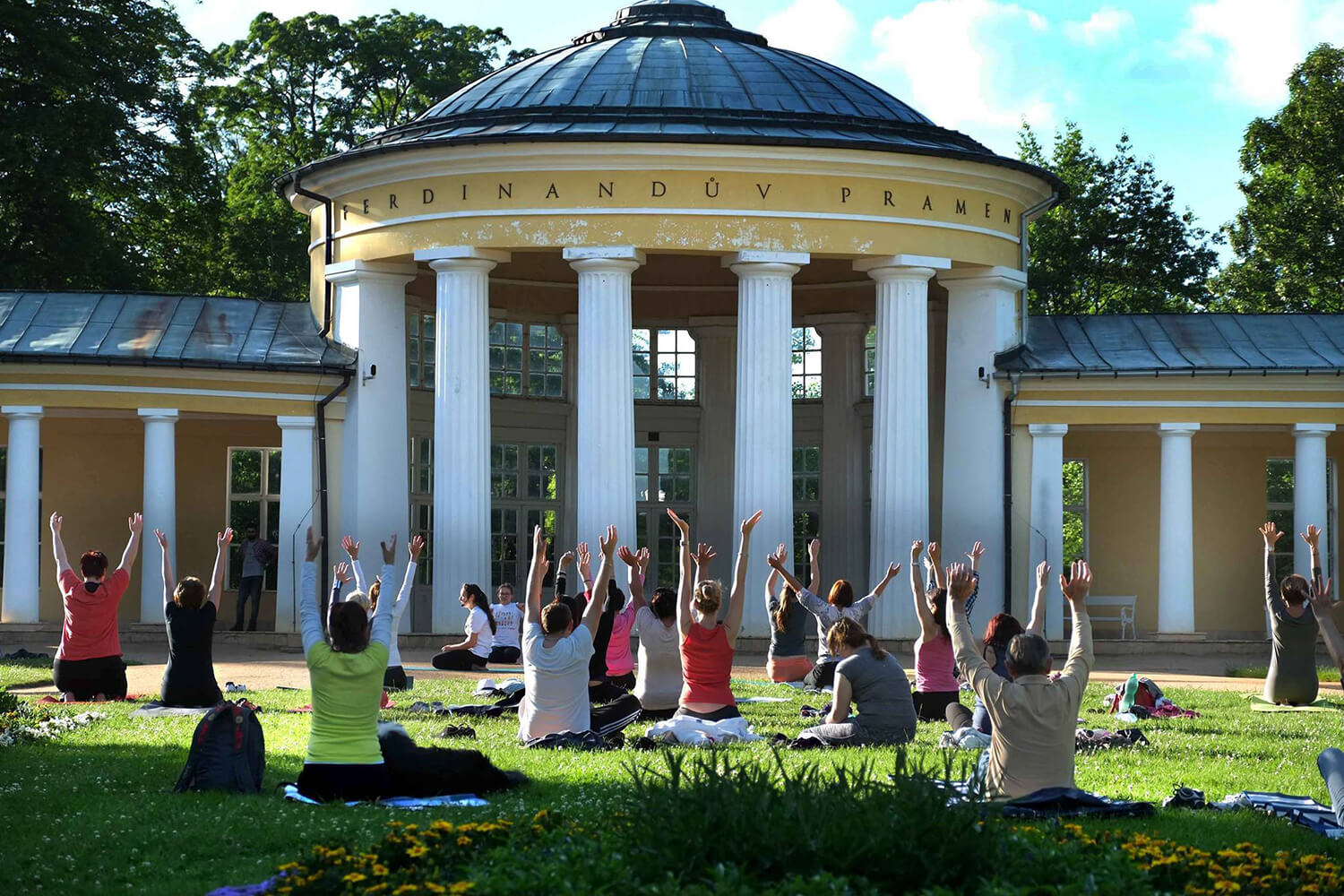 Z Kulturně ozdravné kúry na Hudební ozdravnou kúru, kterou odstartuje 16. července písničkář, poutník, milovník krajin a jejich příběhů Petr Linhart, nominovaný na Cenu Anděl 2020 za desku Nezvěstní, 30. července zahraje v Čechách usazený Kanaďan Todd Nesbitt aka Unkilled Worked. Nesbitt těží z hudebních žánrů jako meziválečné blues, původní country, ale i punk a postpunk. 13. srpen bude patřit Bartleby, hudebnímu projektu spojujícímu mistra České republiky ve slam poetry Ondřeje Hrabala aka TKCR a kontrabasistu Jakuba Nožičku (ex-Ponk). Bartleby reflektují dobu sebeklamu, snahu o vytváření falešné identity a hodnot, pracují se satirou a parodií. Hudební procedury zakončí 11. září Nauzea Orchestra s novinkou v diskografii s poetickým názvem Láska.
Přelom léta bude patřit Knižním Lázním, druhému ročníku knižního jarmarku spolupořádaném Klárou Khine a Švihákem. Čtenářům nabízí setkání s malými a středními nakladateli a knihkupci a zajímavý doprovodný program.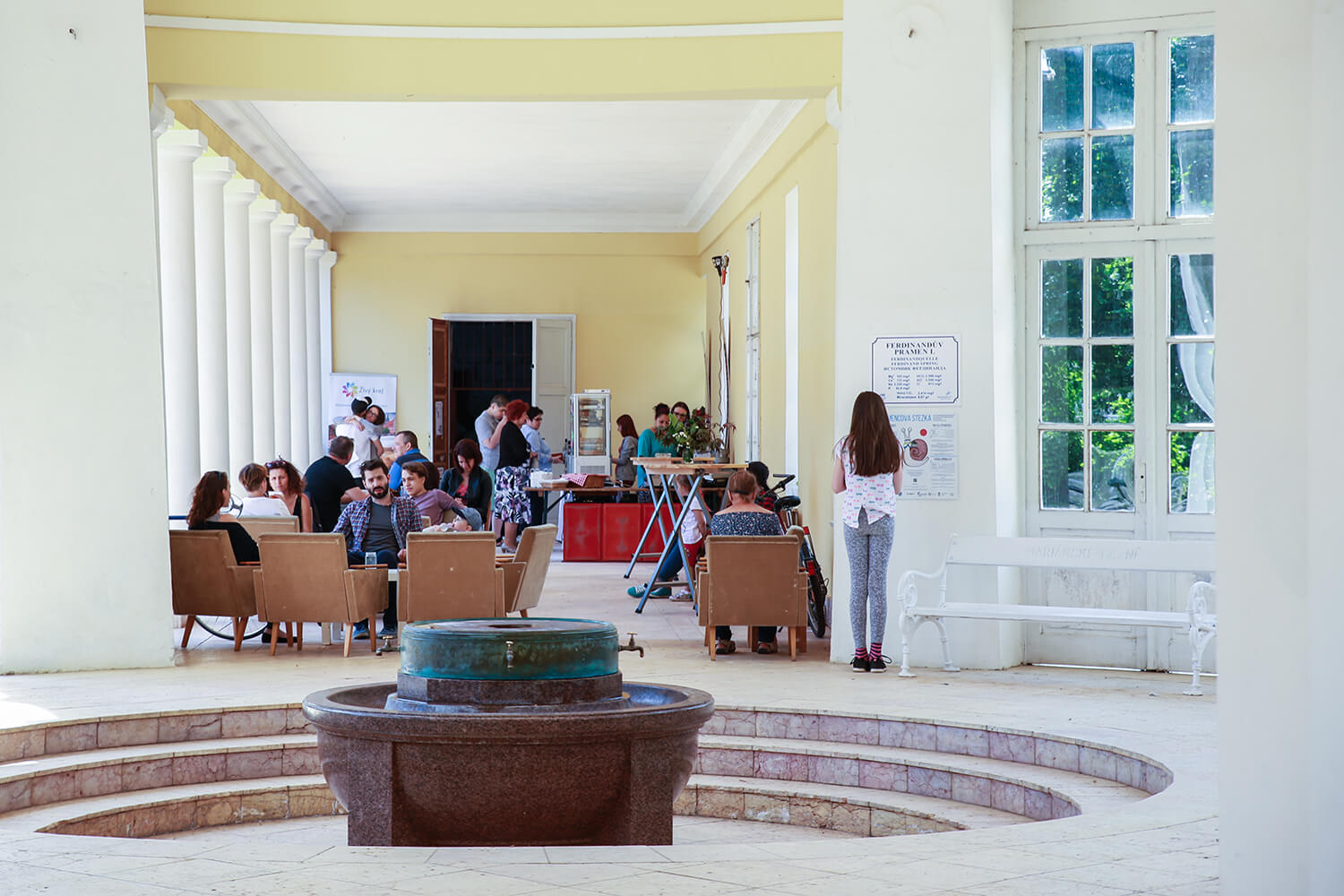 Od 26. – 29. srpna obsadí Kolonádu Ferdinandova pramene a Lesní Mlýn Donbas nadžánrový festival Moody Moon Noize s hvězdnou sestavou Aiko, Annet X + Radimo, Arleta, Death by Ren, Dukla, Favorite Obsession, Fvck_Kvlt, Katarína Máliková, Lada, Moonshye, Obligatne, Oliver Torr, Plusminusnula, sinks, Šimanský/Niesner, The Sweet Release of Death, 52 Hertz Whale a 58G.
Akce se konají za podpory města Mariánské Lázně, Karlovarského kraje a Ministerstva kultury České republiky. Více informací naleznete na svihak.net.
FB Událost KOK Open – Kulturní ozdravná kúra: www.facebook.com/events/517644029259800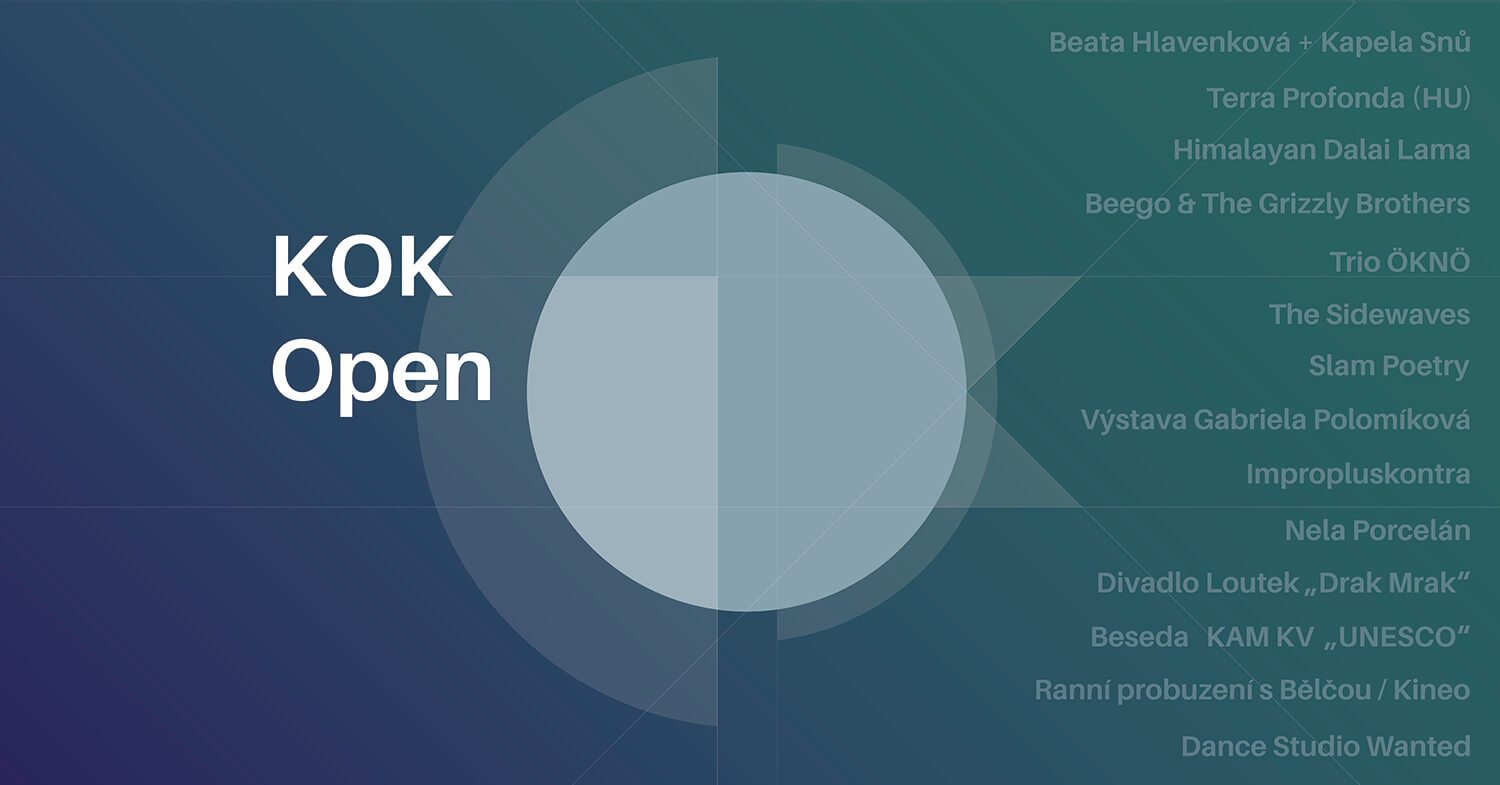 Zdroj: TS