zef, tak si hovorí najnovšie spevák, gitarista a hudobný producent Jozef Rezník, ktorého ste doteraz mohli vnímať ako súčasť hudobných kapiel Para a Walter Schnitzelsson. Nie je to tak dávno, kedy kapela Para ohlásila jeho odchod zo skupiny. Ten mnohých fanúšikov prekvapil, ale mladý producent nezaháľal, netrvalo dlho a pod novým umeleckým menom zef predstavuje svoj prvý singel s názvom 4:20 (Už je čas).
Nadšenci gitarovej hudby budú možno trochu sklamaní, nakoľko zvuk jeho tvorby sa značne zmenil. Ale ako sám uvádza: "Gitár som sa úplne nezbavil, len som ich znetvoril na nepoznanie. Používal som veľa gitarových efektov a potom to celé sprodukoval u seba v štúdiu. Bavilo ma experimentovať pri edite a produkcii tejto skladby. Pracoval som s príliš veľa samplami a bolo to v štúdiu miestami šialené. Zamýšľal som sa nad časom a predstavoval som si ho, ako stojí pred dverami a čaká. Niekedy by bolo fajn, keby sa dal čas takto zaseknúť."
Vizuál ku skladbe je naozaj vydarený a má ho na svedomí dvojica Jay Walker a Anna Smoroňová. V minulosti tento tím získal nomináciu v hlavnej kategórií Videoklip na svetovom filmovom festivale Camerimage. "Od začiatku, ako sme sa s režisérkou bavili o videoklipe, to smerovalo k veľmi abstraktnému vizuálu. Natáčali sme v Prahe na rôznych lokáciách a do projektu sa nakoniec dostala veľmi talentovaná postprodukčná zložka, ktorá to celé posunula ešte ďalej," dodáva zef.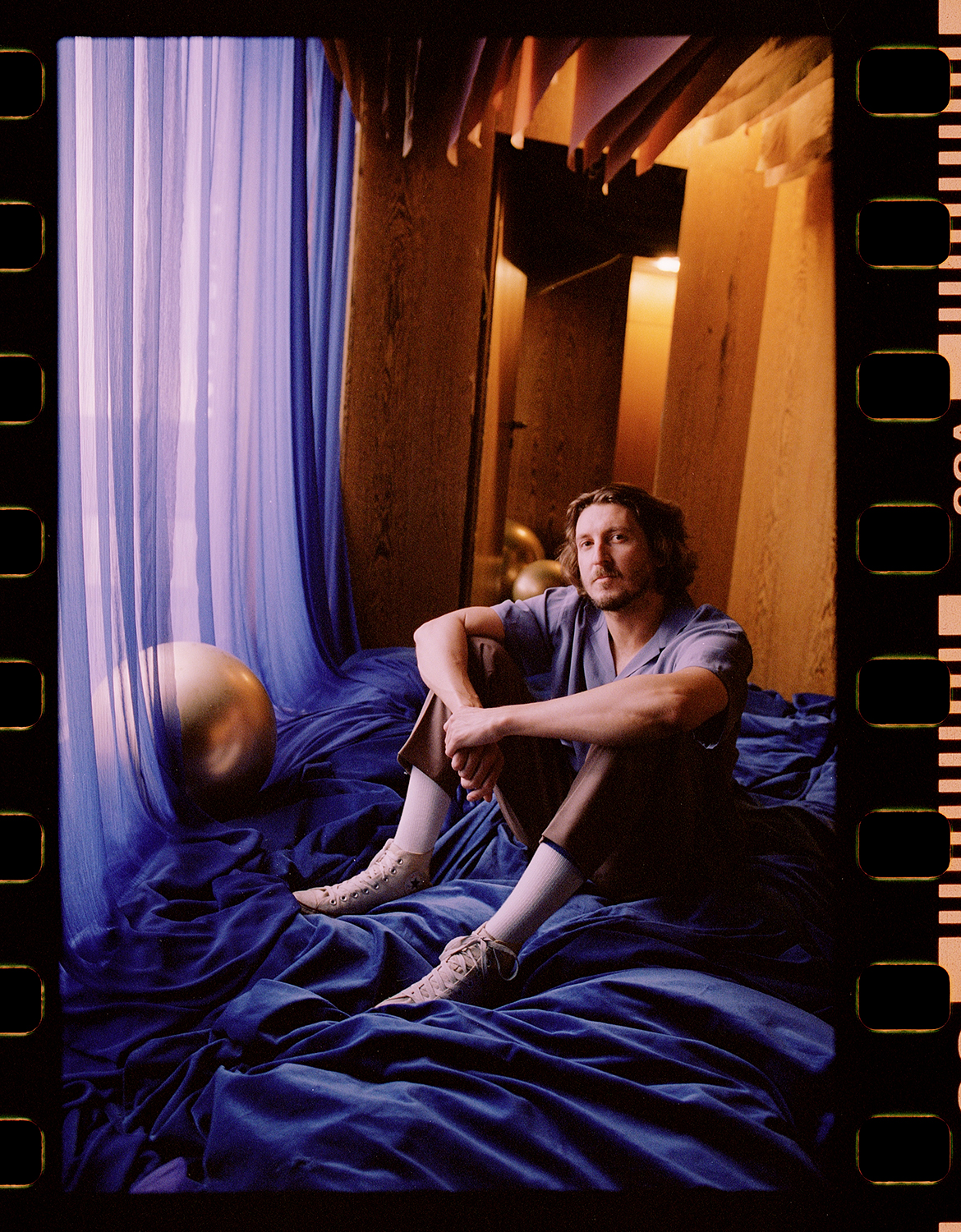 Videoklip 4:20 (Už je čas) na YT: https://youtu.be/996XuMp0OrI
4:20 (Už je čas) na digitálnych platformách: https://wmcz.lnk.to/zef420
video: réžia – Jay Walker, kamera (DOP) – Anna Smoroňová, produkcia: boycott.tv
IG: https://www.instagram.com/pepa_rizek/
Zdroj: TS